The Simmos are Living Below The Line
Have you ever said to fussy kids at mealtimes "your lucky you even have food...there are kids in other countries...".But how much can we really expect our kids to understand the notion of extreme poverty and starvation, when they live in such a wealthy country?where for most children 'going hungry' means missing 1 meal out of 4 or 5 daily meals. As well as having food security, education in australia is compulsory...most kids get so much schooling it becomes a drag! Their parents dont have to make the choice between giving their child an education or having an additional,much needed, income. How do you give your wonderfully fortunate western children some perspective? You Live Below The Line for 5 days. You include them in your attempts to raise money for educational and leadership programs that inspire young people to fight for justice and equality and hopefully, along the way, my young people will pick up a sense of appreciation for how fortunate they really are. 
My Challenges
LBL Expert
Recruited a friend
Changed Pic
Started a Team
Activated Challenge Mode
Shared my Page
Created my First Blog
Followed LBL on Instagram
Upp'd my Fundraising Goal
Got my 1st Donation
Raised $300
Smashed my Fundraising Goal
Thank you to my Sponsors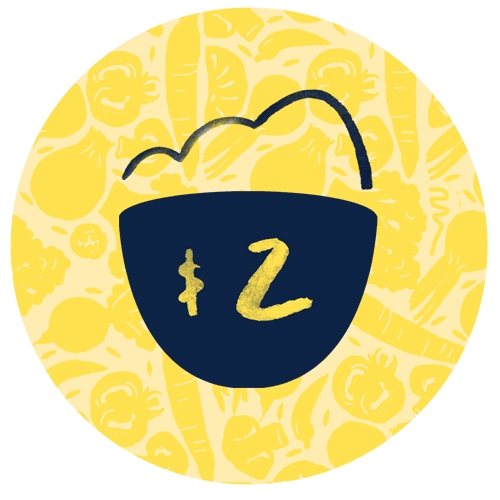 Jo Moore
You can do this!!! And you know what... even if everyone doesn't make it through, you tried,And you are doing what you can to change the world. Imagine if everyone did that? Much love. xx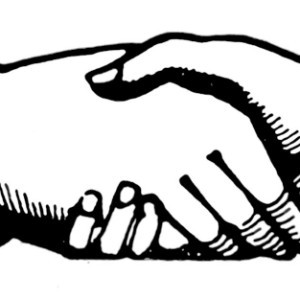 Dawn Bijl
I always admire how you guys as a family put yourselves in real situations to better understand and support an ideology or principle. Well done. Proud of you guys!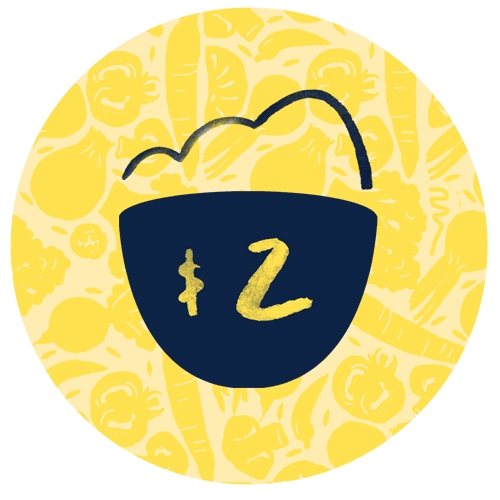 Sof
I've always got hungry eyes for the Simcocks! <3 Go team!!