The Mac.Robertson Girls' High School is fundraising for Oaktree...
Because we believe in empowering young people to lead, demand and create a more just world. We believe in the capacity of young people to be able to make a difference in the world. Live Below the Line will give me a small glimpse into what life can be like with limited choices and through fundraising we hope to play my part in helping end poverty and injustice. Please either join us in doing Live Below the Line or Dine Below the Line or donate to us today!
Thank you to our Sponsors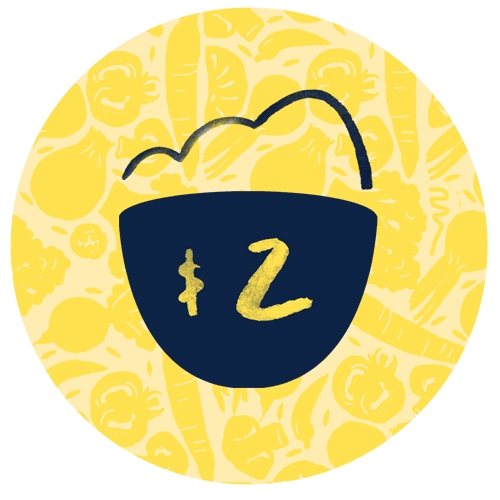 Xavier Xi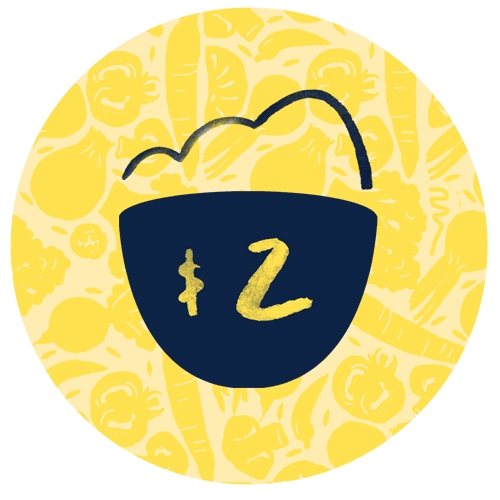 Oaktree Dm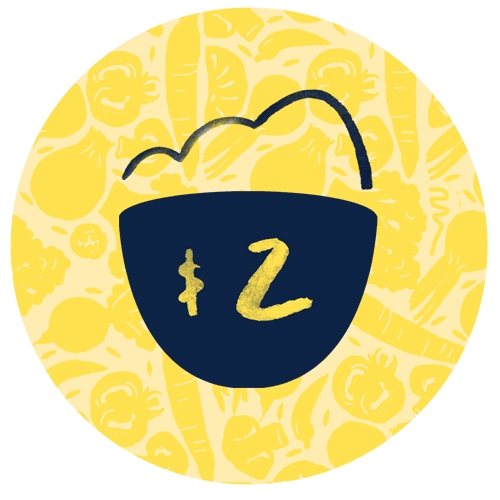 God's Cent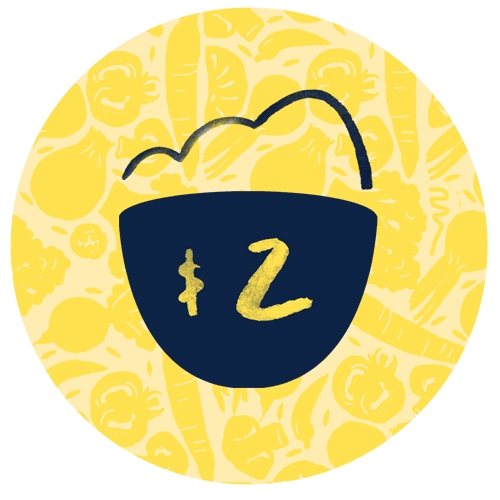 Quang Nguyen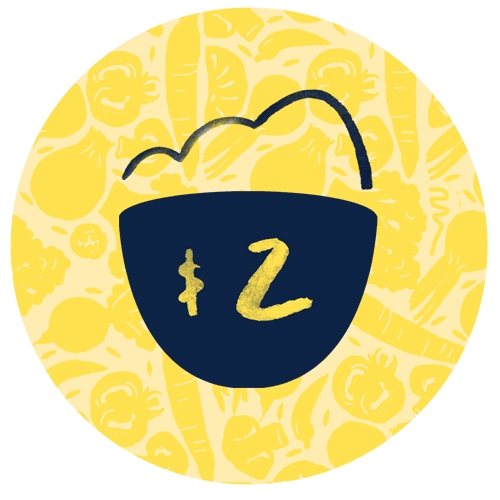 Bui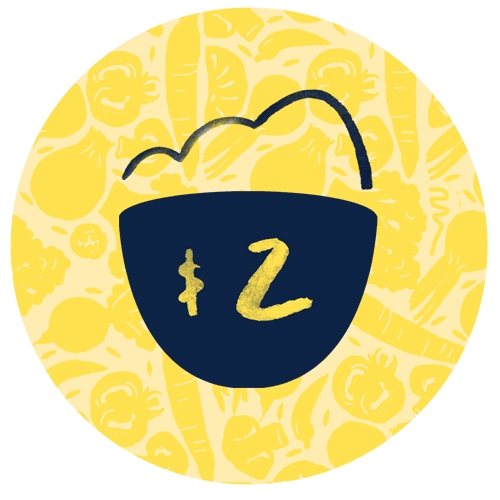 Siew Sin Ching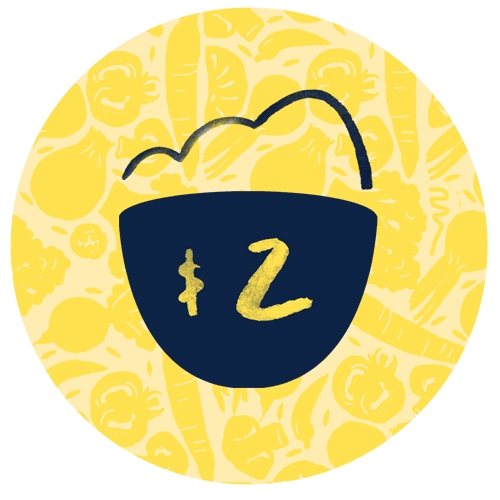 Tam Nguyen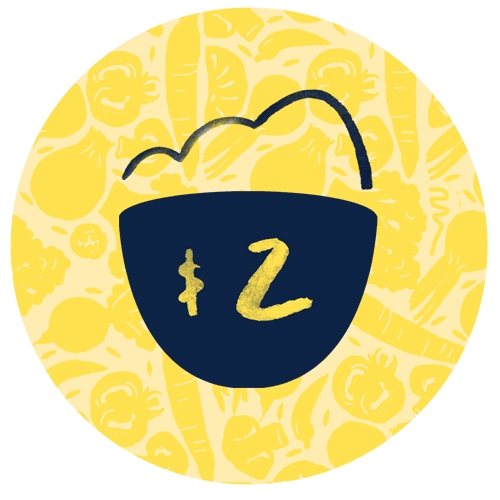 Anonymous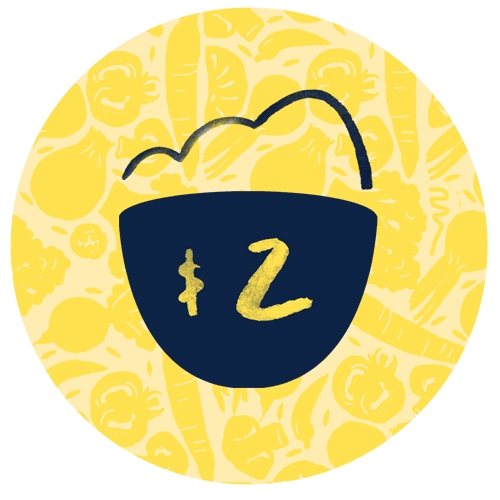 Chee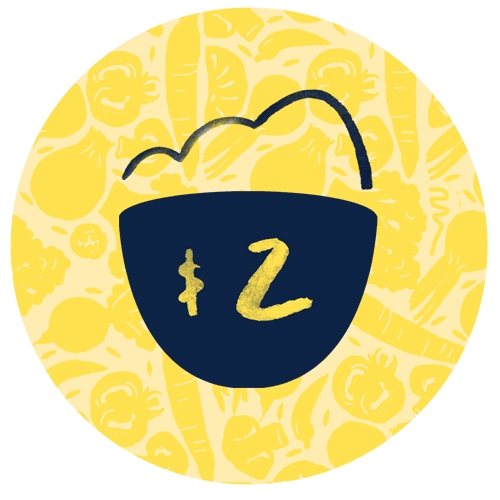 Amanda Tchim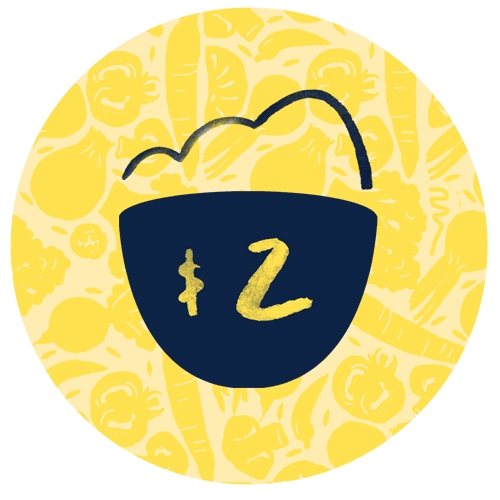 Asitha Samarasinghe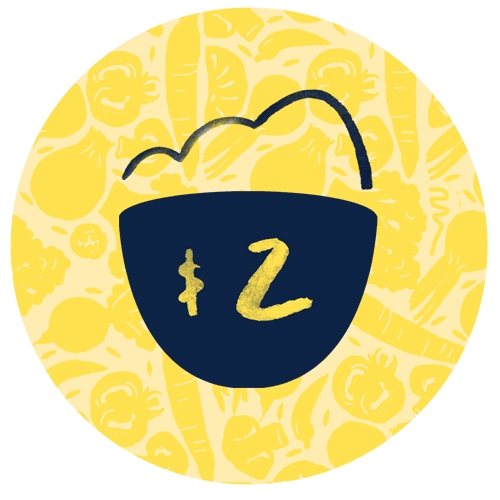 Anonymous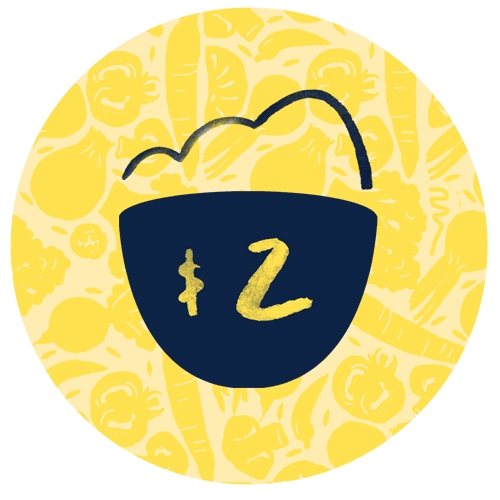 Reema Bhandari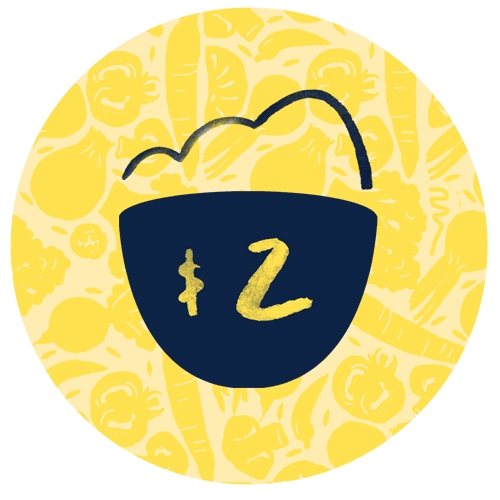 Rosemary And Aaron Nguyen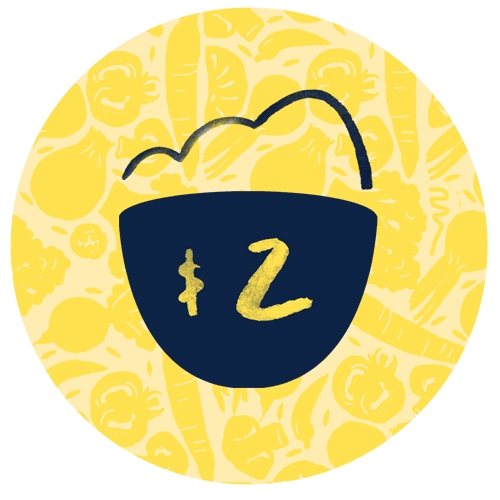 Joe Hoang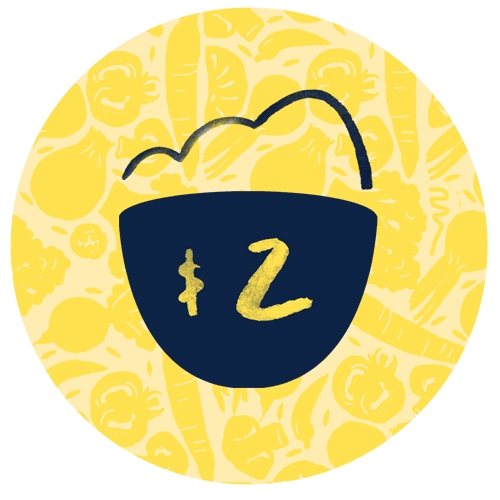 Thanh Nguyen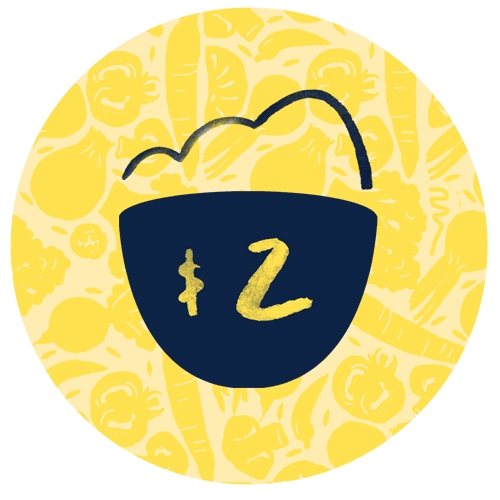 Loi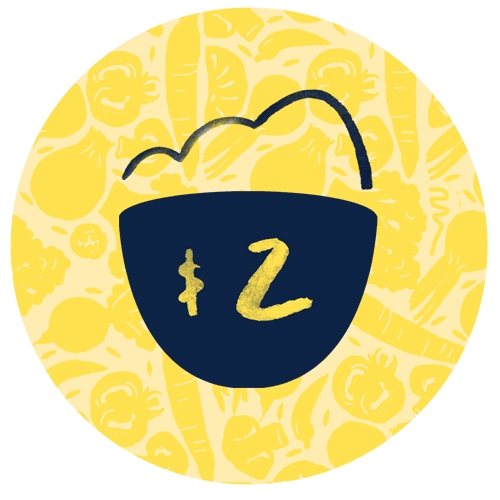 Sushil Bhandari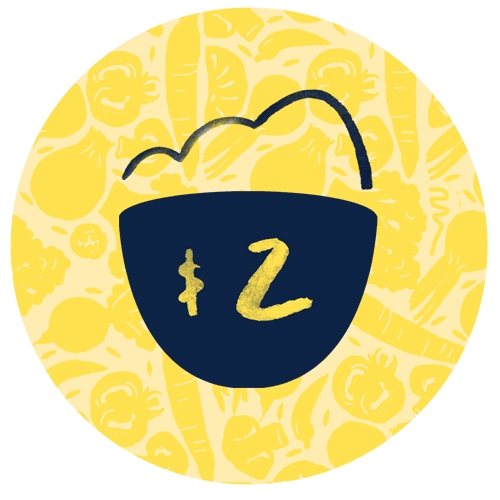 Trang Huynh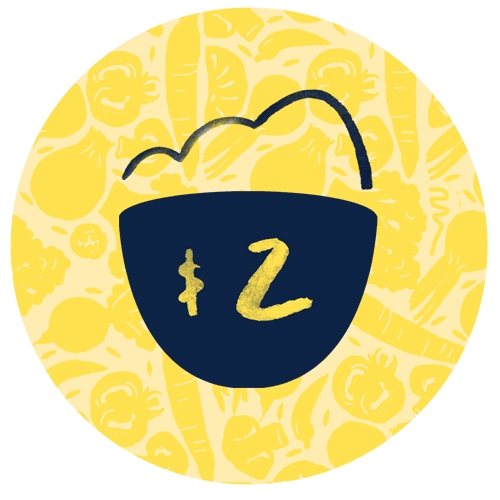 Anonymous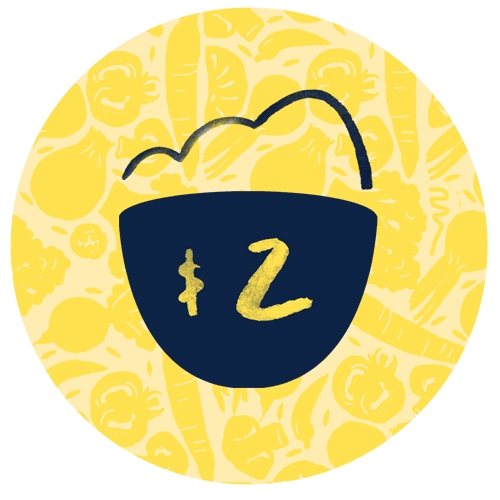 Zaffar Mohamed-ghouse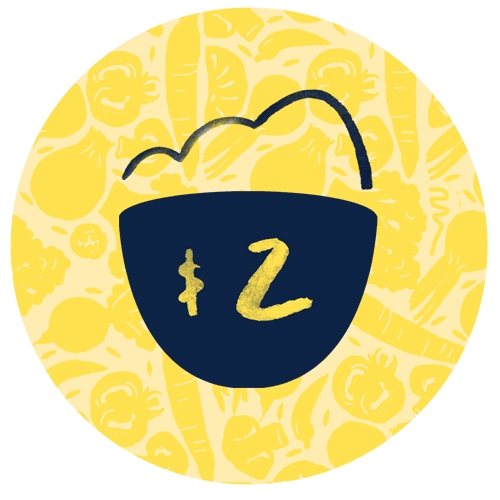 Hieu Thanh Banh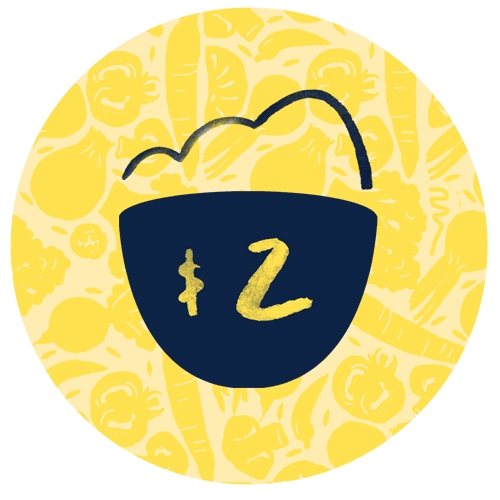 Mcqueen's Removals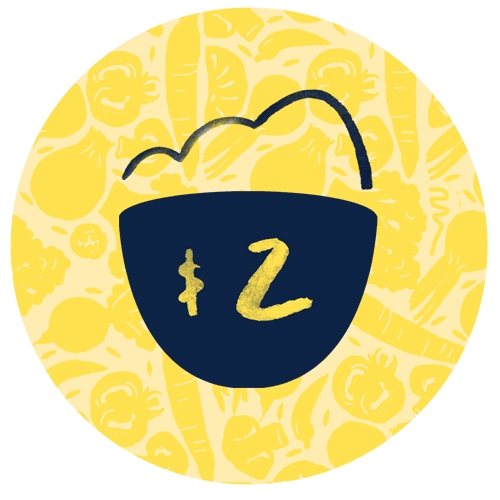 Pauline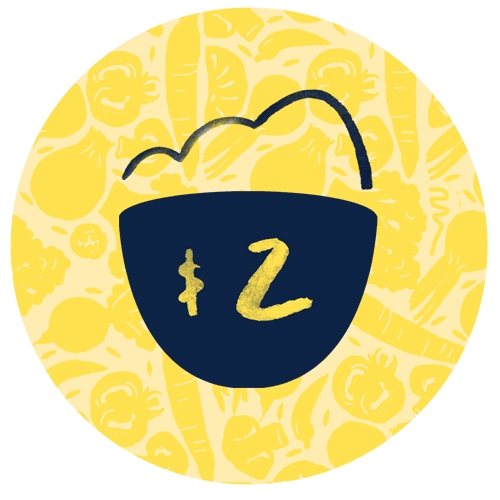 Jenna Ma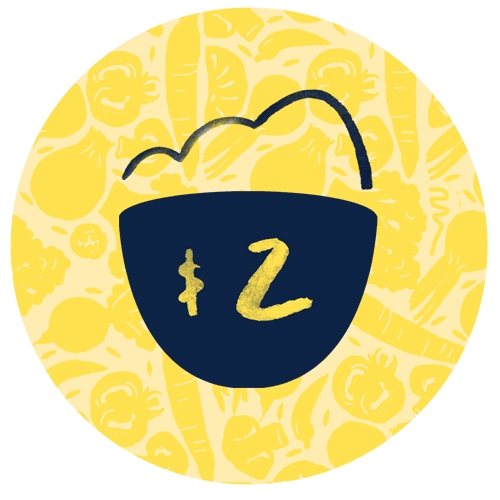 Trang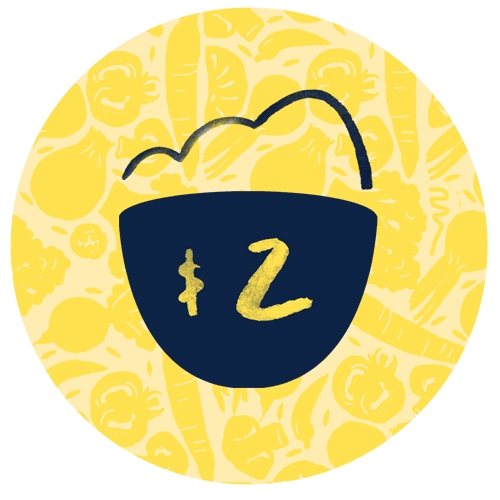 Kin Kok Low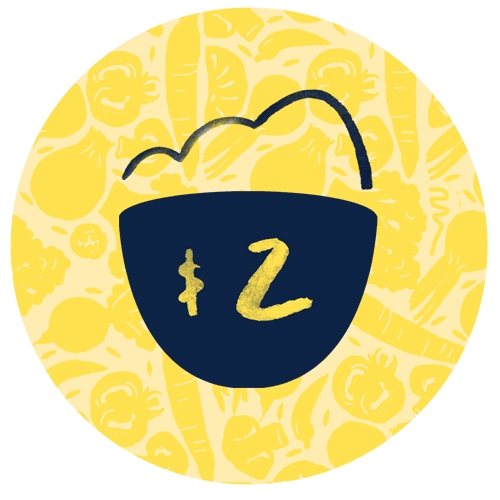 Oaktree Dm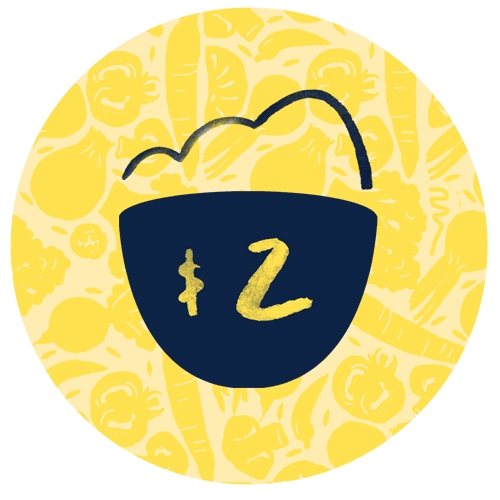 Shashi Lodha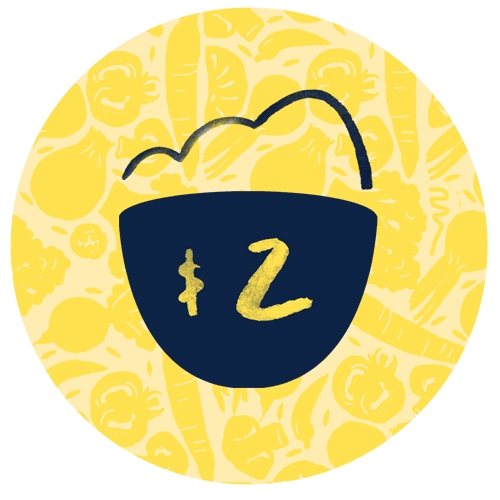 Jarred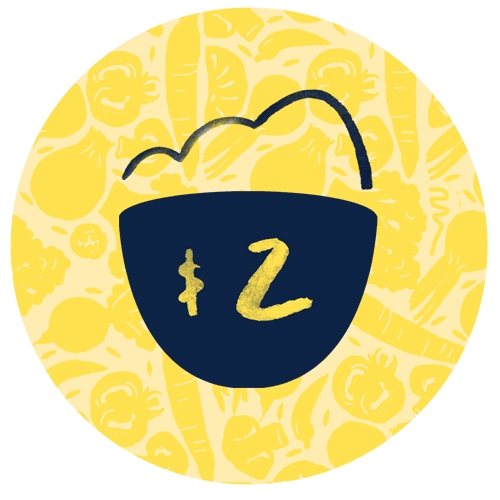 Miaw Tiang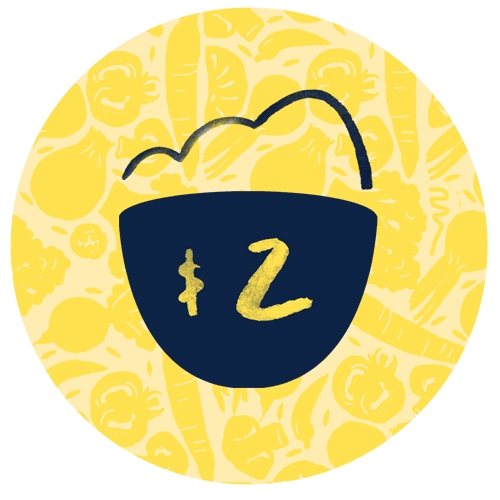 Lewis Bearman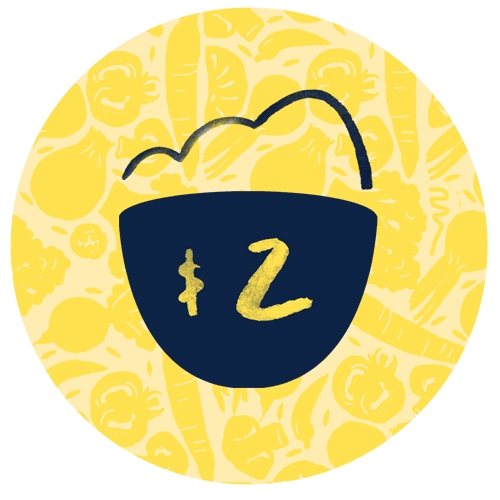 Cara Inyoung Bae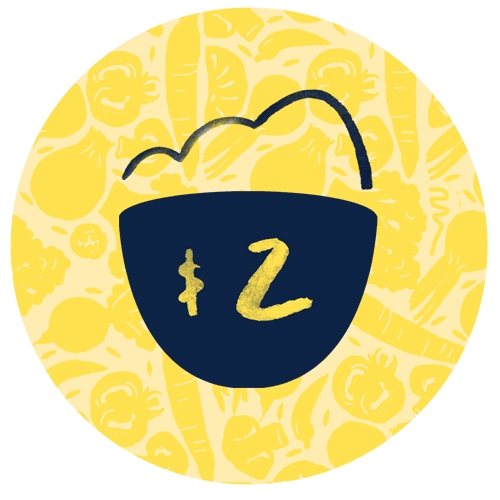 Bala Kumble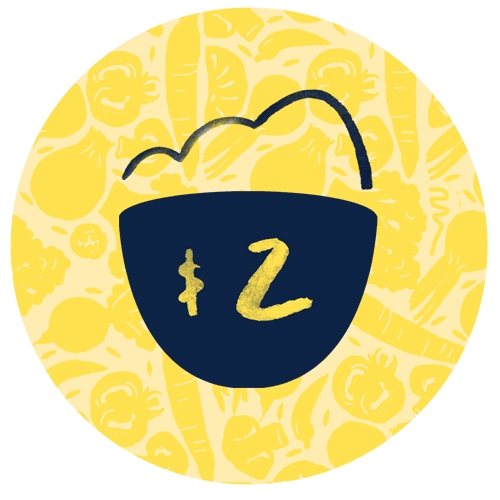 Sandy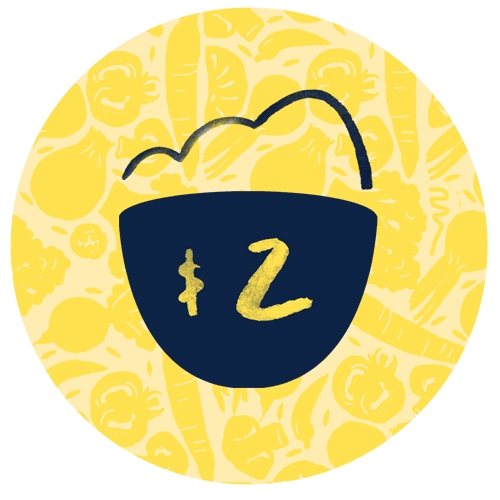 Anonymous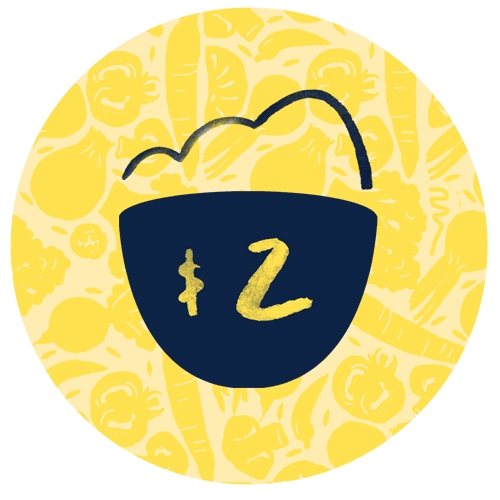 Das Gupta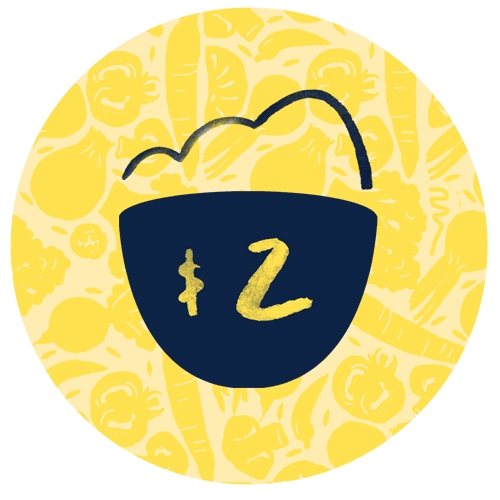 Tran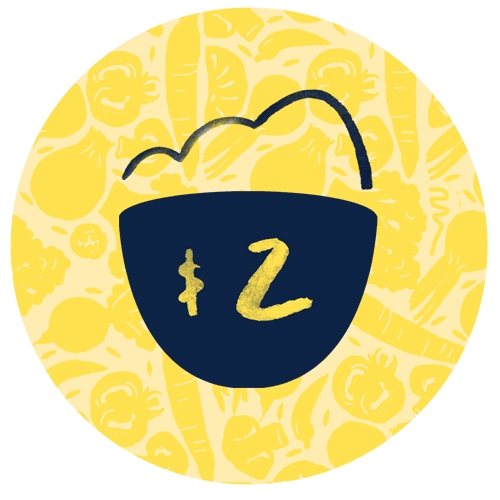 Anonymous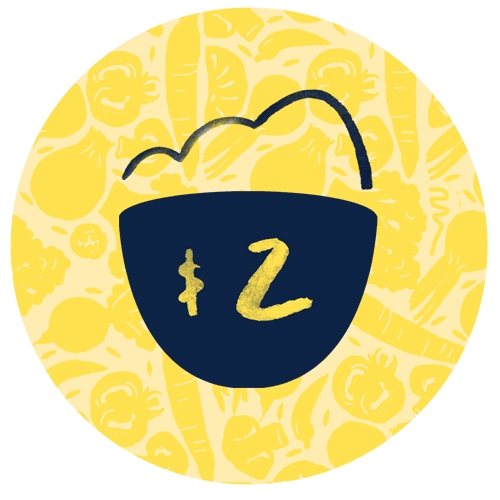 Nandana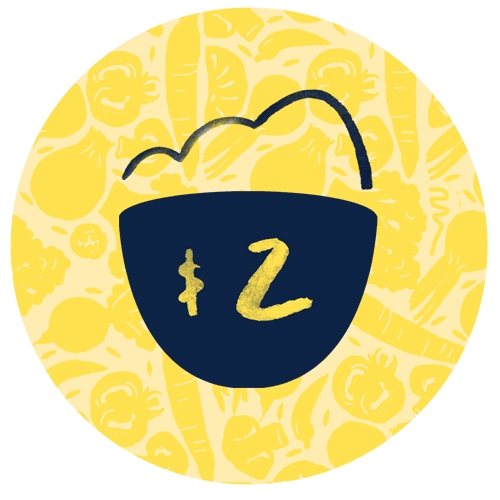 Vithara Gunawardena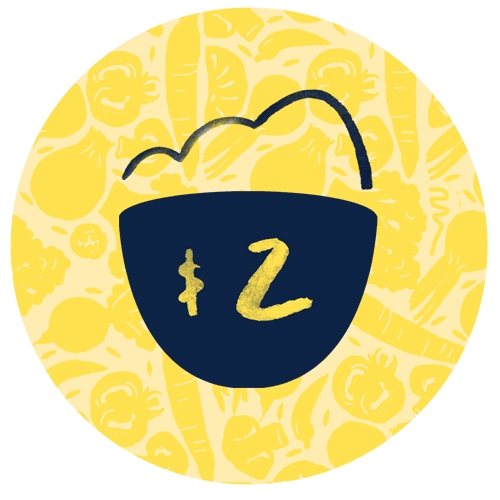 Anonymous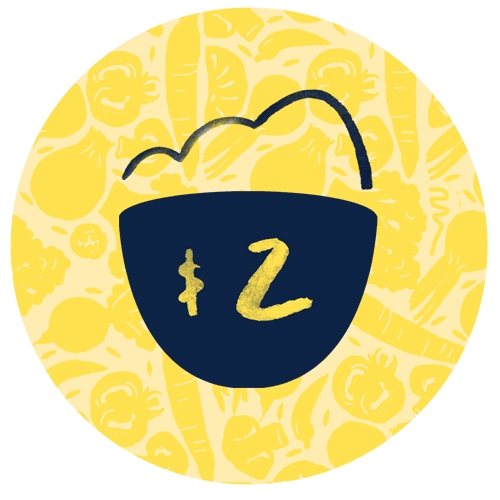 Keetha Rajavel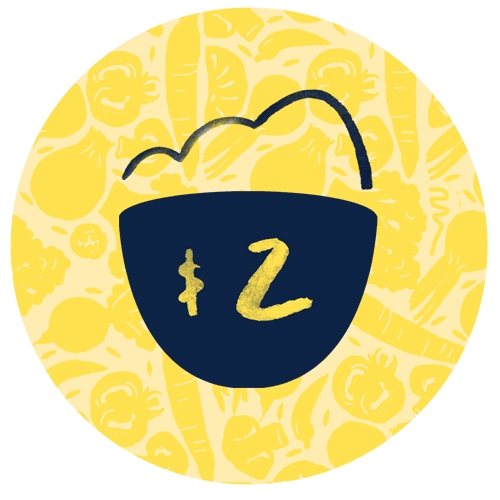 Anonymous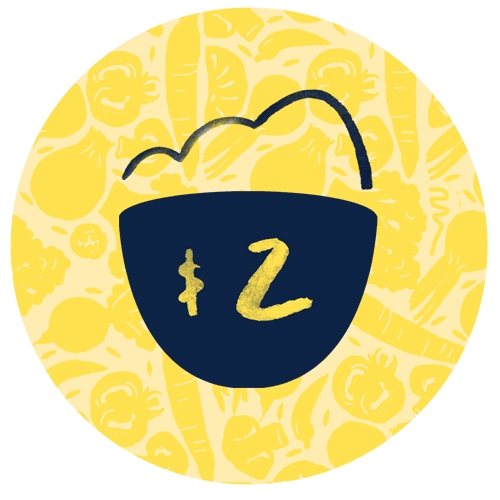 Duminda Senanayake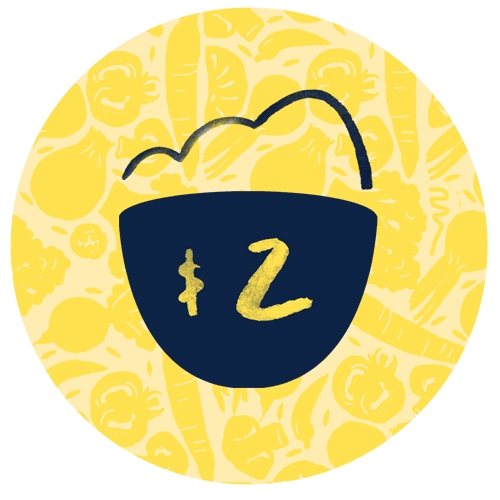 Michelle Smith-tamaray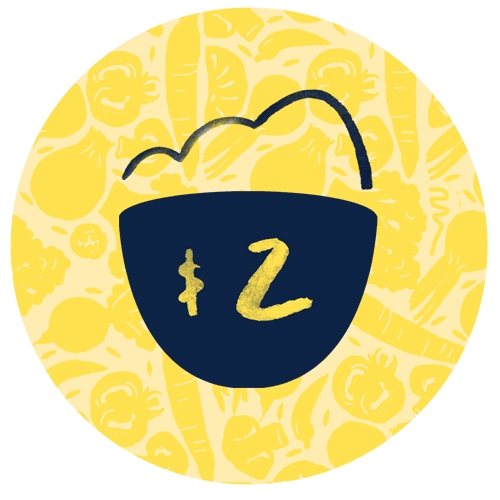 Prabath Hemantha Atapattu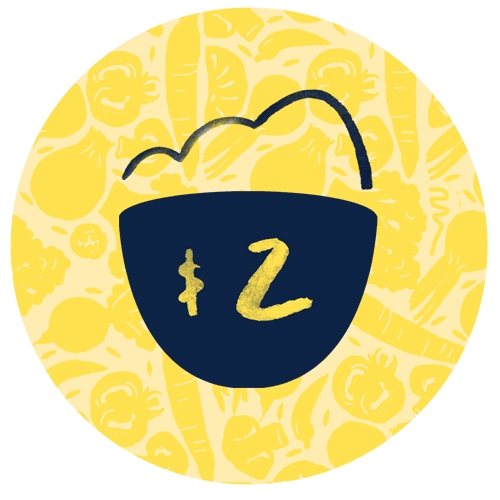 Anna Velardo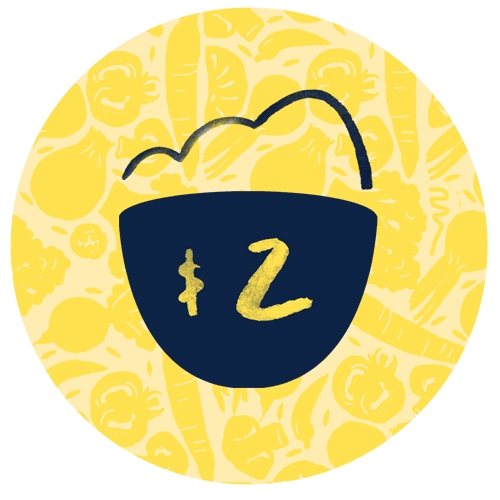 Anonymous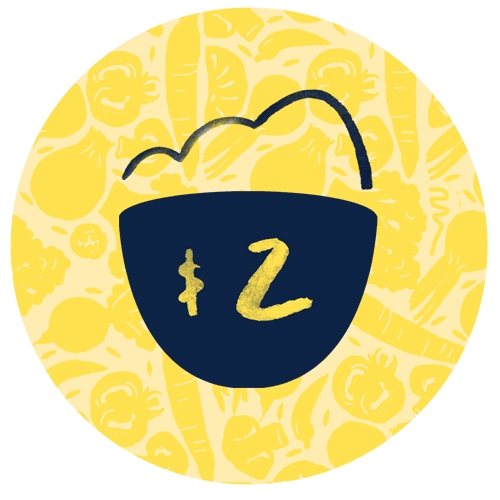 Mark + Adriana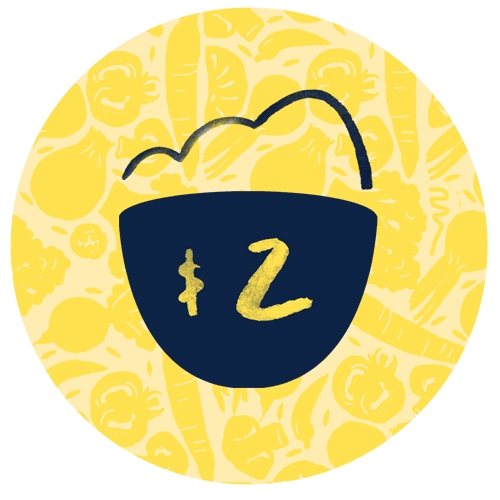 Dad Mum Arin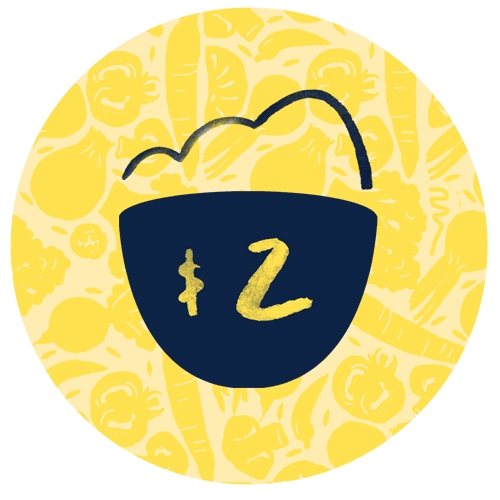 Naheed Rahman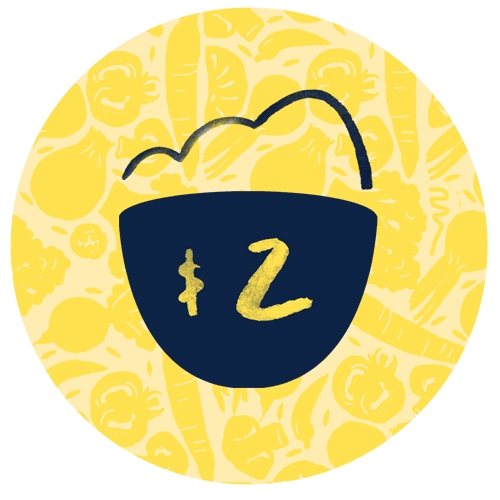 Aarya Daware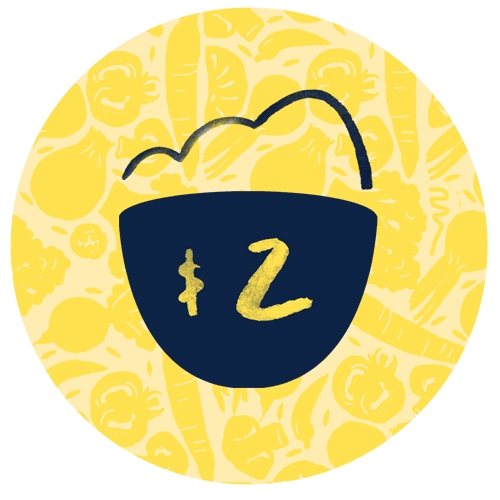 Andrew Mouchacca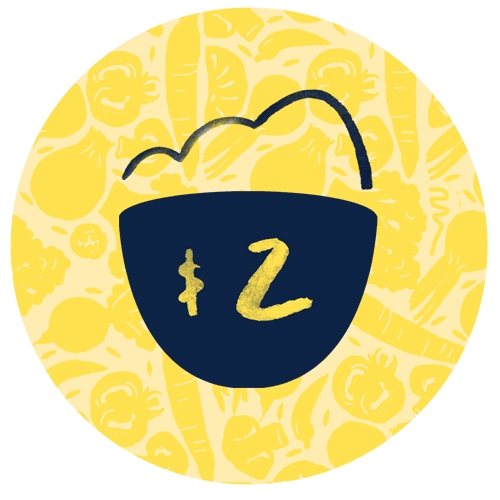 Jo Chew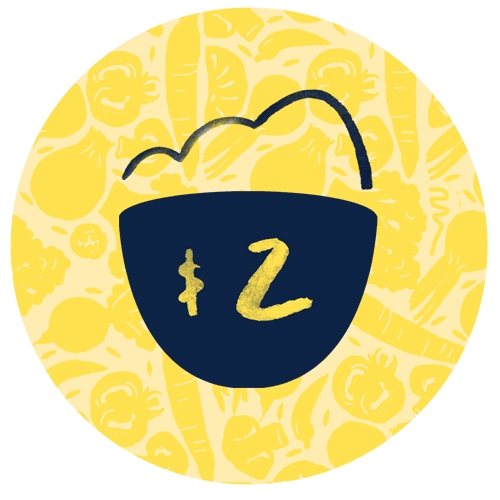 Rasika Weerasinghe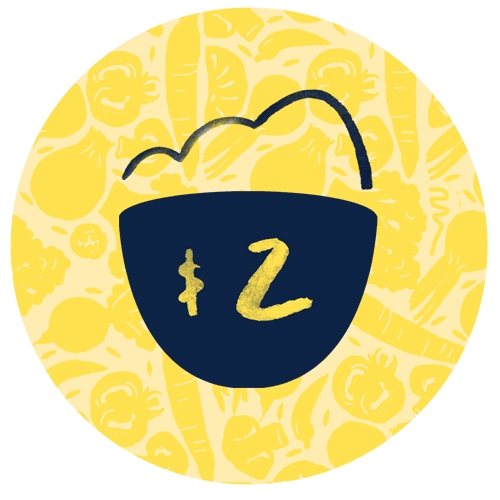 Oaktree Dm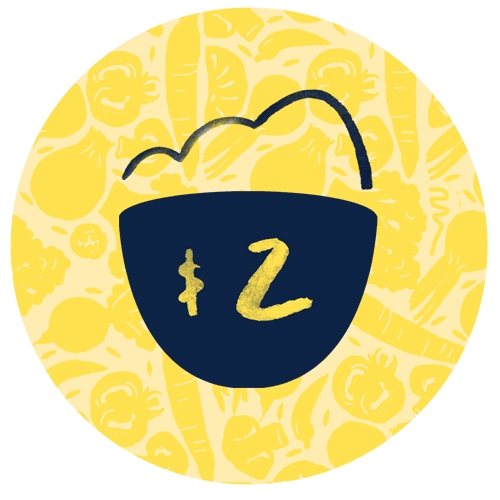 Anonymous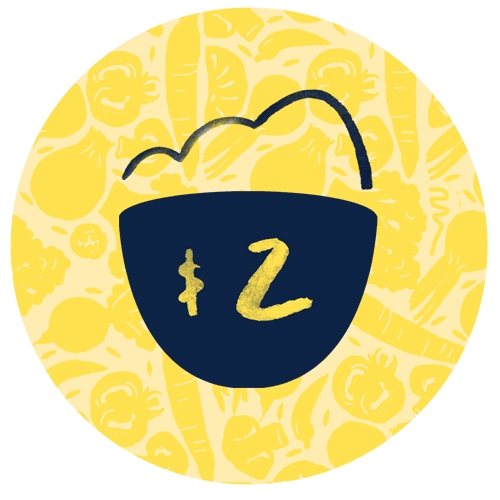 Oaktree Dm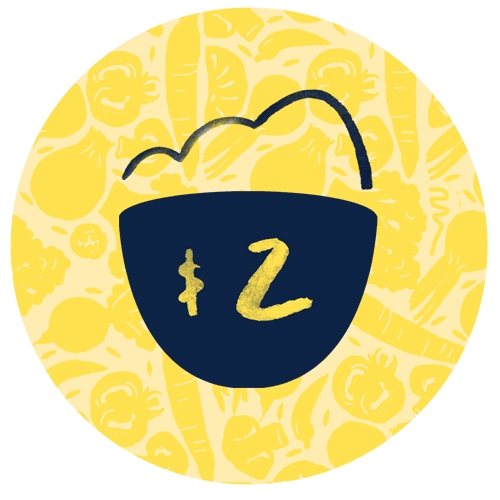 Anonymous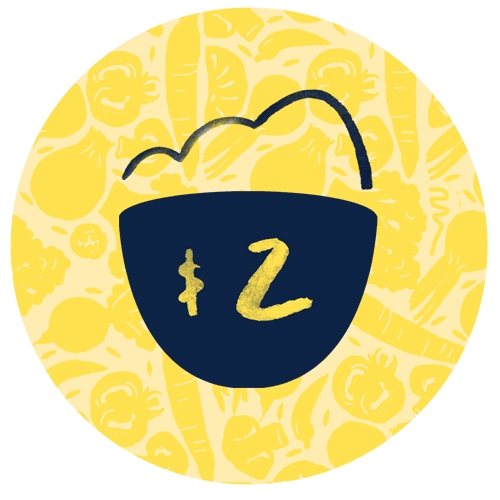 Alexis Mark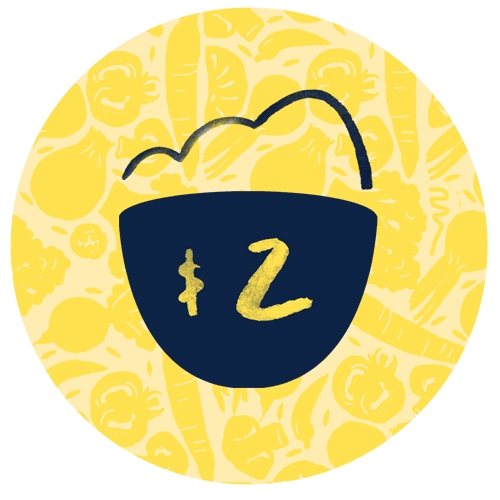 Guru Kannan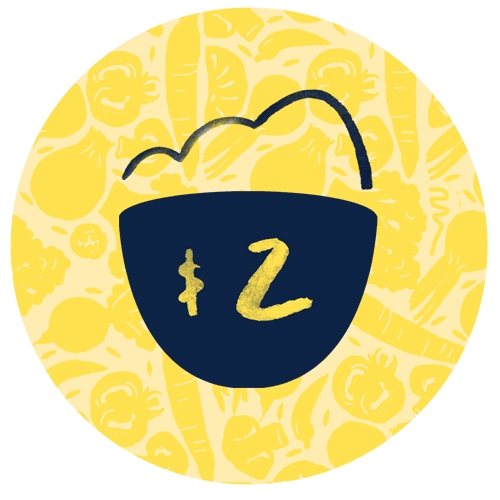 Amal Udawatte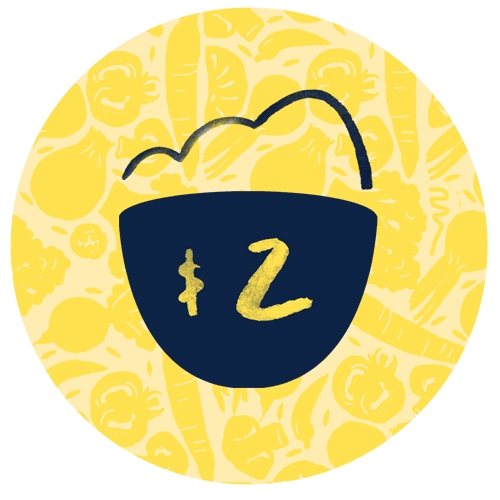 Dr Archana Patil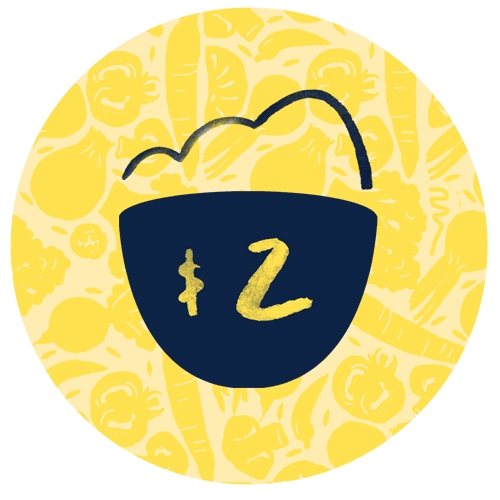 Zalak Tripathi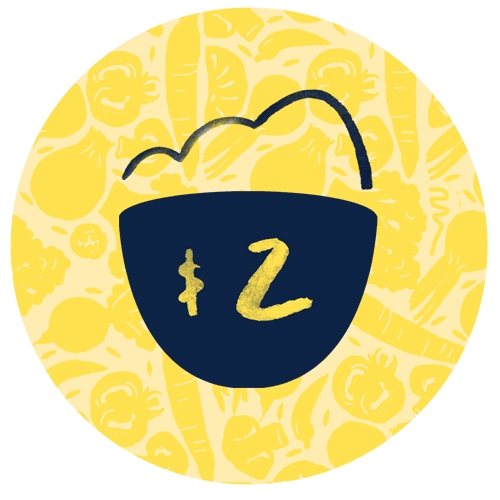 Satej Bidwe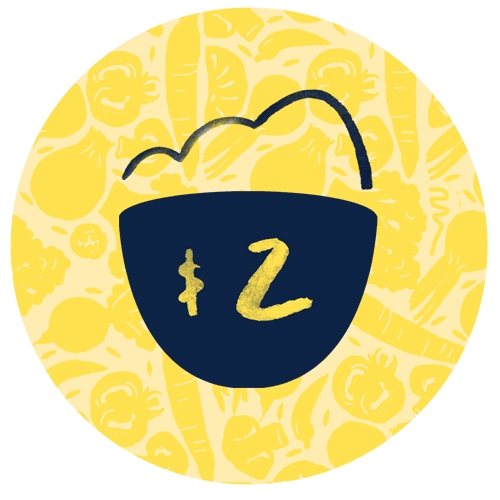 Thai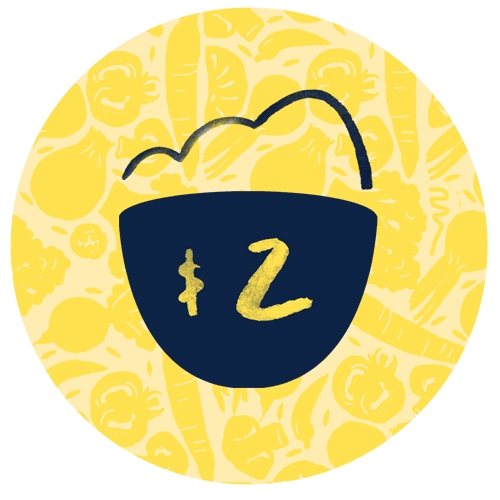 Kenny Yang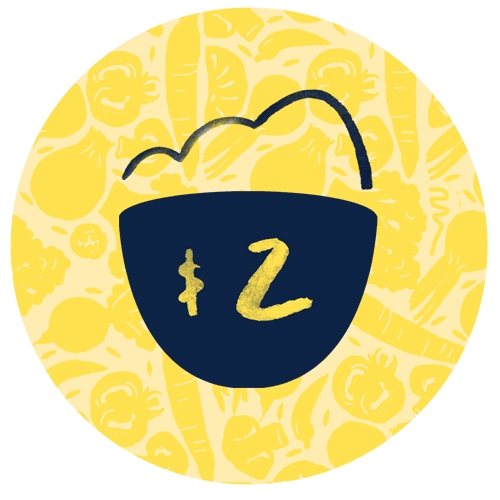 Anonymous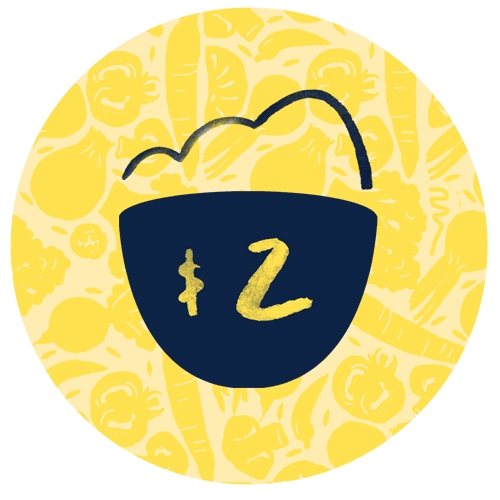 Shivaraj Iyer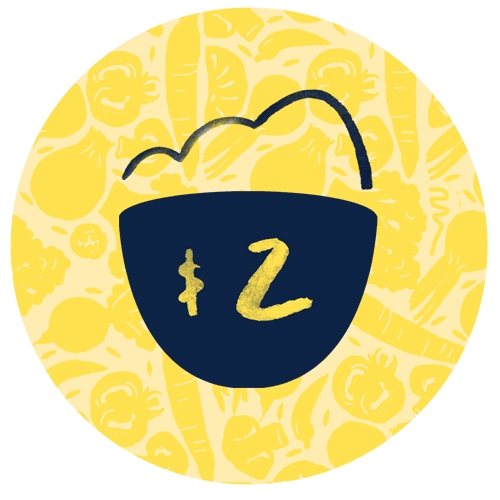 Elisa Ryan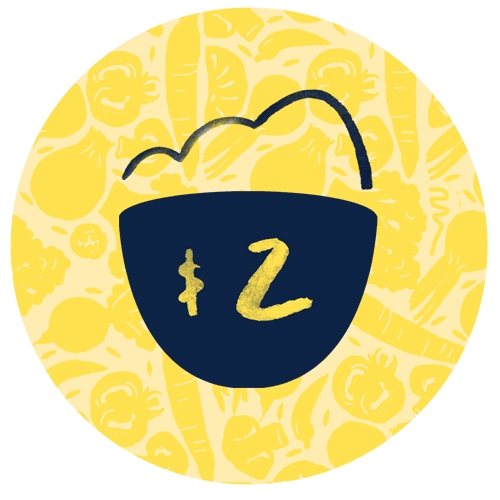 Shilpa Mehta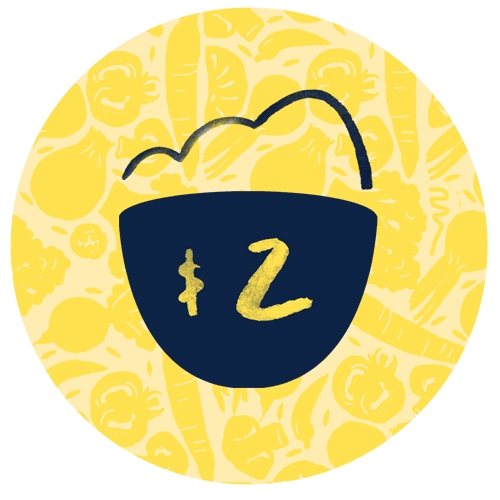 Addy N Ananya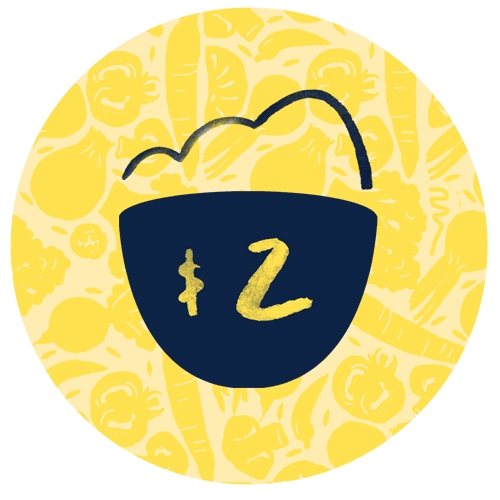 Hoi Shu Moi Hoi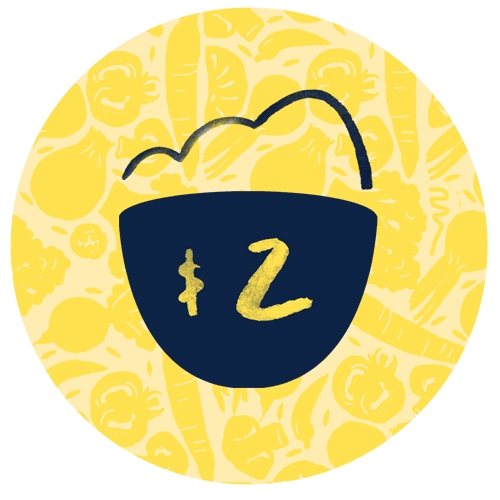 Bee Lay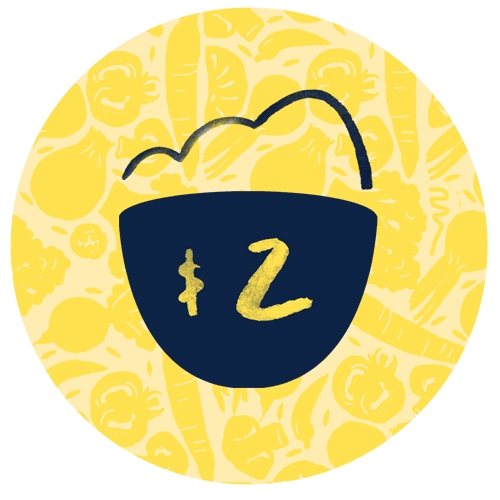 Colin Huynh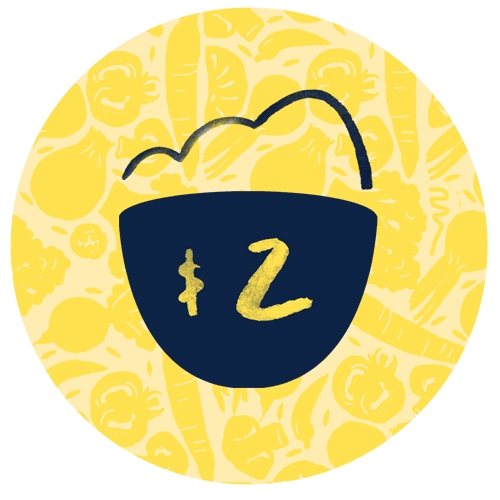 Shilpa Gosavi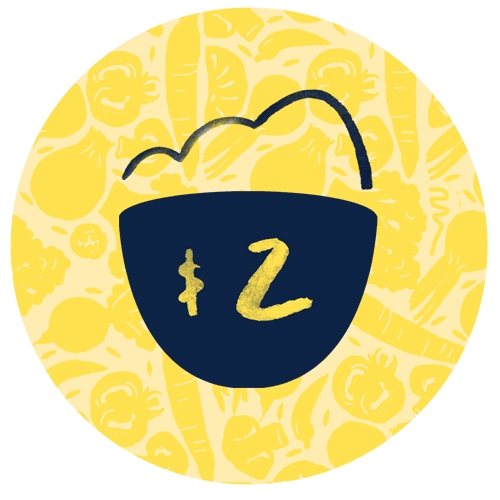 Jill Good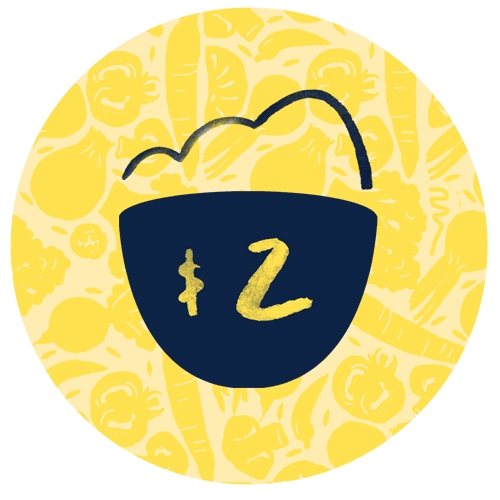 Poonam Baheti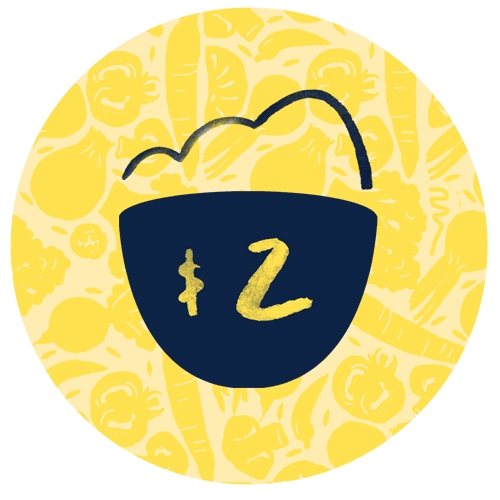 Minh Huynh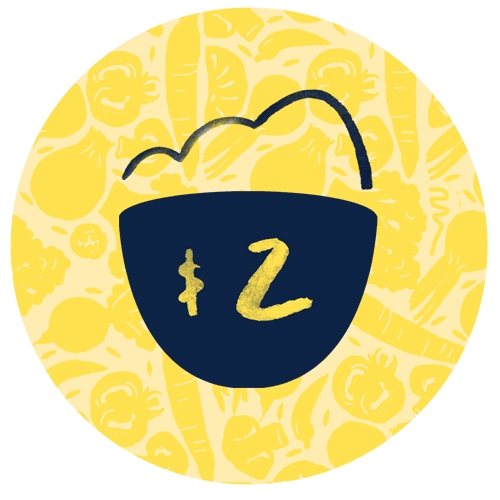 Anonymous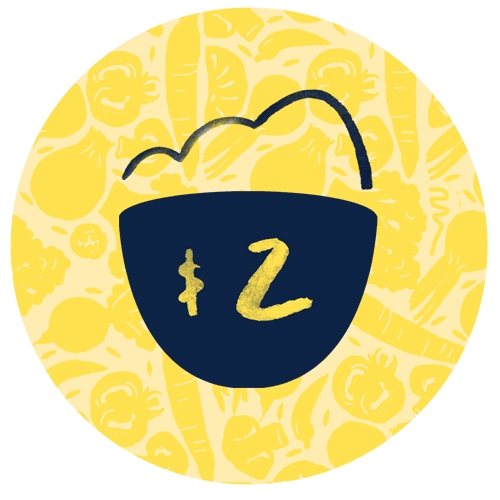 Anonymous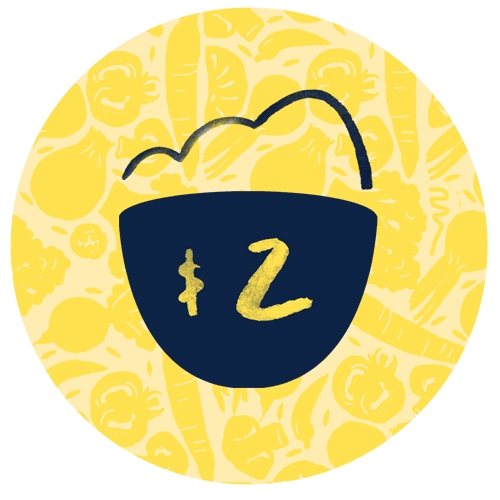 Oaktree Dm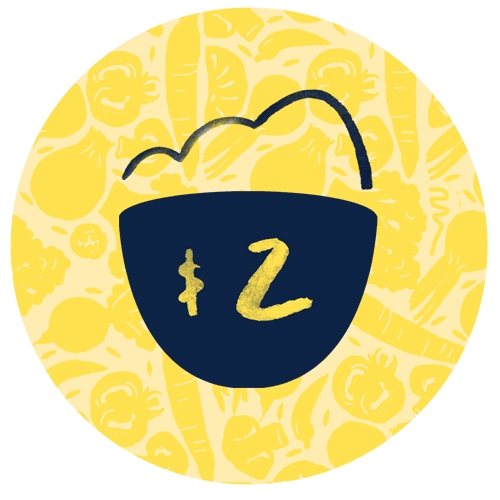 Jai Reddy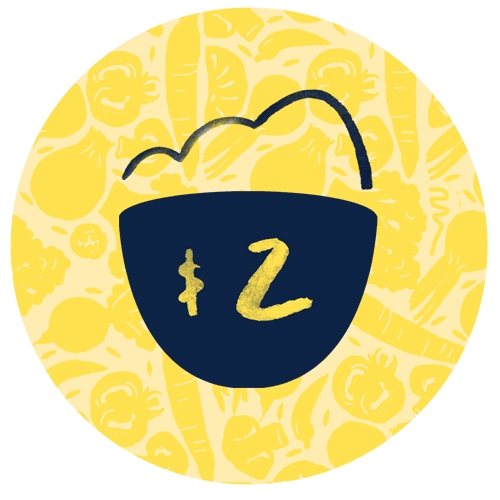 Lee Powrie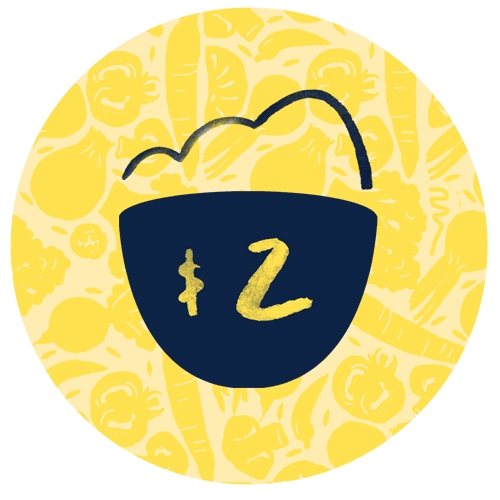 Nicola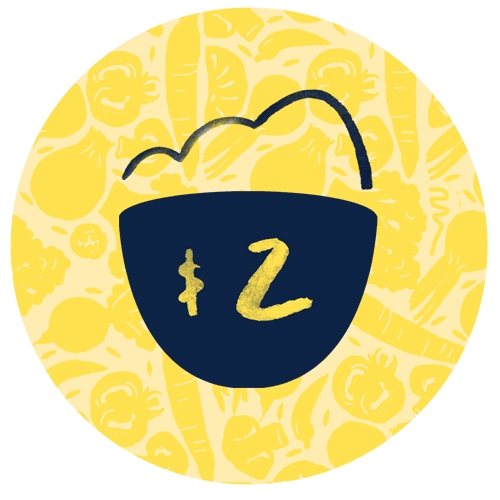 Dipali Bhide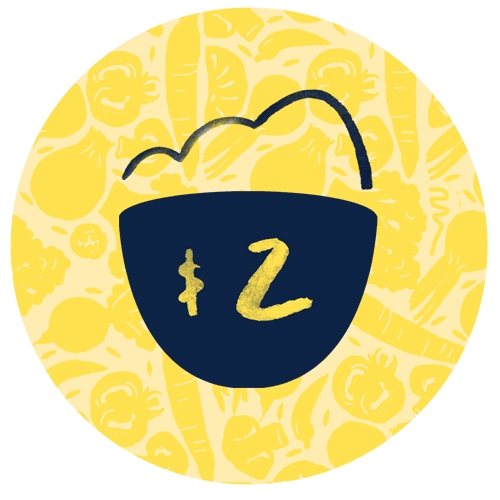 ??????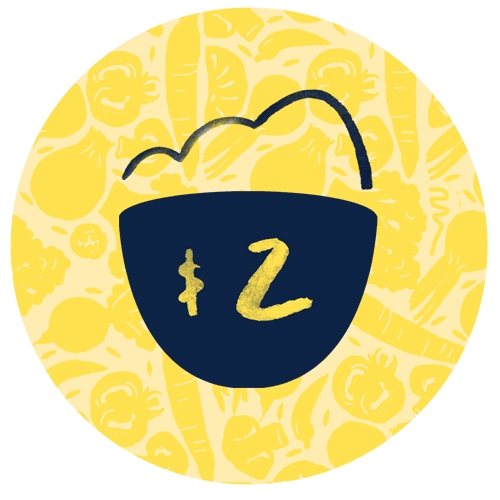 Nishad Kashid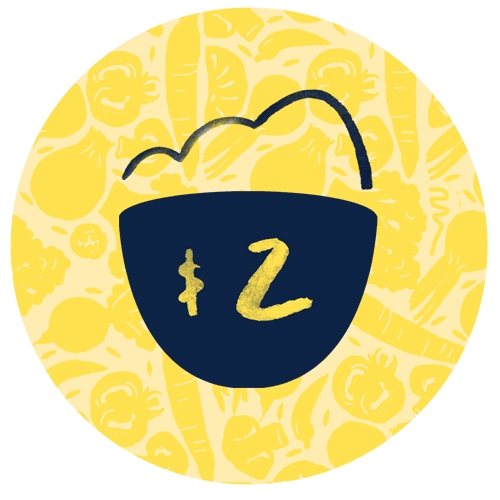 Cynthia Van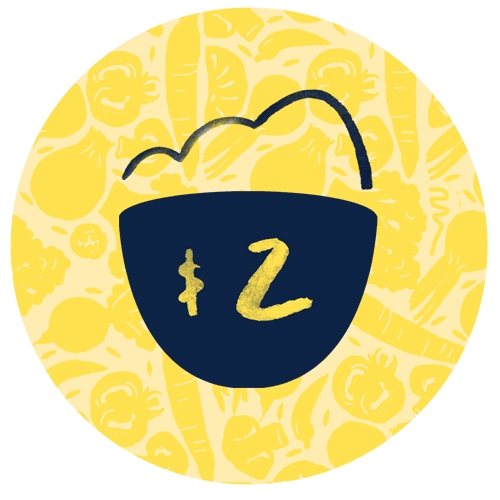 Anonymous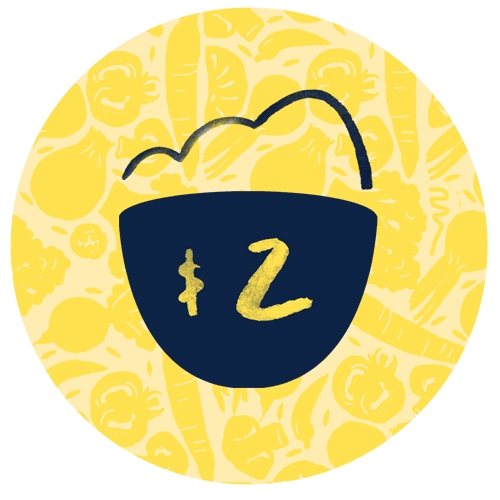 Sneha Harish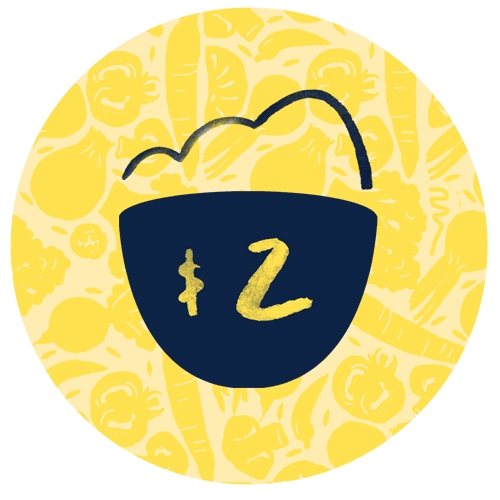 Divyesh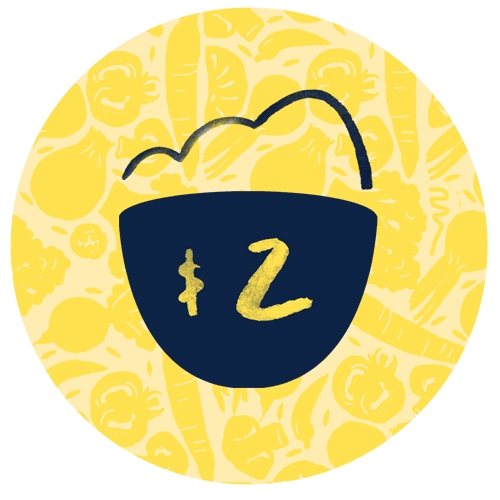 Matt Kent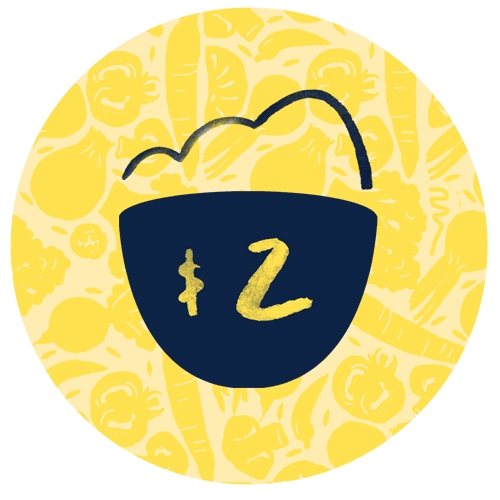 Hong Yang Quah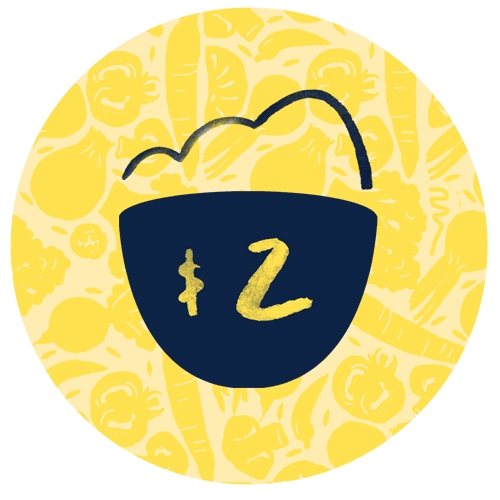 Anvita Navneeth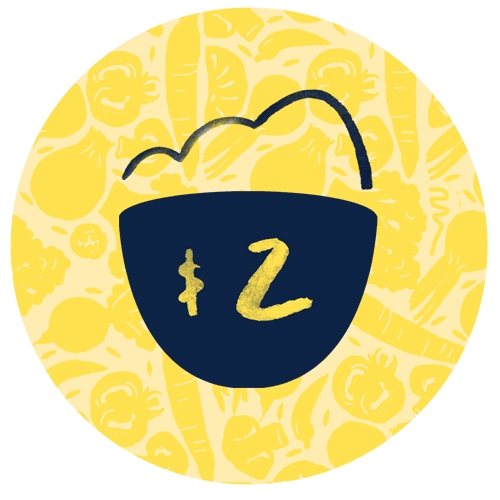 Anonymous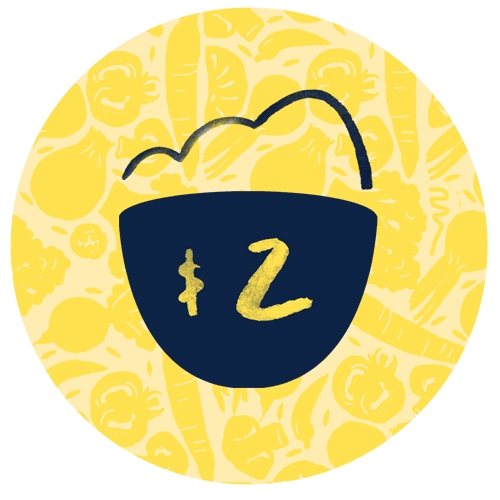 Hardev Singh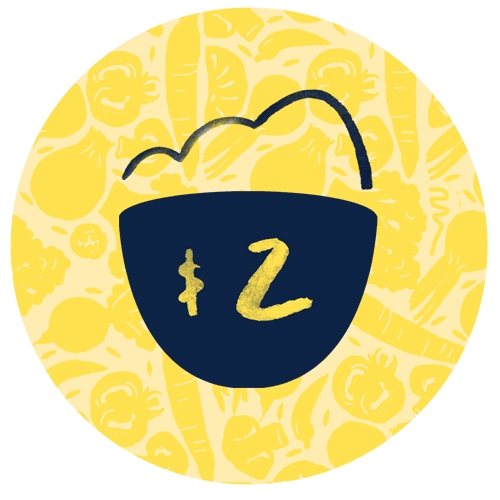 Annie I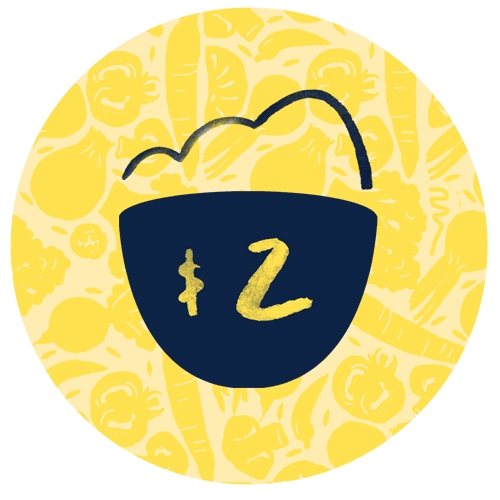 Jaimi Darwell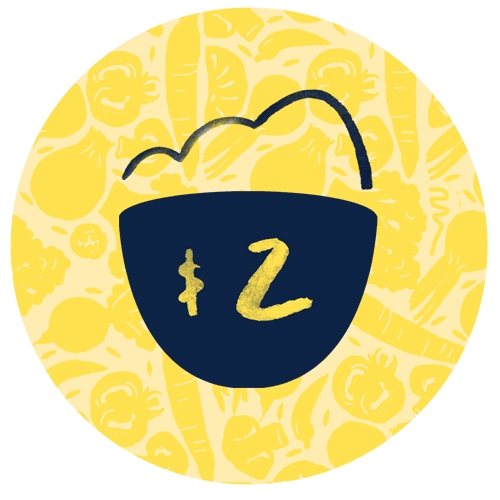 Anonymous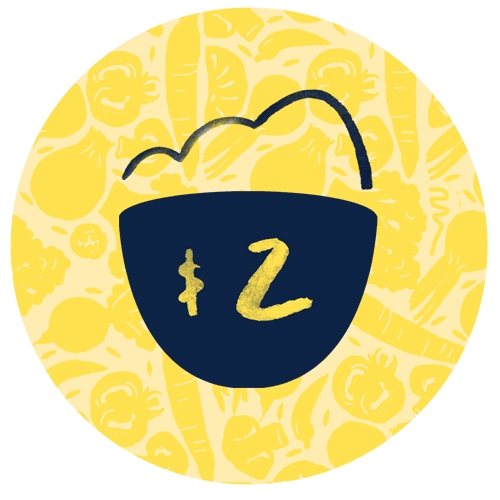 Waghule Family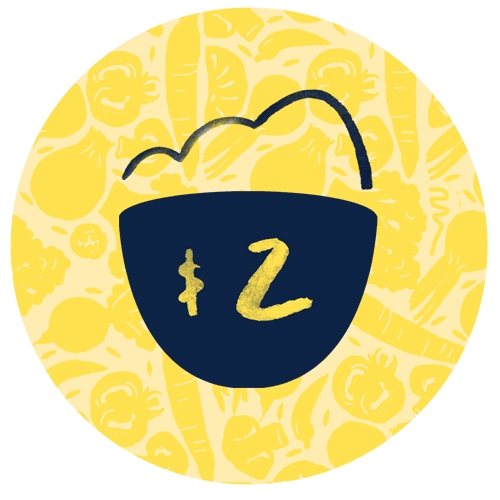 Darshana Karunaratne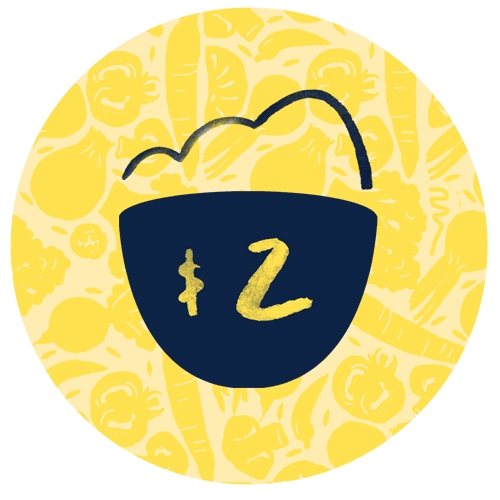 Sridhar Karuppasami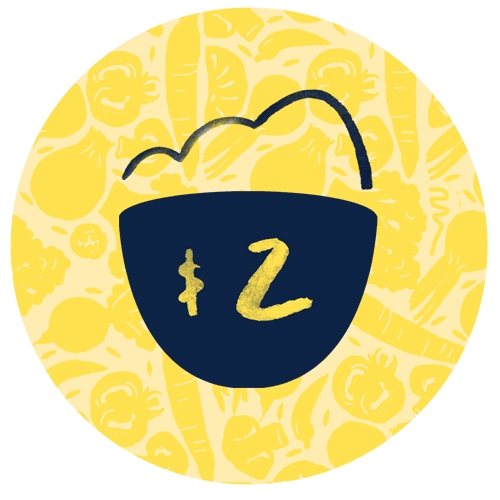 Geri Barr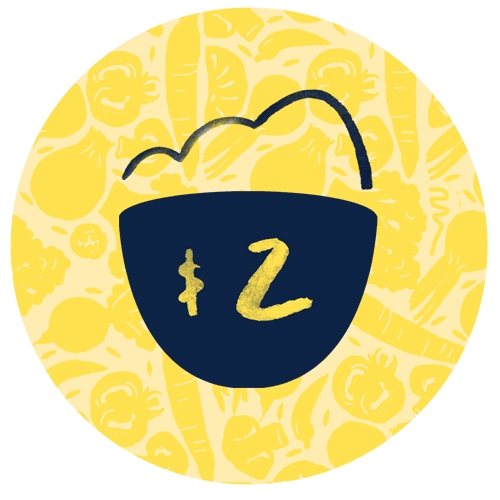 Anonymous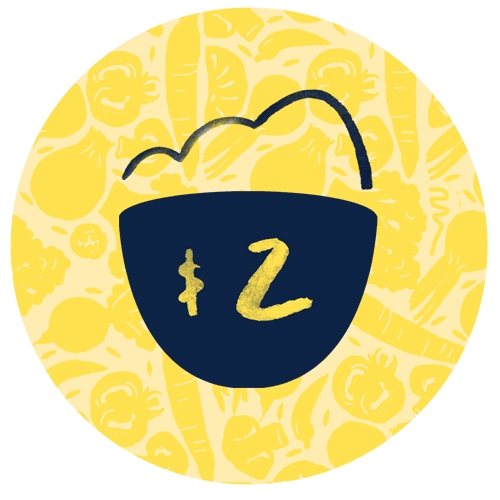 Sanjeewa Liyanage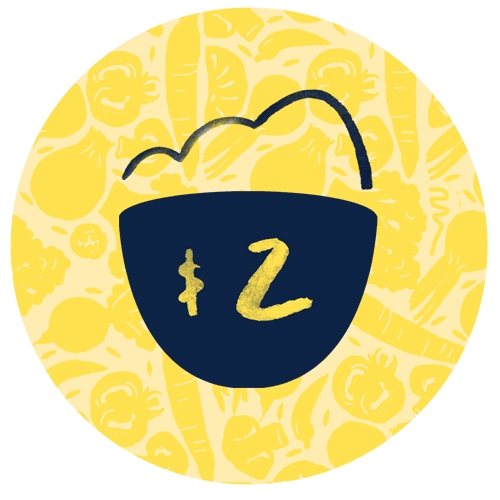 Yogendra Vashishtha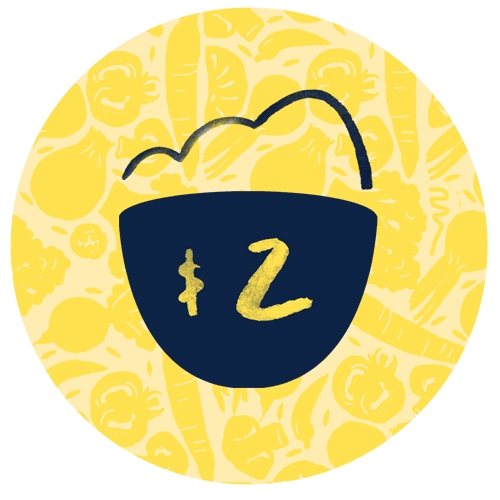 Asmita M Thakar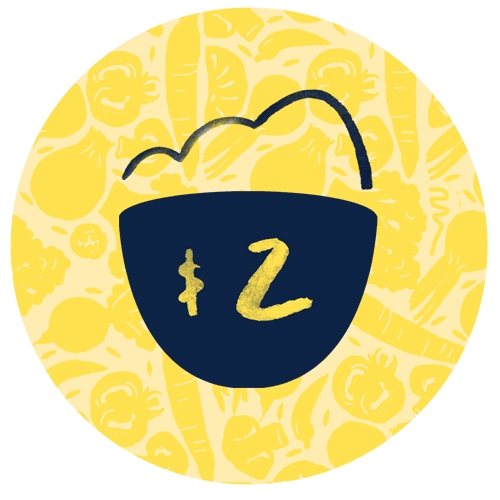 Priti Zacharopoulos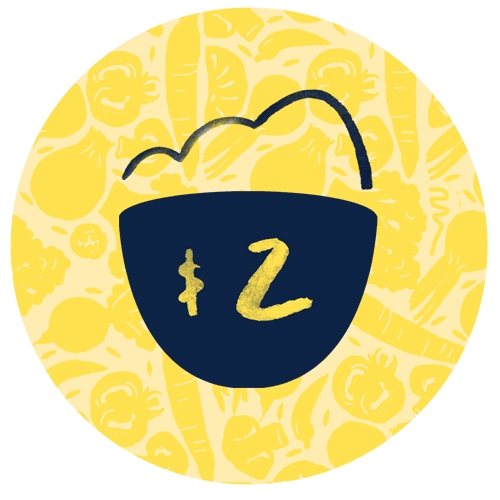 Gaurav Kakkar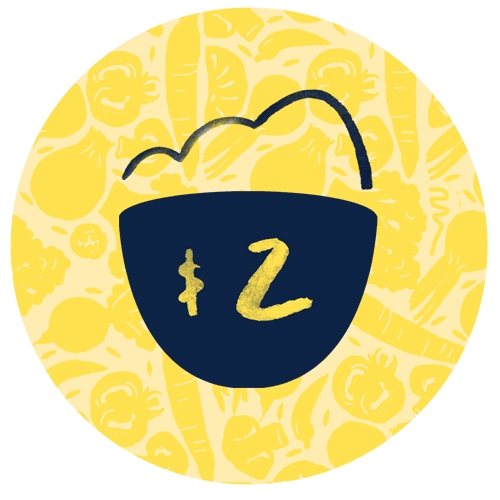 Anna M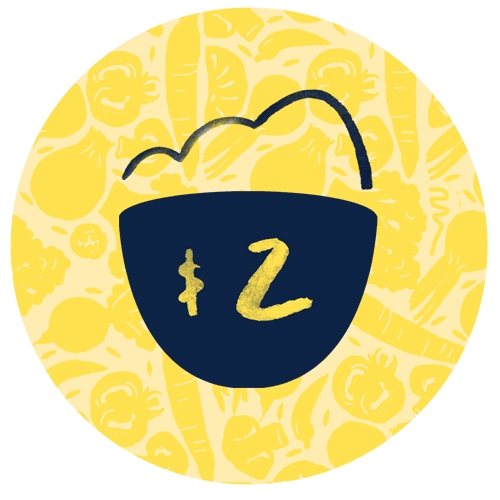 Joseph De Alwis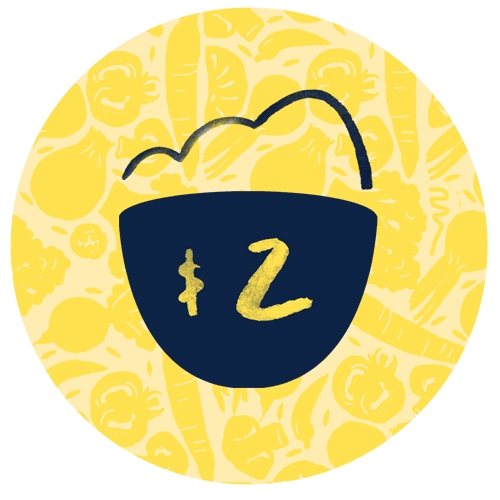 Sanjana Shingote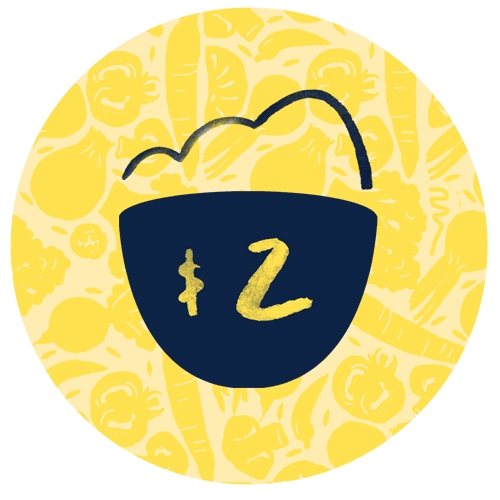 Vineet Goriani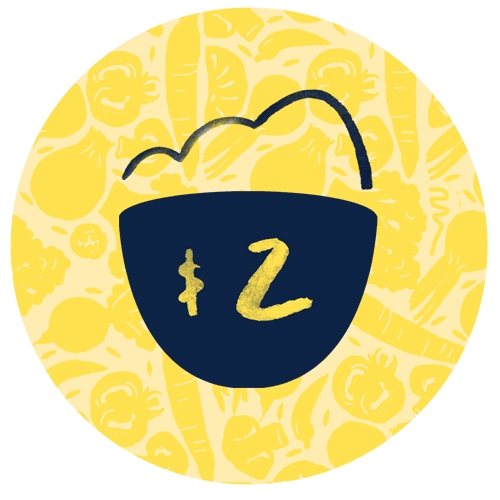 Arati Sharma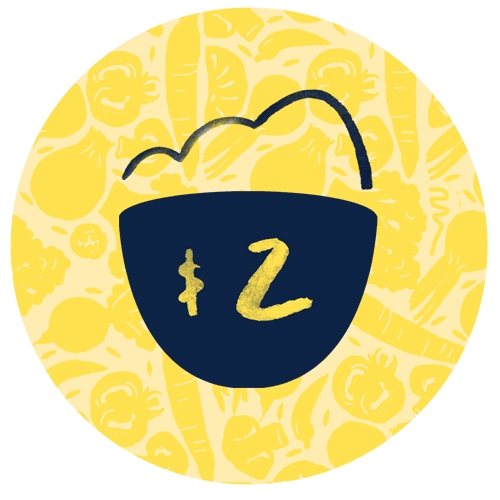 Smita Kaole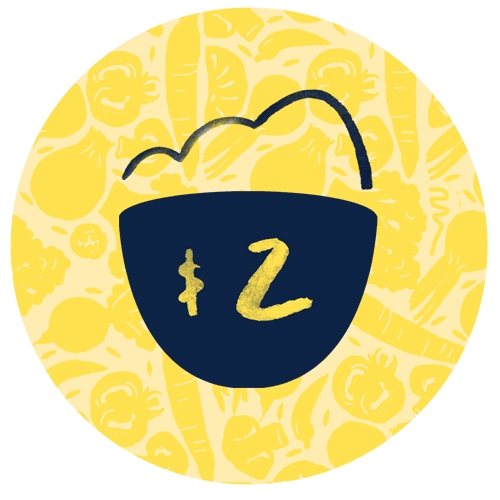 Lieu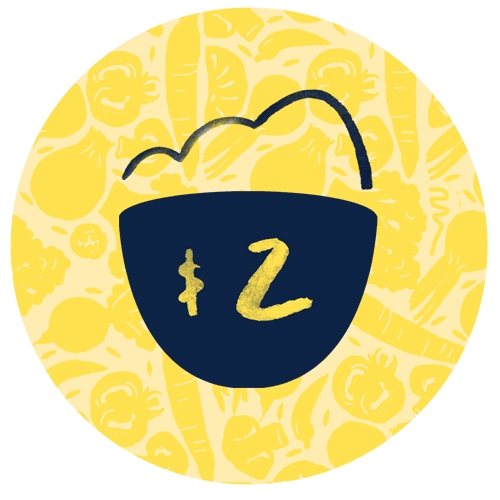 Anuja Alurkar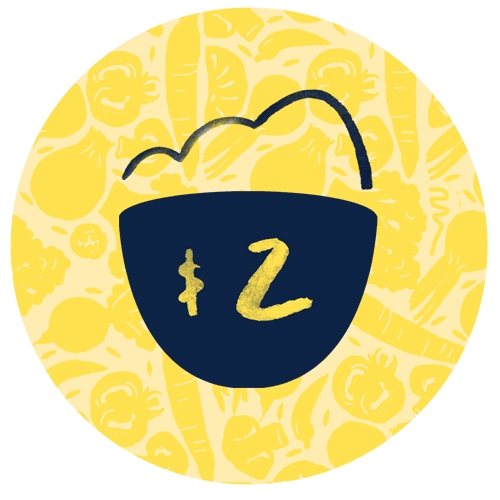 Investorpost Australia Pty Ltd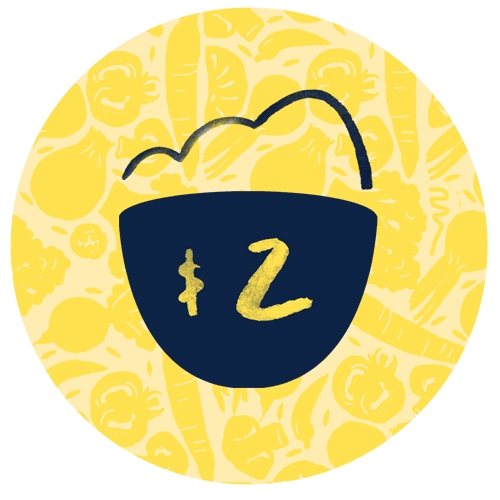 Kerry Pearce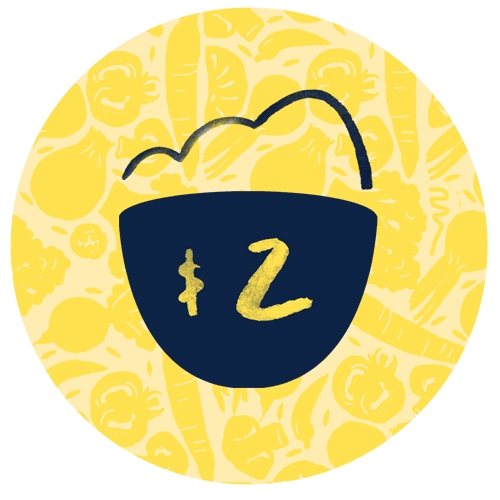 Caitlin Punithan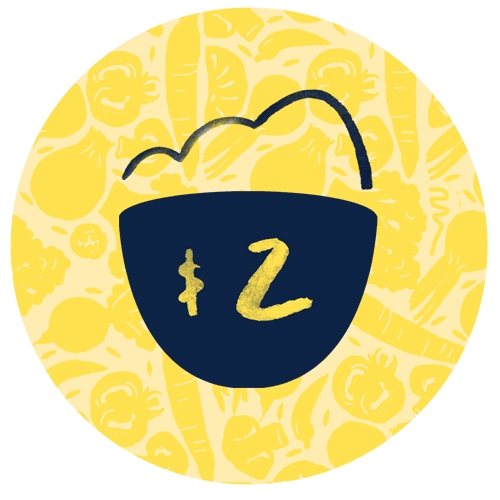 James Richards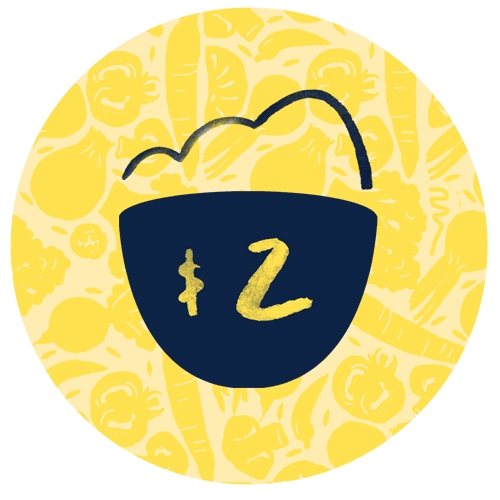 Ganga Ranasinghe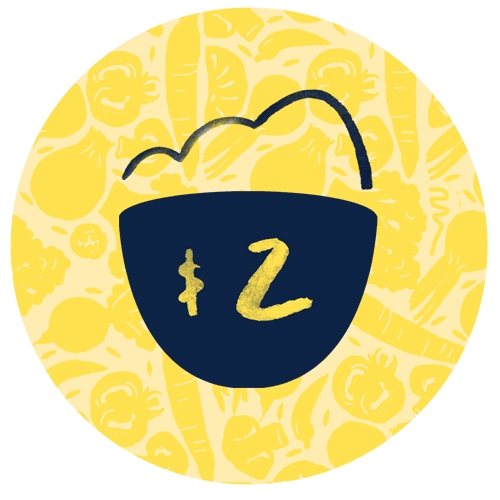 Helen Tran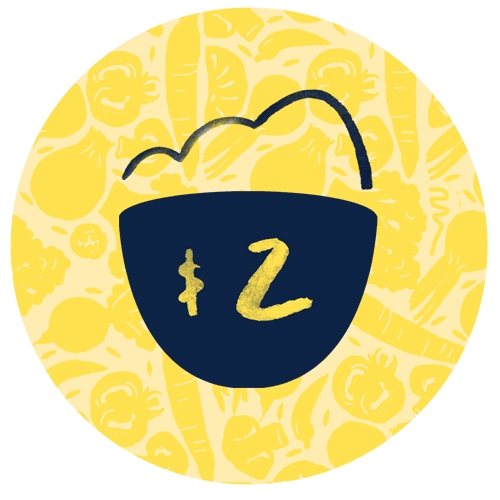 Anonymous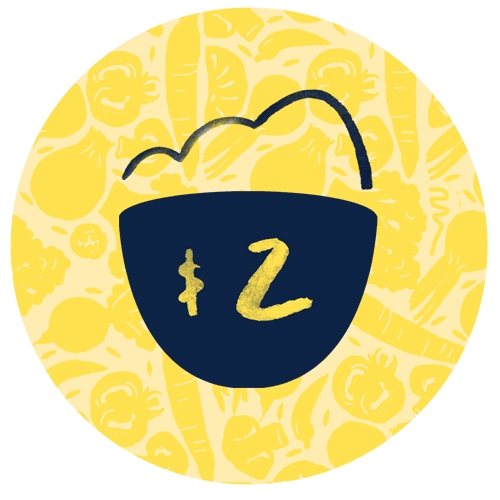 Raj Burli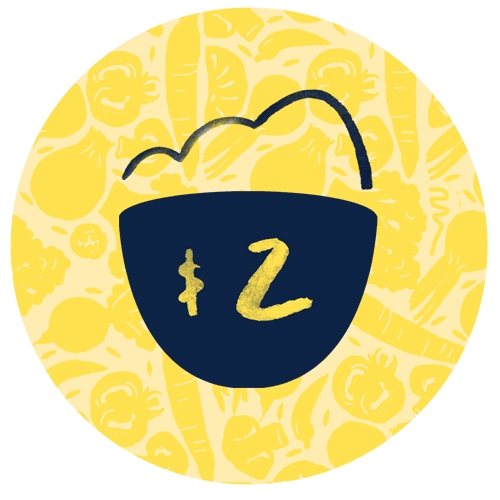 Veena Mudagal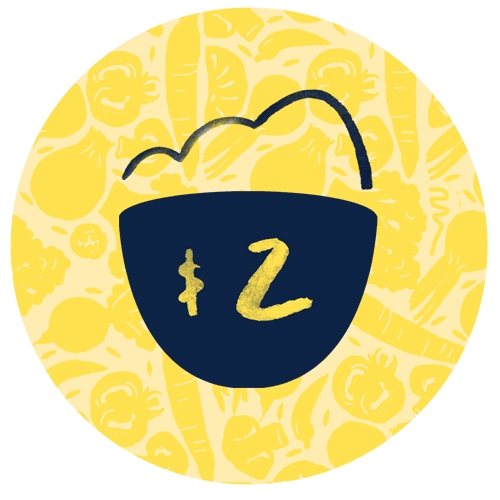 Thirunanthini Sivarajan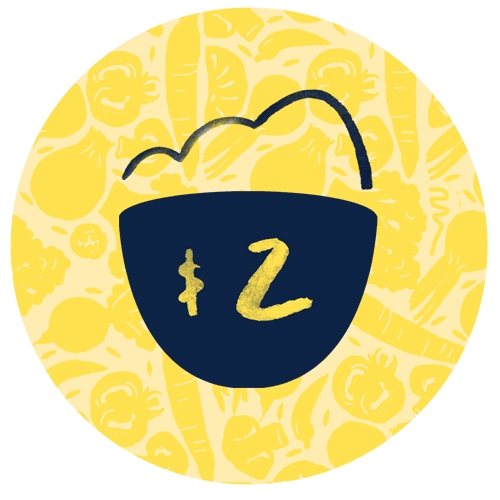 Gaurav Mamu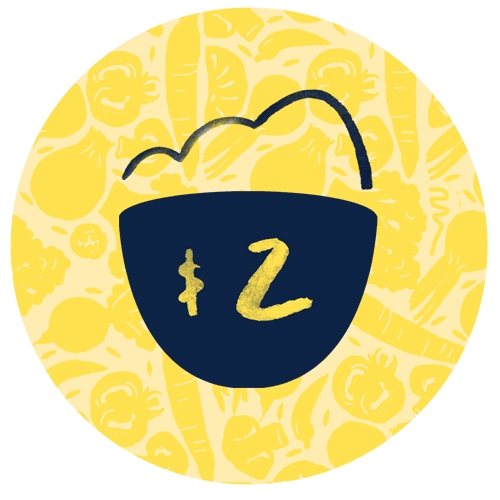 Angad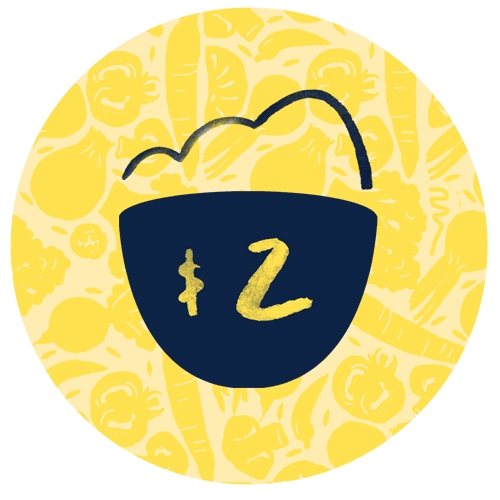 Madan And Manik Deshmukh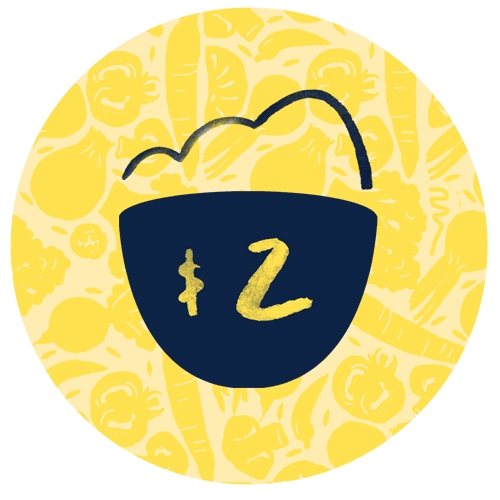 Maria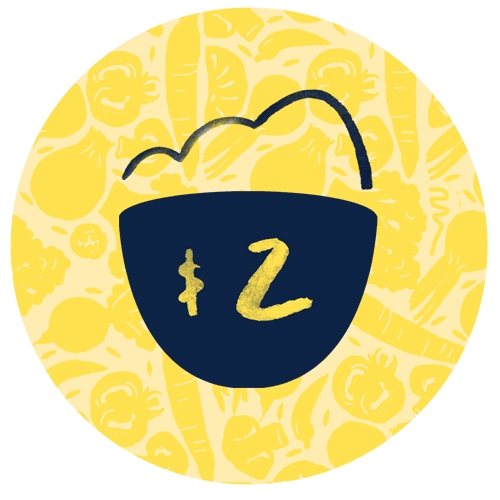 Astha Math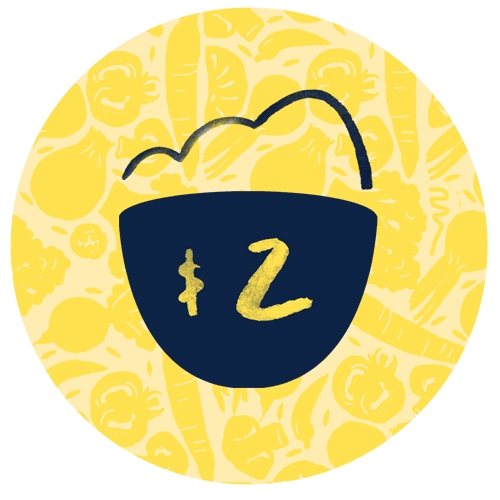 Hong Sheng Quah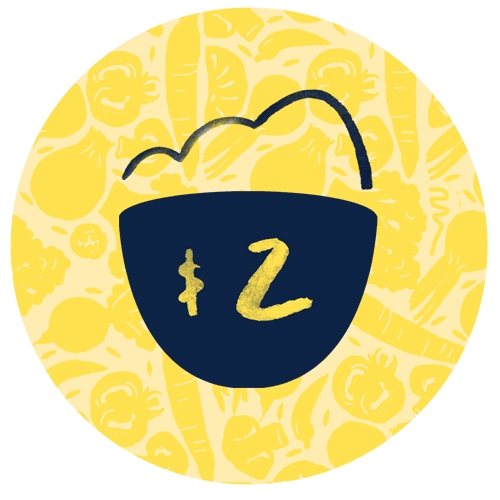 D Samarasinghe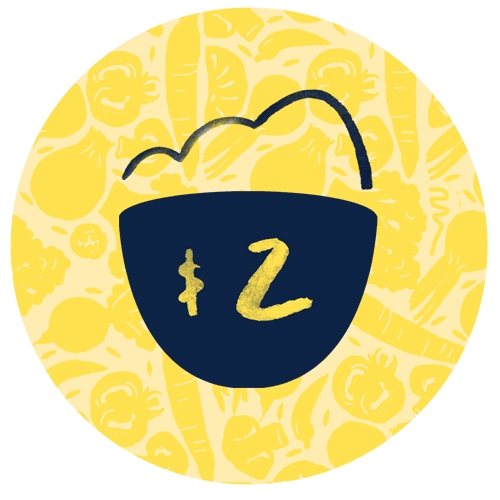 Anonymous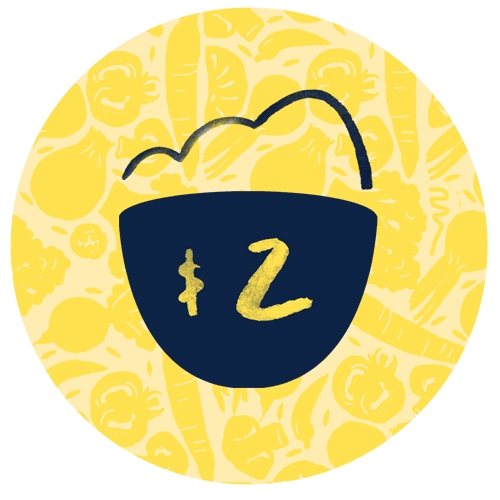 Mum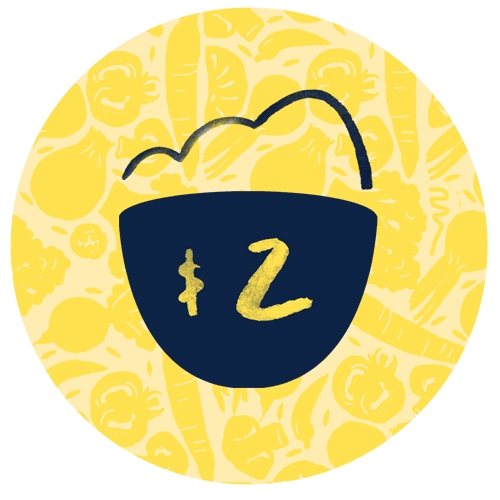 Justin Vom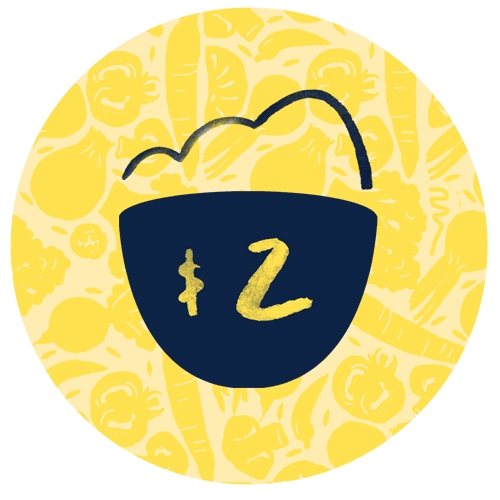 Grandparents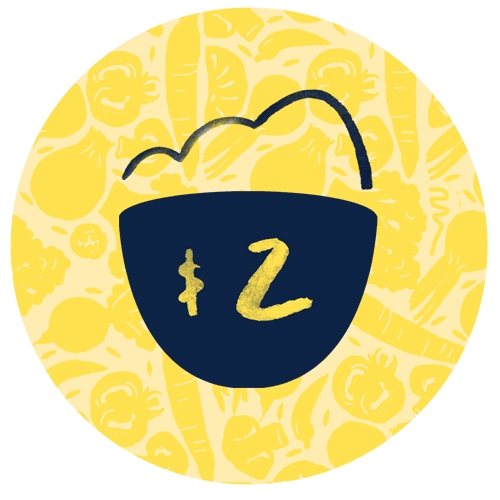 Brianna Chow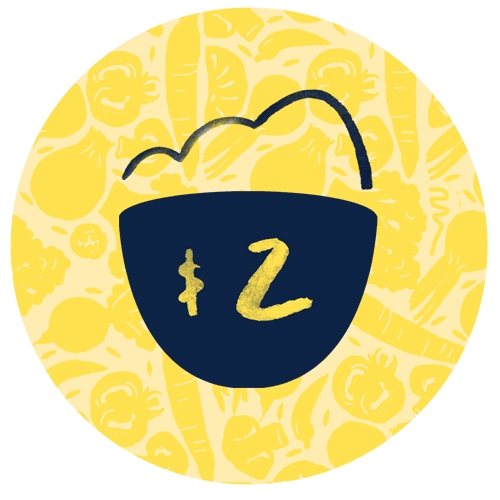 Sanaaya Ranasinghe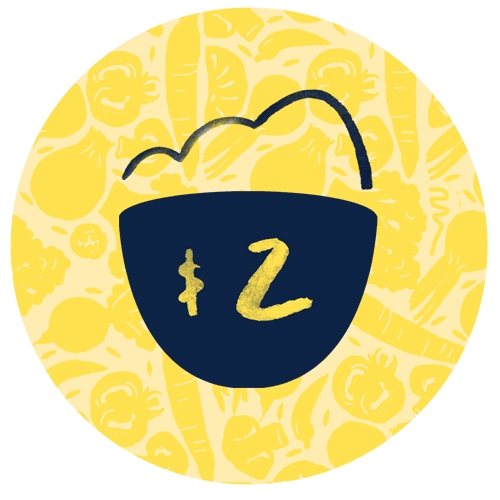 Tam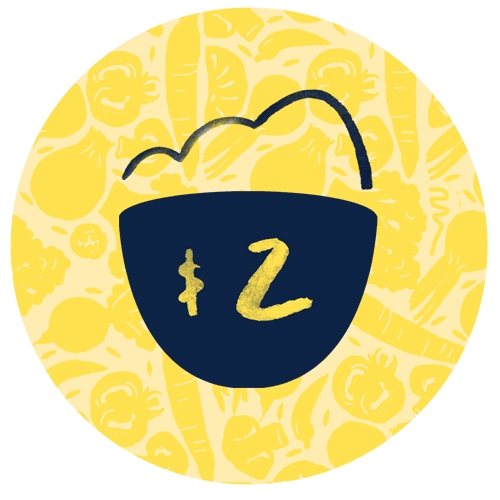 Wendy Zhang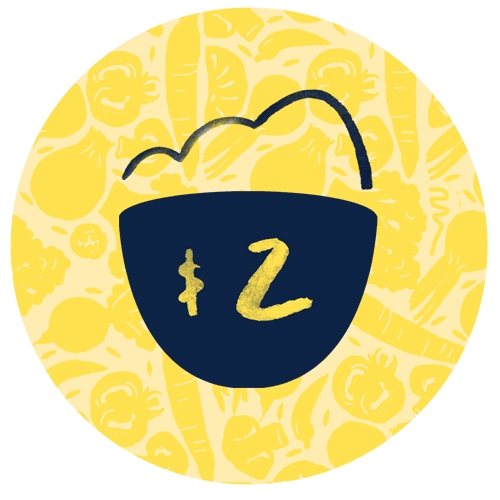 Monika Arora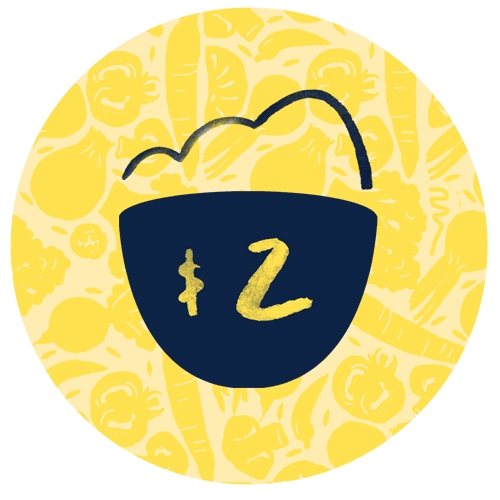 Yash Kumar-kanojiya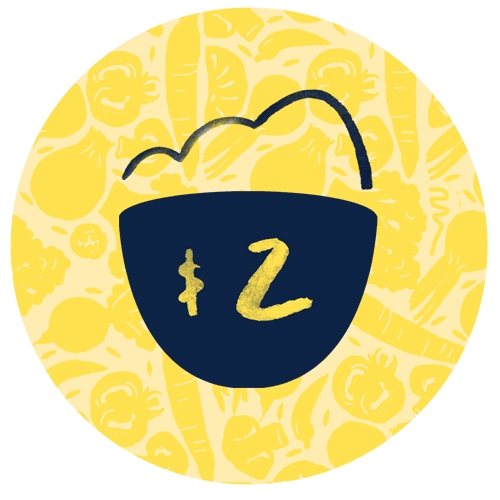 Fraz Tanvir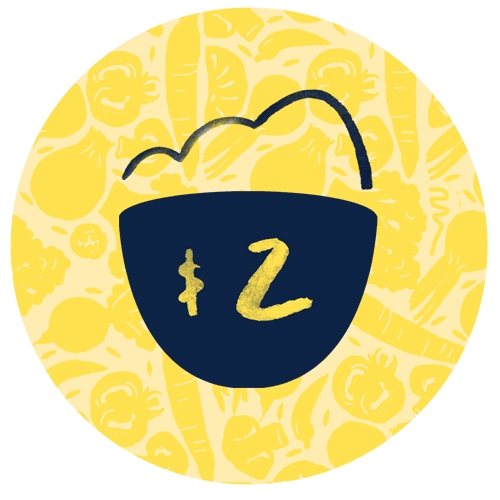 Cinzia Egodagamage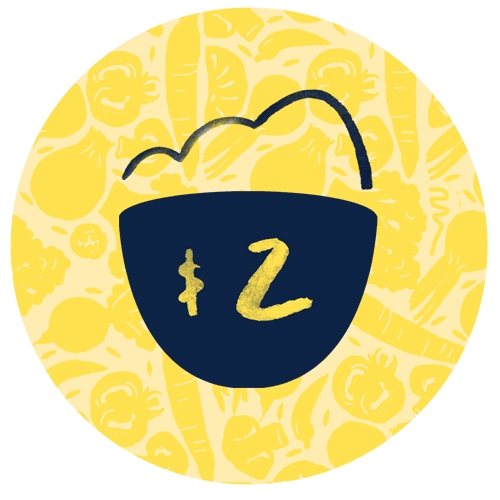 Sophieee?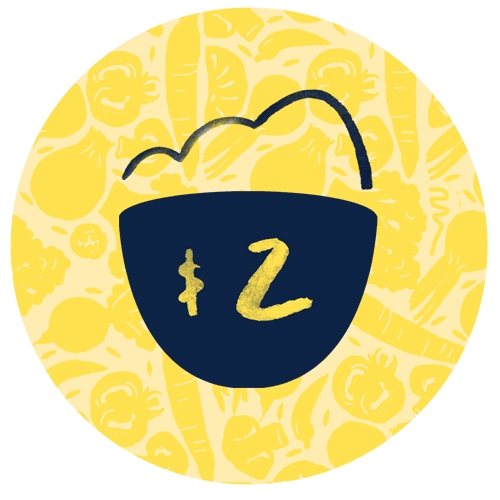 Anonymous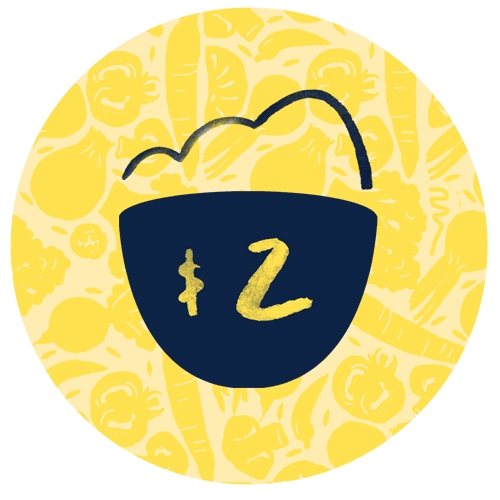 Jade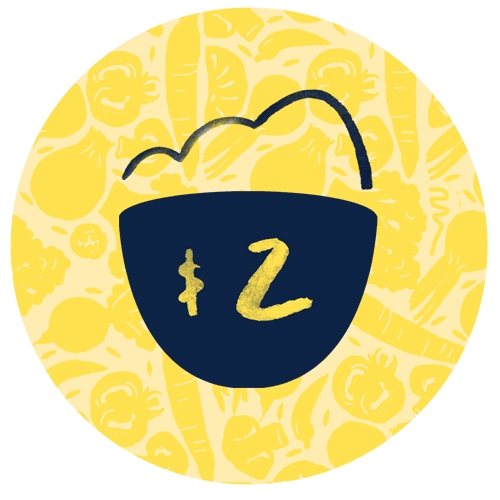 Harshal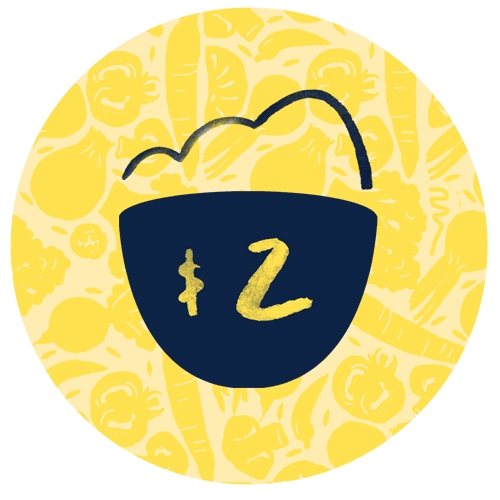 Vino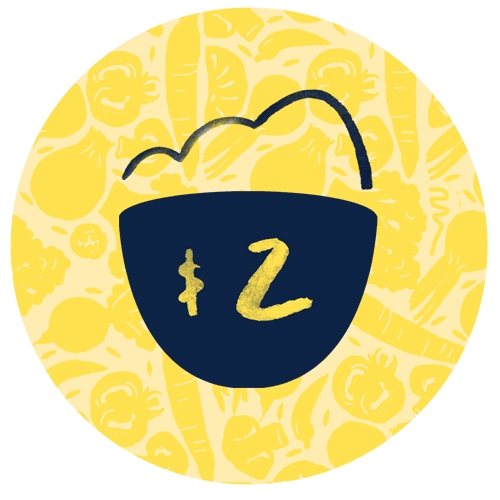 Andrew Lim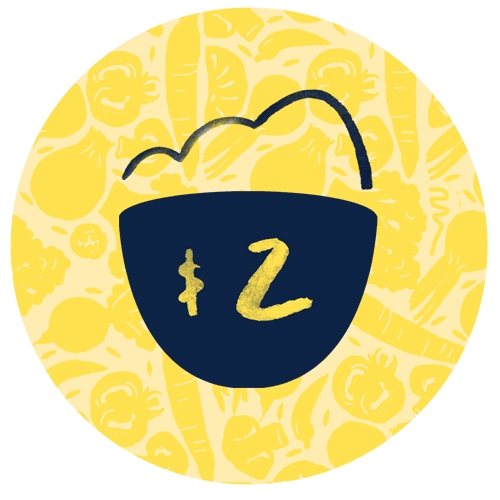 Andy Shi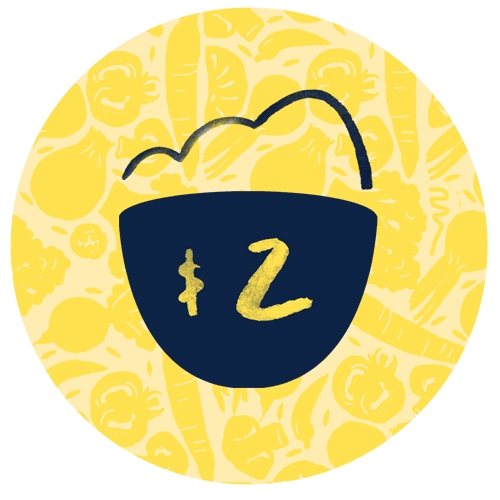 Lucy Wu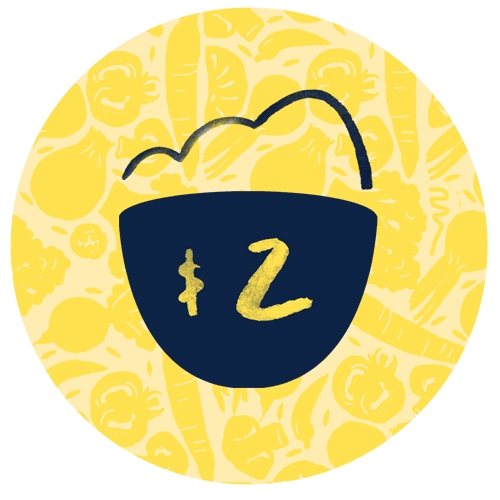 Anonymous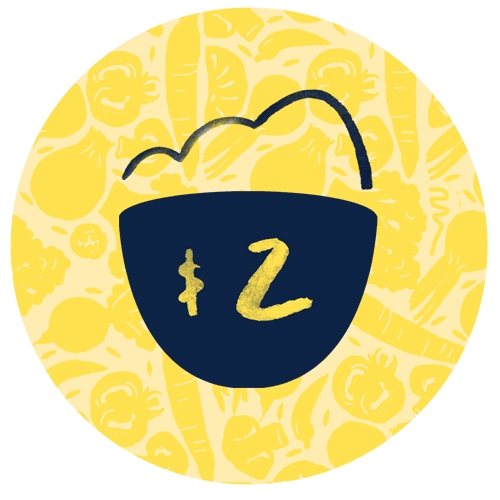 Liv :)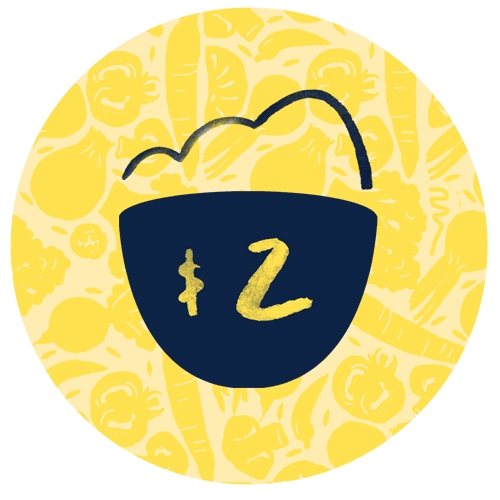 Zhenyi Lin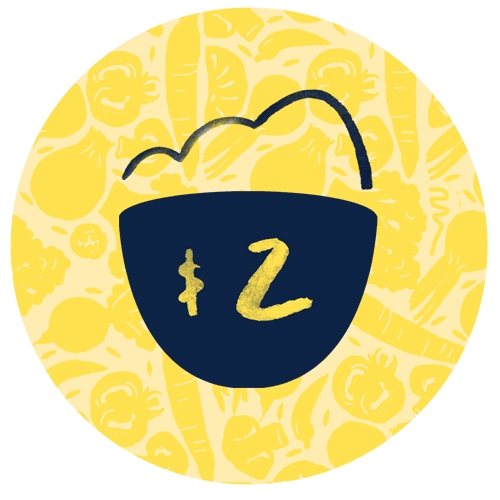 Tony Van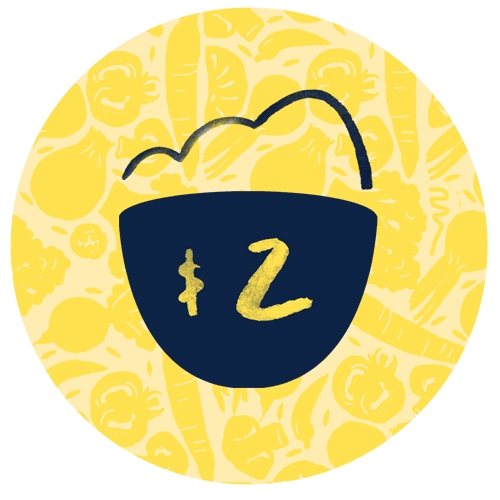 Saminda Perera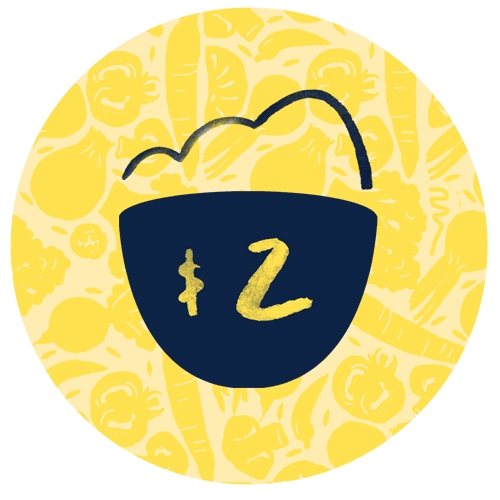 Ff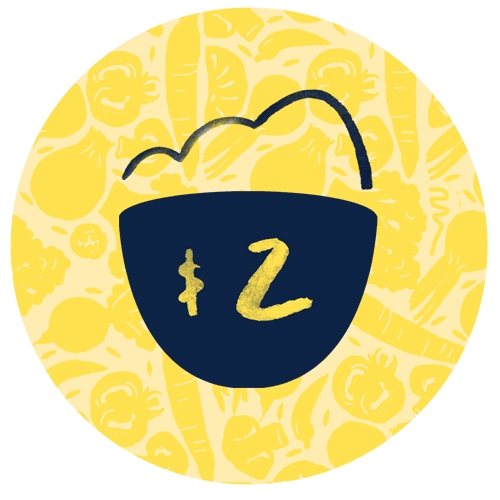 Michelle Ehmann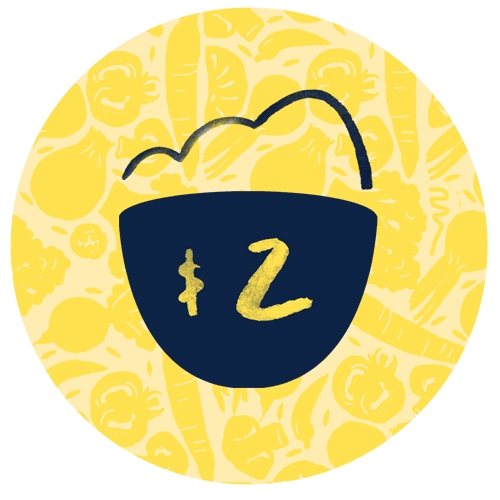 Stephanie Ruth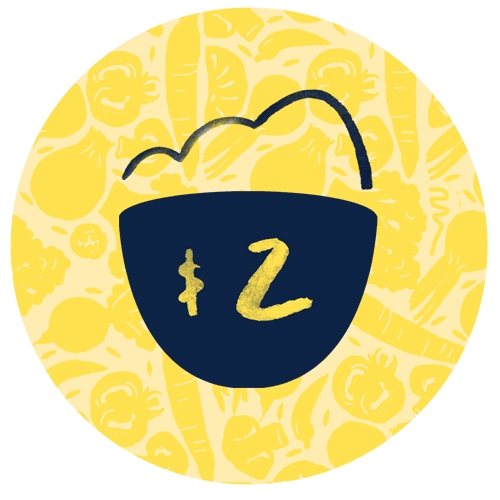 Stephanie Ruth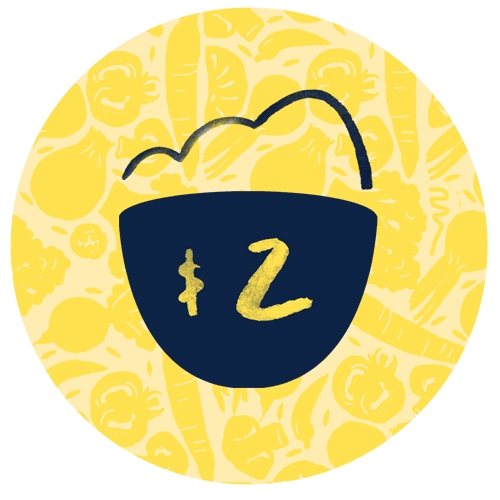 Anonymous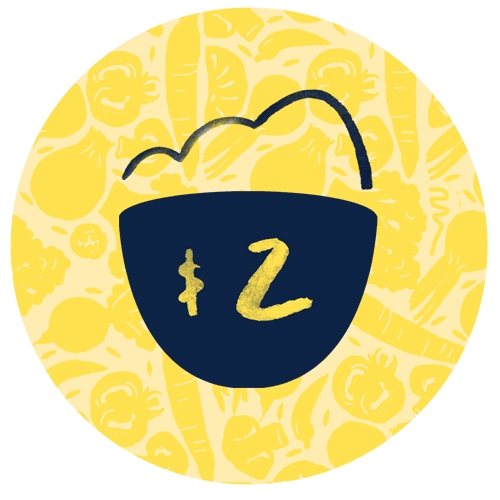 Nandana Nair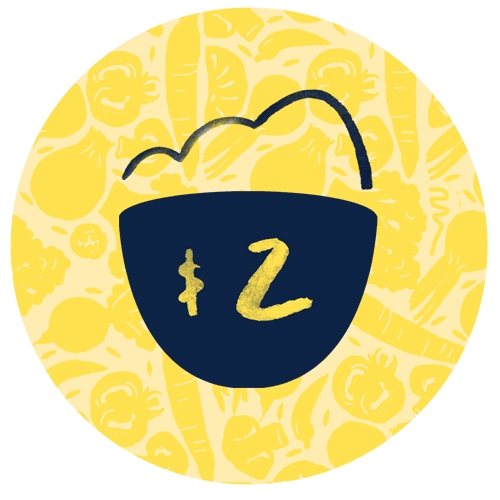 Harish K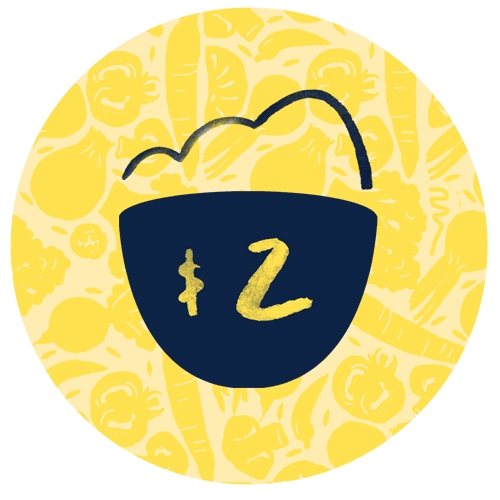 Georgia Jackosn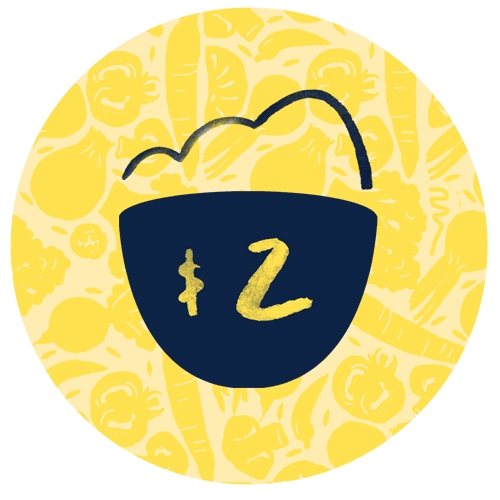 Anonymous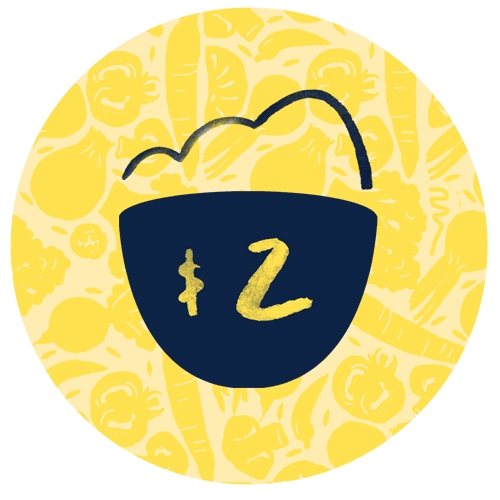 Faaz Faiyaz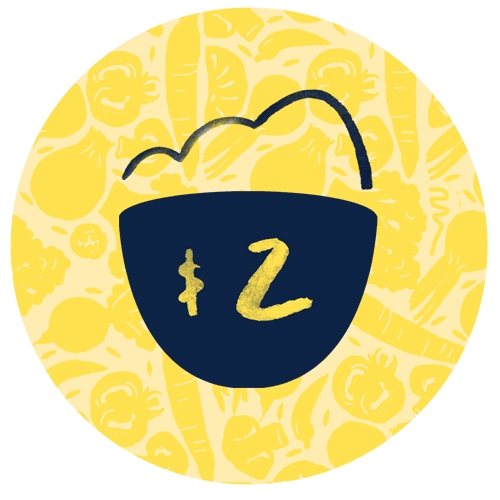 Anonymous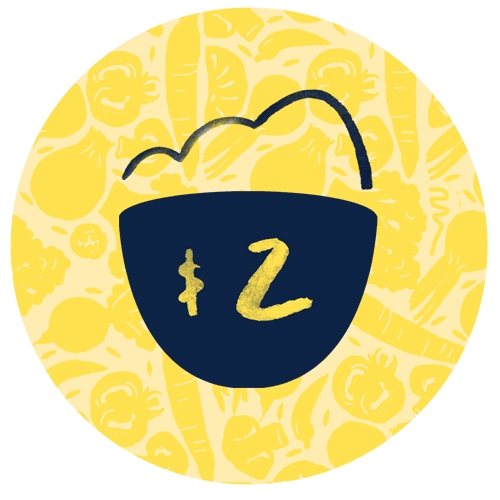 Himanshu Kalra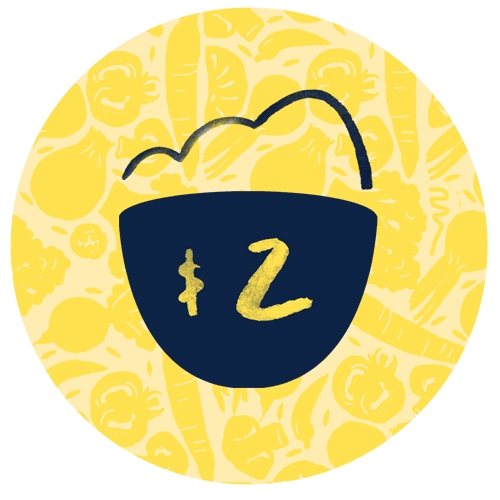 Girija And Rohan Karande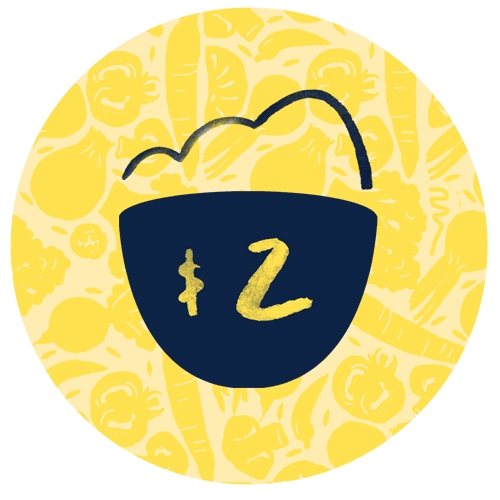 Pramita C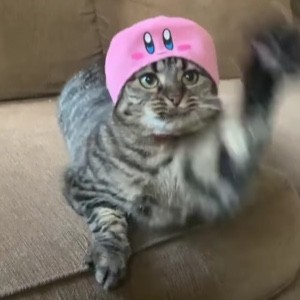 Your Best Friend Hale :3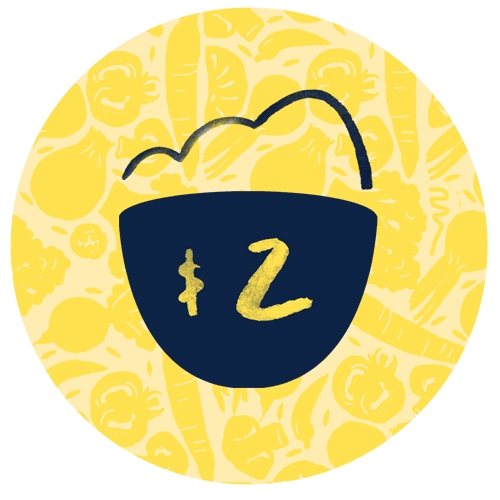 Anonymous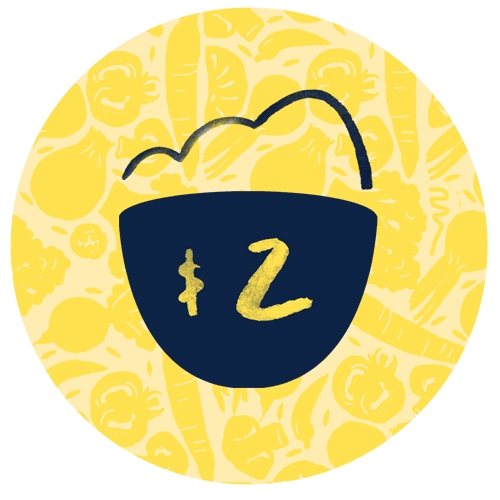 Natasha Surjenko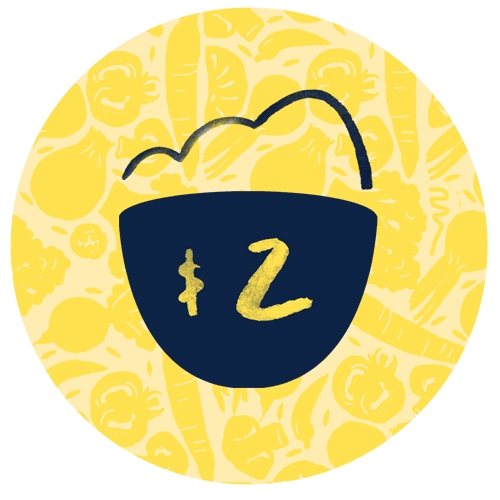 Manjusha Bhakta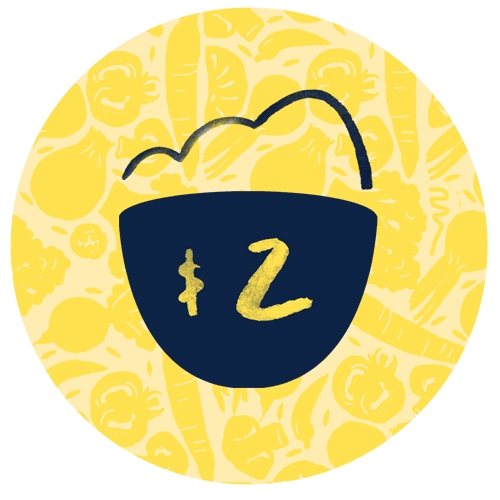 Manjula Uncle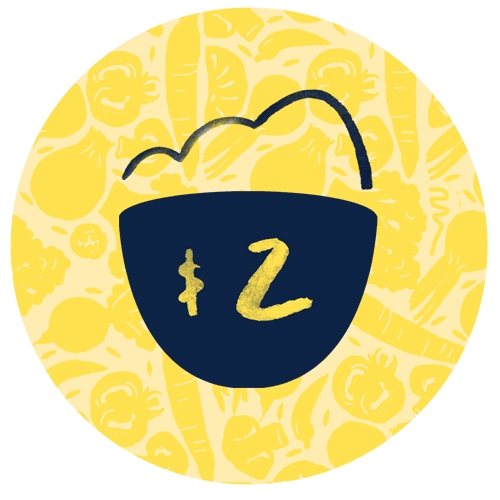 Virochana Kaul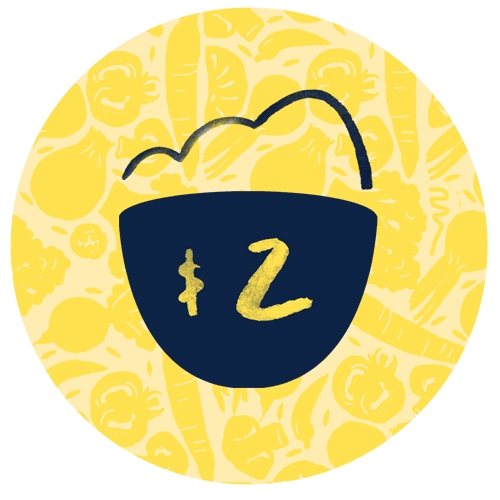 Niva & Soha Kasbekar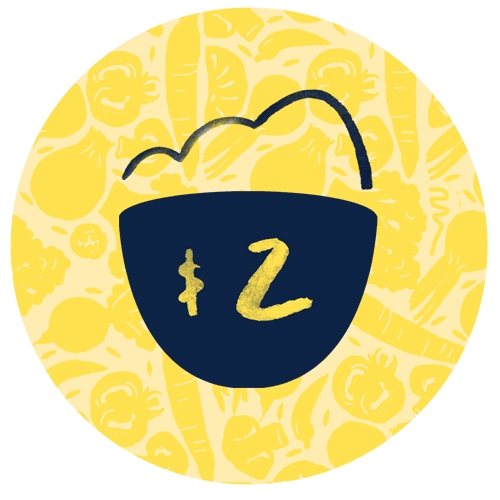 Britney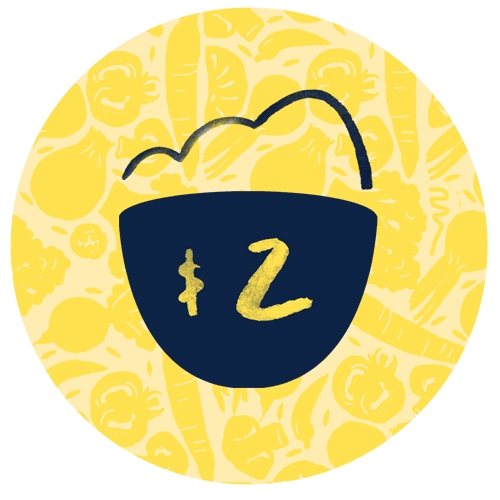 Alyssa Hampson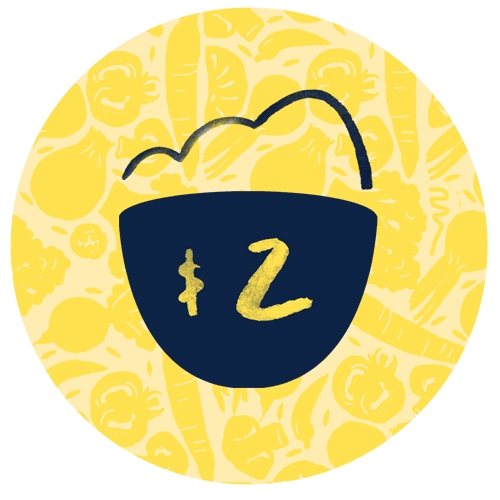 Ankita Mithsagar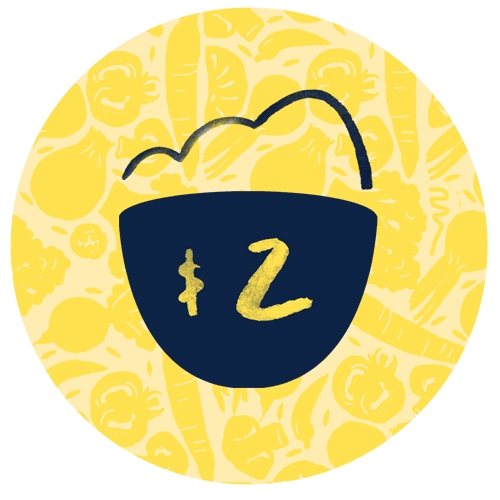 Dat Trang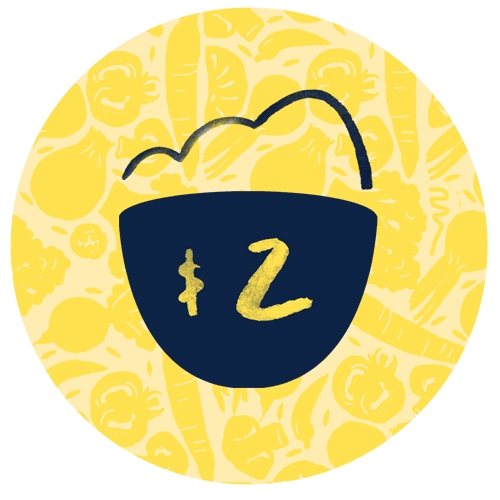 Wendy Shan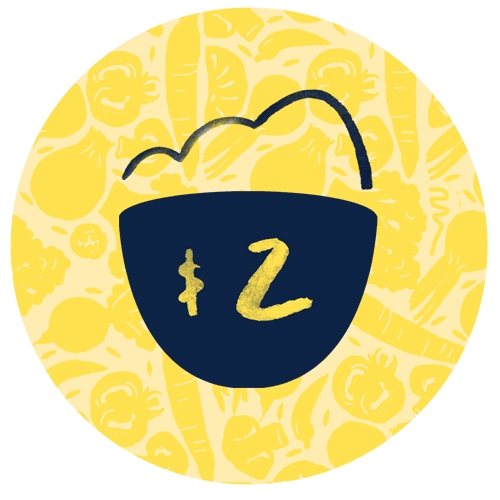 Alyssa Hampson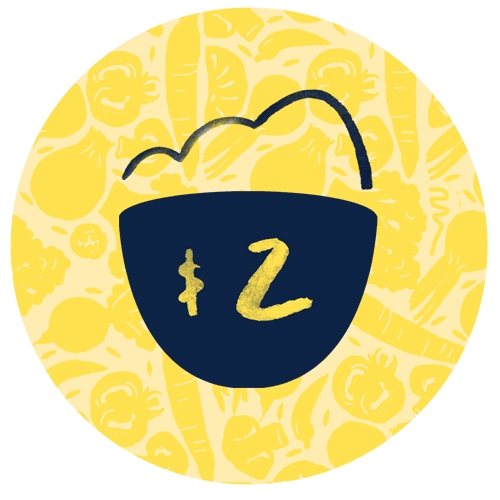 Ella Walker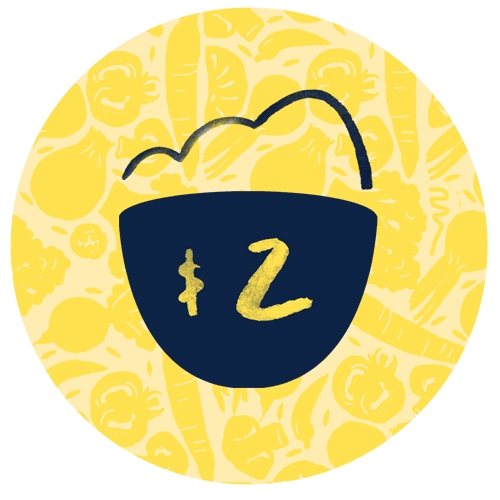 Anonymous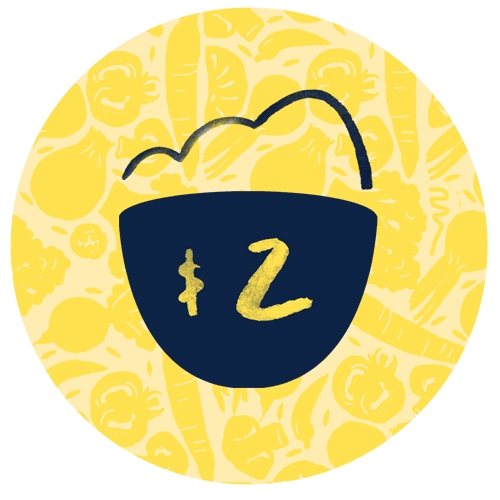 Anonymous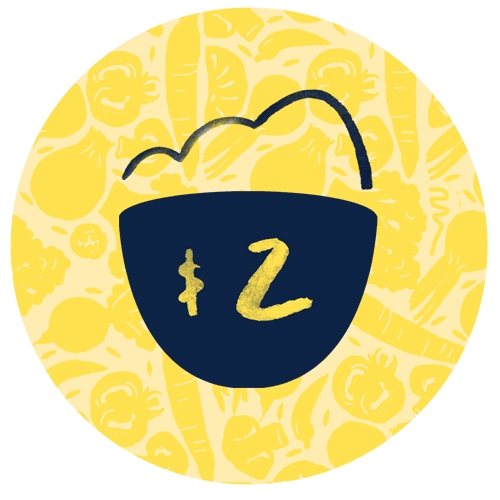 Mrinmayi Gokhale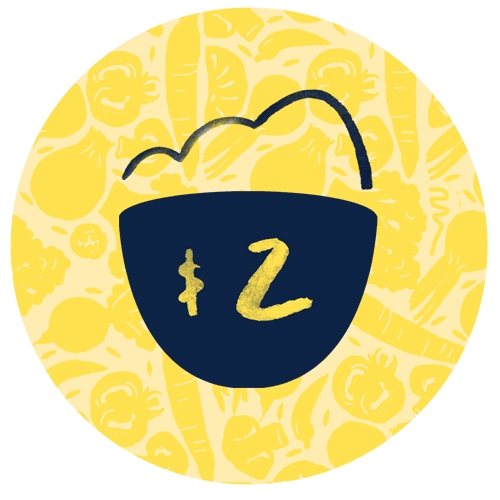 Raymond Shi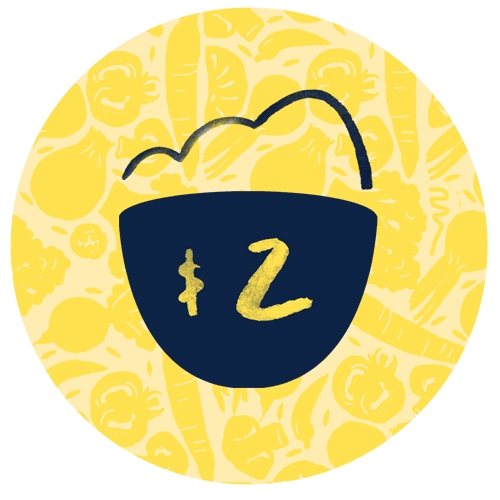 Vishwas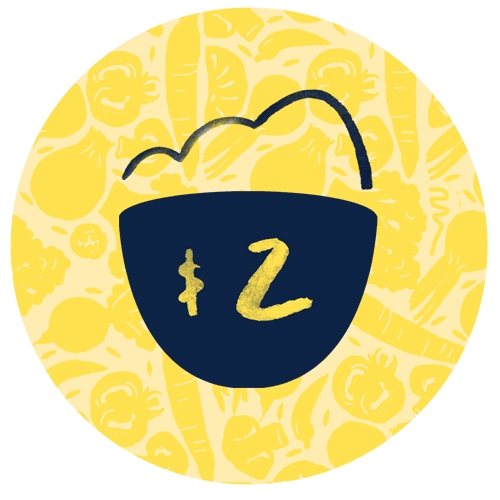 Edgar Wegner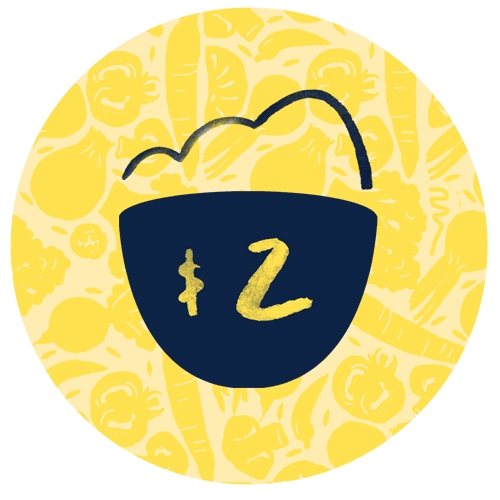 Aadhya Chakicherla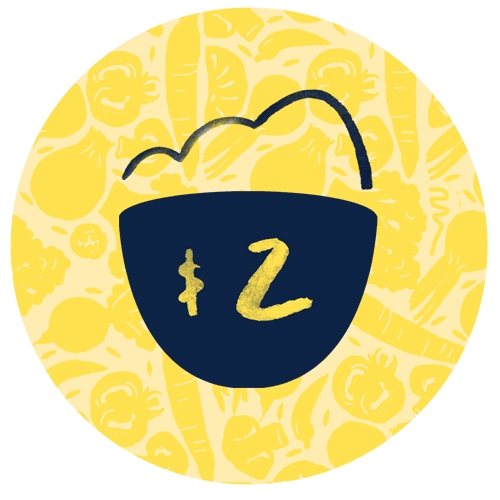 Roshi Selvakumar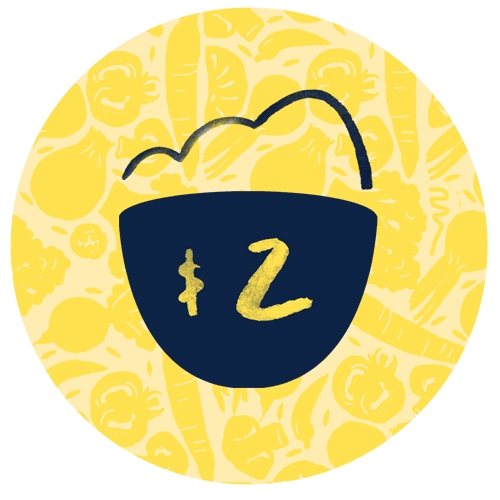 Julia Lee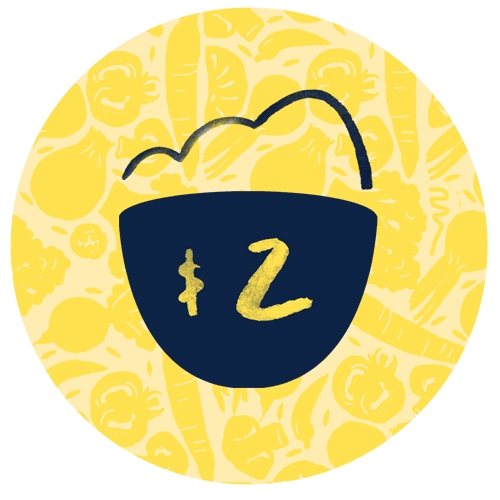 Sachin Nasa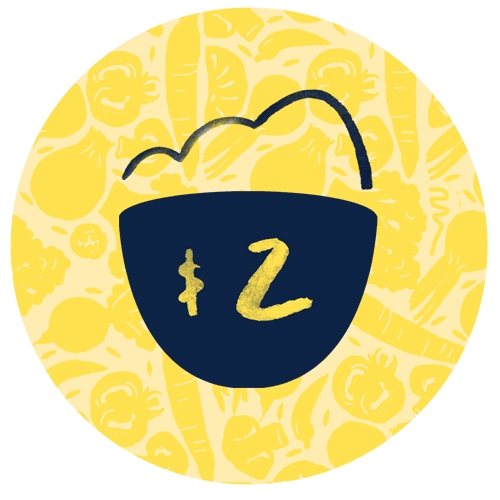 Santosh Nasa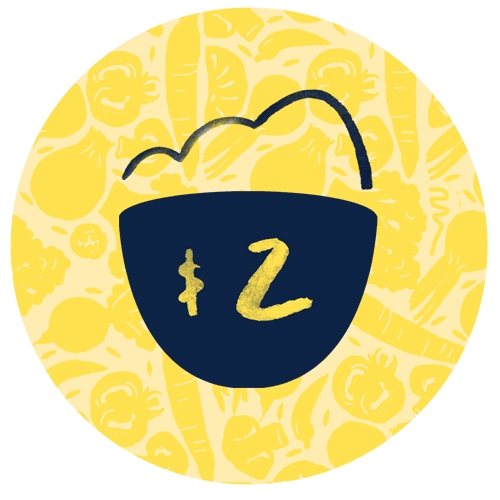 Emily Kaing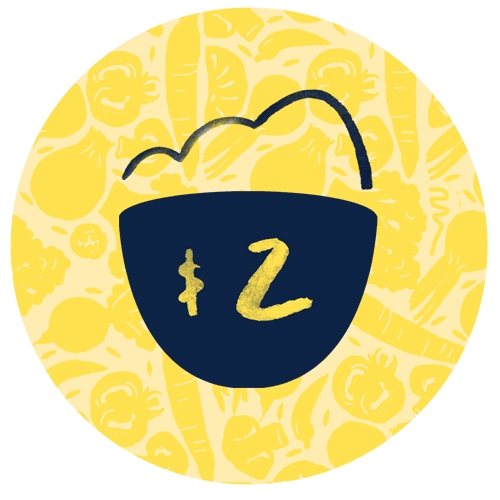 Alice Huang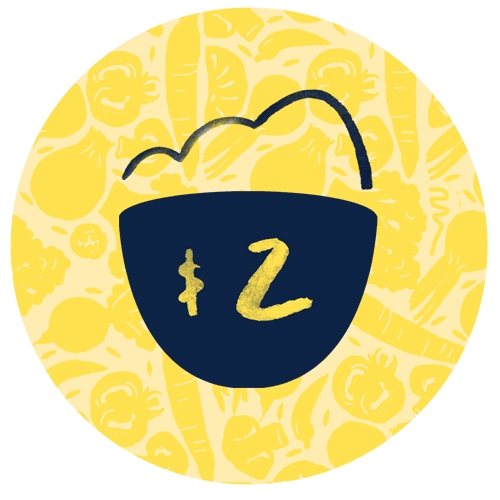 Anonymous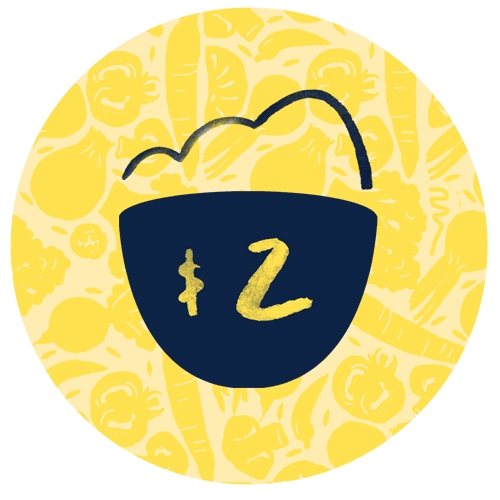 Julia Huynh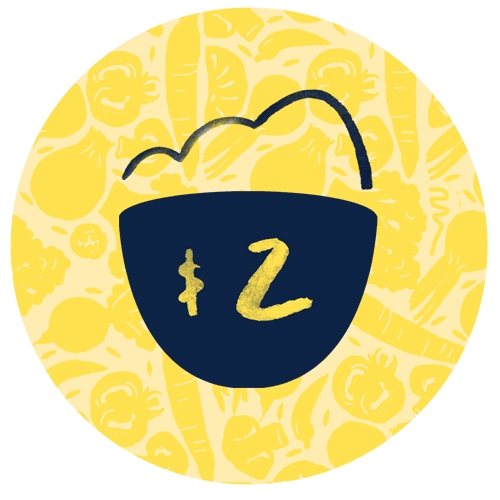 Anonymous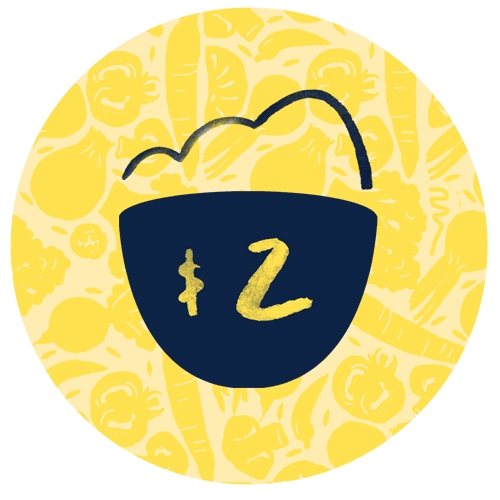 Abigail Matula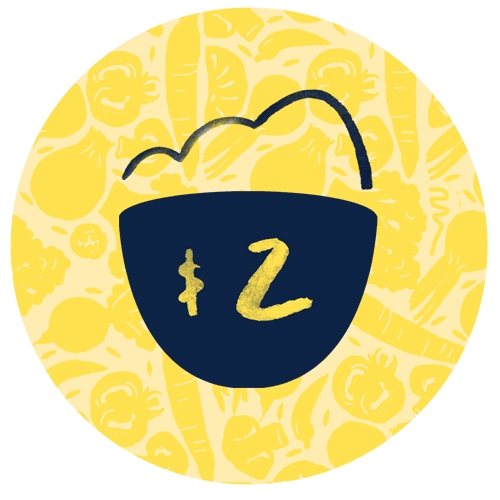 Pratima Tiwatane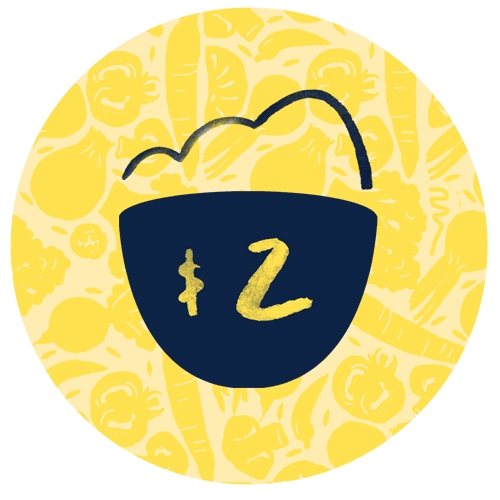 Guan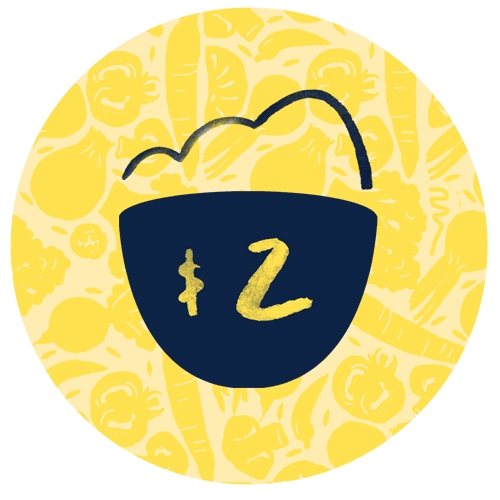 Hamish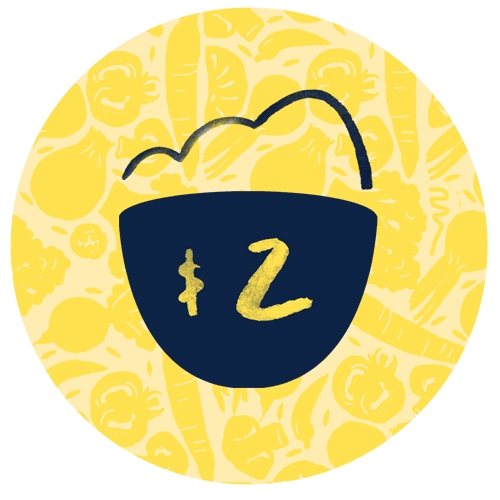 Krish Rajavel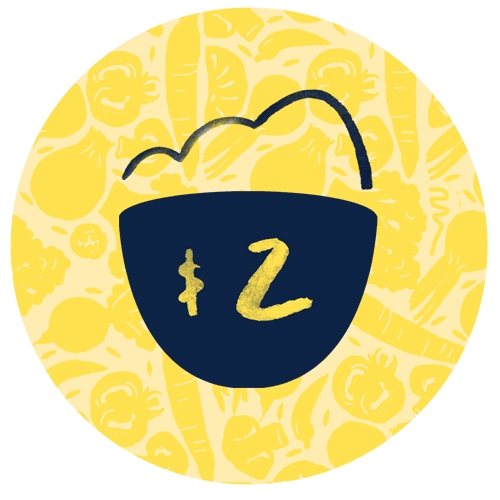 Kelly Ng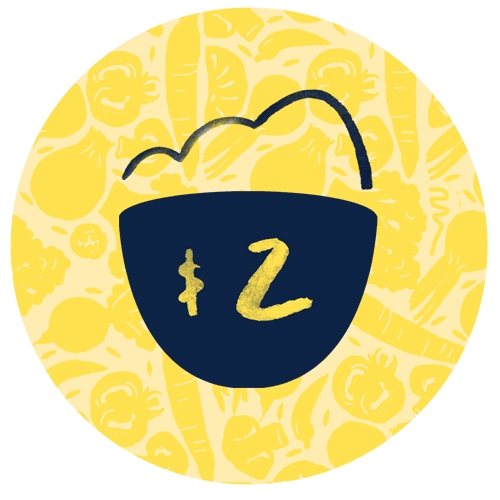 Izzy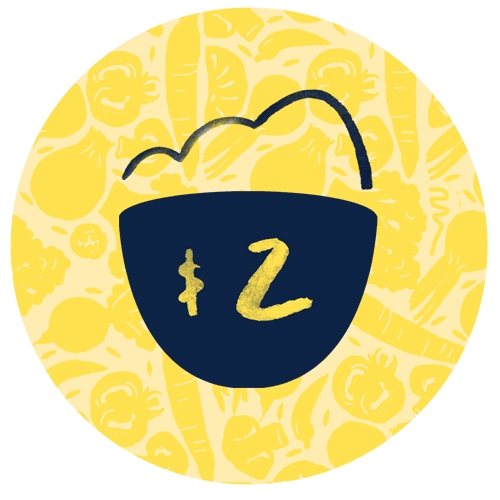 Mohan Yellishetty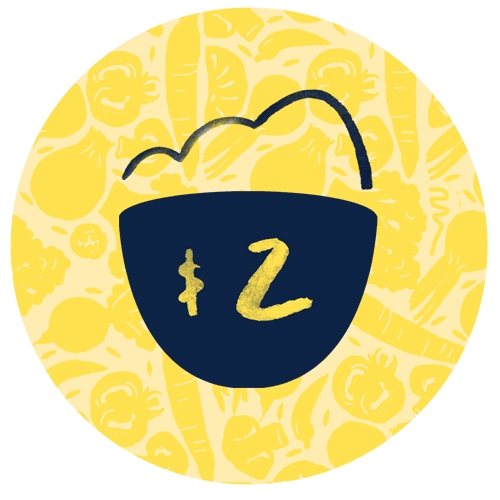 Shraddha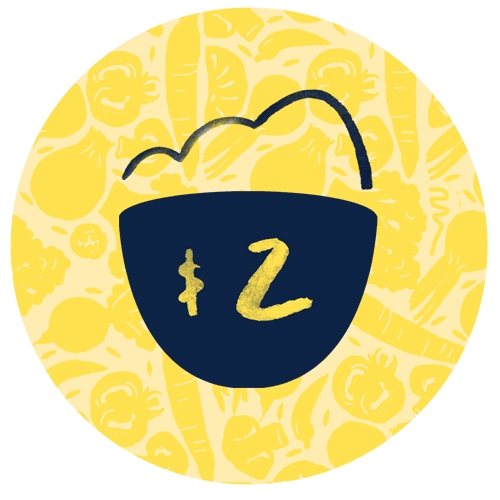 Jimmy Nguyen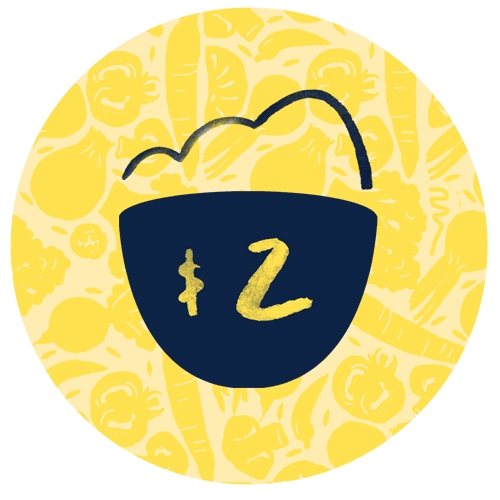 Anonymous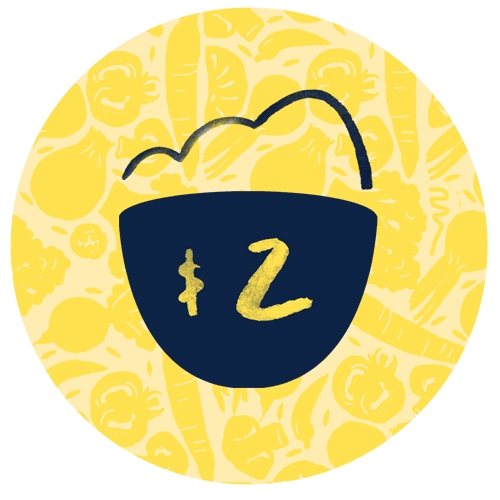 Medha Kakkar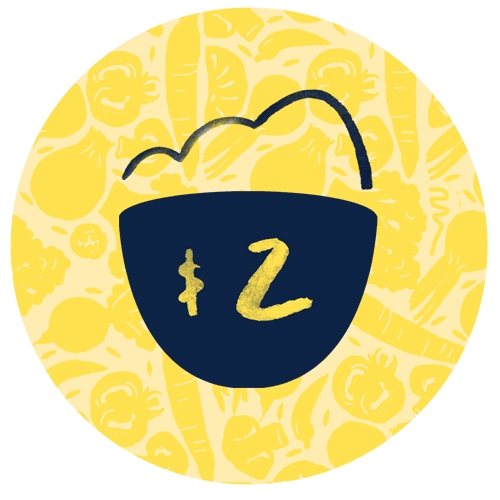 Ankit Dembla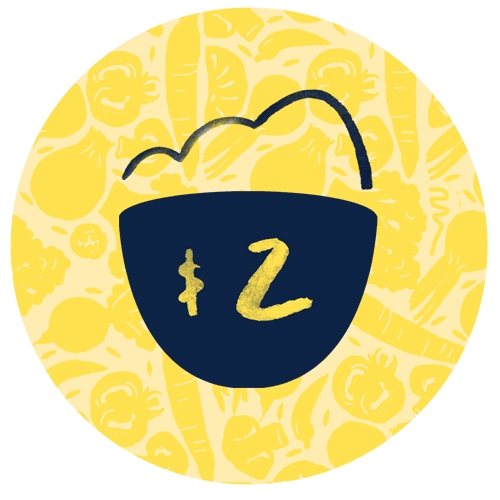 Gautam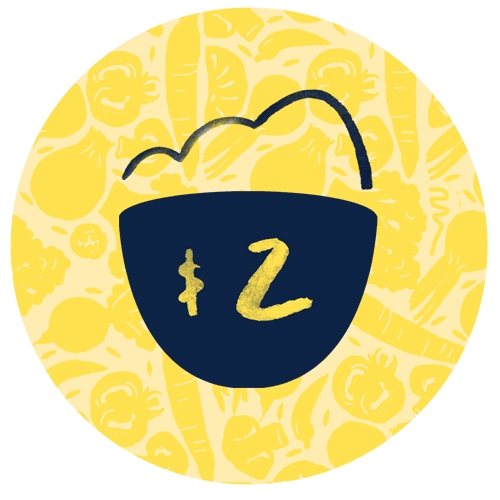 Leo Pham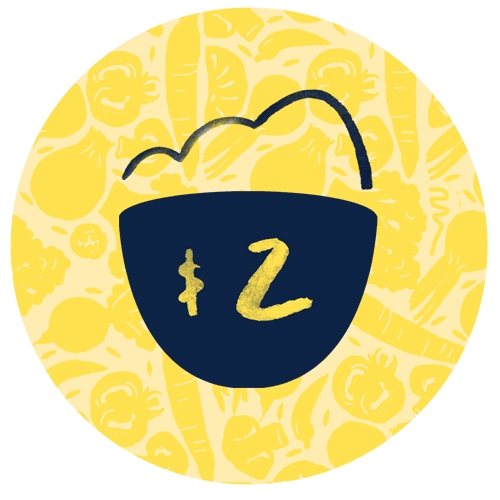 Lydia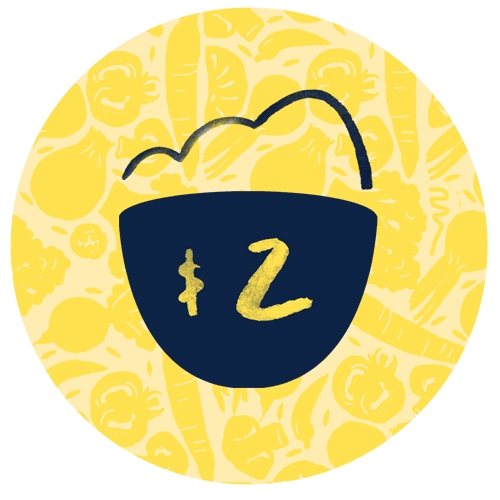 Kellie <3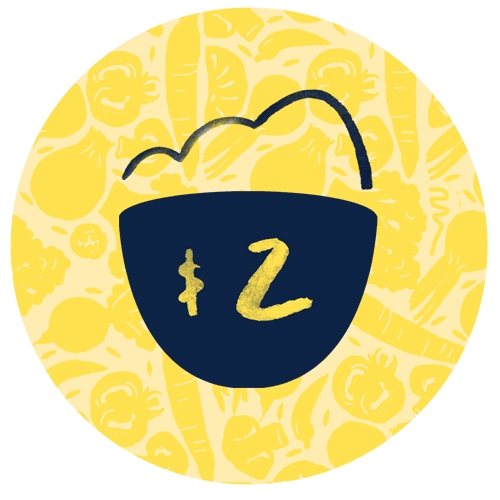 Esther Park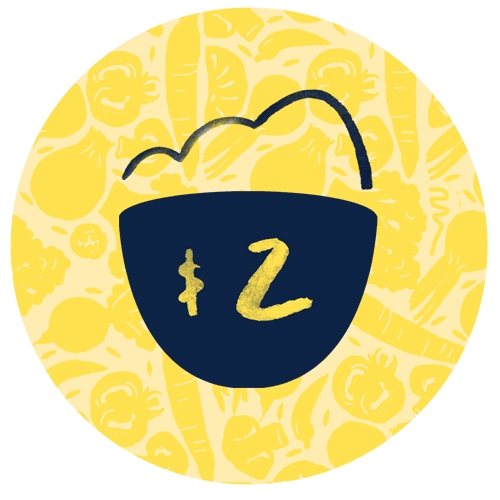 William Tran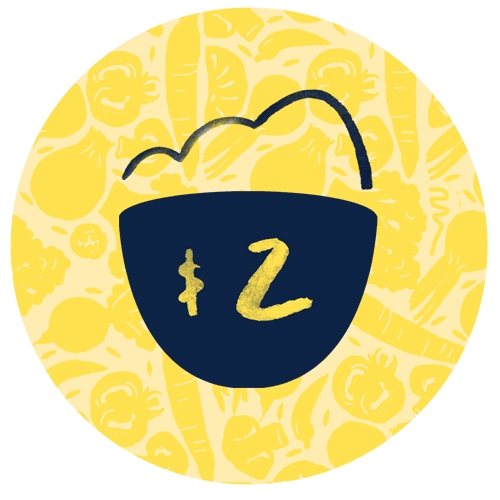 Catherine Pham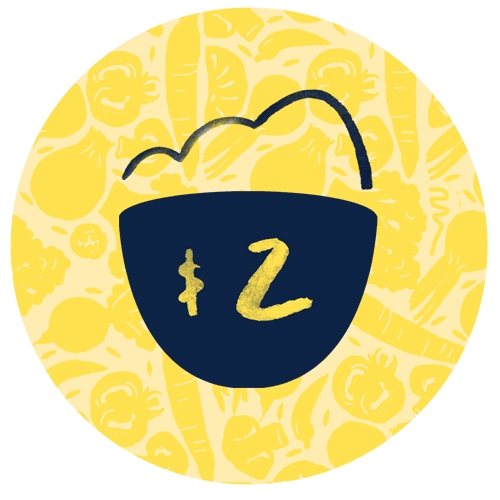 Kellybellyjelly <3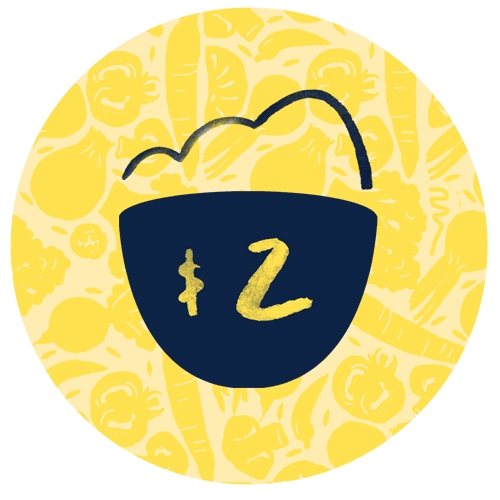 Julia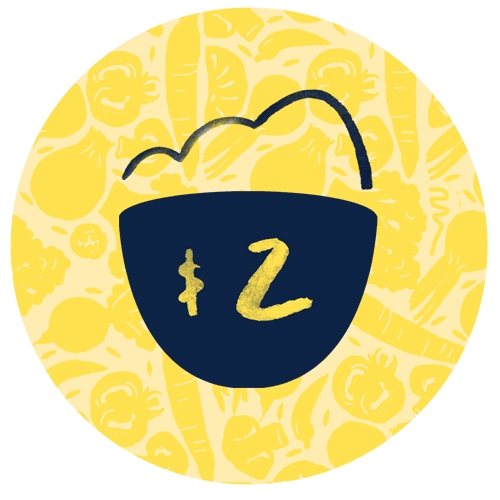 Anonymous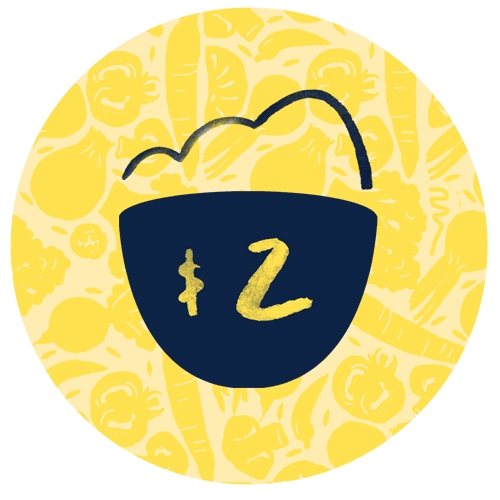 Melissa H