I'm Living Below the Line...
Because I believe in a world where education is a human right, but also the best way of empowering people so they can raise themselves out of poverty. I believe in the capacity of young people to be able to make a difference in the world. Live Below the Line will give me a small glimpse into what life can be like with limited choices and through fundraising I hope to play my part in helping end poverty.

Please either join me in doing Live Below the Line or Dine Below the Line or donate to me today!
My Challenges
LBL Expert
Recruited a friend
Changed Pic
Started a Team
Activated Challenge Mode
Shared my Page
Created my First Blog
Followed LBL on Instagram
Upp'd my Fundraising Goal
Got my 1st Donation
Raised $300
Smashed my Fundraising Goal
Thank you to my Sponsors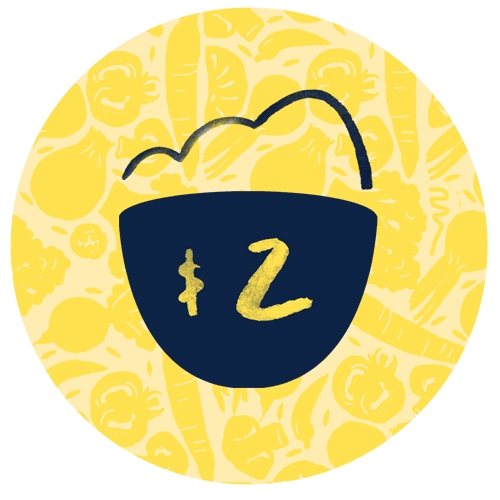 Anonymous
If u smash your fundraising total it means you can buy yourself a coffee each day!!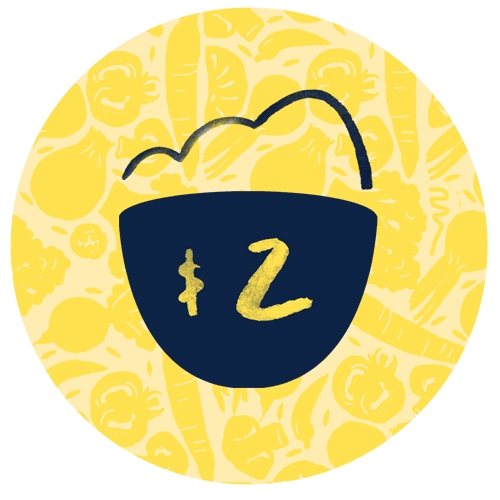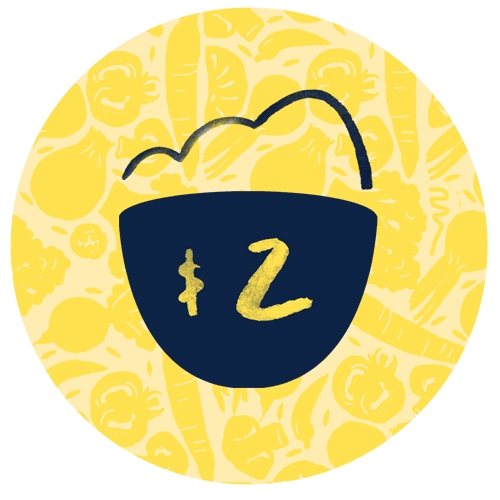 Anonymous
Good Luck! Such a worthy cause.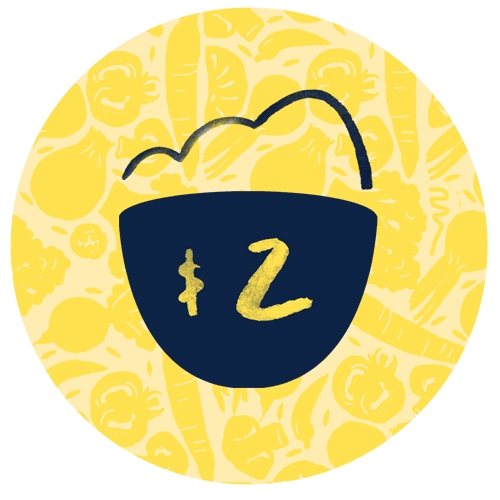 Tanya B
I don't think this even comes close to the number of coffees you have bought me over the years but it's a start! Good luck for this week, I remember how tough (but eye-opening!) it is. Such a great cause! Your generosity has always inspired me. X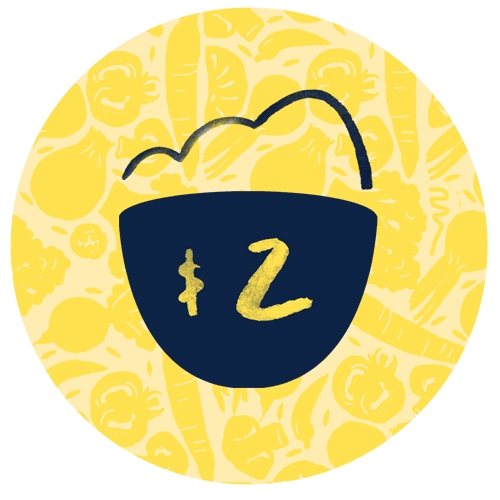 Anna A
Nice wrk. Gr8 cause.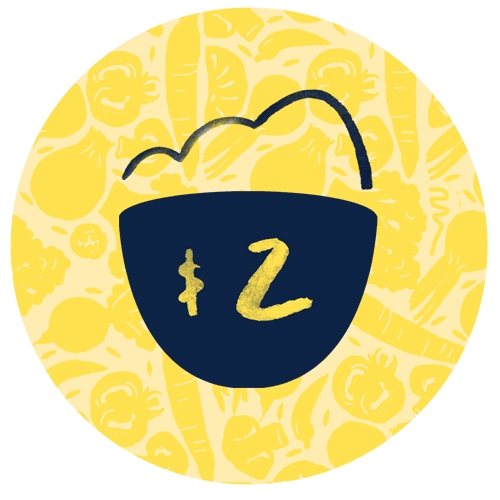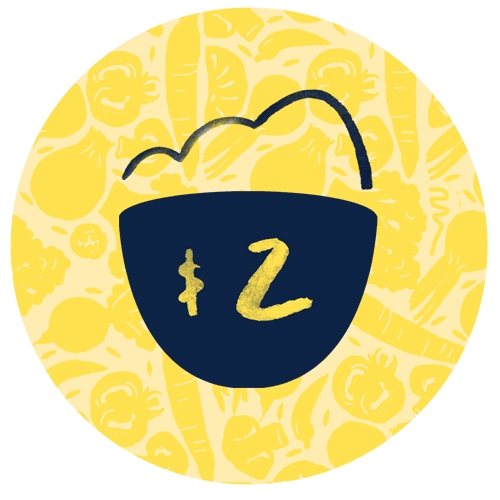 Dean & Julia Powell & Haire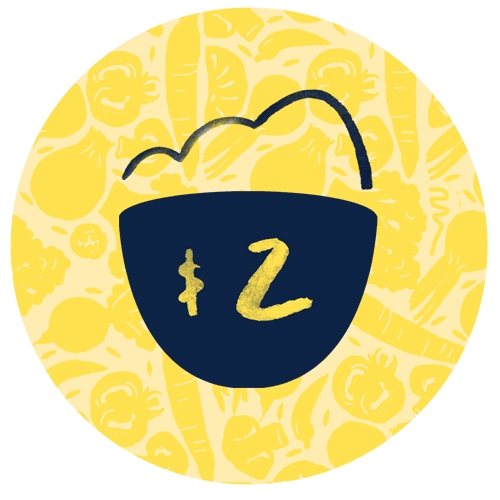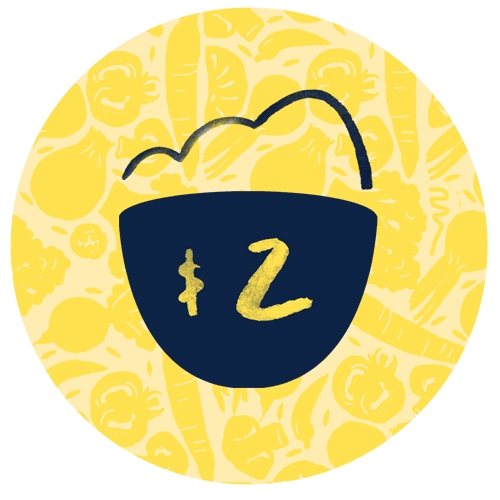 Bevan, Kris And Mia Holmes
Great work Ric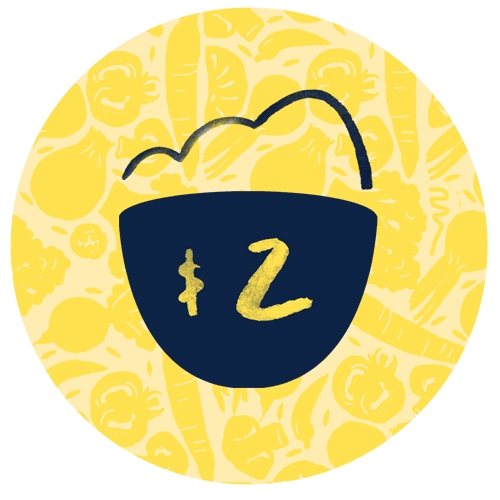 Anonymous
Good luck Dr Ric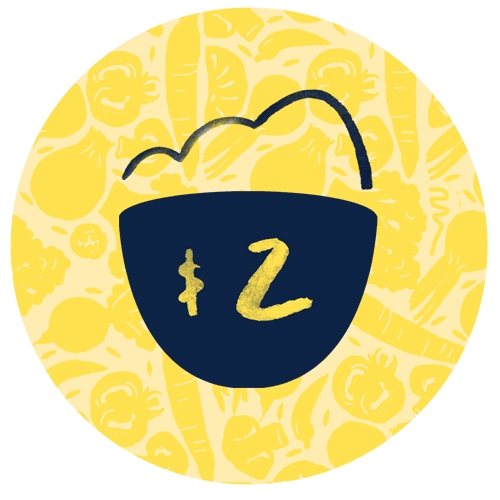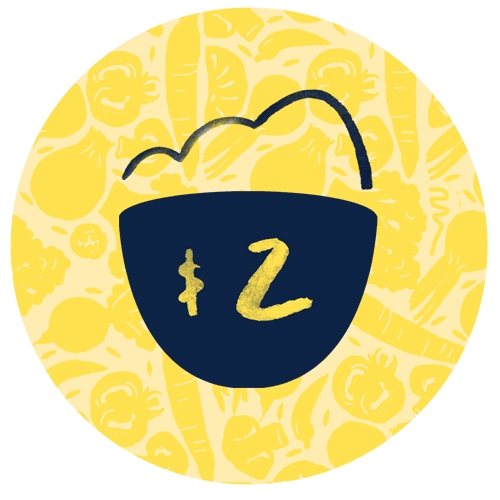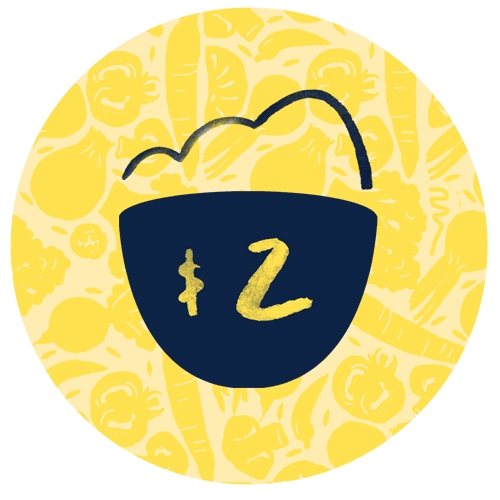 Phil Garbutt
Well done. A good cause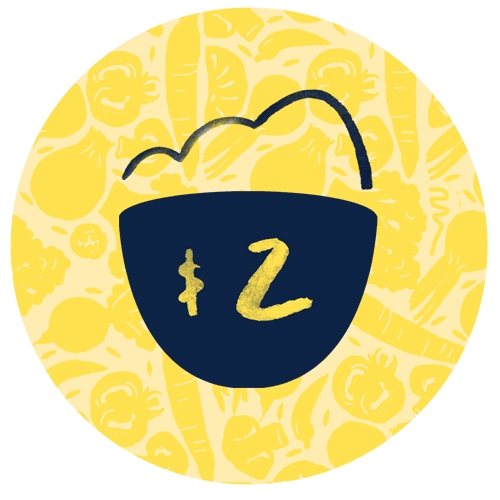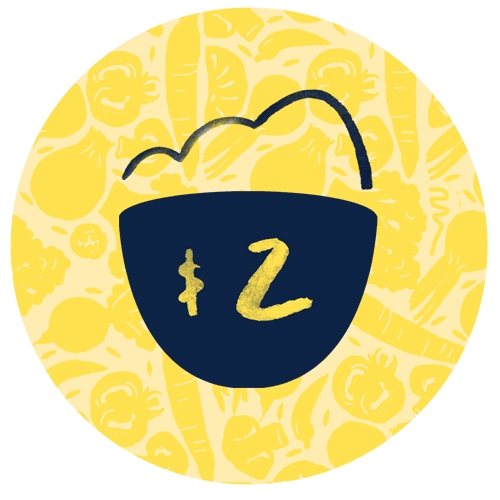 Sara Towle
Go Ric! Amazing!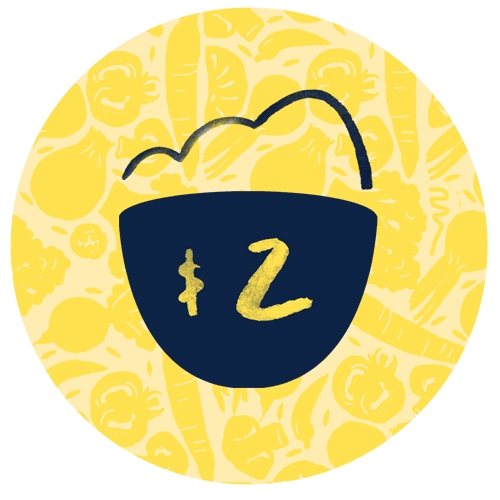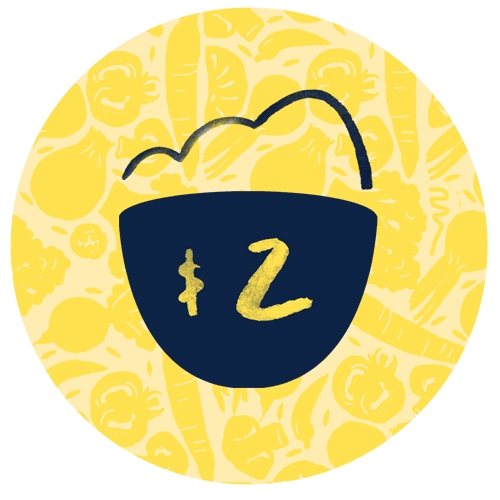 Aaron Moffat
Love ur work Ric ??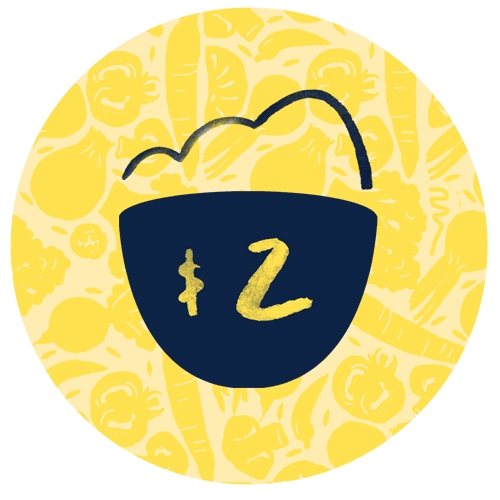 Anonymous
Nice work Punkinhead.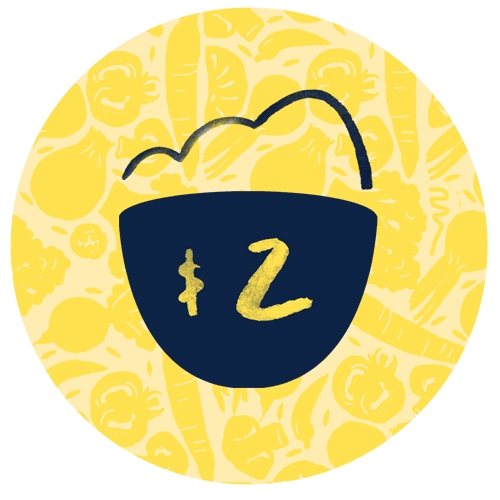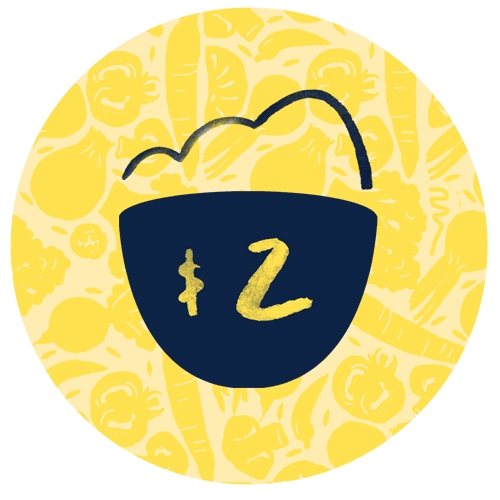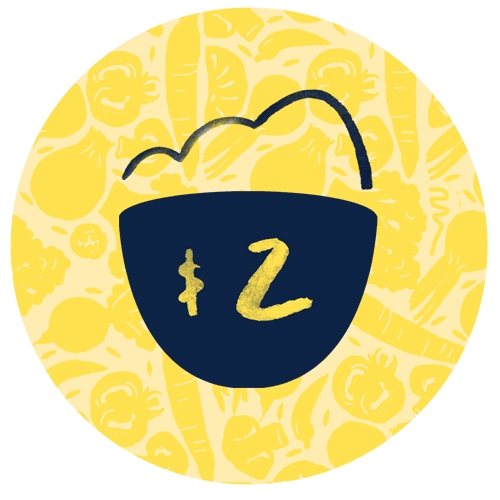 Hamish Brown
Hats off to you Ric!!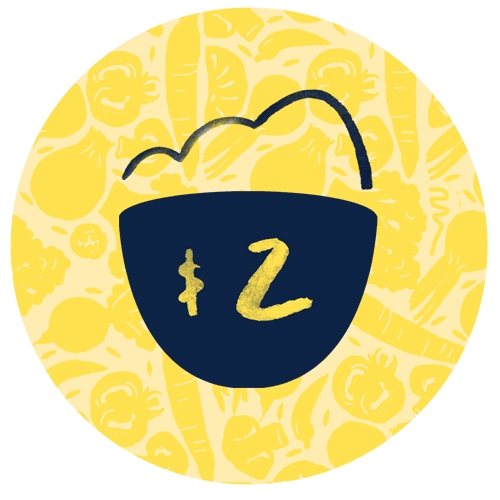 Chris Wignalls
On ya Ric!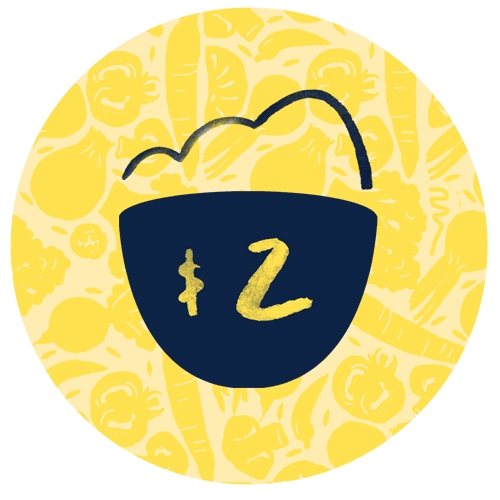 Kathie Hughes
Girls and discussing this morning how we'd be basket cases on such a small amount of food. Well done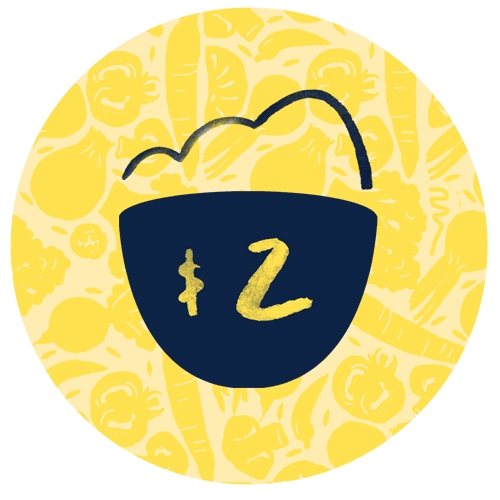 Ian Horchner
Thanks for taking over from me. :)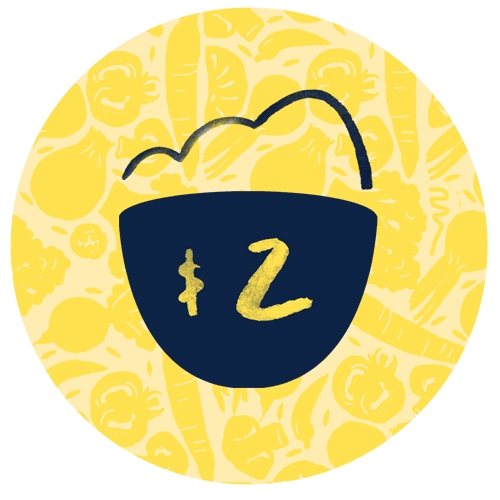 Annette Munro
I expect food photos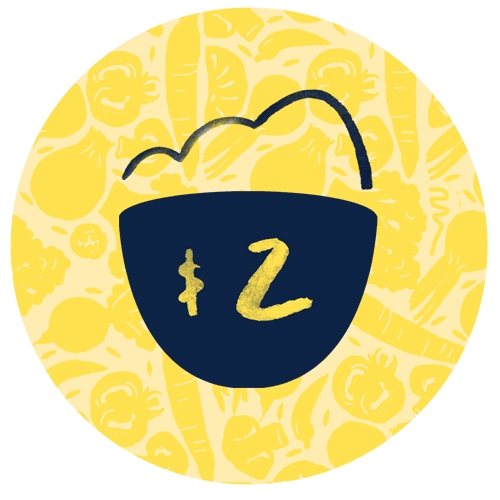 Suzy Orrell
Good on you Ricky. I admire your work.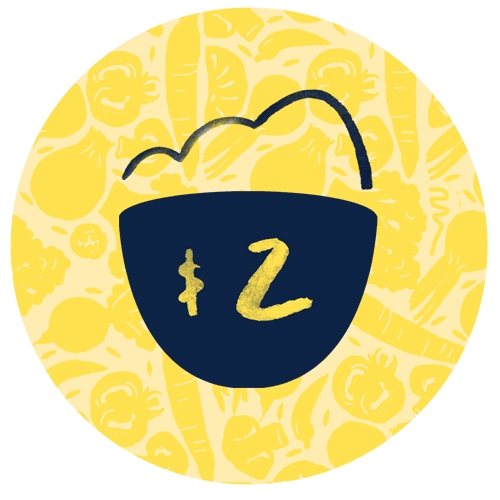 Graham Horchner
Might not be a good idea to lose too much insulation, winter is coming.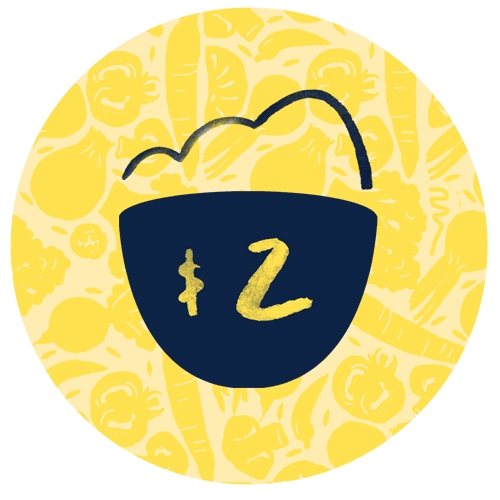 Matt Rees Jones
Well done Ric. Proud of you.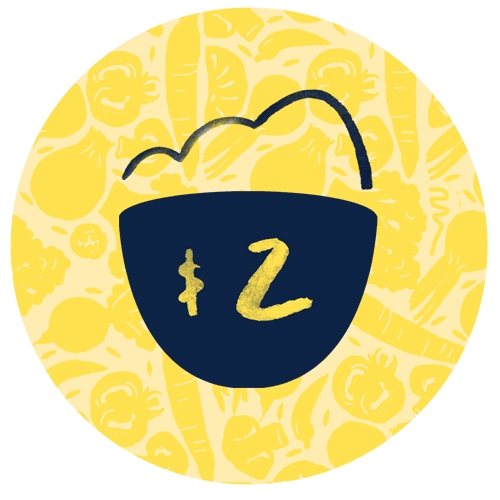 David Lister
Good on you! Love Dave and Andrea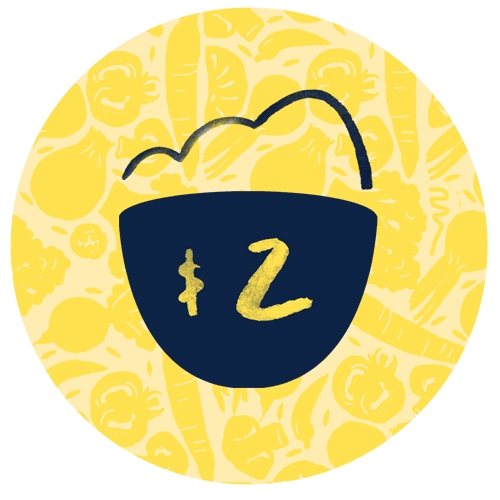 Belinda Todhunter
great work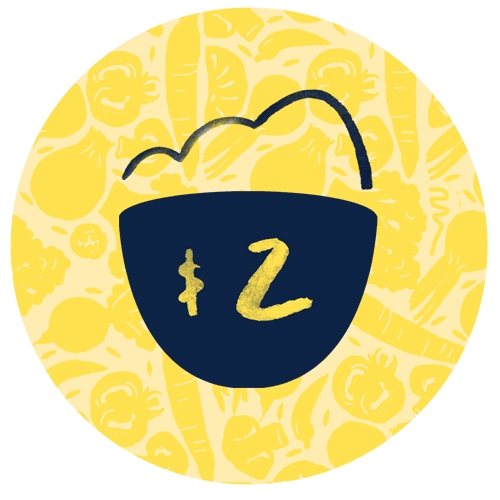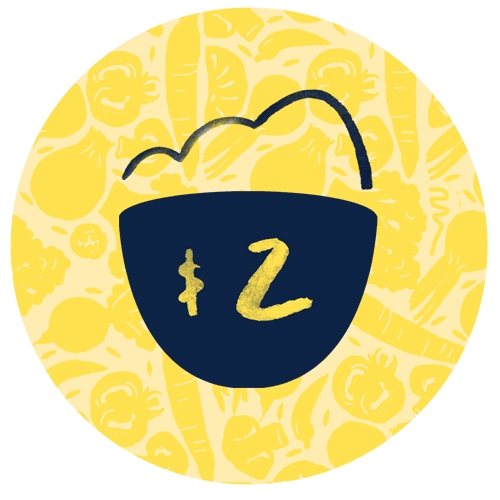 Jenny Baddeley
Love ya work?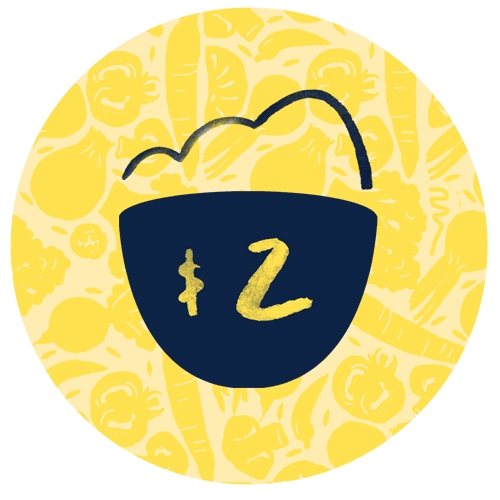 Sophie Brock
Good on you Ric!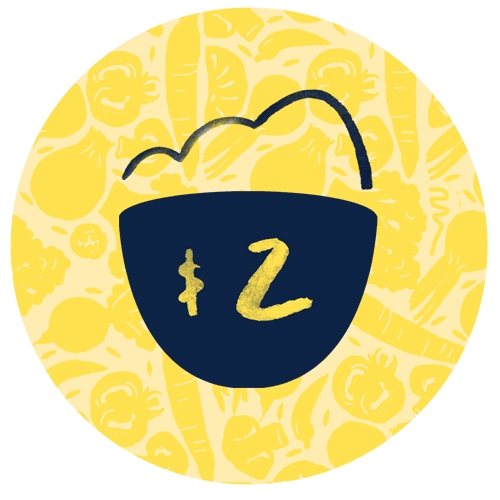 Lorraine Marshall
Well Done Ric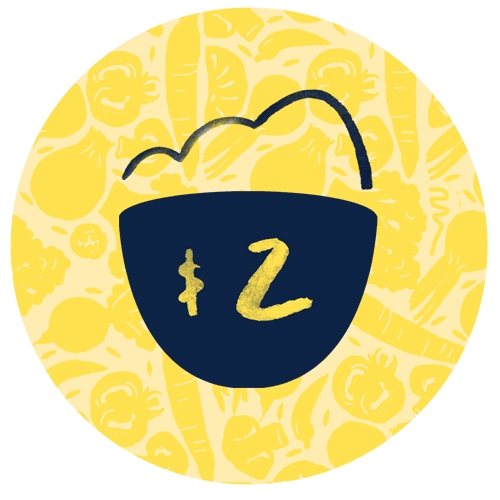 Courtney Mcphail
Way to go, Ric!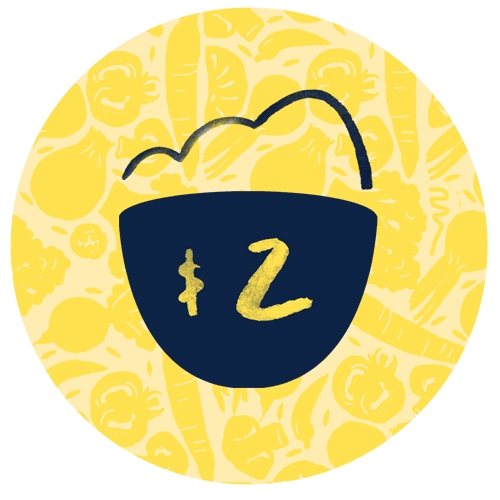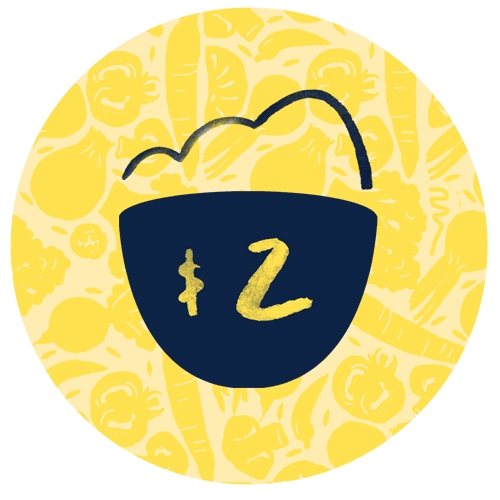 Kirsty Stafford
Good luck Dr Ric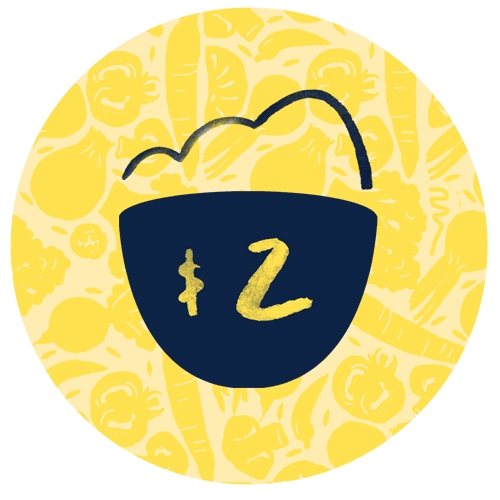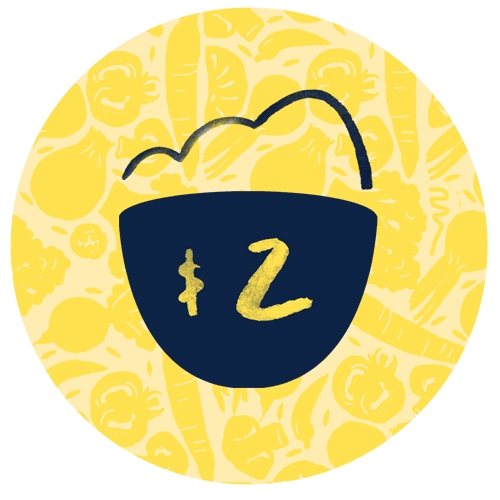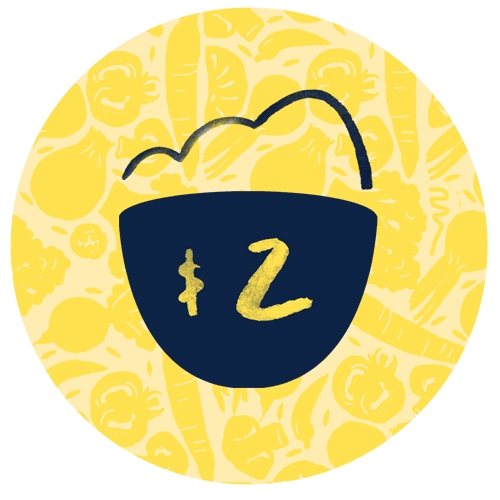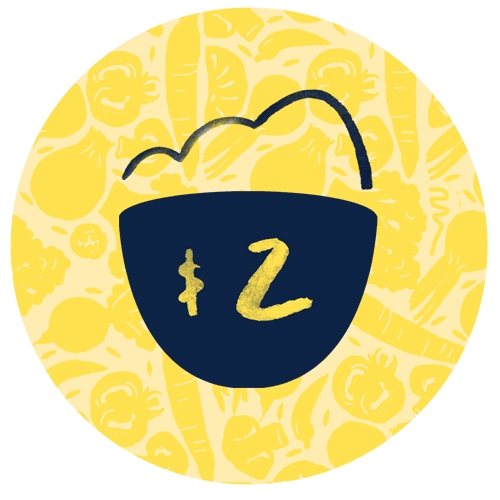 Eleanor Nicholson Thomas
Nice one Ric!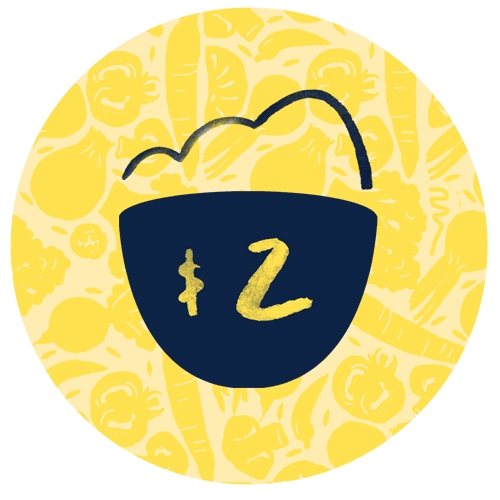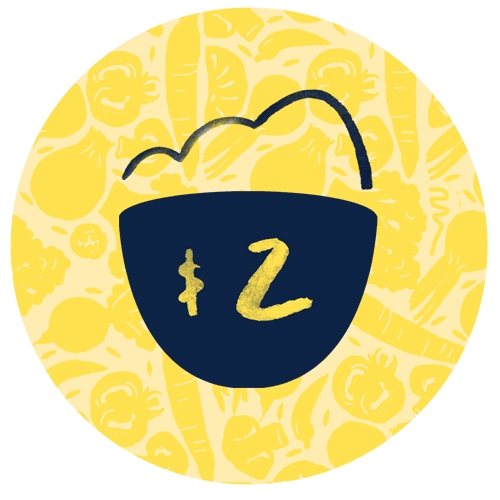 Eve
Thanks for all the coffee's xx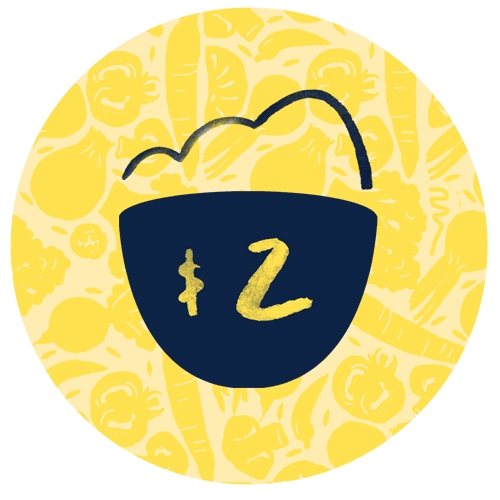 Gabriella Wood
Absolute stonking work. My hero :)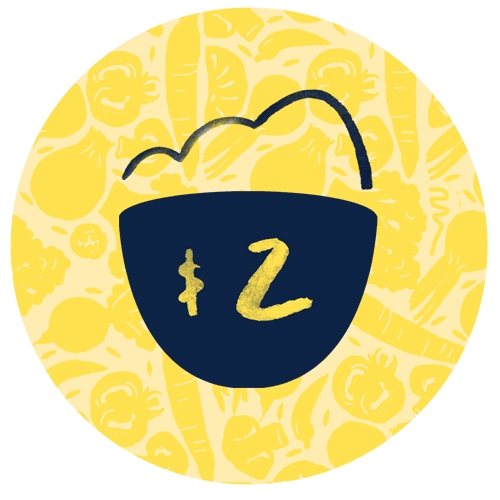 Anonymous
Hope the dust is tasty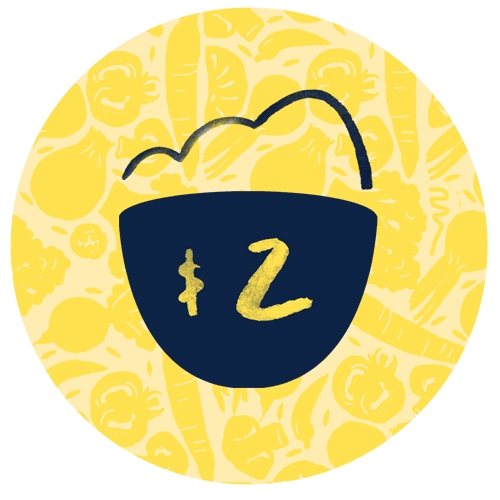 Laura Lambert
Good work guys?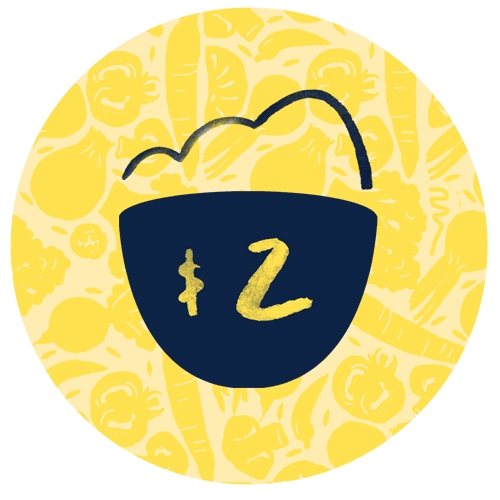 Rob Trachter
Well done, my friend.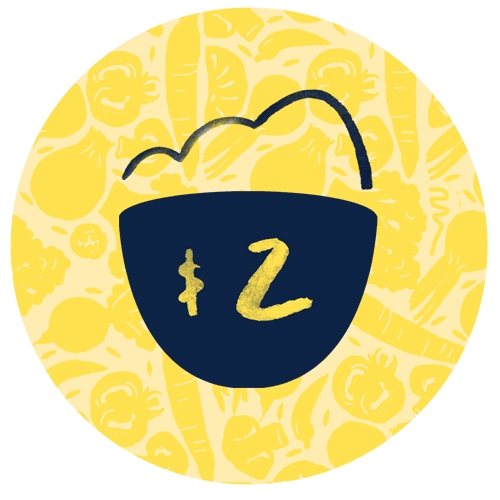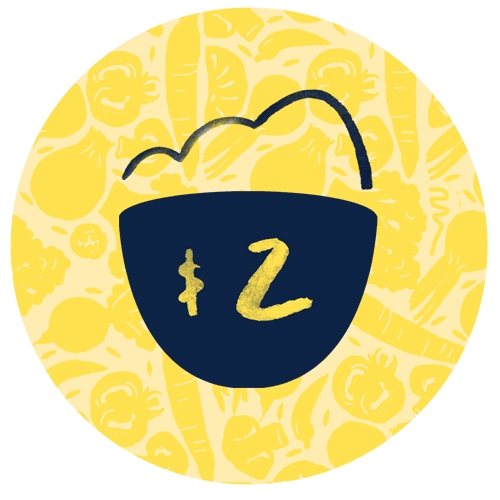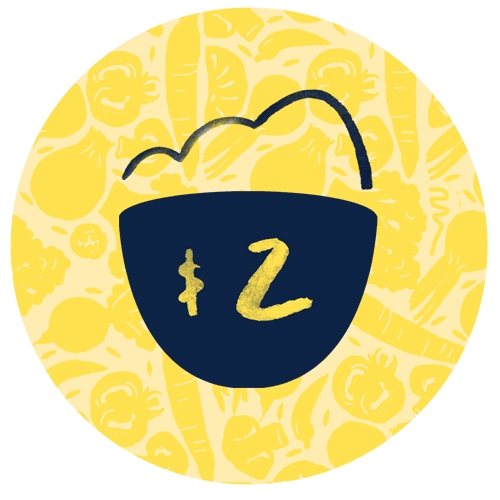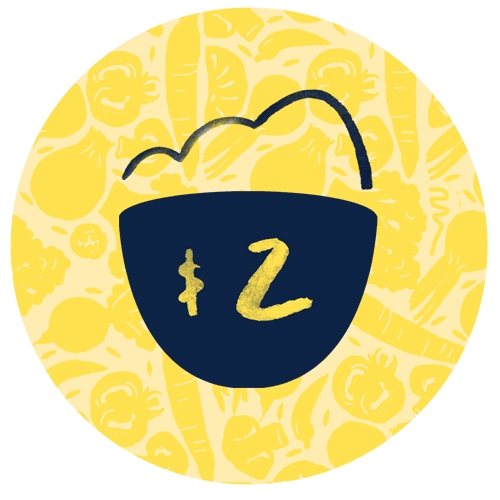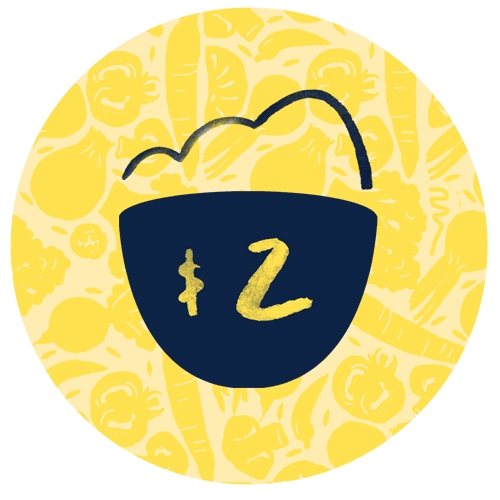 Isaac Eagleton
? Great work Ric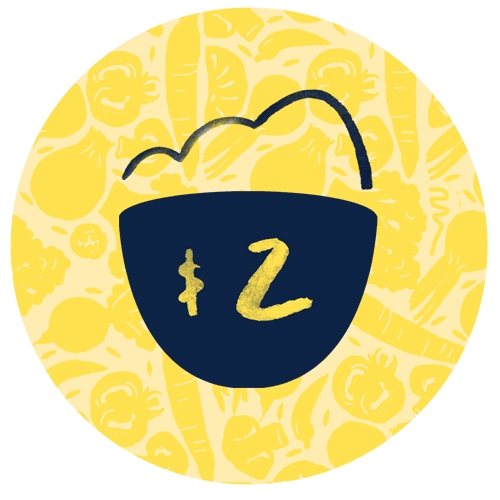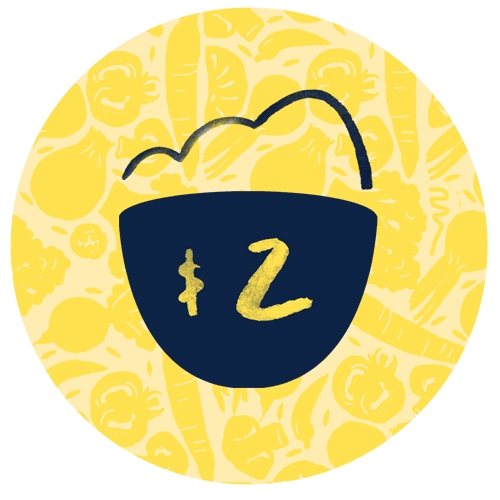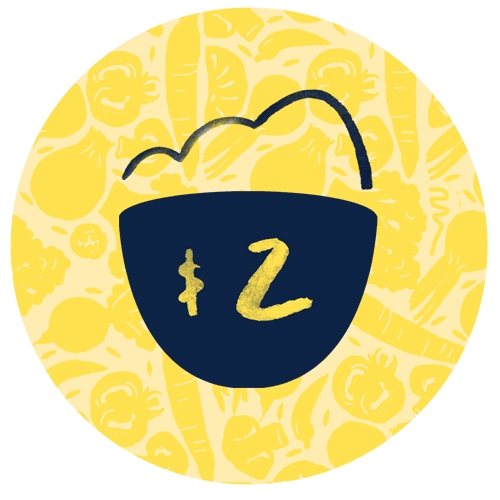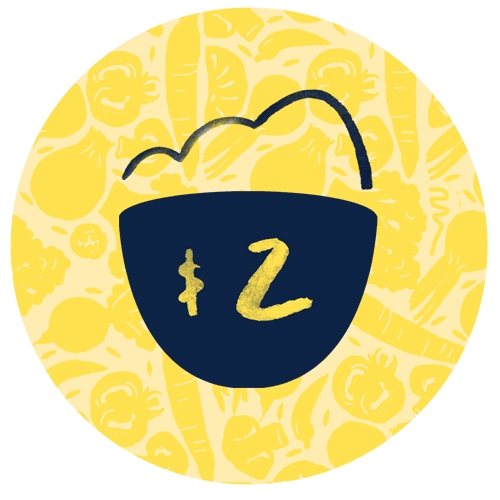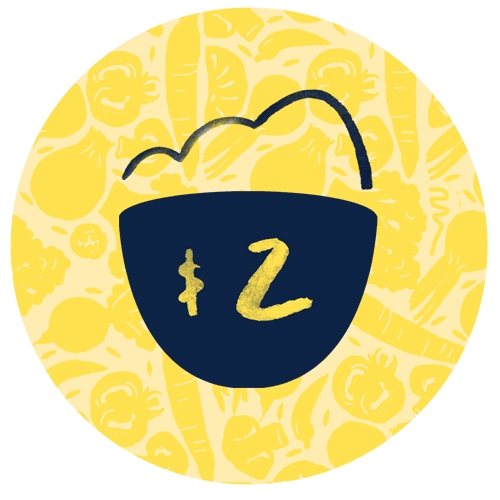 Kate O'sullivan
Well done Ric!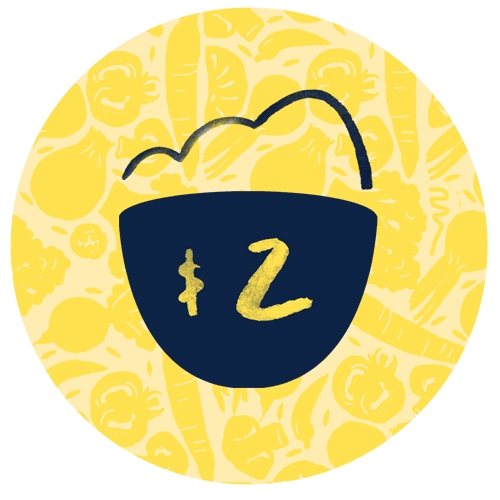 Holly Field
Good luck guys!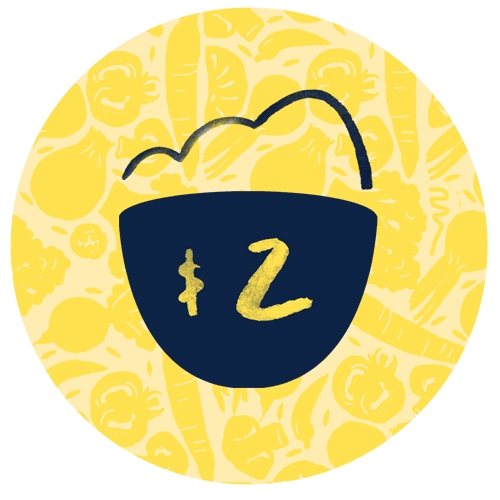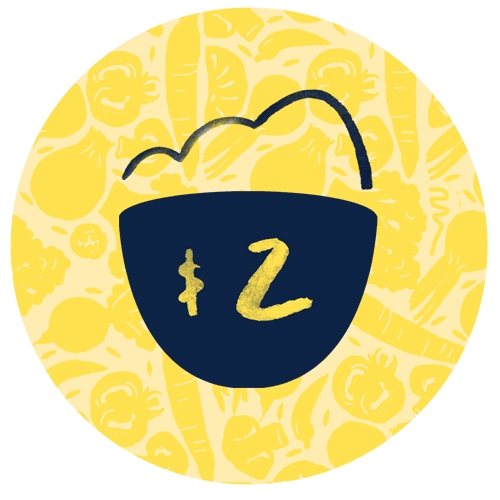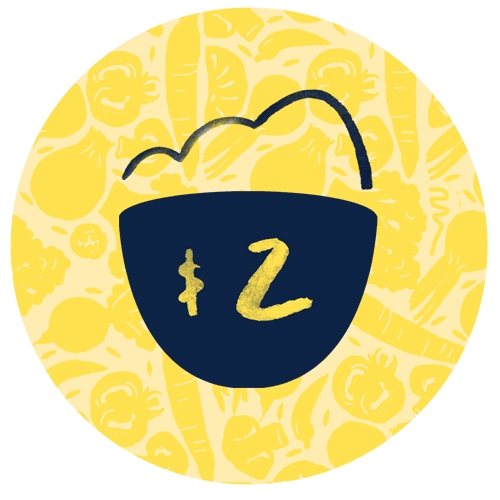 Lyndel Miles
I'd better not just sponsor your wife! :-)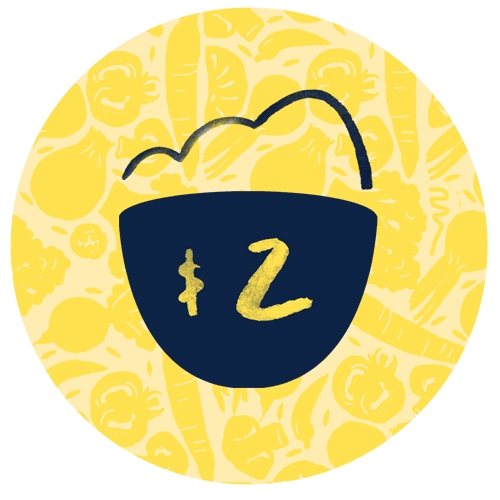 Jessica Forbes
Nice one Gavin!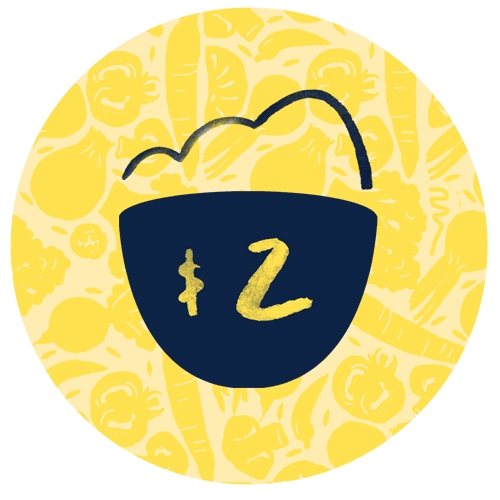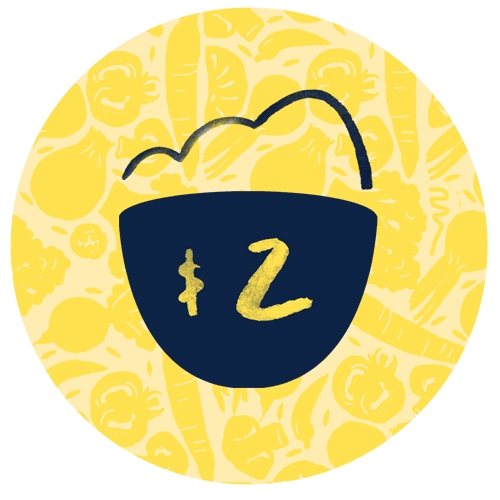 Ellen Searle
Awesome cause. Nice one Ric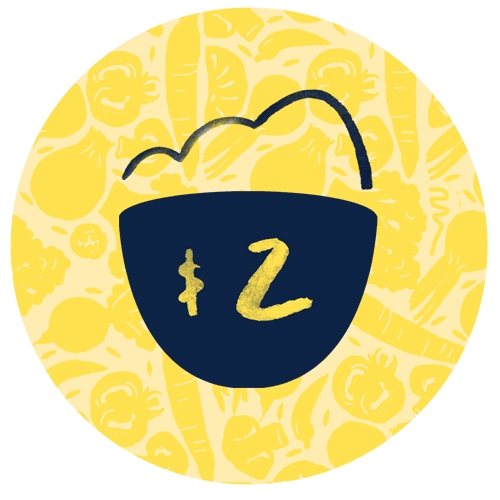 Suneth Jayasekara
This sounds tough, but for a good cause! Best wishes.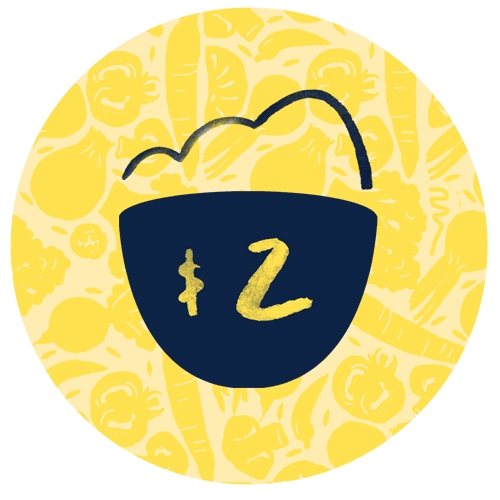 Adam And Meagan
Solid effort Ric!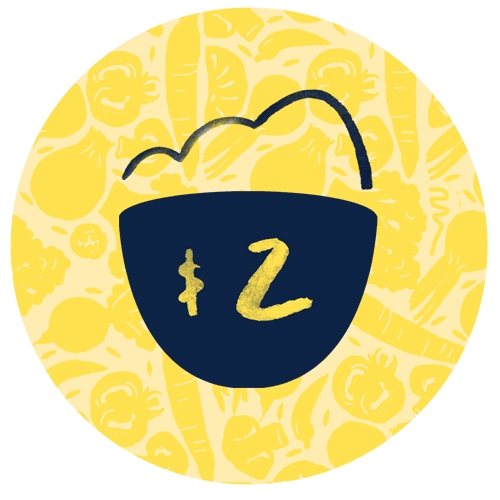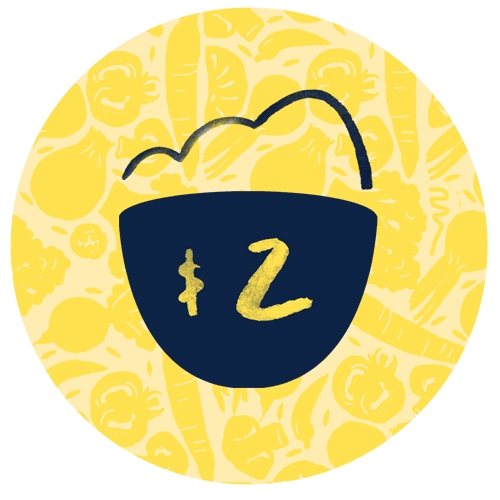 Brie Cruice
Such a worthy cause. Great job Ric!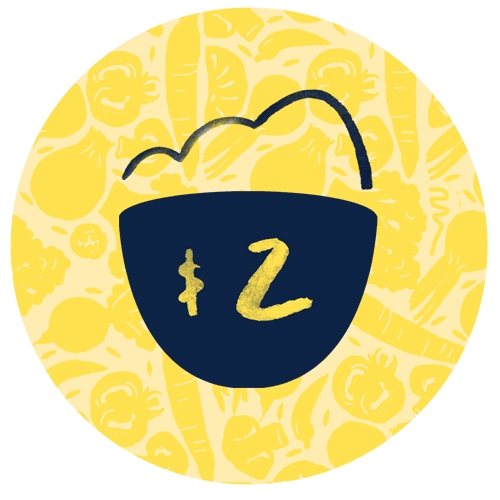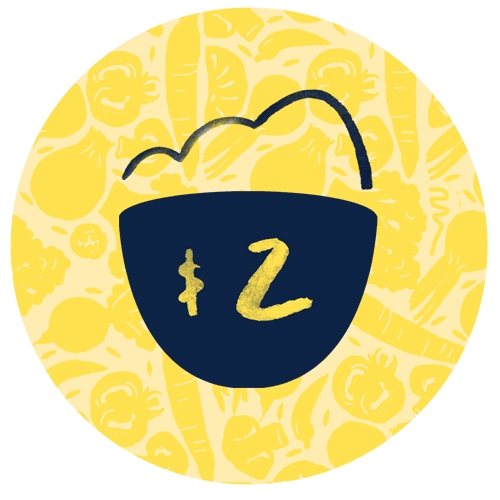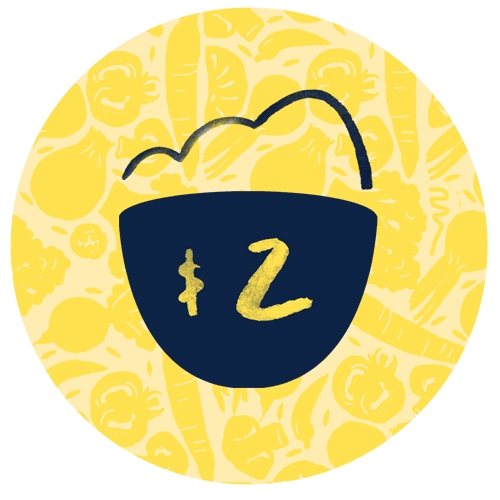 Ben Stewart
Sorry for delay! Congrats on completing this!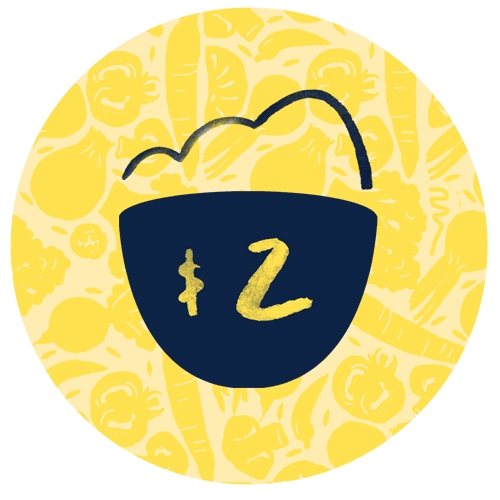 Shannon Breckon
Good work legends!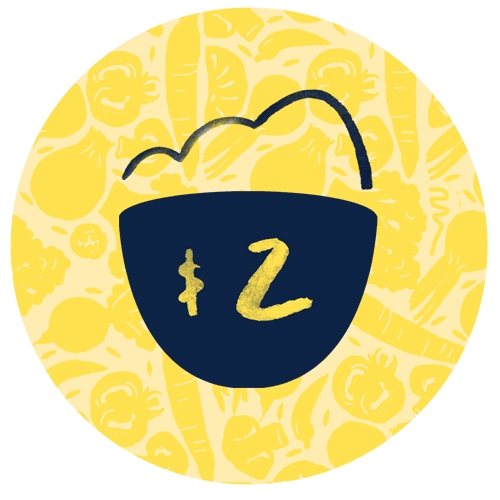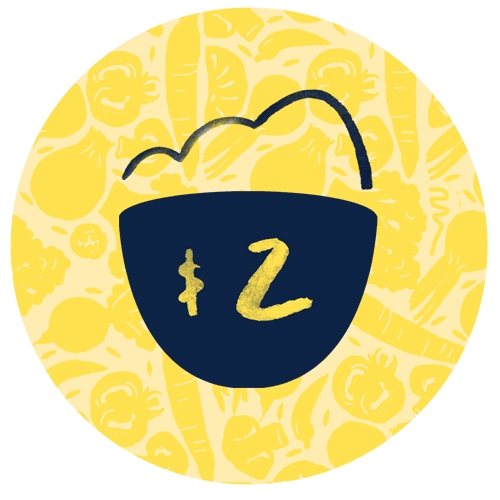 Hayley Jones
Well done! I ate a great dinner tonight. U will soon too.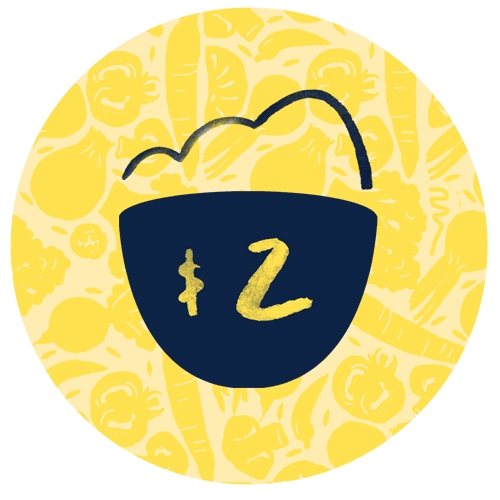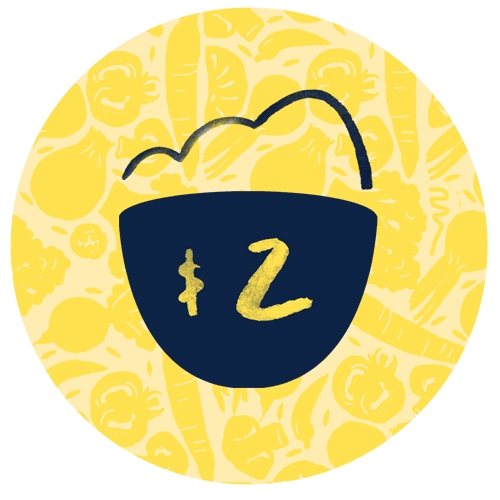 Logan Stuckey
Good luck. Are you allowed chewing gum?