I'm Living Below the Line...
As someone who feels so strongly about equality, it should almost go without saying I believe that food, water, shelter, education and medicine are all basic human rights that everyone deserves access to.
Having met or interacted online with many of you, I've seen how strong, generous and powerful you are. With that in mind, I have no doubt that if we all come together, we really do have the power to make a change.
My Challenges
LBL Expert
Recruited a friend
Changed Pic
Started a Team
Activated Challenge Mode
Shared my Page
Created my First Blog
Followed LBL on Instagram
Upp'd my Fundraising Goal
Got my 1st Donation
Raised $300
Smashed my Fundraising Goal
Thank you to my Sponsors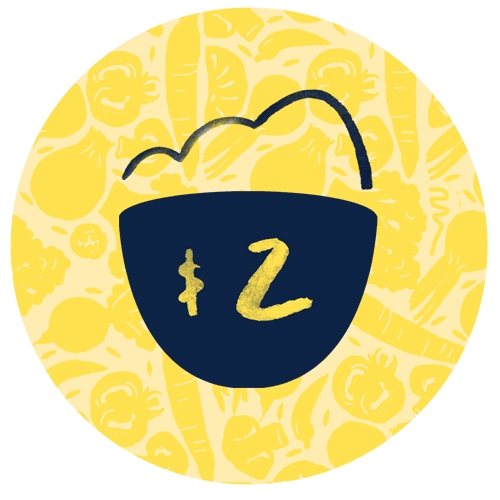 Anonymous
Veux-tu être heureux ? Donne du bonheur. Antoine de Saint-Exupéry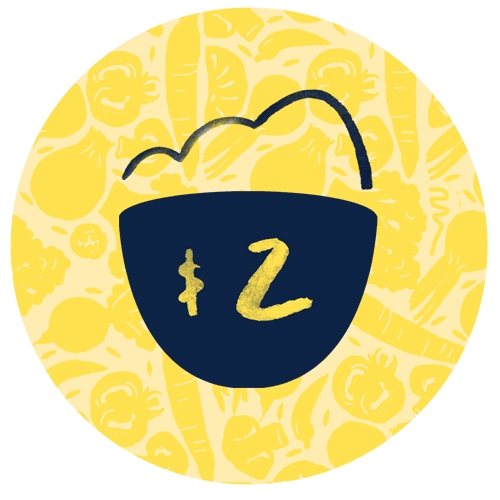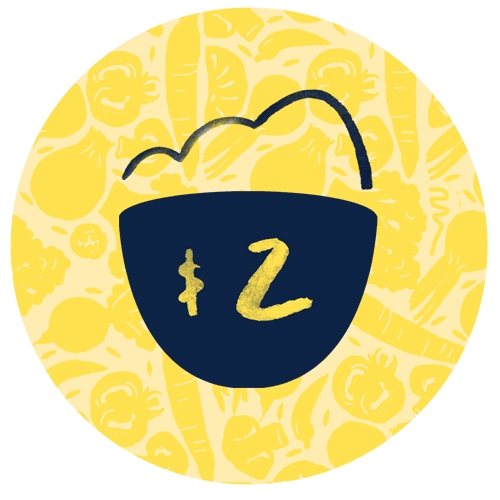 Jess & The Lgbtfdb Staff
Happy to pledge our support to this worthy cause, with eternal thanks for all the support you've shown us as well. With much love from the LGBT Fans Deserve Better staff (Jess, Mel, RXD, Taz, Ten, JMP, Oktaivia, AC & CG)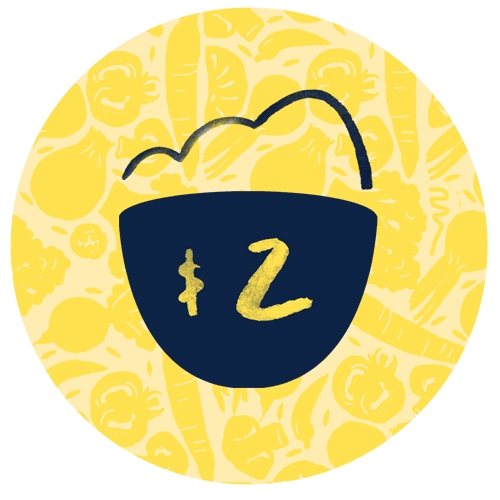 Carla Seilla
I believe that together we can make a difference, Water, Food, Education, and Equality are basic human rights! We need to make sure that everyone, regardless of skin color, race, gender, sexuality, has the chance to live the same life as anybody else!! You have my full support, I hope people keep donating and supporting you cause. Lots of love from France, Carla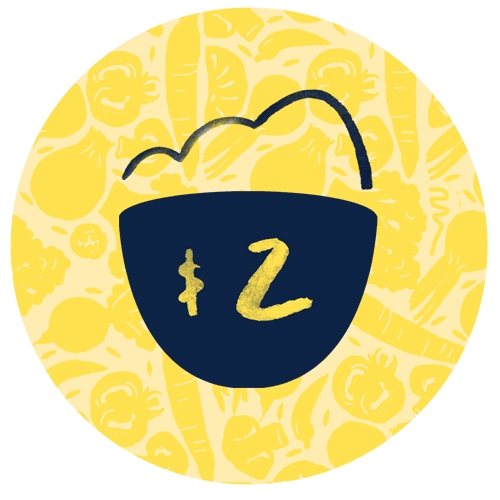 Kate Barber
What you're doing is absolutely incredible and so admirable. It's an honour to be able to help you smash your goal for such an amazing cause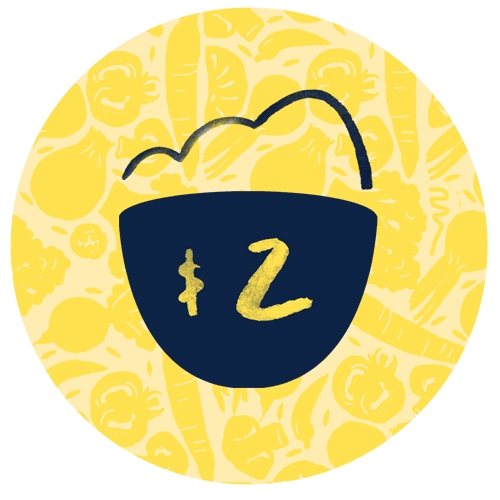 Erica Cerra
Rhiannon your amazing! Good luck getting to your goal for this important cause.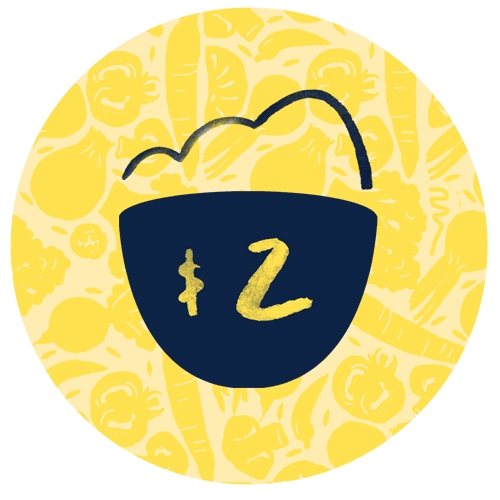 Tara Stuart
Keep on inspiring the world to do better. <3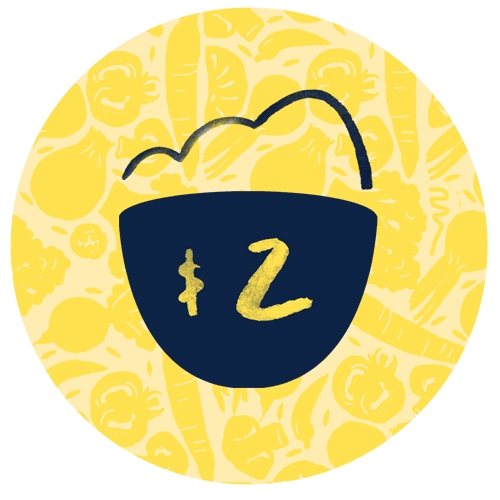 Gerard Lewis
Very inspiring Rhiannon. Well Done!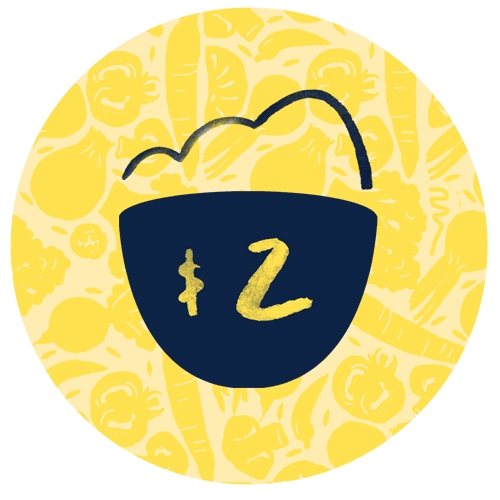 Farcetotum-in-chief
You are an inspiration and a constant shining light. Thank you for all you do and the example you set. ?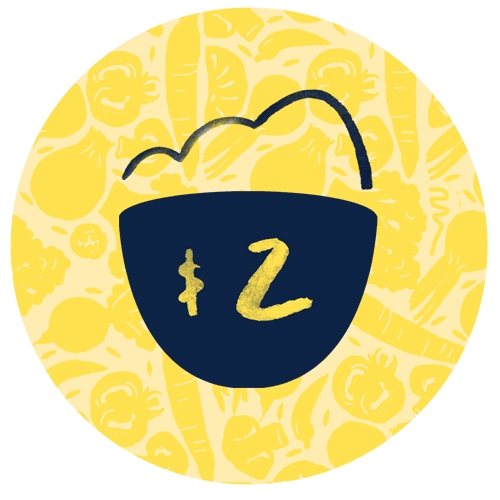 Ariana Mazer
You're an inspiration - wishing you all the best.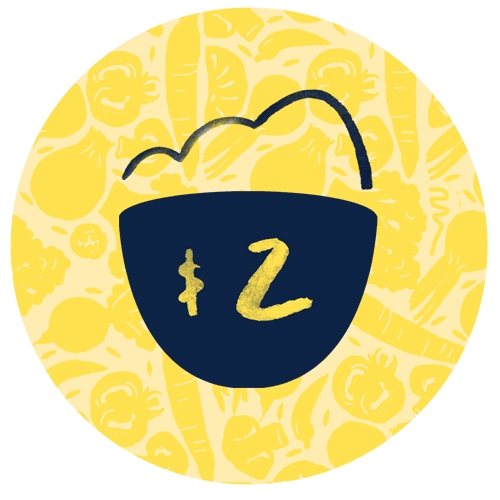 Katie Ann Duffy
Rhiannon!! You are honestly such a kind hearted person and I can't imagine how hard this is going to be for you, especially being vegan! So proud of you for ALWAYS standing up for equality. Just one of the many reasons we all love you ? Hopefully the survival con #crykru come through and get donating! Good luck beauty queen!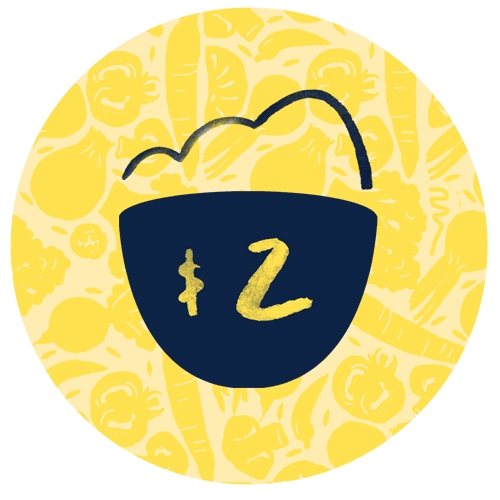 Harry Dean
Keep going Rhiannon.. So important what you're doing to raise awareness. Should be proud of yourself x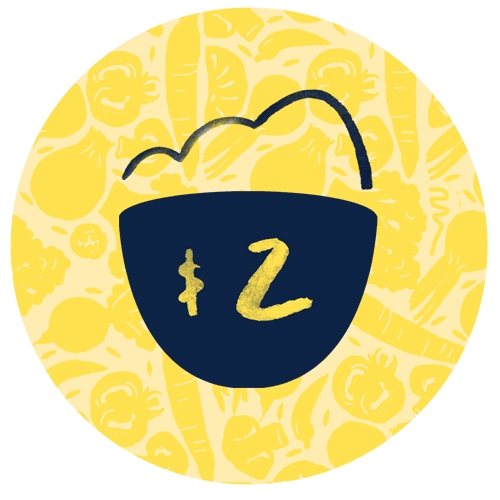 Sally Bojczuk
Rhiannon your amazing make us Aussies Proud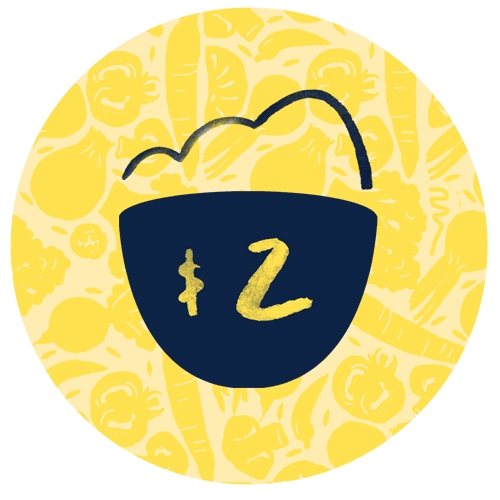 Olivia
You're incredible- thank you x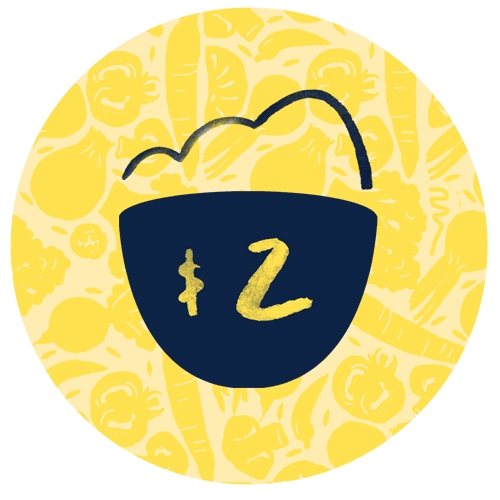 Dan Draper
Awesome work Rhiannon! You're a true inspiration and a great person, happy to help out :)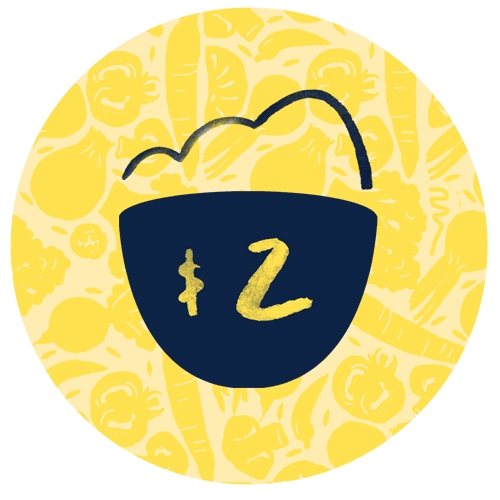 Susanna (the Skins/metallica Girl From Survival
This is so important!! And I'm so happy any glad to have you as a role model! You are a huge inspiration and amazing human! Love you!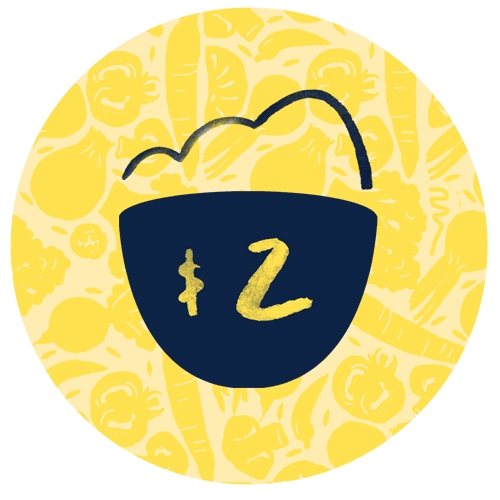 Norma Maravilla
Thank you for everything that you do, Rhiannon!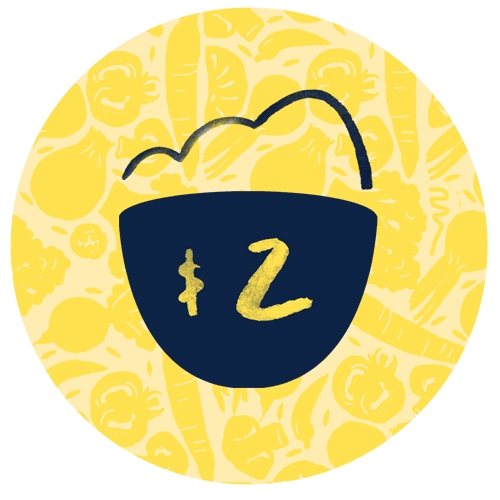 Amiemareew
Rio, my girl. I am so happy I stan a person as beautiful as you're heart. You always inspire me to support the things in the world that matter. That drive comes from you I hope you know. Thankyou, for just being you my Fishy bestie! ??????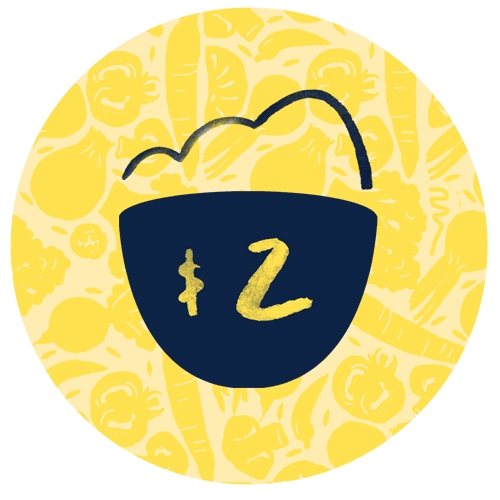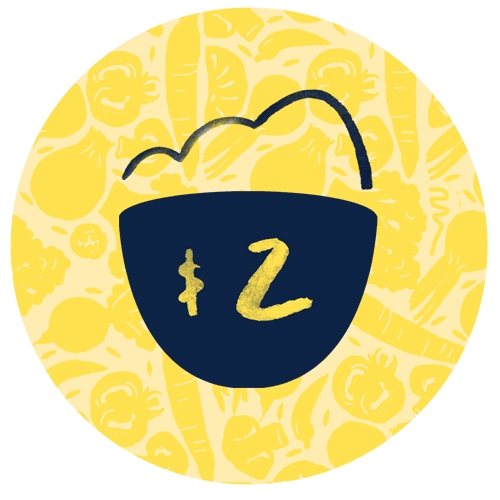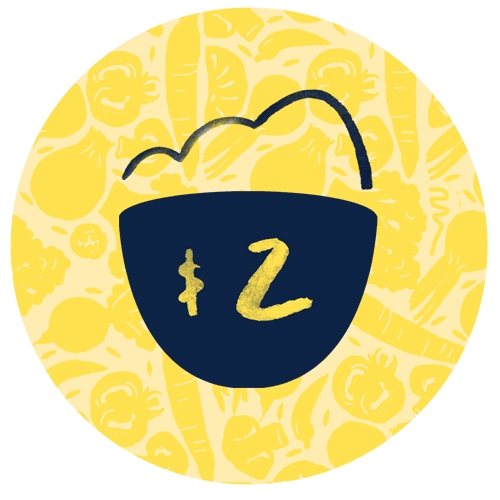 Anonymous
You are an inspiration. We need more beautiful souls like you in this world.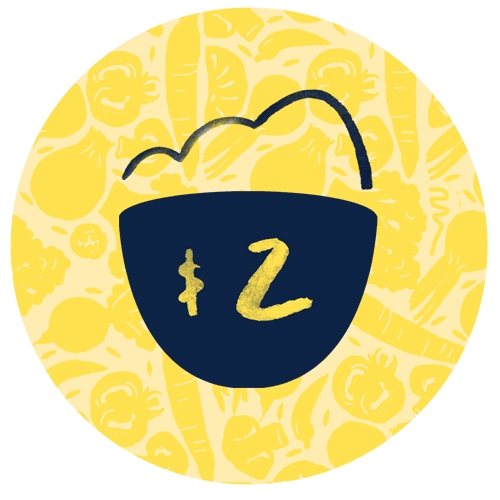 Kelly Macquarrie
Great work Rhiannon. Hope you are well <3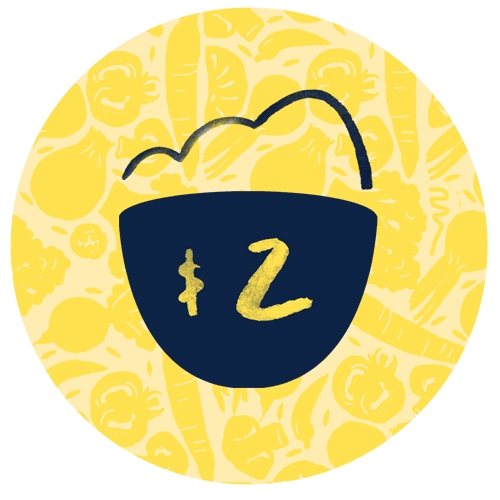 Joe Dunn
Glad to be able to donate to this worthy cause and able to contribute. [@Flailerofascot, the deaf scots guy]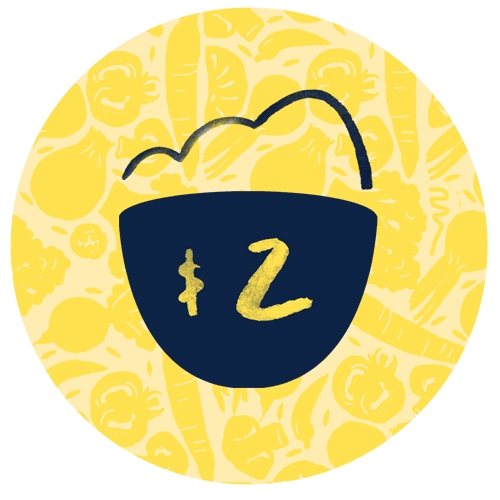 Alex Perez
I hope this helps and I wanted to let you know that I will keep you in my prayers always. Take care and sending you lots of love. Alex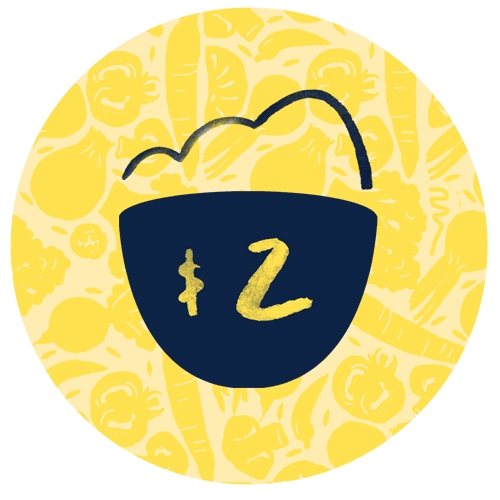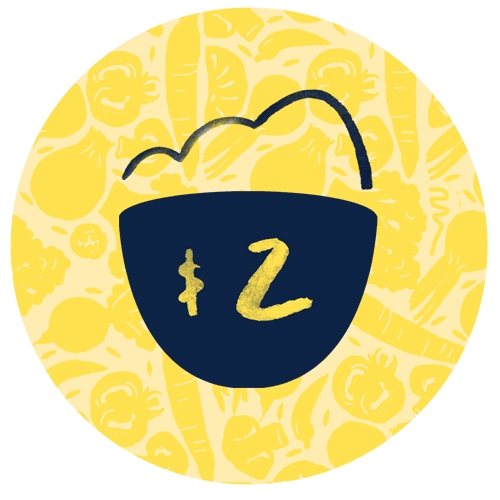 David Hanmer
Rhiannon, you are a true inspiration and you make this world a better place xxx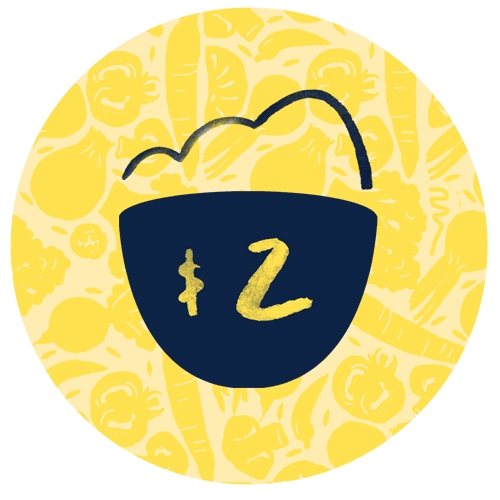 Mario Santos
Sorry its not much but im doing it with all my heart.hope it helps.xx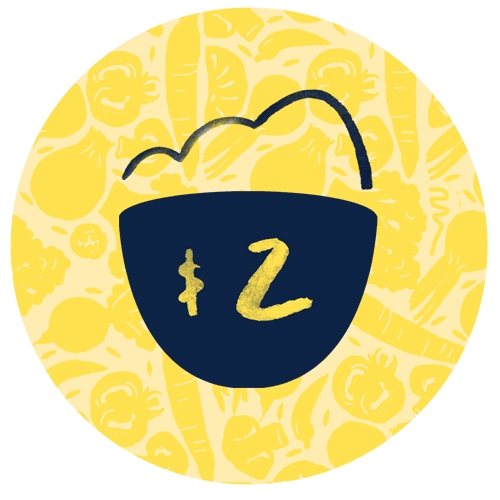 Marion
Amazing project, glad I can participate ! Hope you reach that goal :)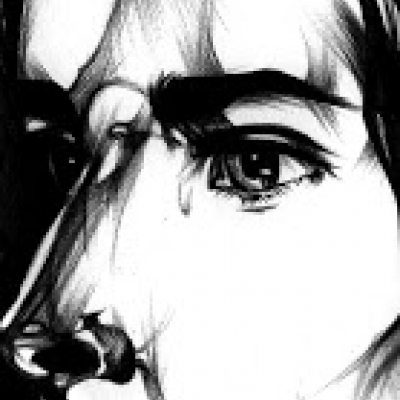 Viscositynz
All about supporting precious unicorns of the world.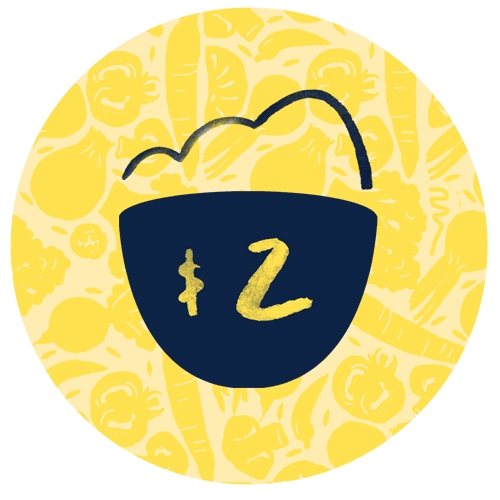 Lisa Steinberg
Thank you Rhiannon for always using your platform to speak for every voice, even those who may not have one.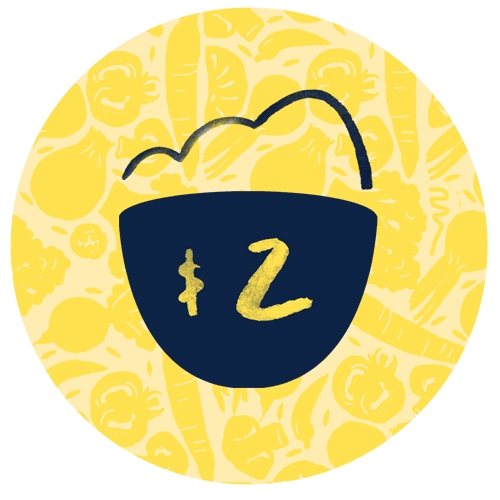 Wendy De Beer
Keep up the amazing work you are doing!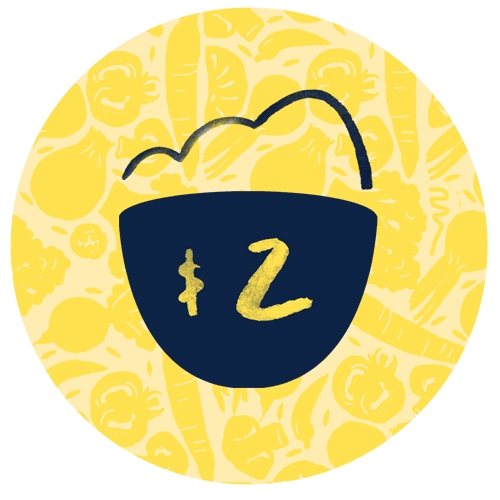 Kar
Thank you so much for constantly inspiring me to do better and try harder. Keep up the good work and continue making the world a better place. So proud of you.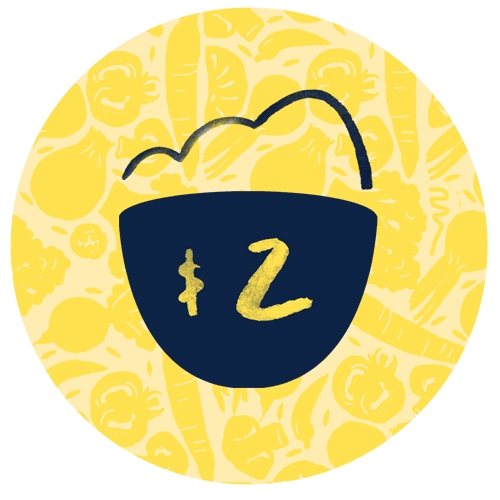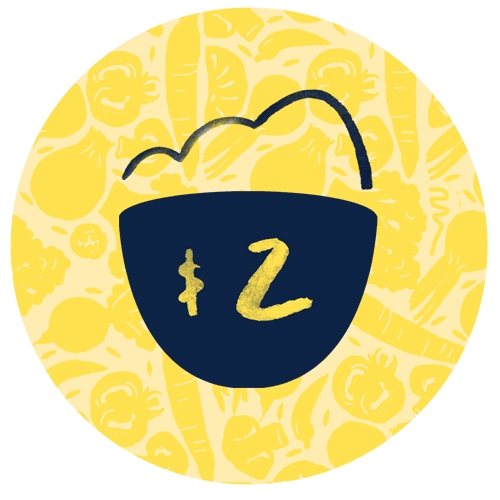 Simon
Thank you so much for this support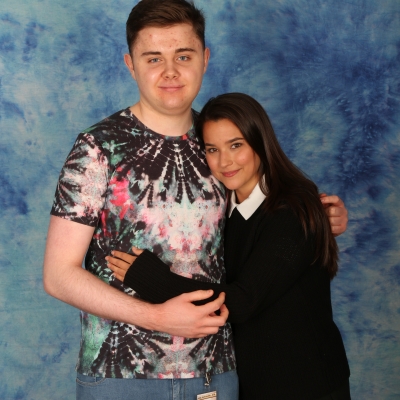 Steven Emmins
Hey Rhiannon, sorry I couldn't donate more, am a student and Survival 2 cleaned me out haha! What you're doing is beautiful, you should be proud! Much love, Steven! xo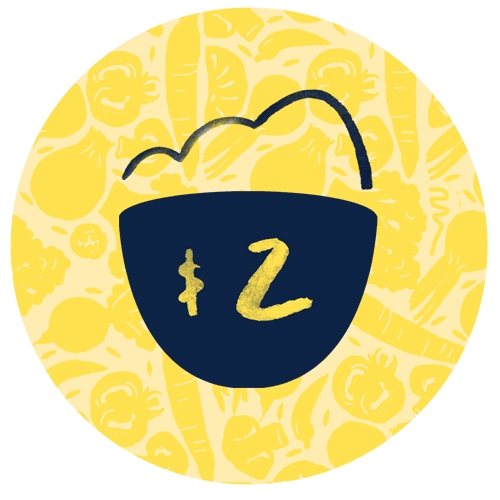 Ella
Keep on shining and inspiring us to be better as well! I hope people will come through for this. Good luck, Rhiannon!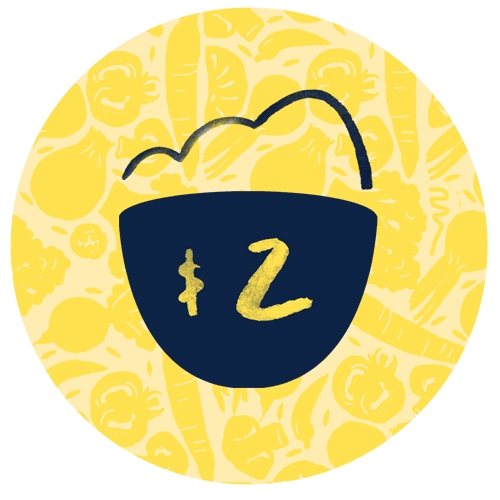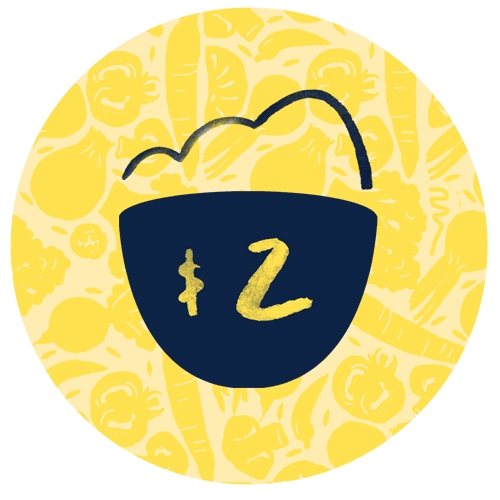 Sara Wolstenholme Crompton
I'm broke so I'm sorry its not much. But this is really awesome, good on you for doing it. Poverty is a very real problem throughout the world. I've been taught that the hard way through volunteering. Thanks for helping raise awareness, you're awesome. Sara x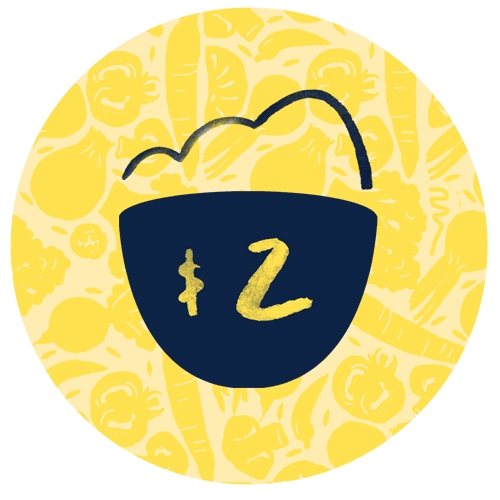 David Penman
Well done & best of luck with your career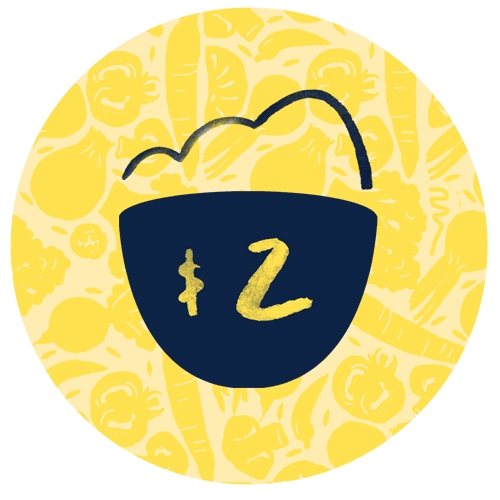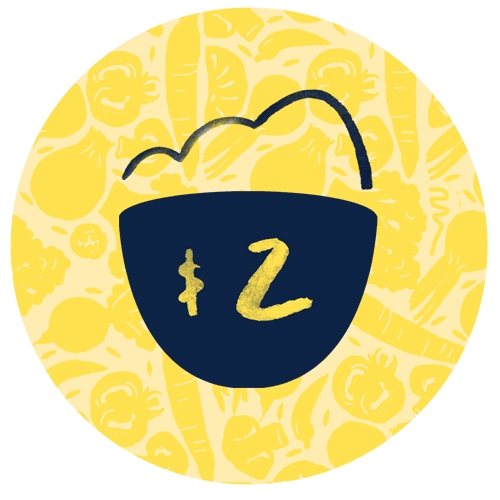 Anabella Antognetti
We love you Rhiannon! You are an inspiration and an amazing soul on this universe! Let's fight against poverty together!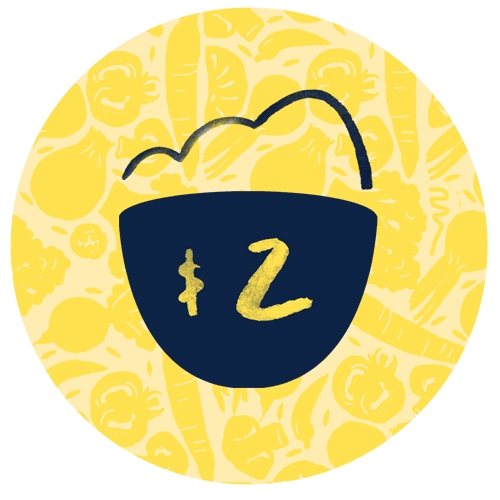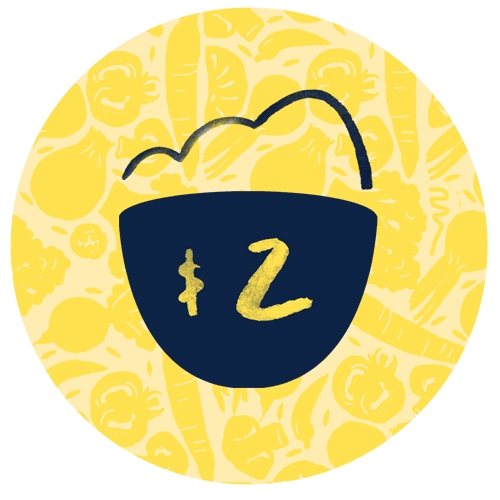 Sophia Ward
I love you so much and you're an incredible person for everything you are doing. Keep up the wonderful work!! Sending love from the Gold Coast xoxo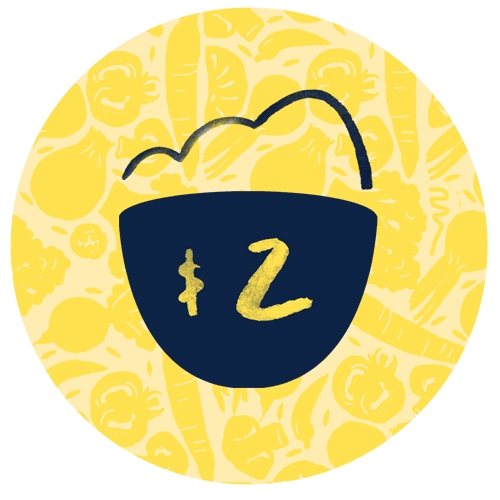 Caitlin Mathias
Thank you for being YOU. Love and miss you ??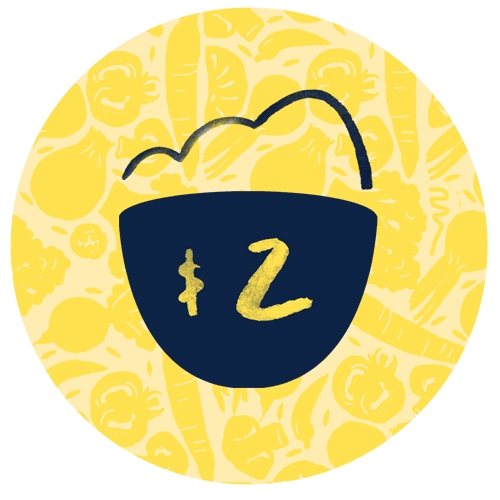 Marnie Faith
So proud of you for participating in such an amazing cause! Your capacity to love and help others never fails to amaze me! ??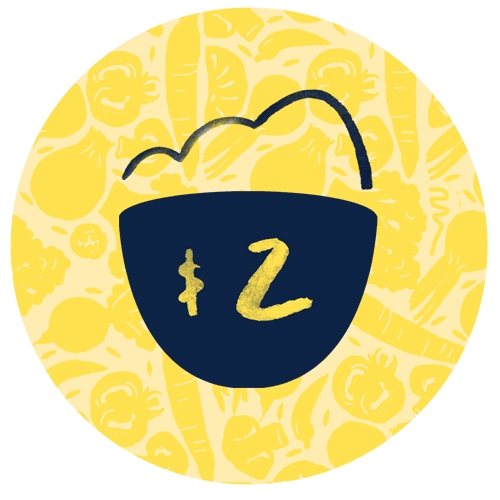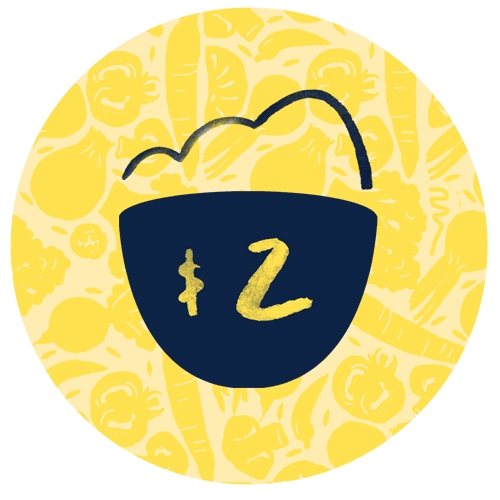 Paulinha Ono
I am always happy to help this organization I helped a couple times before, what you're doing Rhiannon it's so wonderful, I think everyone should engage in this cause you can feel how the majority part of our world have to live everyday. It's so wrong to see this gap in our society when some have so many and others don't. We need to change this and I hope that with what you started we can! You have always inspired me and I will continue to help you in anyway I can! Love you ?? @paulinha_ono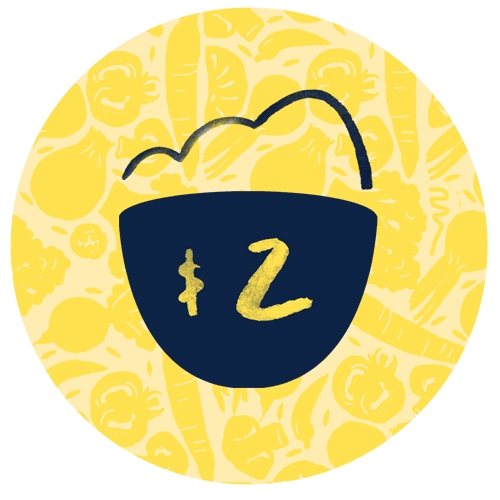 Chris Rea
It's a small gesture but if we all did a small gesture it would provide a big help for those in need. So thank you for providing the opportunity to do this.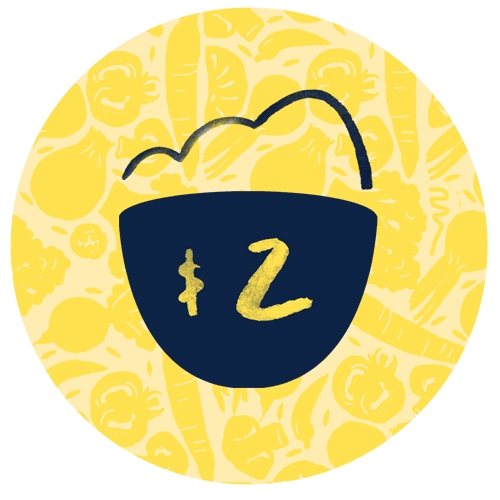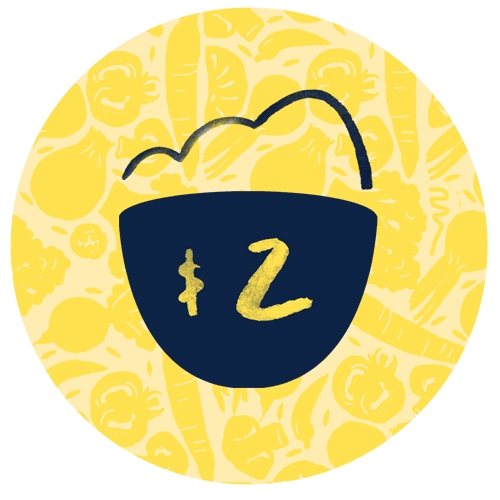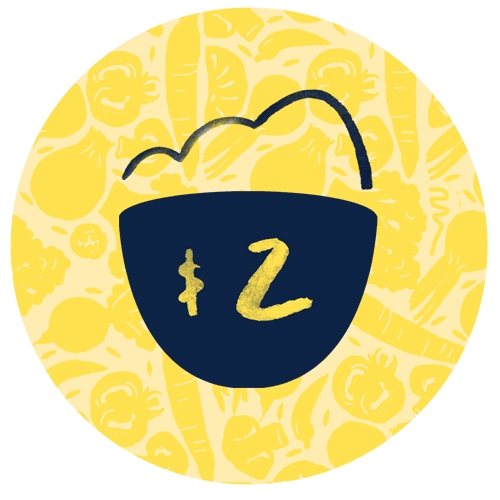 Julie
I know it's not a lot, but I also know anything helps ! Incredibly proud of you for this Rhi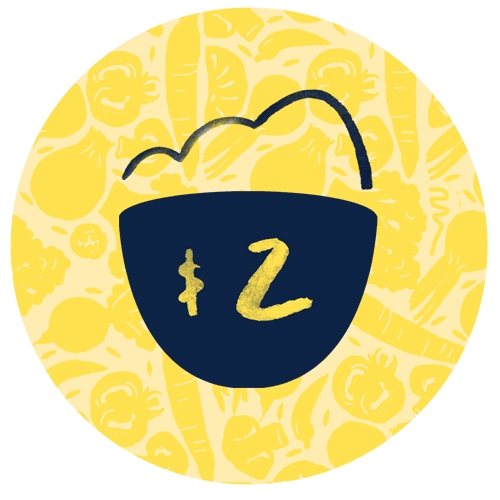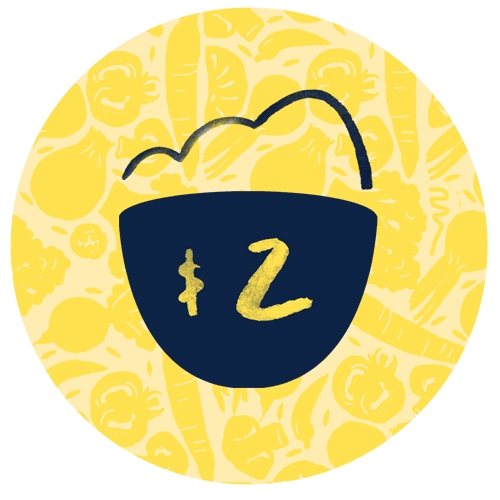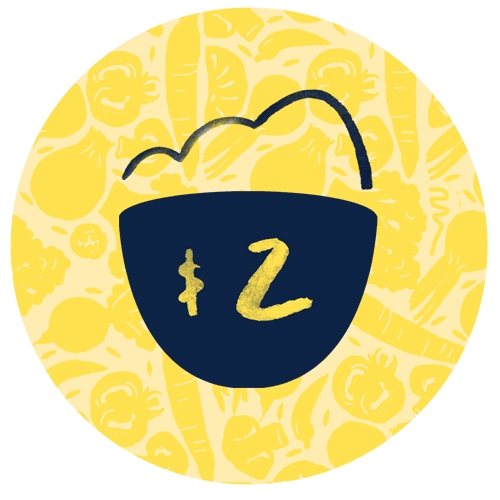 Paris
I wish I could give more, thanks for being amazing ?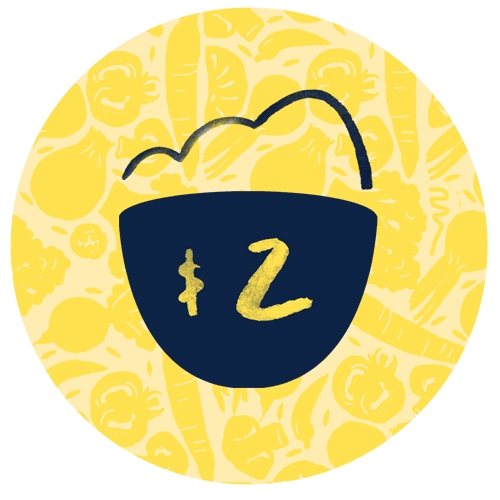 Orane Petit
It's not a lot but i really wanted to help you for this beautiful cause ! You are so inspiring babe ... i'll always love, support and protect you ! Love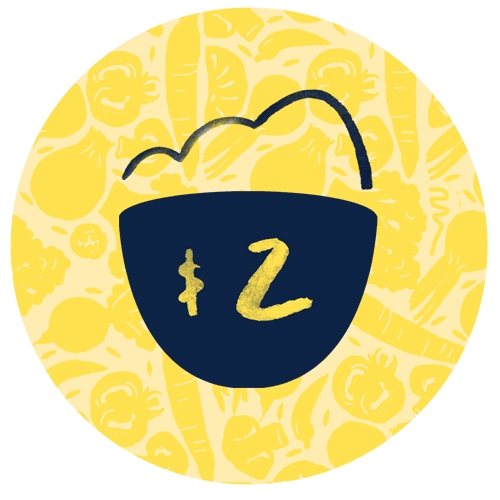 Manon Vaizian
So proud of you Rhi! I love you?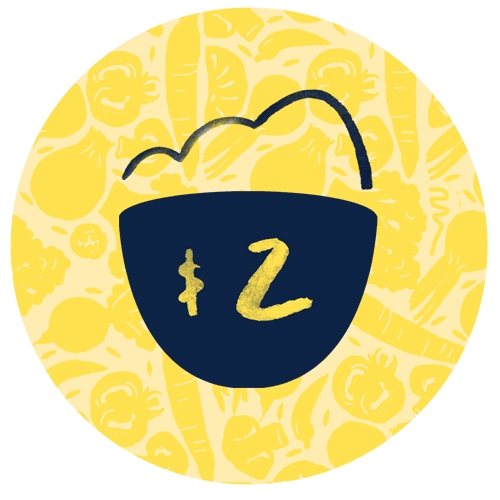 Lainey M
Not a lot, but this is such a good cause! You are awesome Rhiannon! ? Xxxx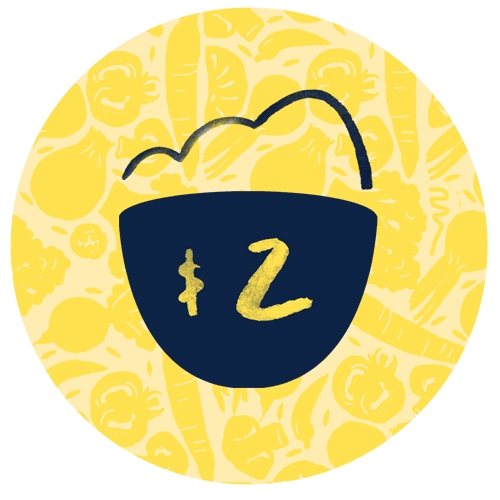 Charlotte Martin
Unfortunately, I can't give much, but I hope this will help anyway. So proud of you for doing this Rhi! :)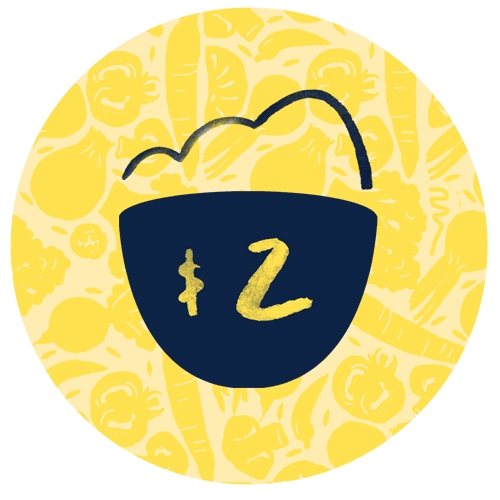 Laurine Geneste
Hi, I just wanted to say that admire your commitment to such causes. It's inspiring.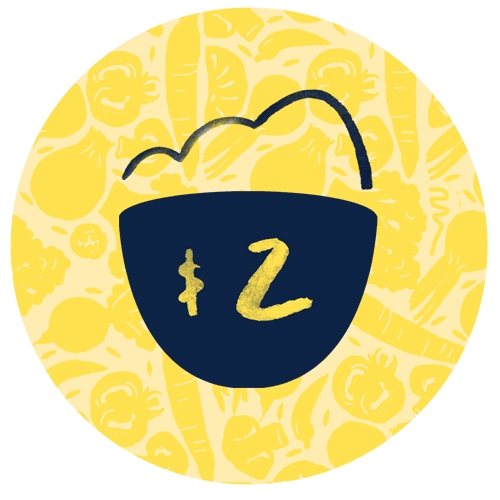 Camille Larribau
When I can help other people I do it, because the world needs to be improve. Thanks to be enough human and use your celebrity for help many people. I hope my donation helps you and your cause. Thanks for you fight ! xoxo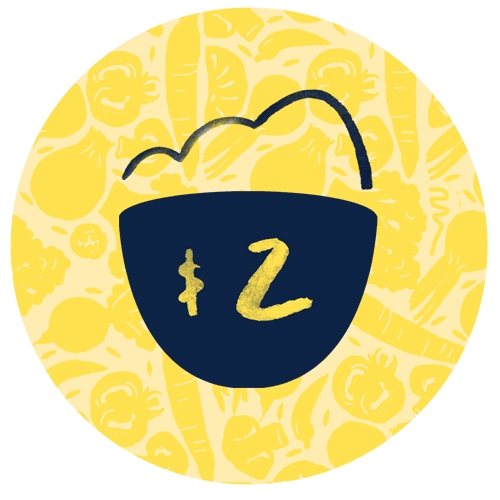 Manpreet Dhindsa
Hi Rhiannon! You are such an inspiring woman with a beautiful soul and I am so glad you use your platform to raise awareness for people who deserve access to basic human rights. You have helped so many people love themselves around the world and we would love to show you we care by supporting you in everything you do! Thank you from the bottom of my heart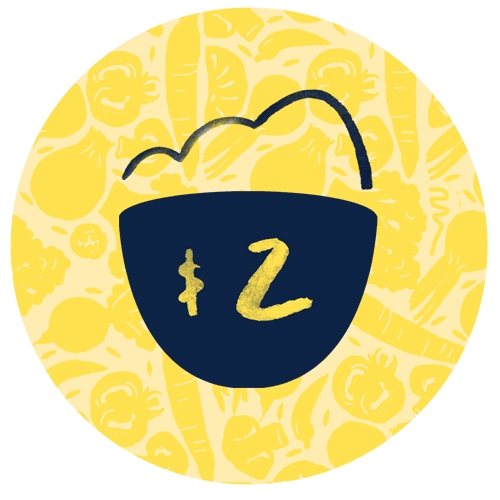 Amy Poole
Sadly I can't contribute much but I'd like to help anyway I can :)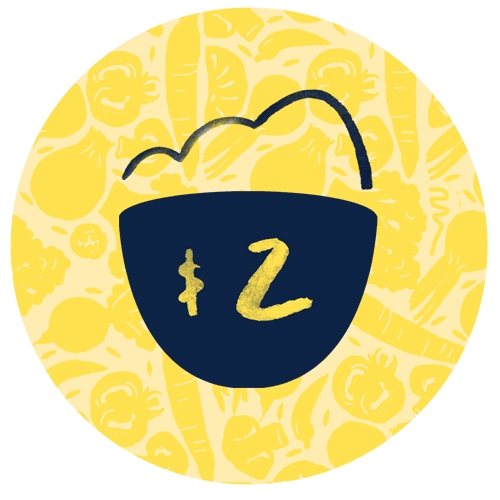 Kathleen
Keep up the good work Rhiannon :)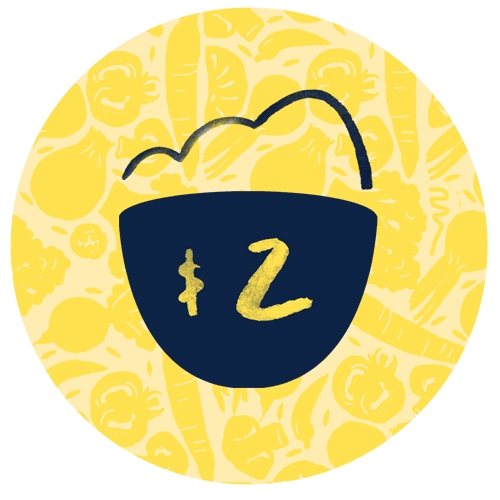 Chelsea Rogers
So glad I could help out even in the littlest of way.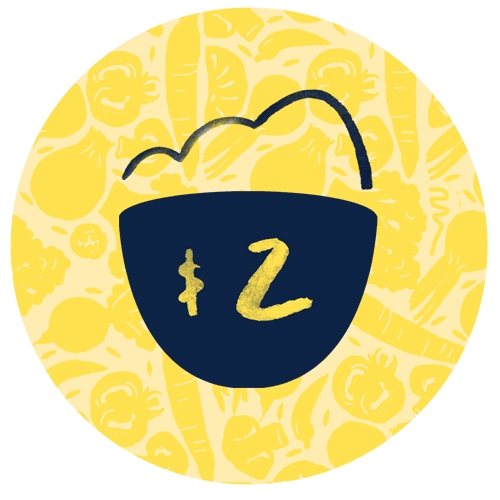 Elijah Henry
Always ready to give my support! Incredibly proud of Rhiannon for doing this. ?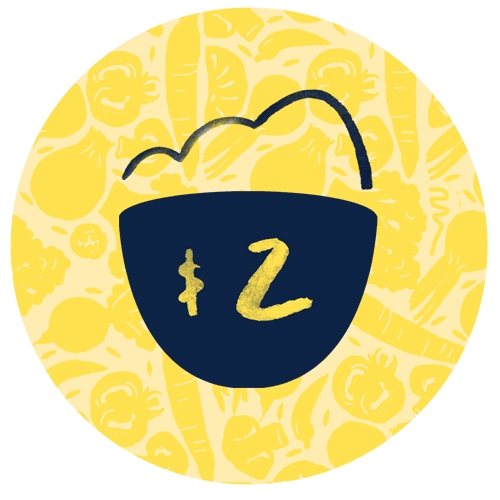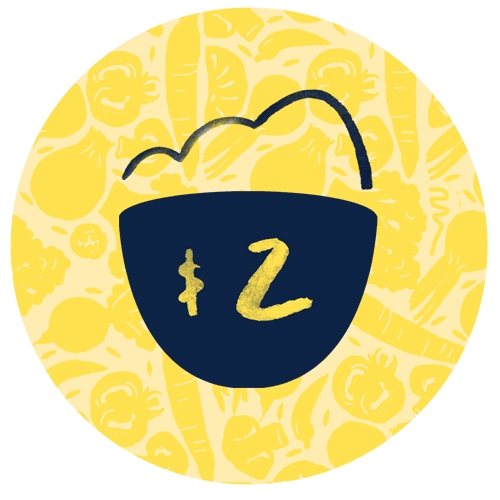 Caroline Dau
Hi Rhiannon. Since I have my own money, I try every month to gave 5/10$ to an association. Im following you for few months and this cause is touching me and im happy to help with what I have. Thank you for supporting this beautiful cause. I want to be a nurse and my wish is that everyone in the world has access to medicine, vaccines, prevention. I hope I'll be able to help as many people as possible. I'm so sorry for all the mistakes I probably made but I'm french ahah. Thank you so much for being an amazing woman Rhiannon. - Caroline (@ashbvnzo)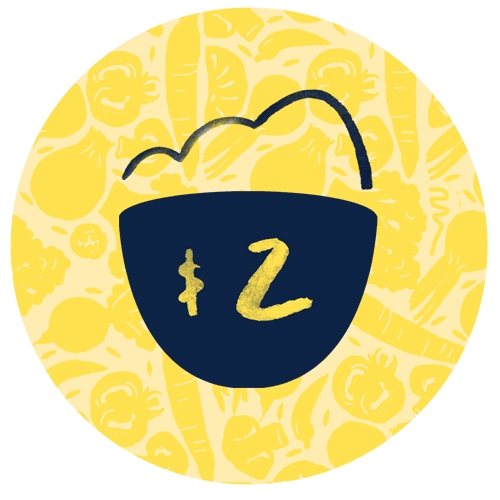 Brandon Mckay
Well done, Rhi! Together we can all make change for a better, more equal future. It's not much but I love the cause. X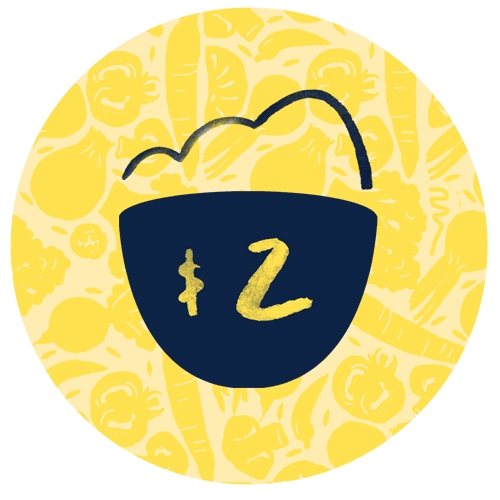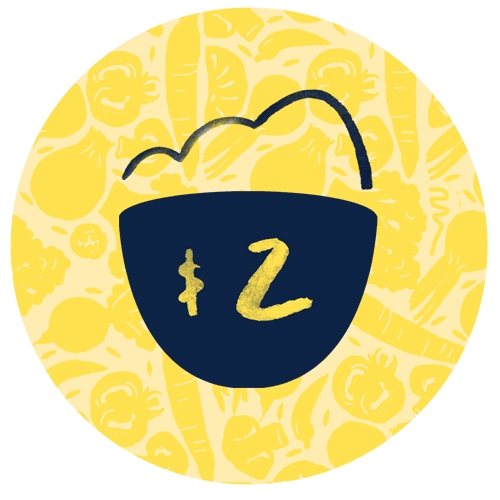 Amy Feasey
I am SO inspired by you. I met you in London at survival and got to witness your pure heart and feel your endless love. You opened up about your own nerves and I shared my anxieties. You made me feel so welcome & so safe. A liberty many people sadly don't have! So proud of you for taking this challenge, making a difference and I'm so glad we can all help you in this.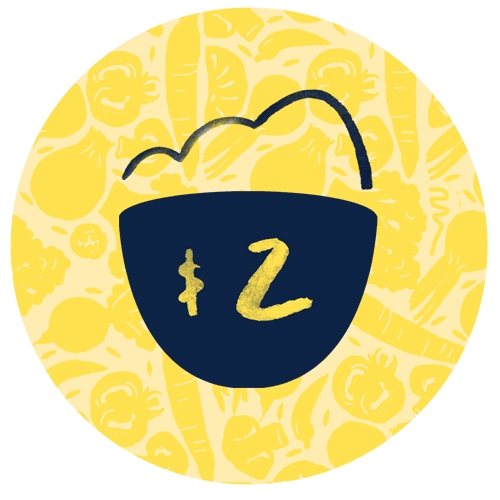 Lianne Fitzpatrick
thank you for always using your voice and platform to help others. you're a gift, rhiannon. i'm sorry I couldn't donate more, but i'm struggling myself right now. but I wanted to do something. ?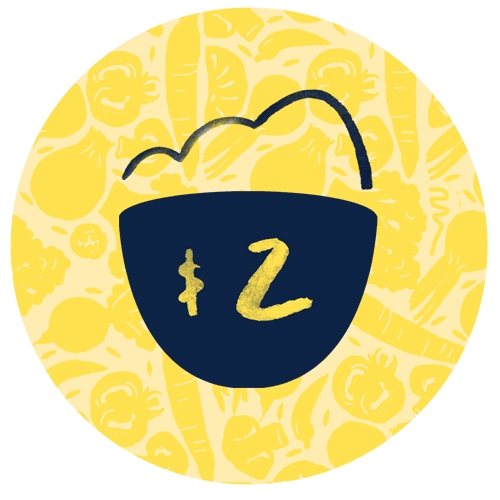 April Haigen
I'm so proud of what you're doing Rhiannon ! Sorry I couldn't donate more. ? -April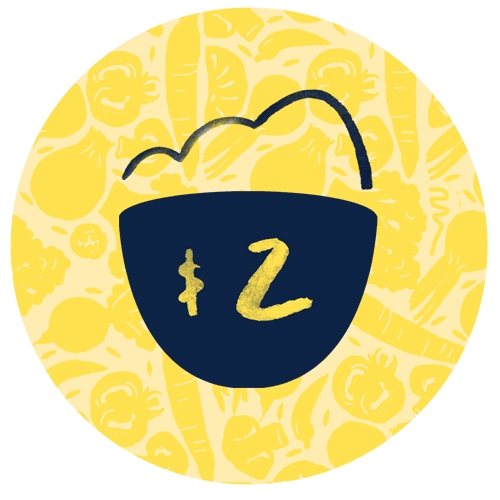 Amanda Matthews
I'm sorry it's not a lit but I hope it helps ??