Welcome to the Queensland Oaktree Branch
We are a group of young people who volunteer a few days a week for a cause we are passionate about. Coming together from a variety of walks of life, the Queensland Queens are drivers of change; we cannot stand to live in a world where injustice determines the lives of so many.
By donating to our team, you will help us support the work of Oaktree domestically and overseas, to empower young people to lead, demand, create, and be the change that will allow them to break free from cyclic inequality. 
Thank you to our Sponsors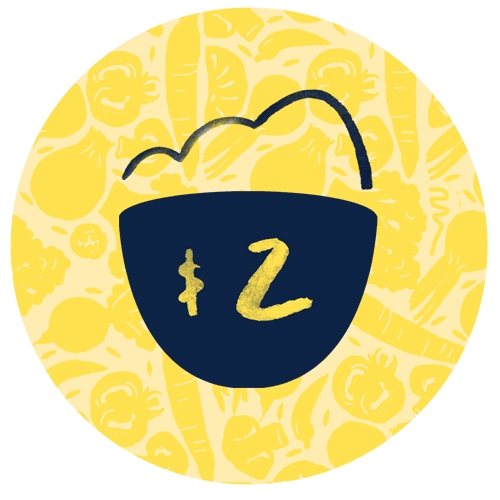 Peter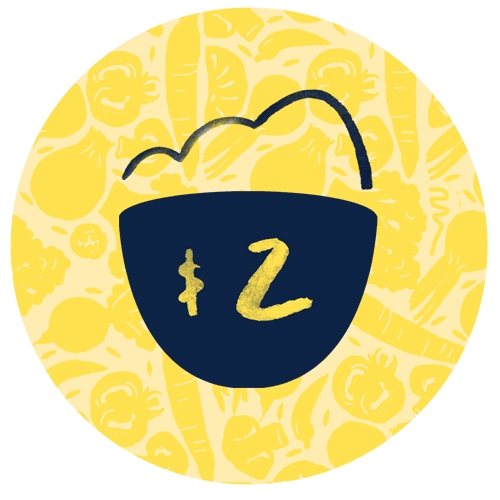 The Raza Family Uk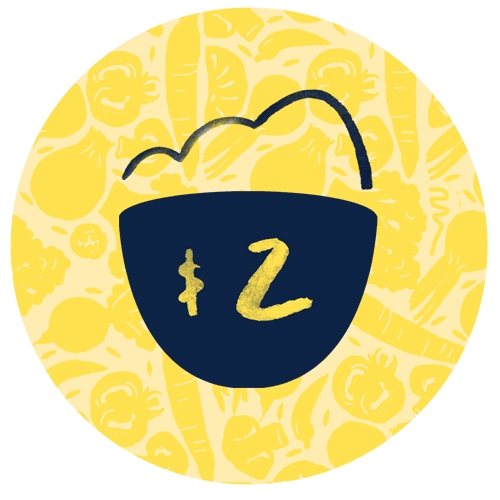 Myrle And Glen Payne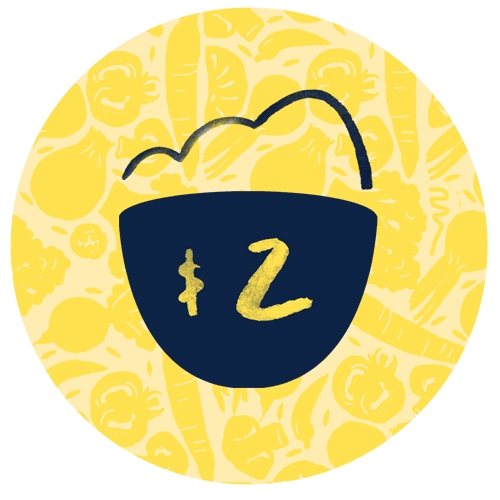 Dipak Bhharadia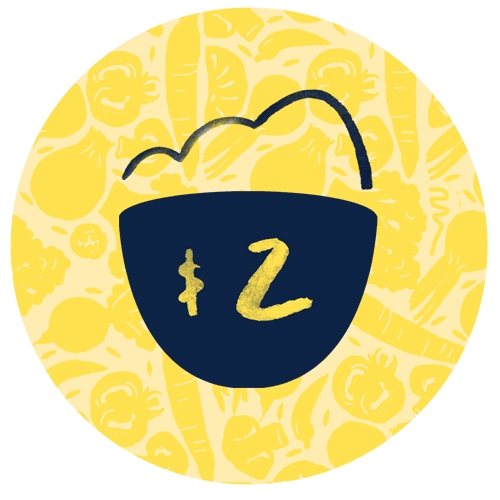 Logopromo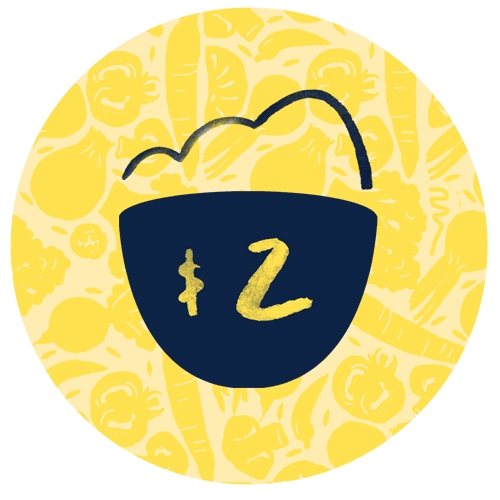 Naseem Karsan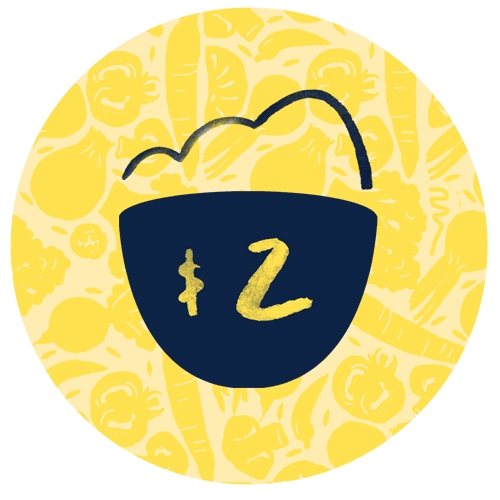 Anonymous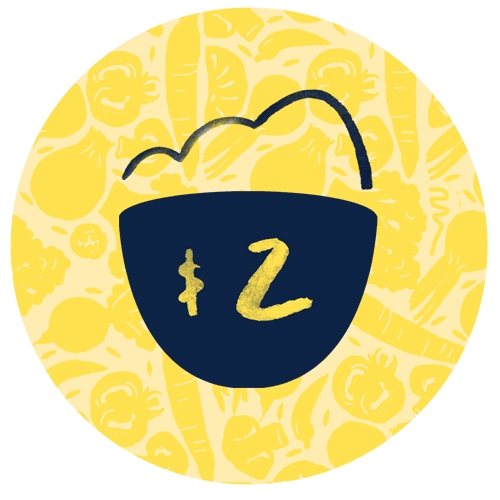 Georgina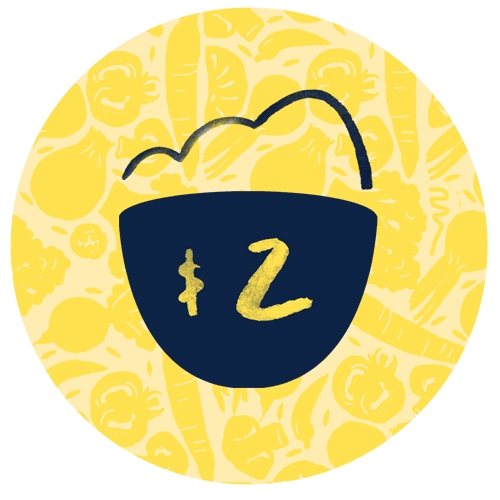 Donation Matching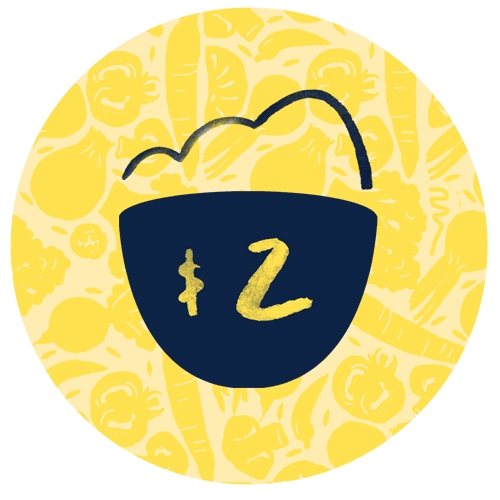 Donation Matching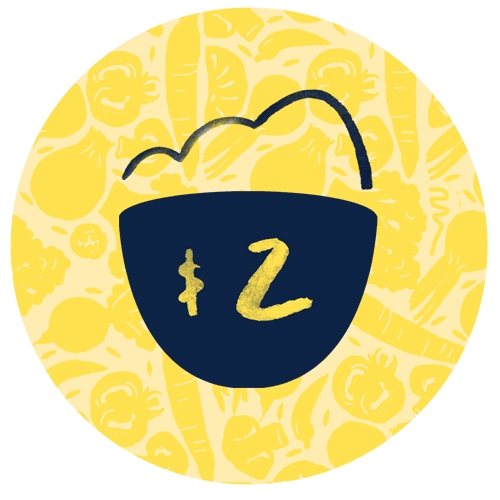 Donation Matching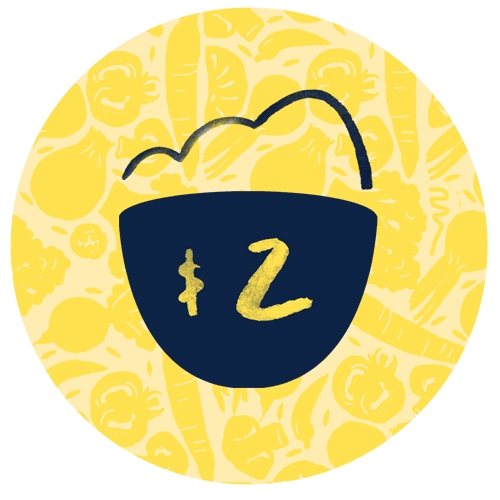 Donation Matching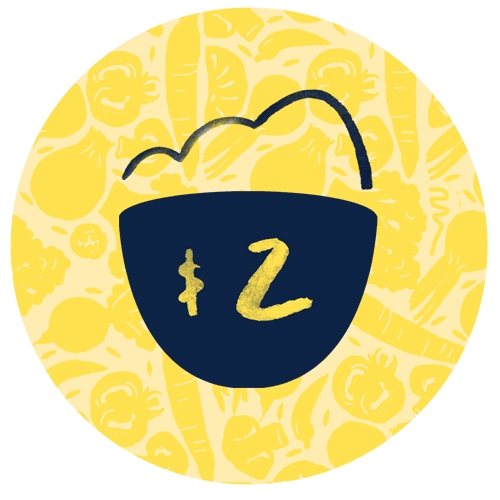 Anonymous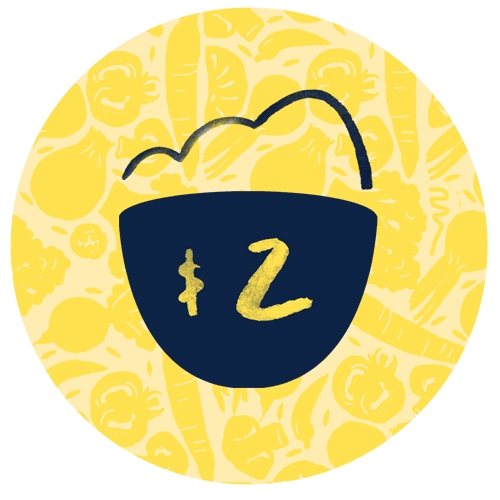 Holie N The Patel's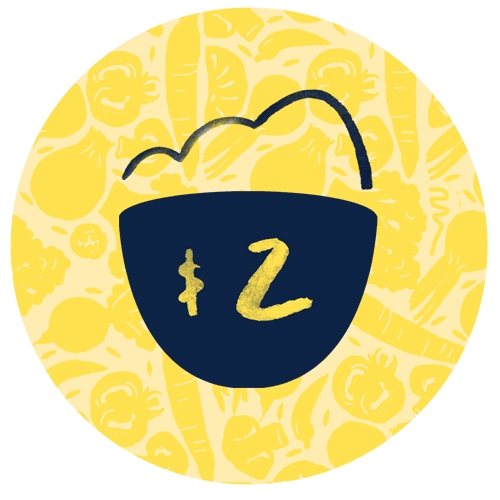 Sandra Benson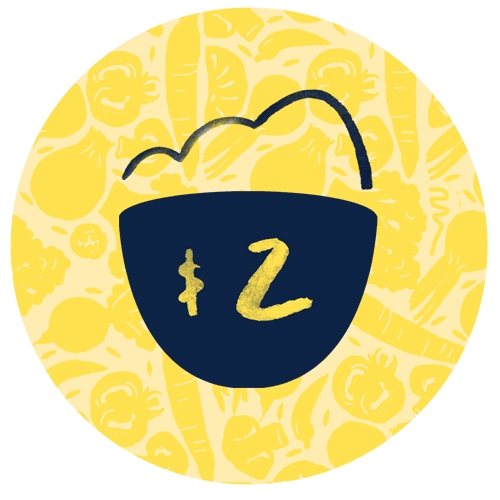 Anon Ymous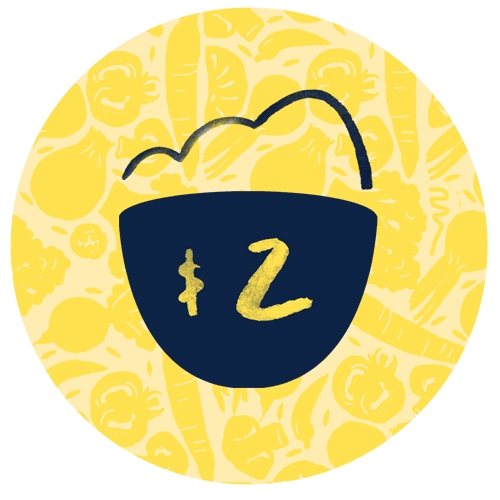 Lance Rees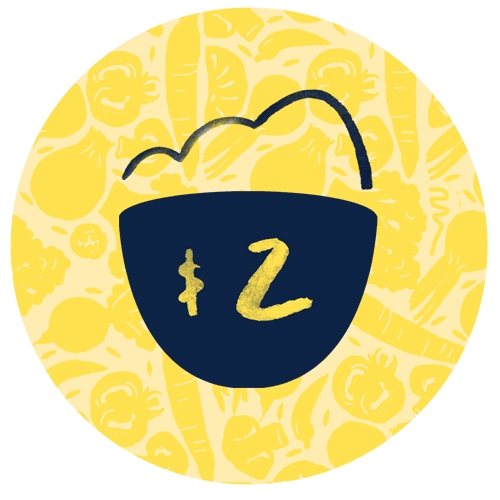 Donation Matching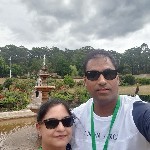 Shailendra Singh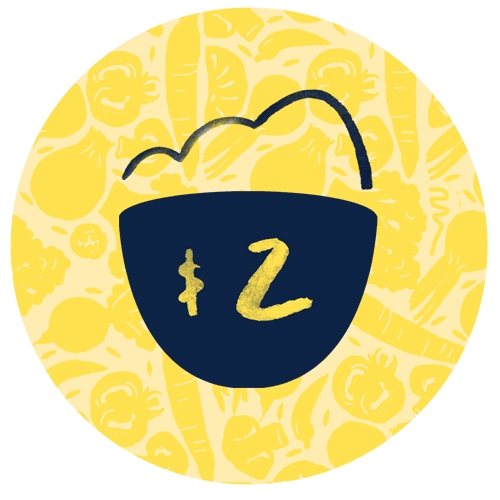 Belinda And Hayden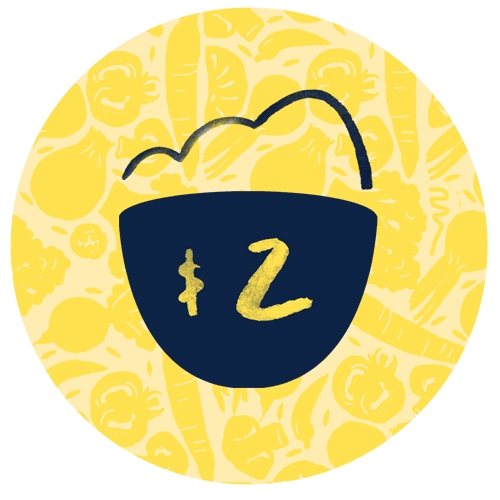 Anonymous
Uncle Sandy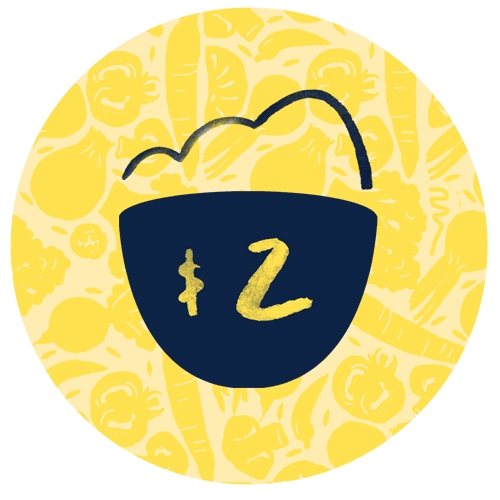 Donation Matching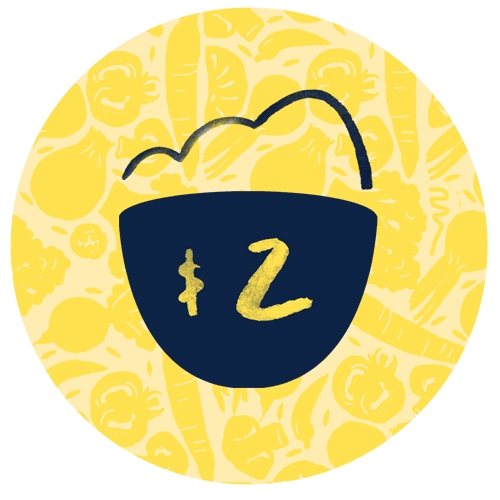 Donation Matching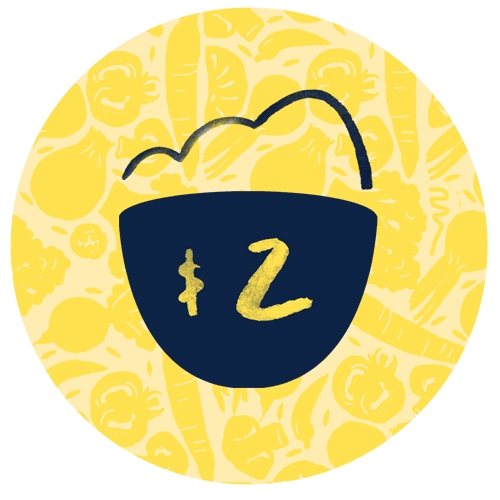 Jacqui Williams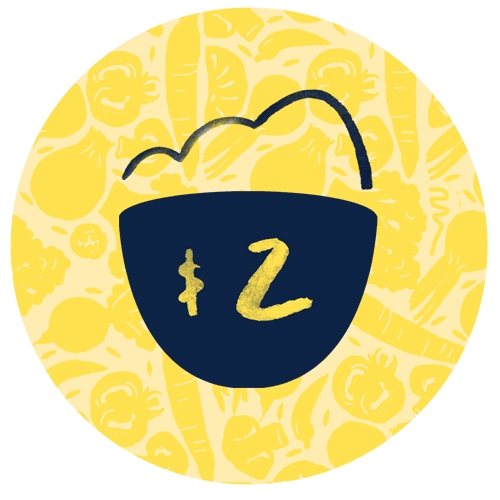 Salim Jiwa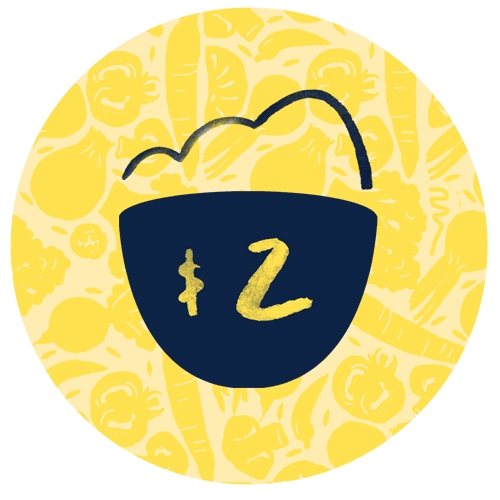 Manraj Bhama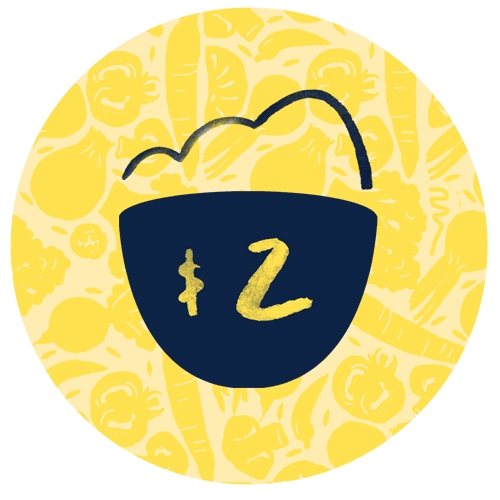 Madelin Eyres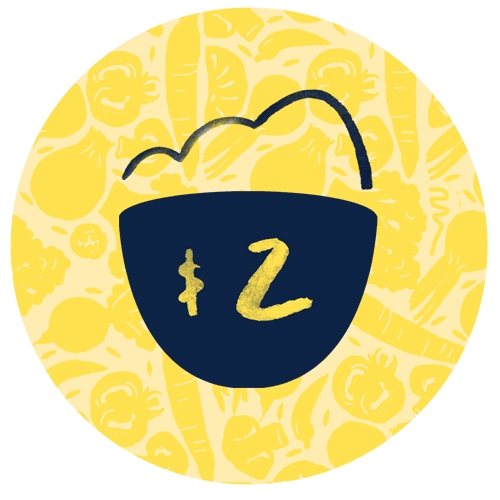 Amin Merali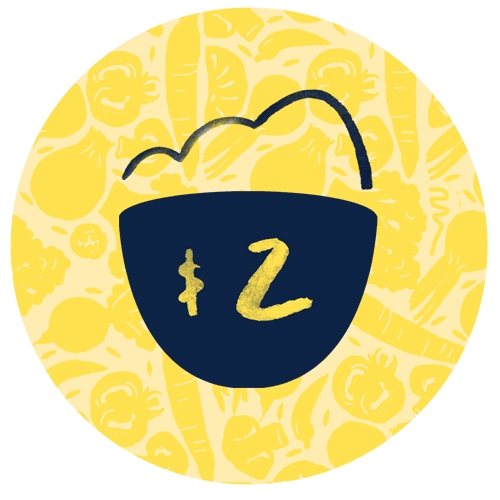 Anonymous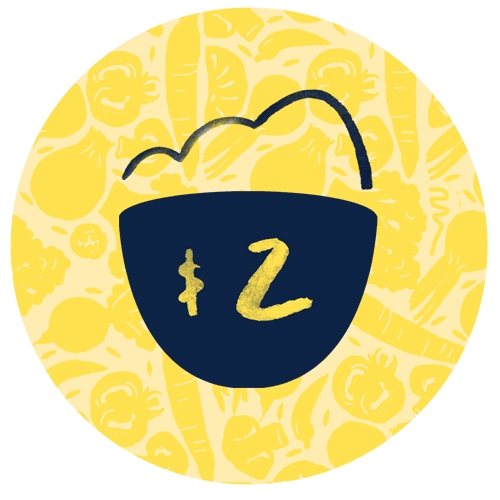 Donation Matching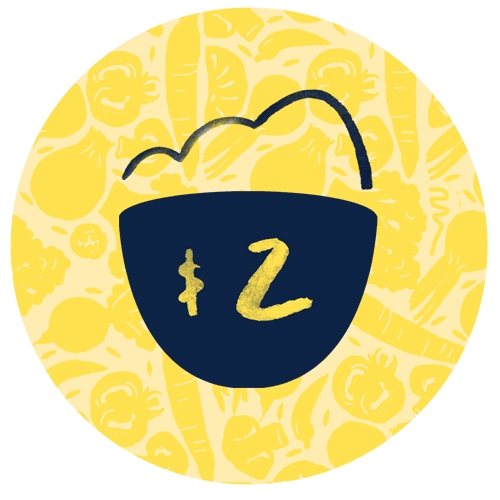 Teri Flint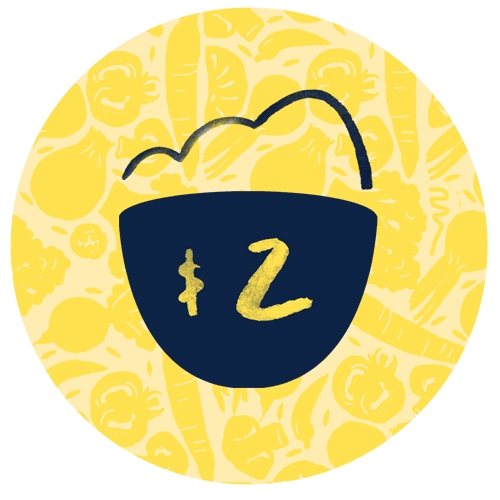 Teri Flint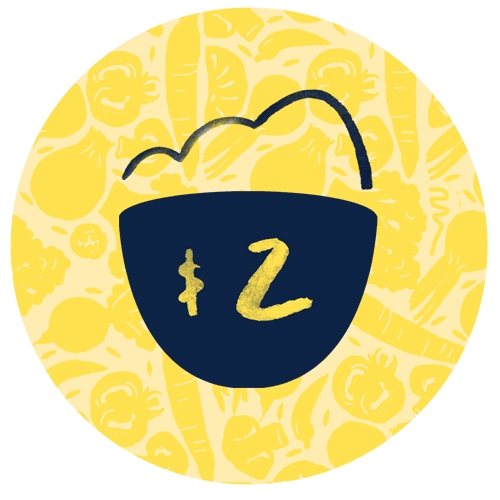 Mishka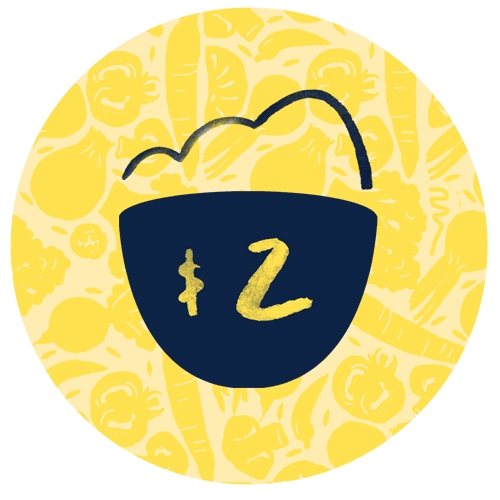 Vicki Earnshaw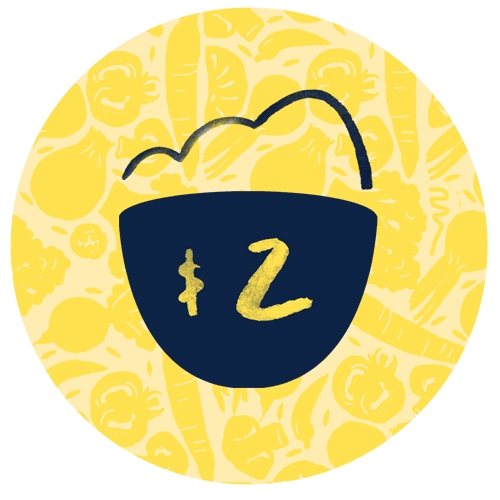 Donation Matching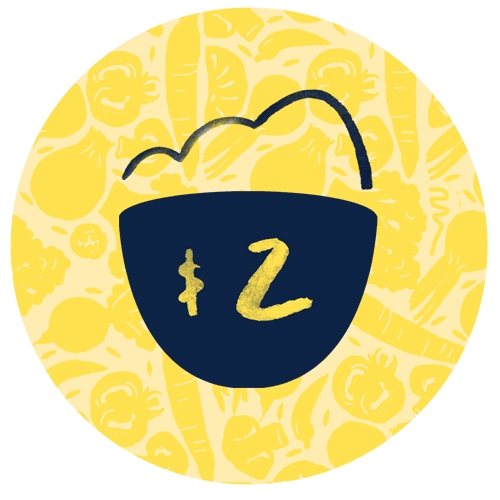 Han Tang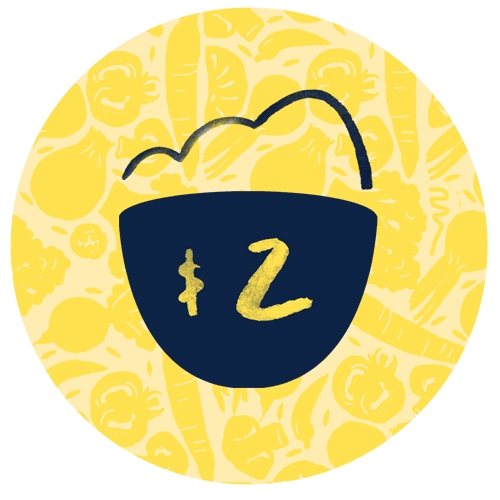 Donation Matching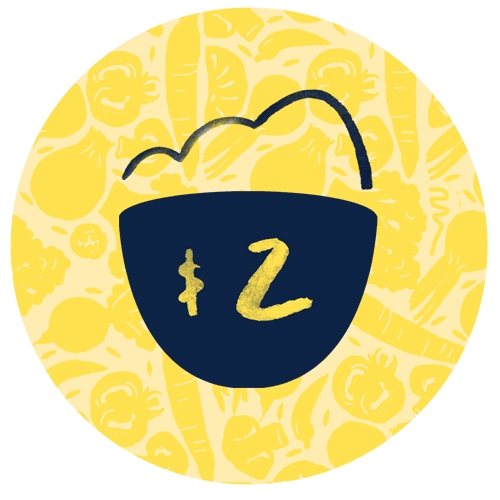 Reza Dahya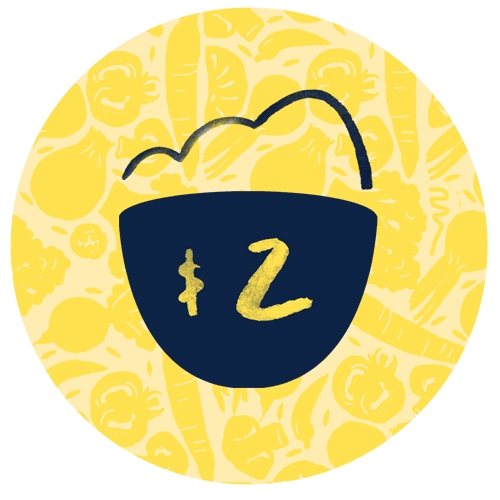 Felix Monroe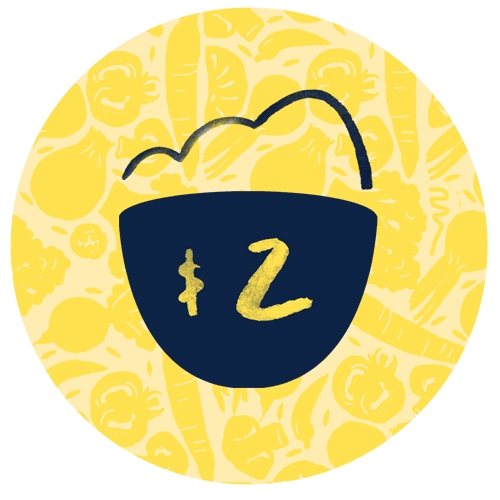 Verity Hughes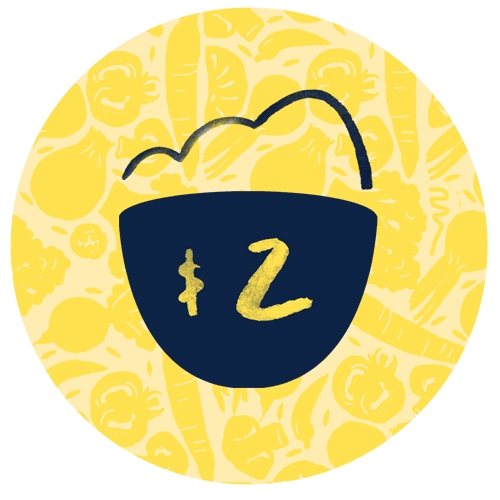 Kim O'halloran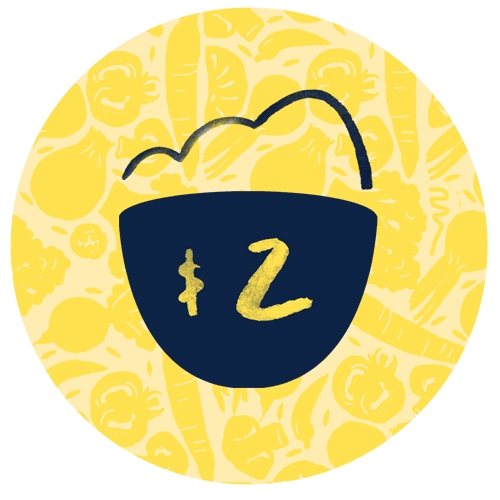 Ophelia Fernandes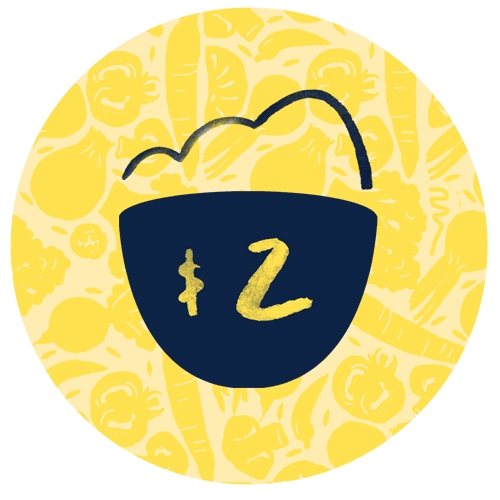 Jessica Riga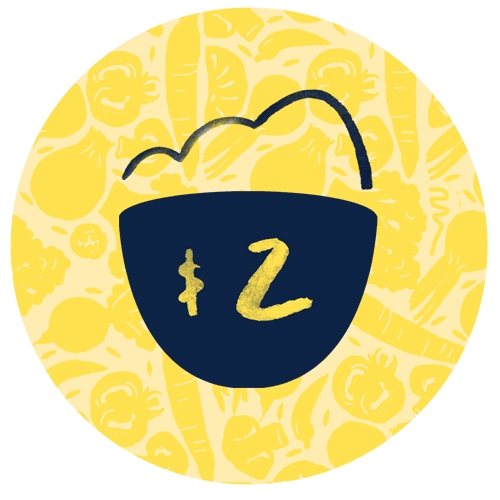 Tom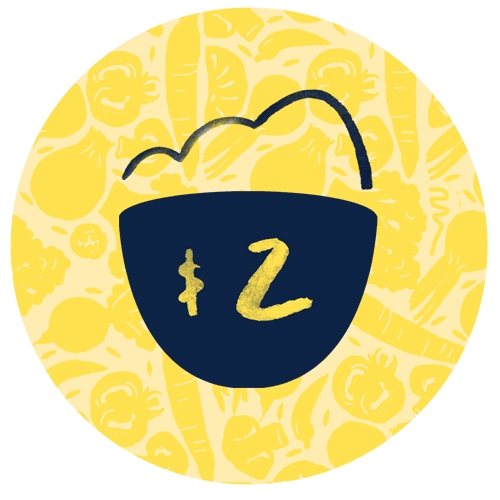 Lisa Mccarron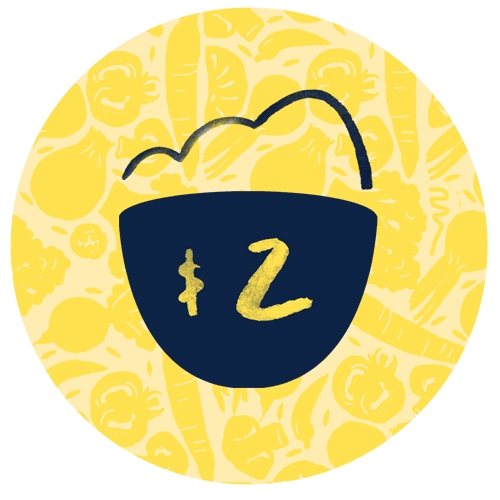 Tess Woodward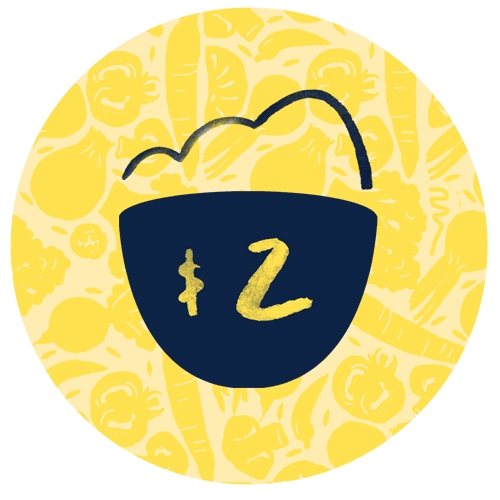 Junny Park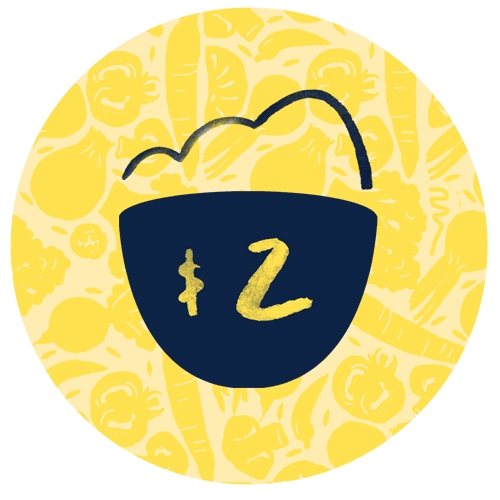 Anonymous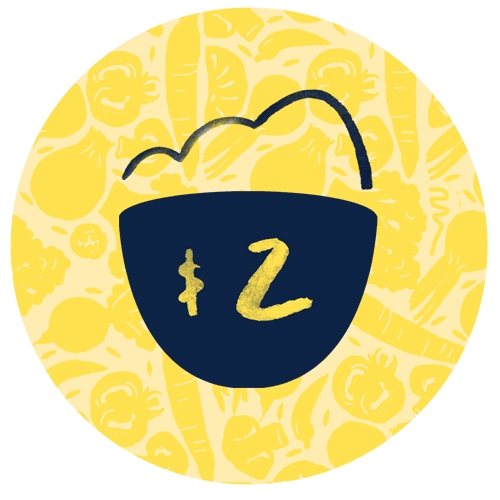 Donation Matching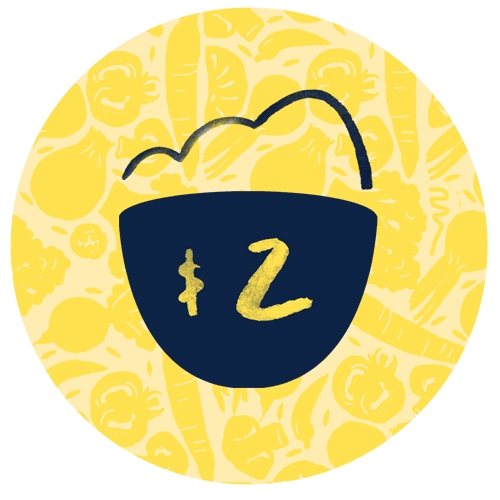 Donation Matching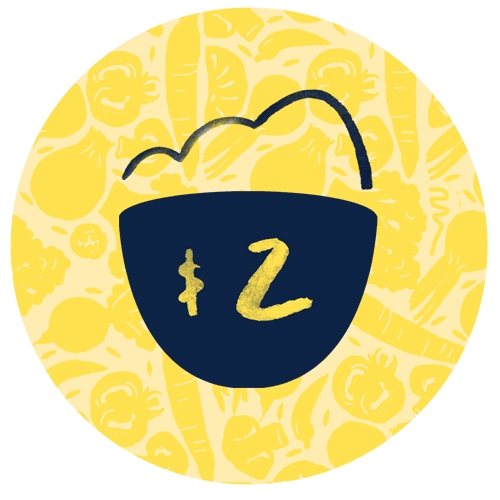 Adam Bradbury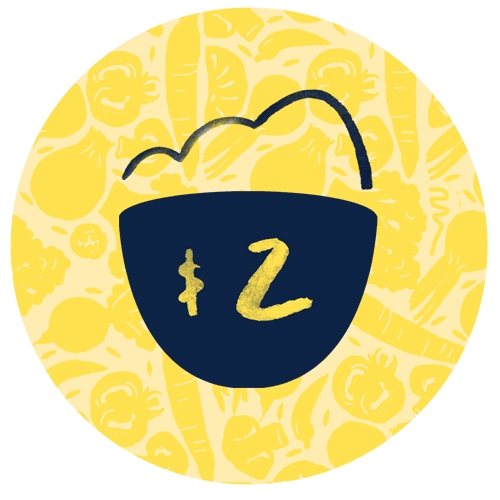 Hayleigh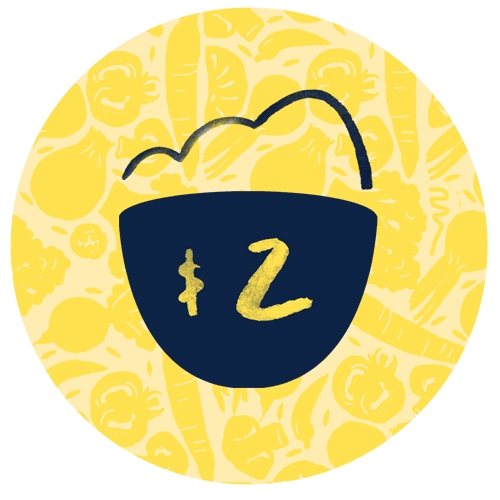 Janet Shen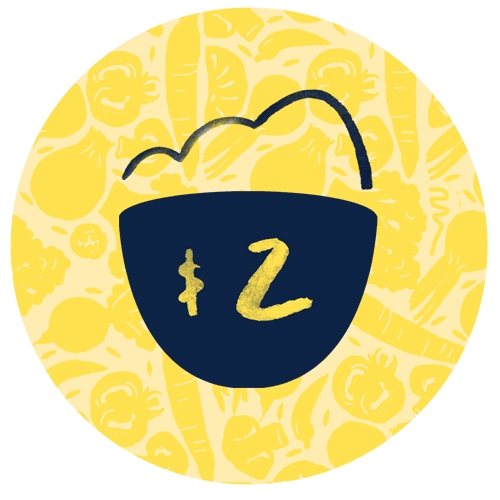 Morgan Larkin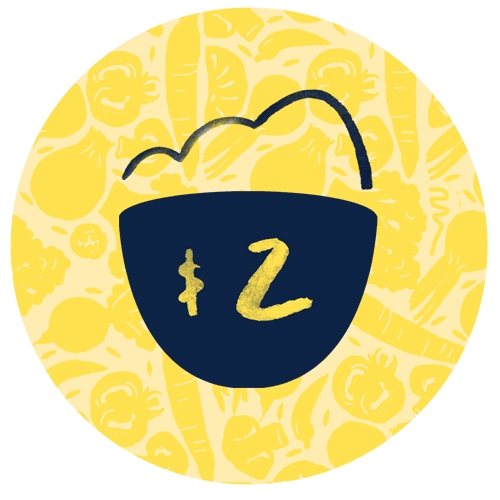 Anonymous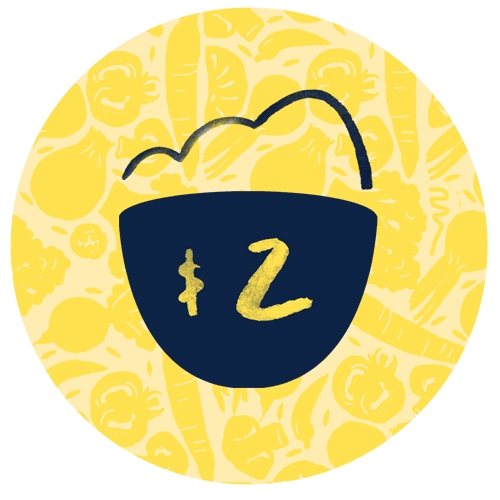 Babin Joy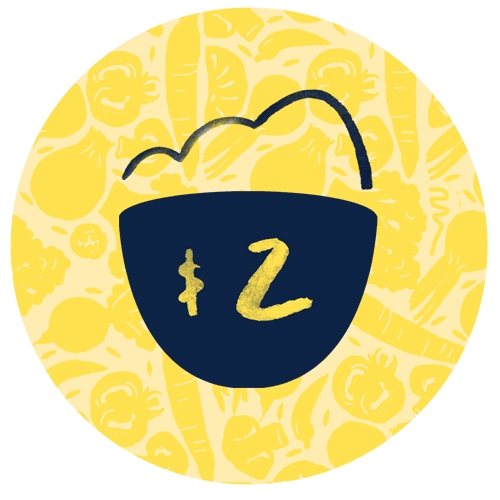 Louise Forbes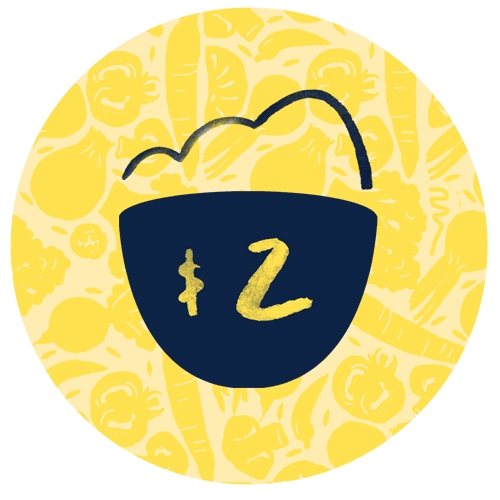 Anonymous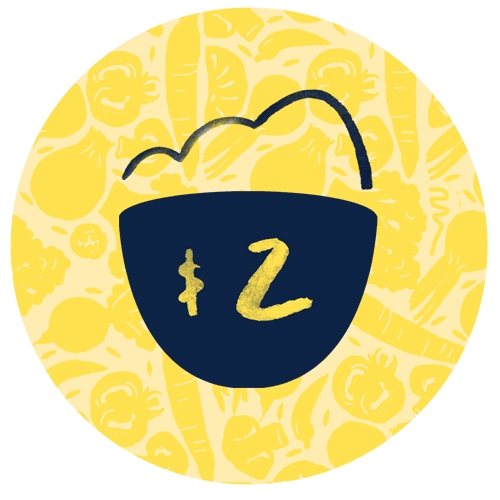 Mollie O'connor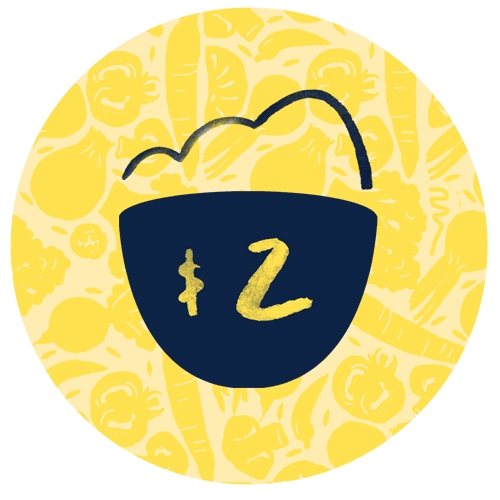 Tamara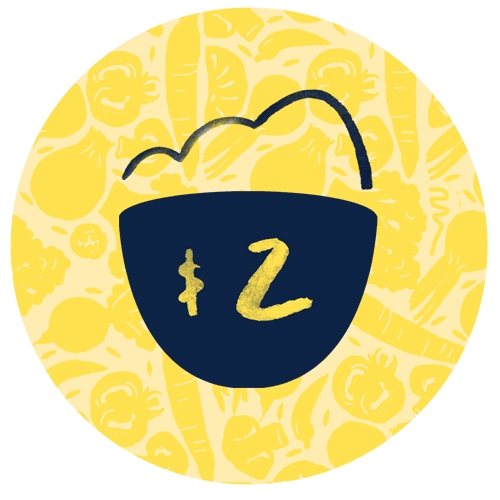 Briana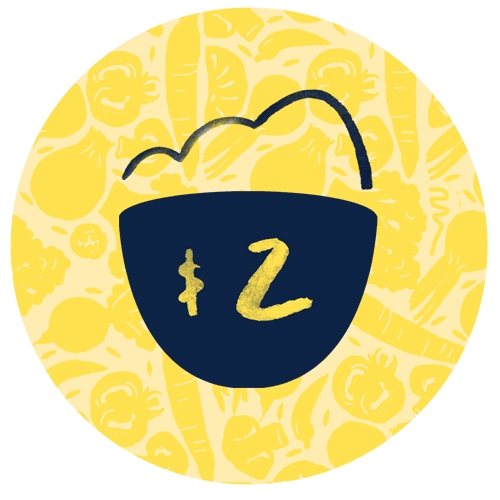 Anonymous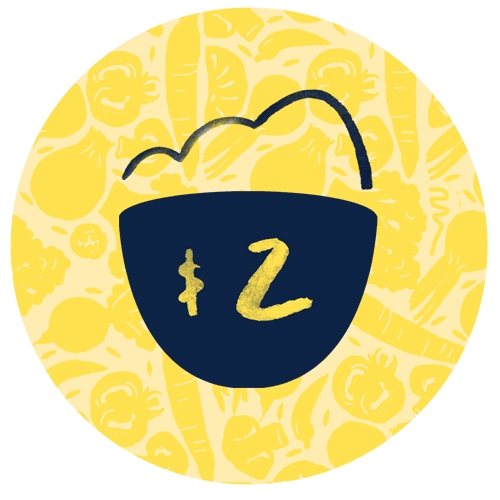 Salim Jiwa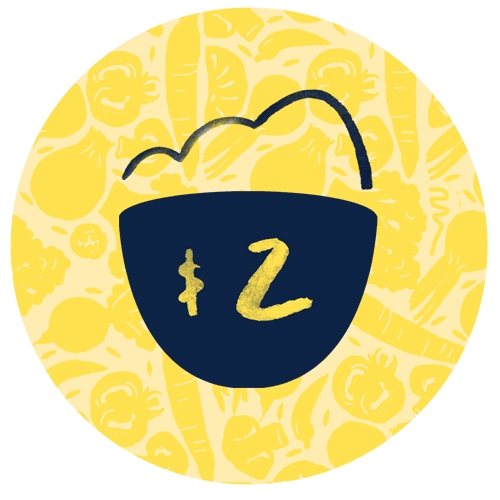 Vincent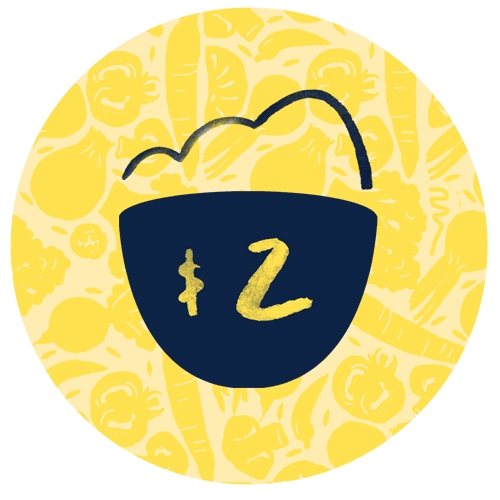 Katie Ayres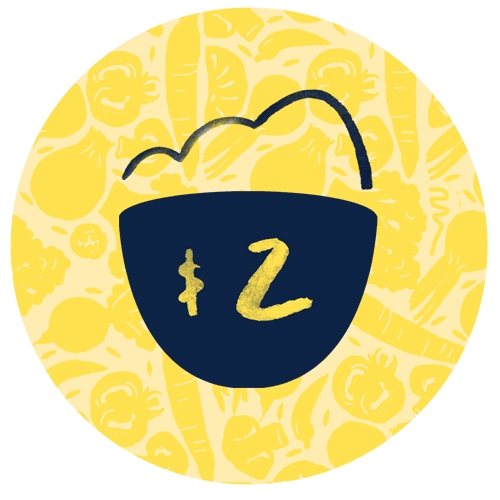 Anonymous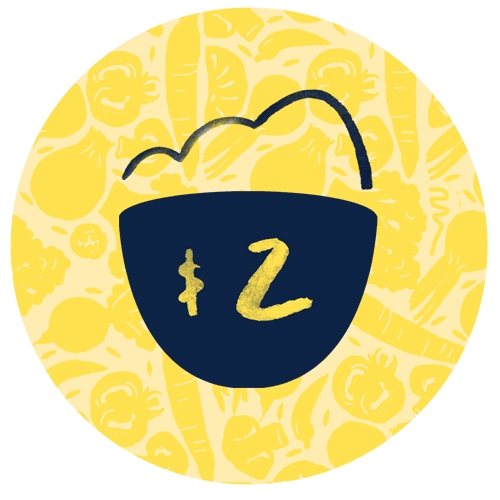 Anonymous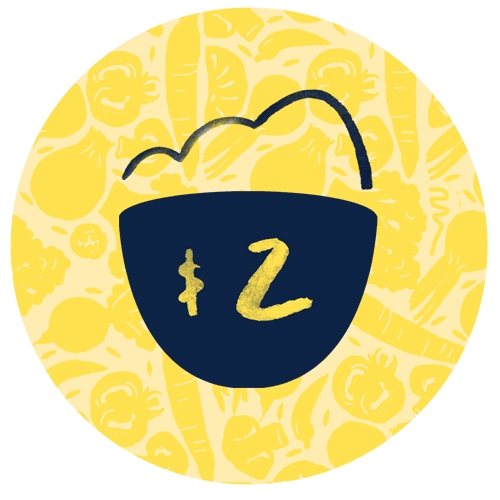 Nushin Alam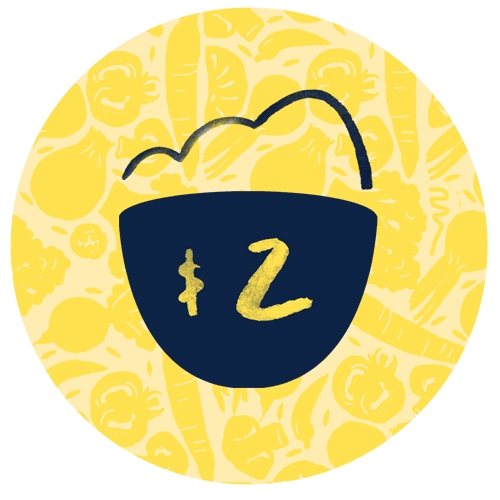 Anonymous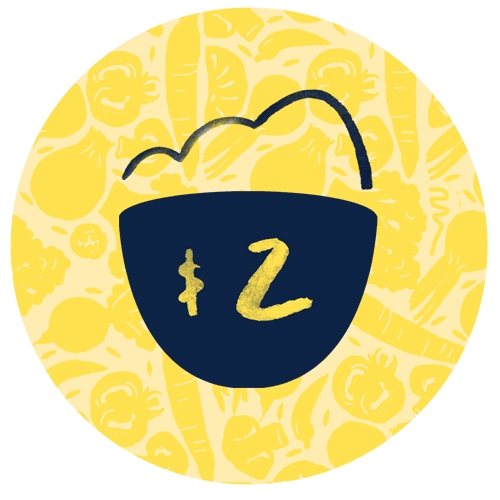 Hai Xia Wang-pole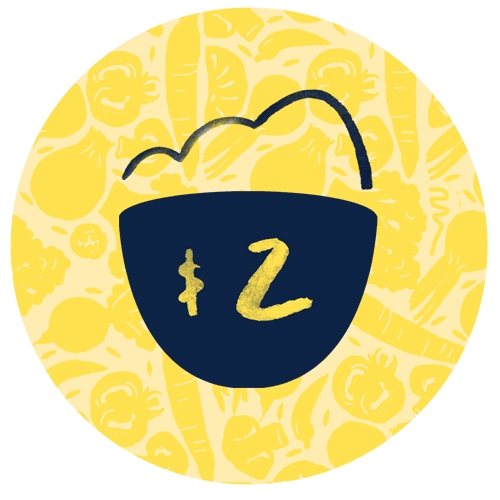 Donation Matching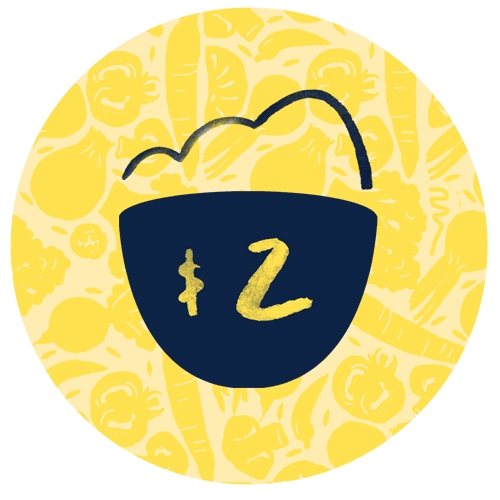 Zoe Schultz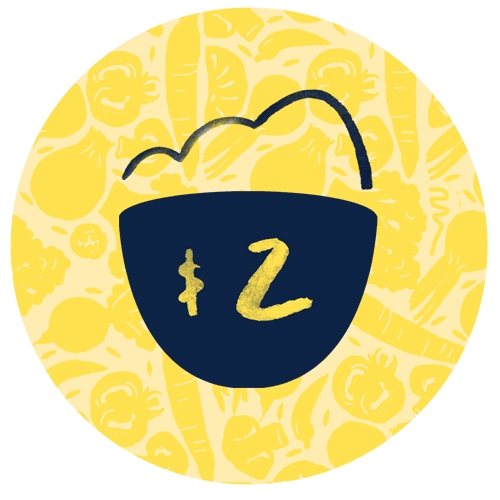 Molly Sanders-dwyer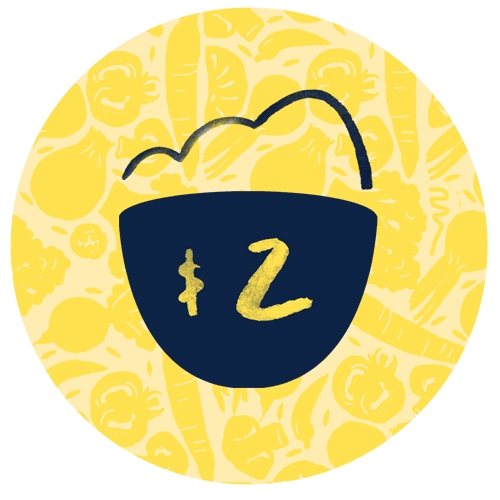 Mia Warland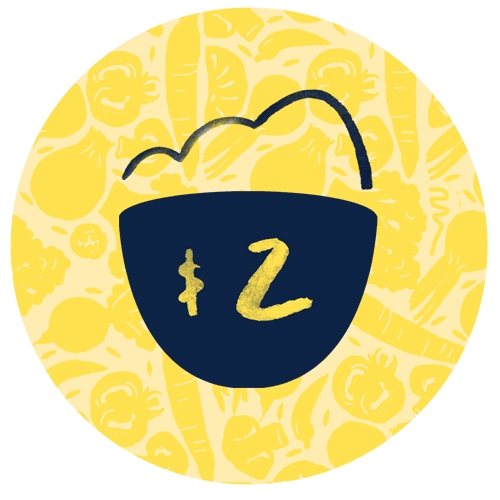 Carrie Ang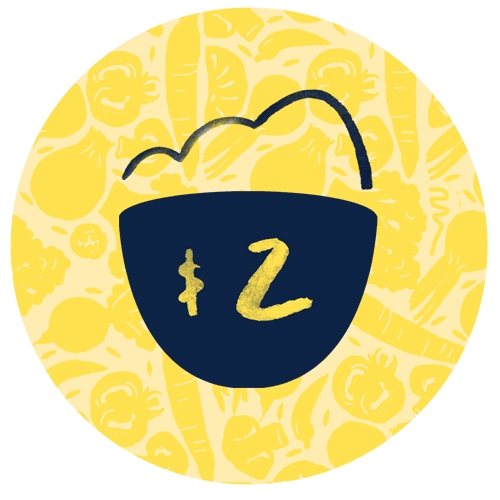 Amy Ewing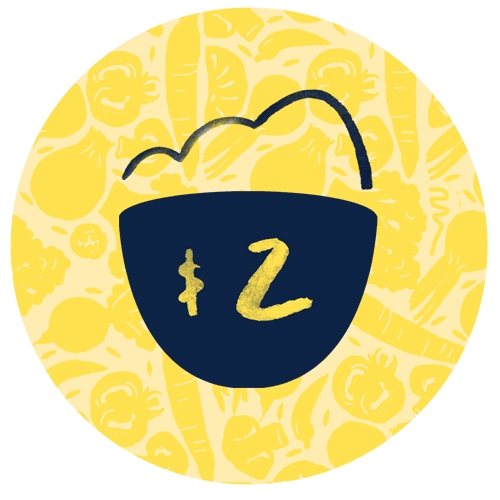 Maddison Matthews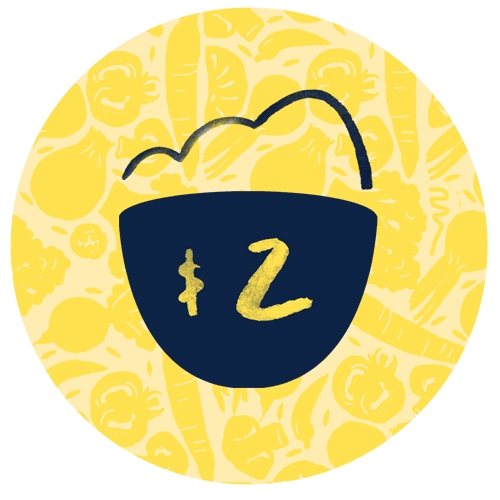 Donation Matching