We're fundraising for...
because we believe in a world where education is a human right, but also the best way of empowering people so they can raise themselves out of poverty. We believe in the capacity of young people to be able to make a difference in the world. Live Below the Line will give me a small glimpse into what life can be like with limited choices and through fundraising we hope to play my part in helping end poverty. Please either join us in doing Live Below the Line or Dine Below the Line or donate to us today!
Thank you to our Sponsors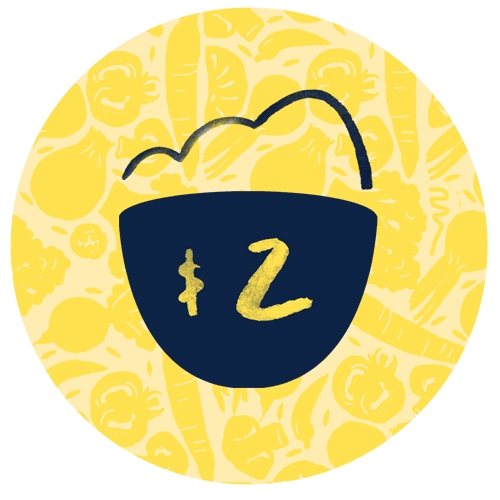 Henrique Malicia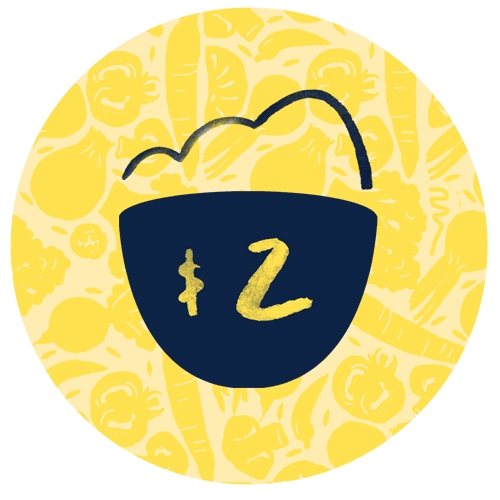 Henrique Malicia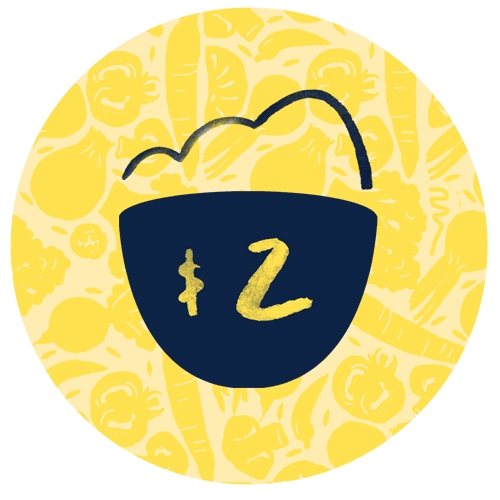 Spielberg Solutions Australia Ltd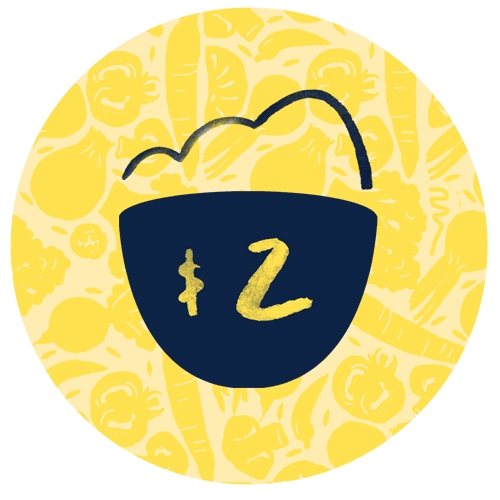 Vanessa Bowman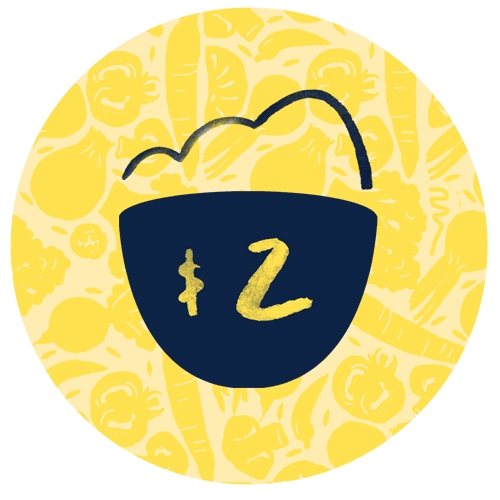 Anonymous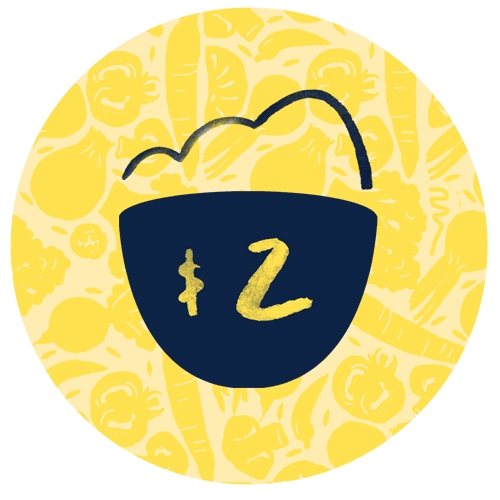 Linda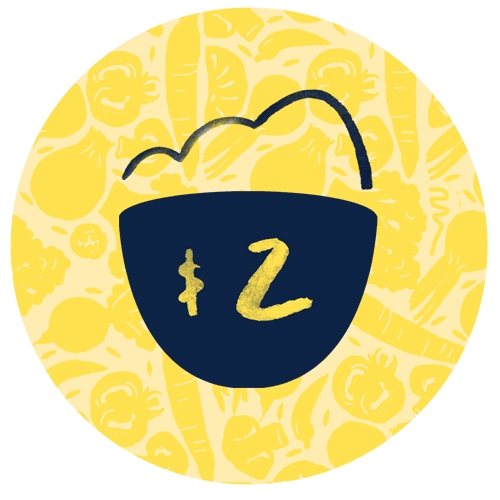 Stephen Mcgonigle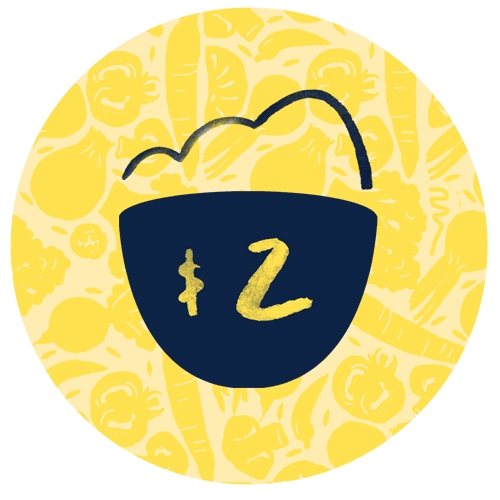 Christine Lane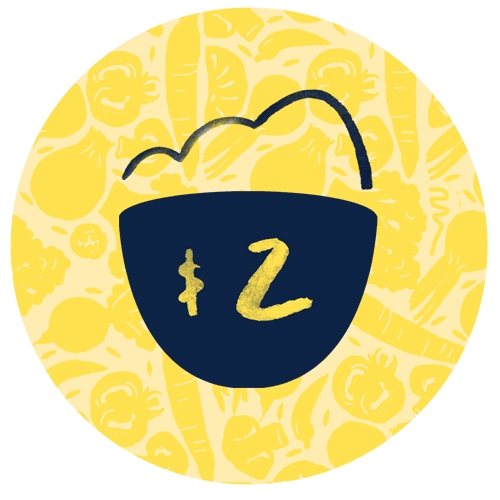 Lynch Family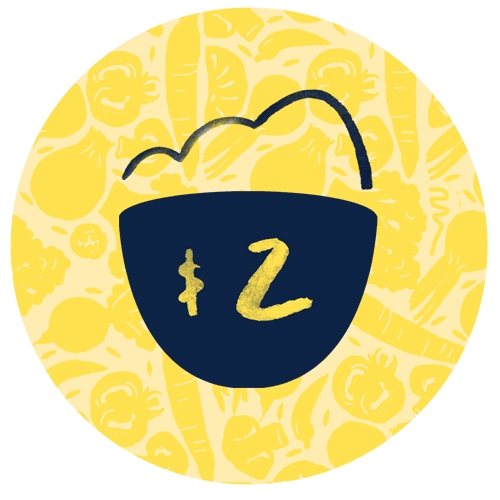 Kelli Reilly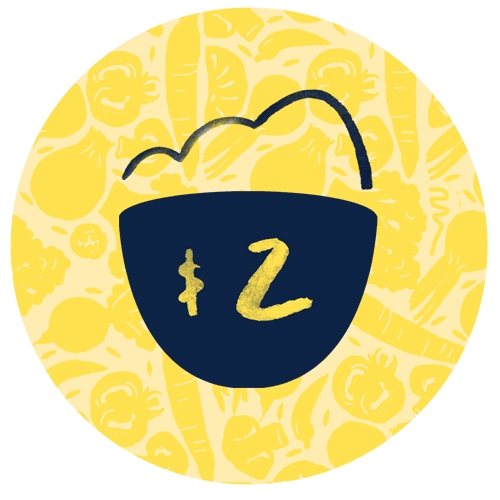 Simon Kanakis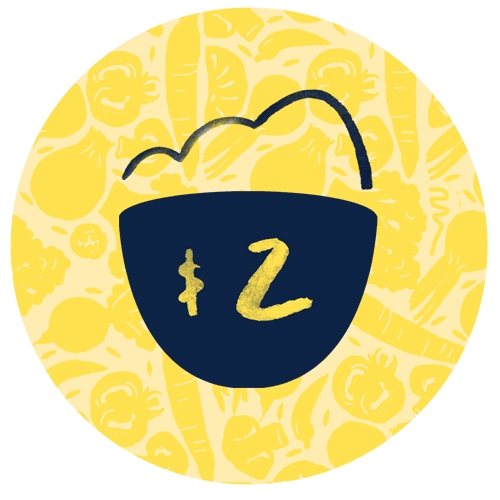 Ciara O'gorman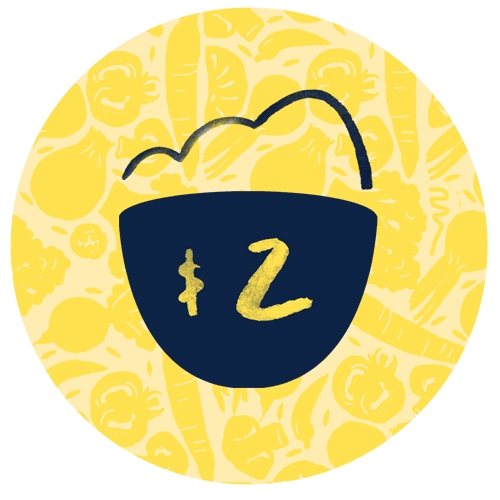 Bethany Allen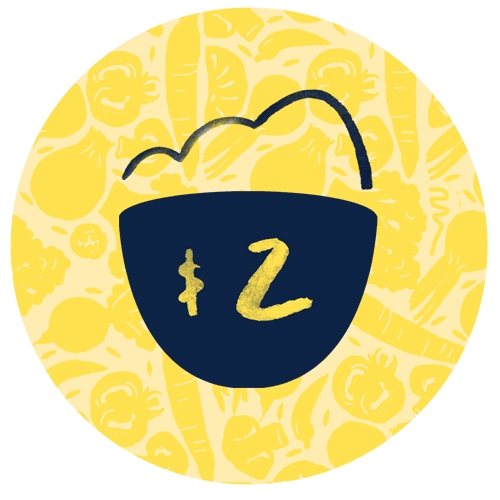 Rebecca Noris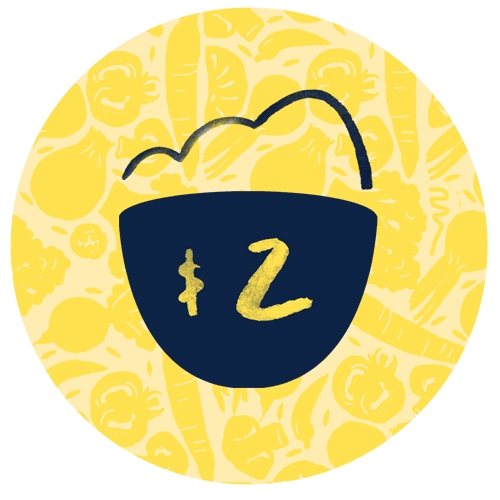 Charlotte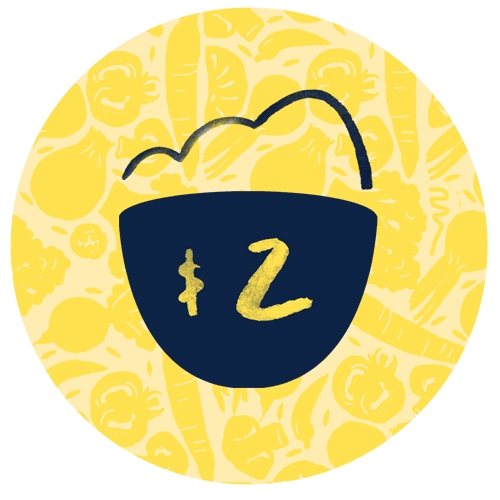 Prior Family.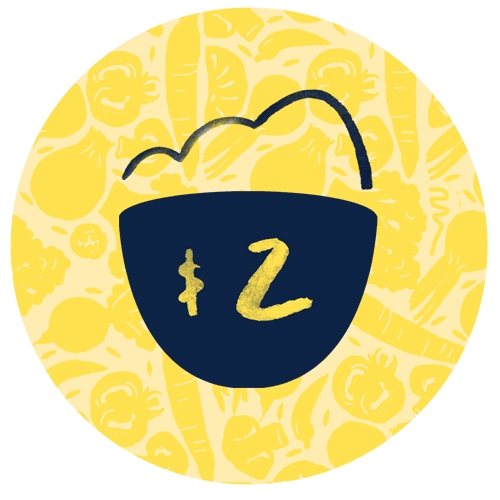 Rae Murphy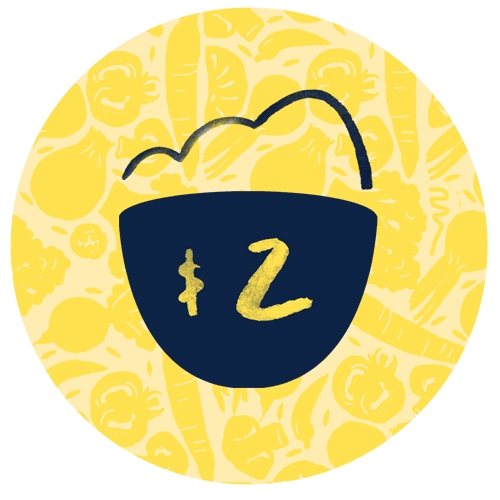 Sil And Derek Pidhirnyj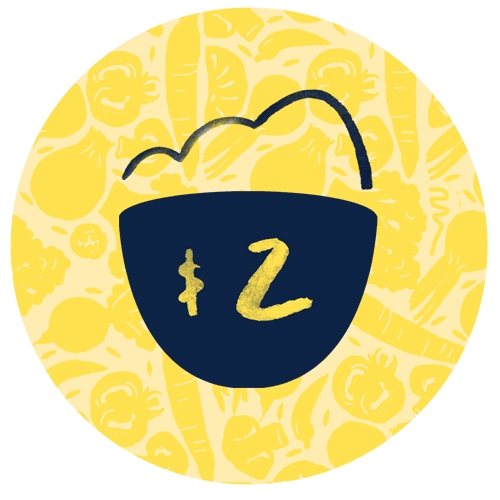 Sally Olver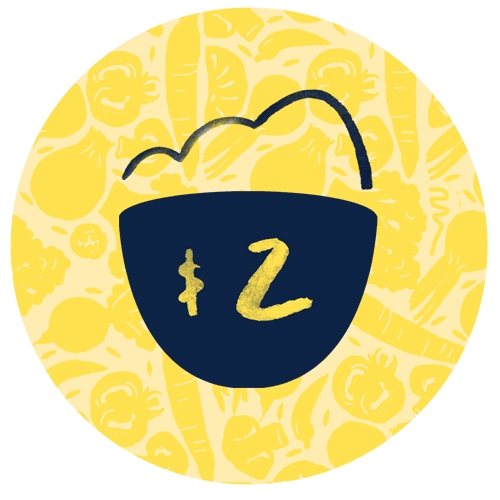 Lisa Smith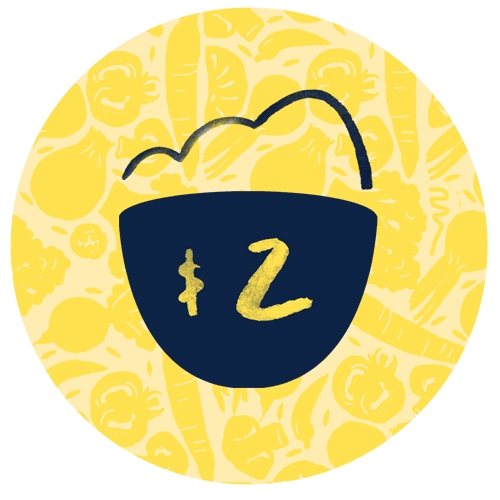 Mel Smith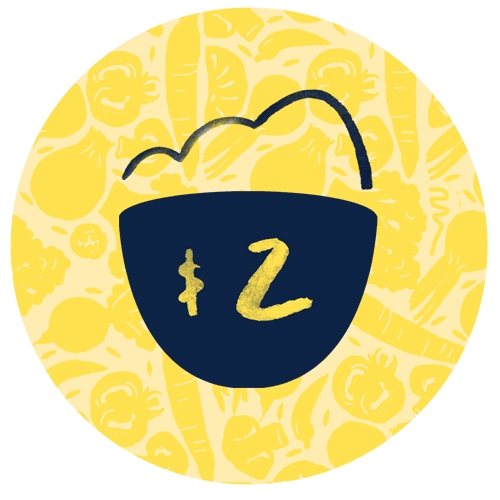 Garth Harris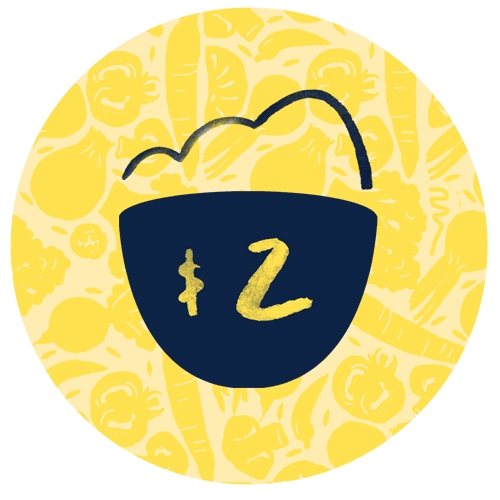 Jess Bycroft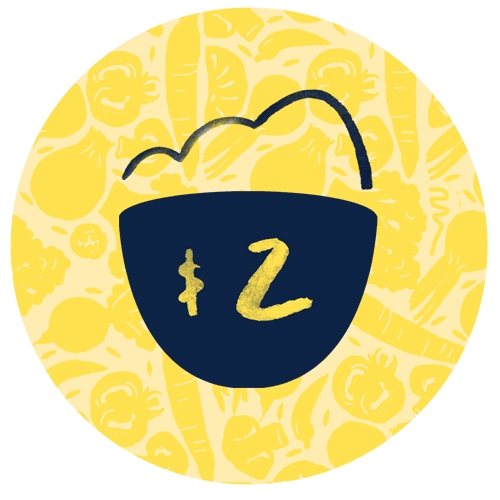 Louise Clarke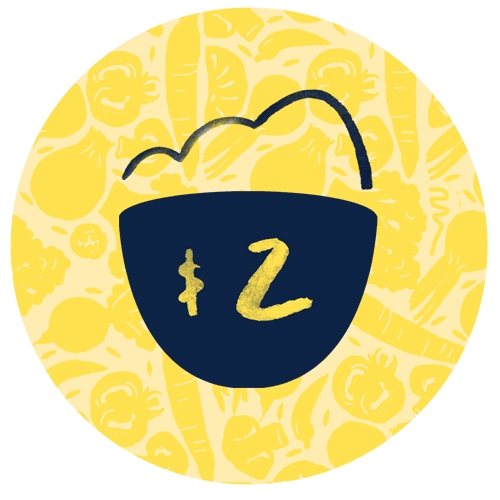 Nanna & Poppy Hayes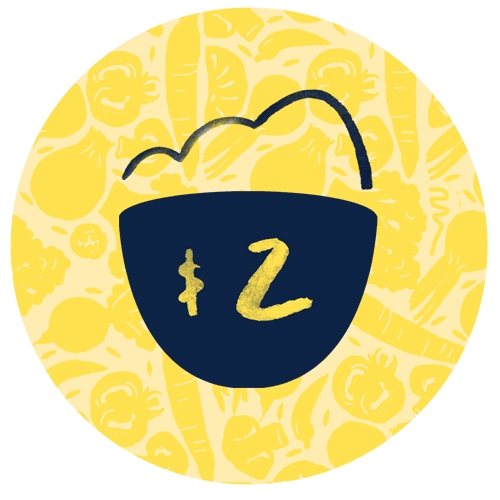 Maisy Allen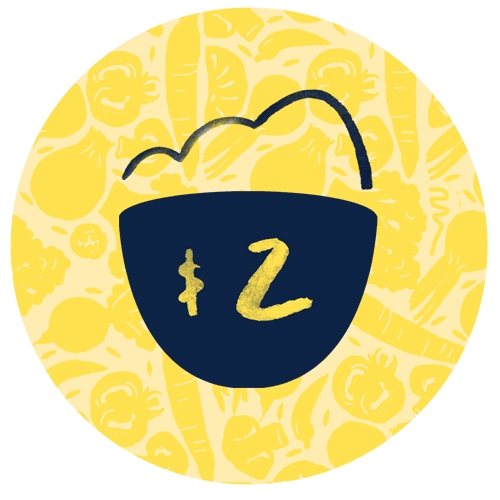 Jordan Noris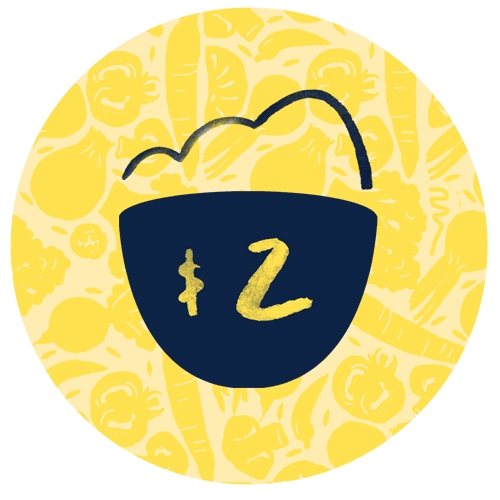 Paula O'donnell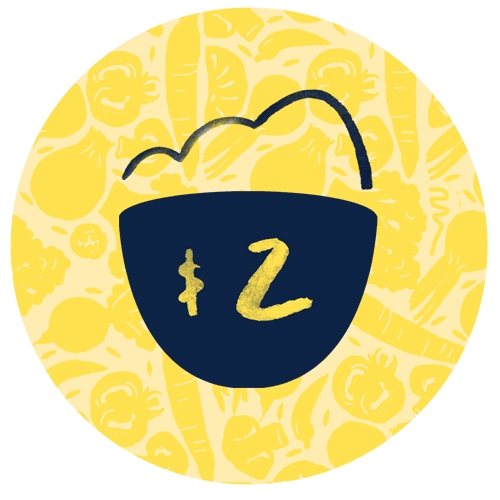 Clare Van Den Berg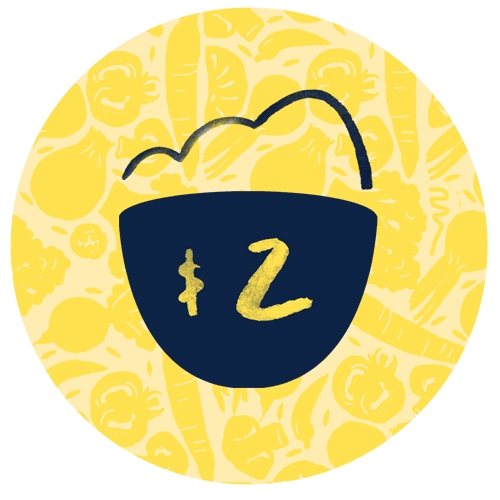 Anita Relo-fisher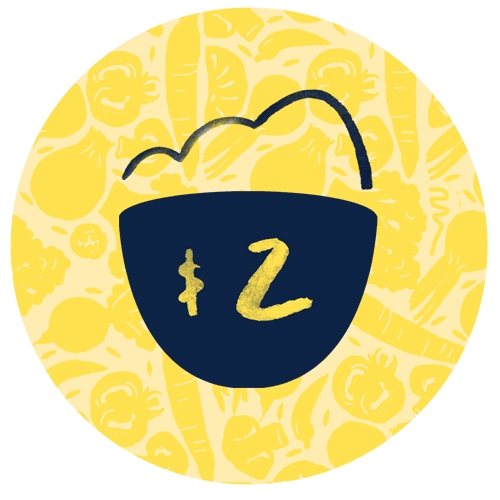 Kate Turnock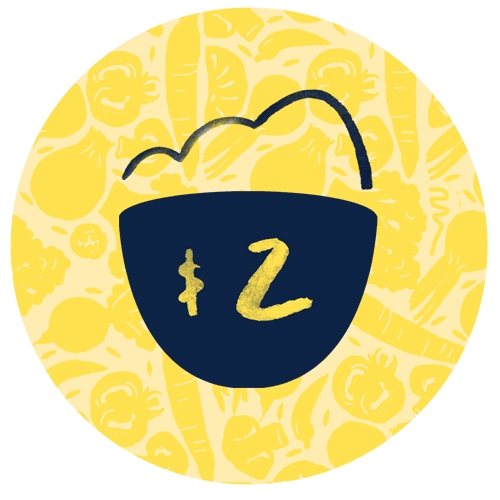 Lesley Turnock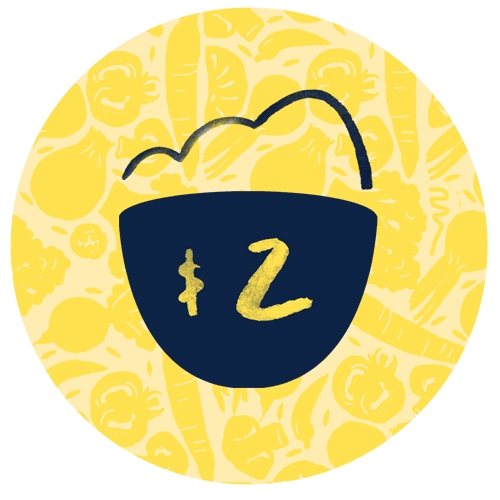 Janice Haycox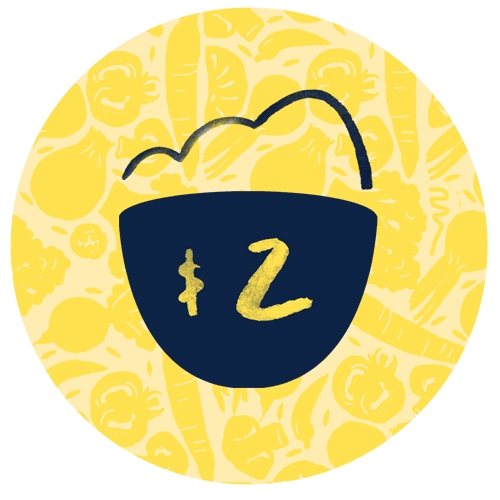 Joann Swailes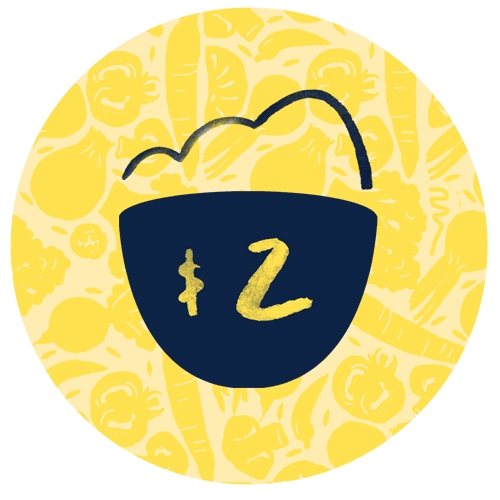 Dal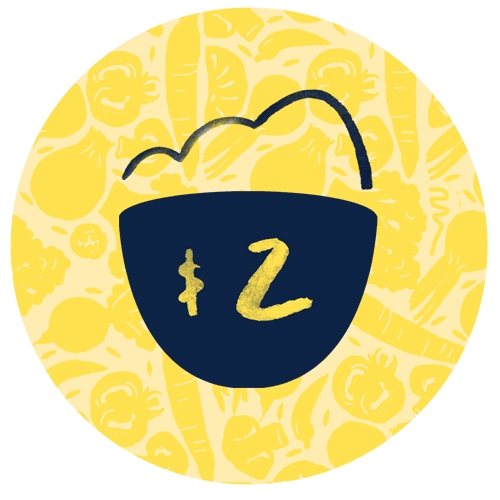 Zoe Buchanan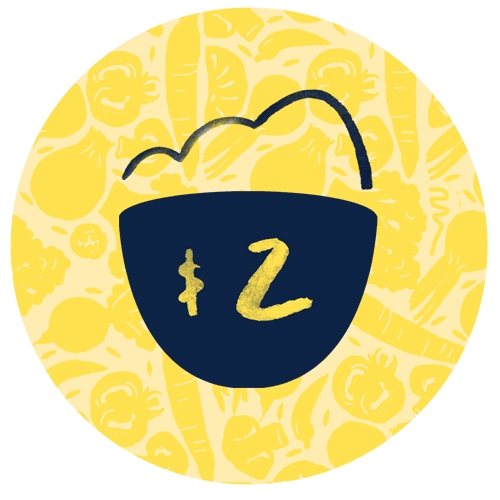 Kristee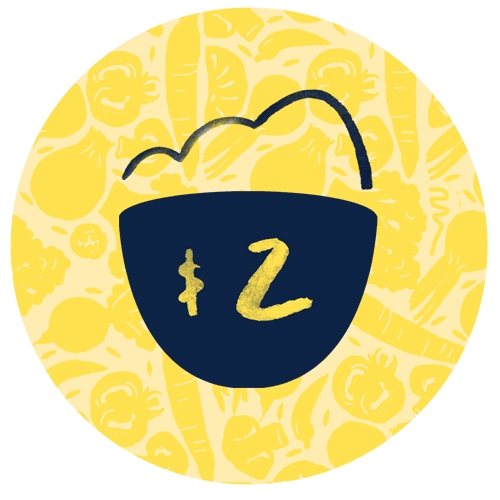 Sharon Murphy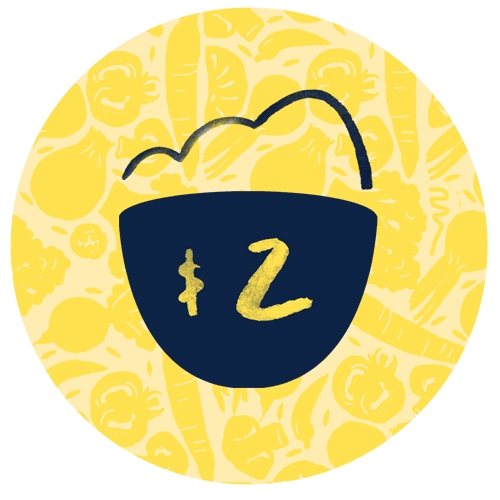 Catherine Kolomyjec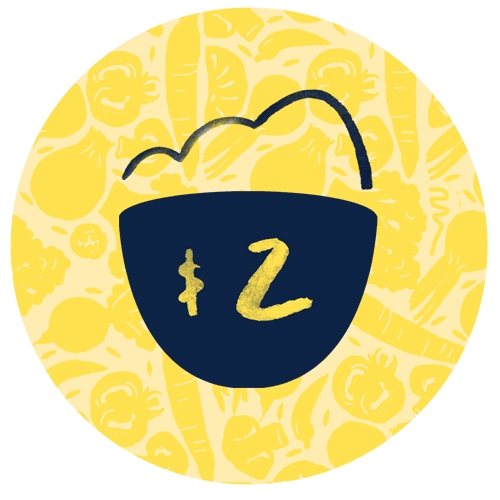 Mary Watson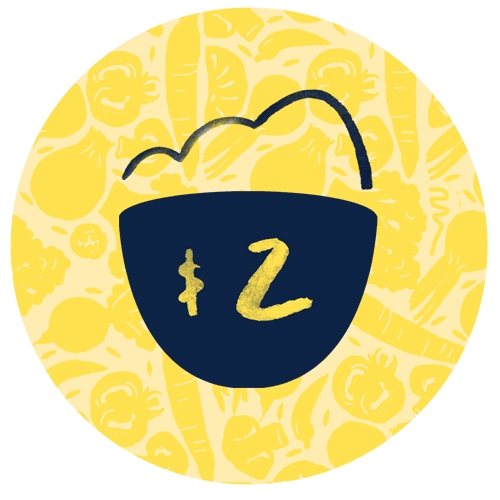 Nathan Taylor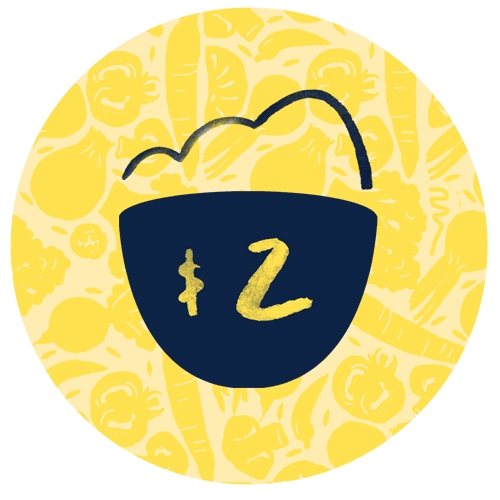 Anonymous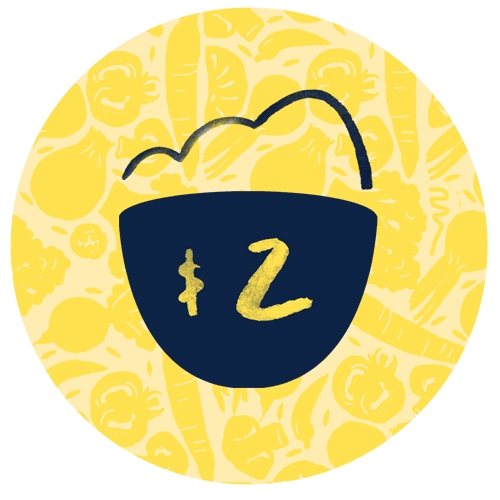 Rachel Noris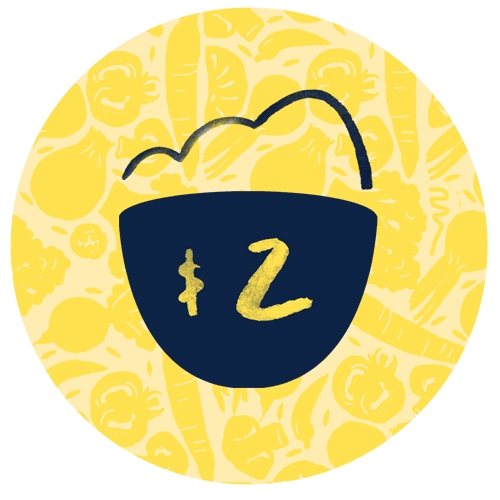 Mandy Brooks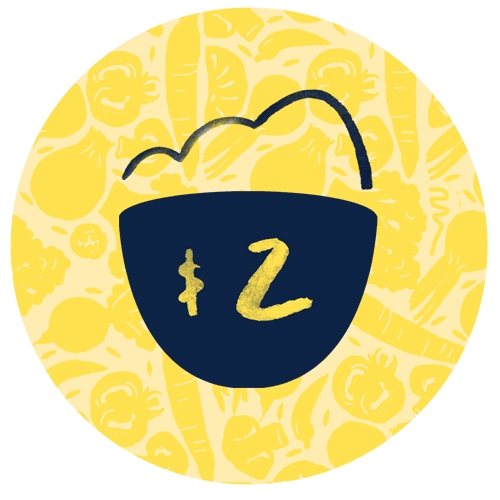 Alida Jenner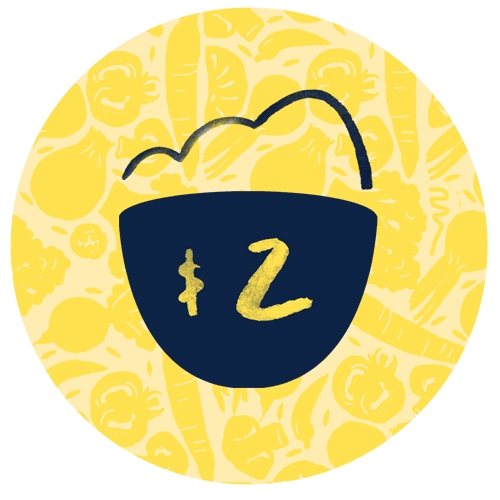 Brenda Roberts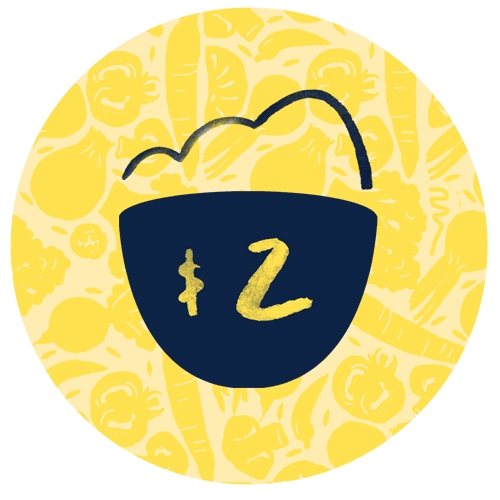 Annette Wallace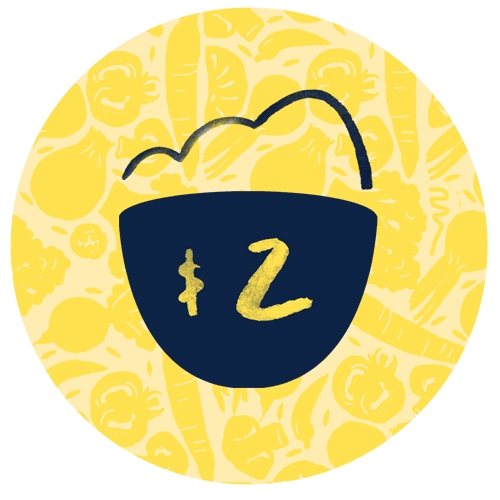 Lucy Arite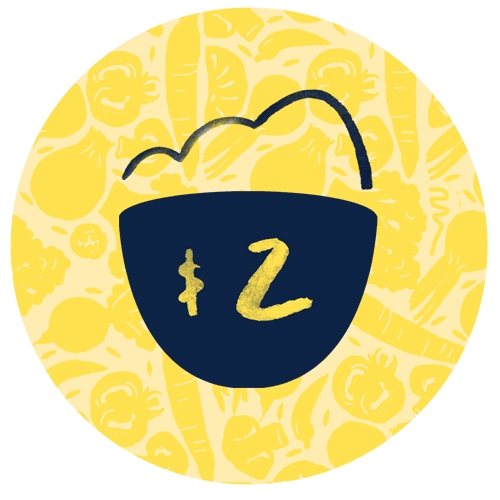 Bethany Ewens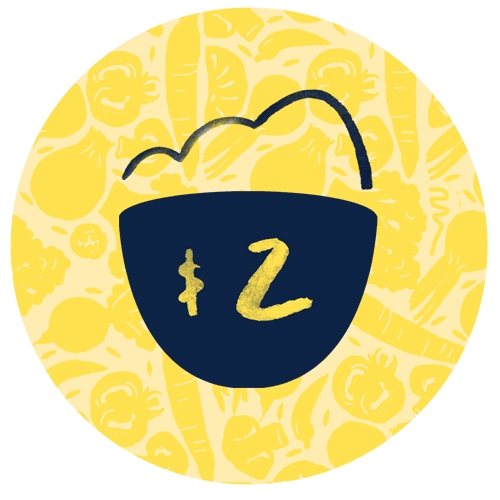 Natalie Woloszyn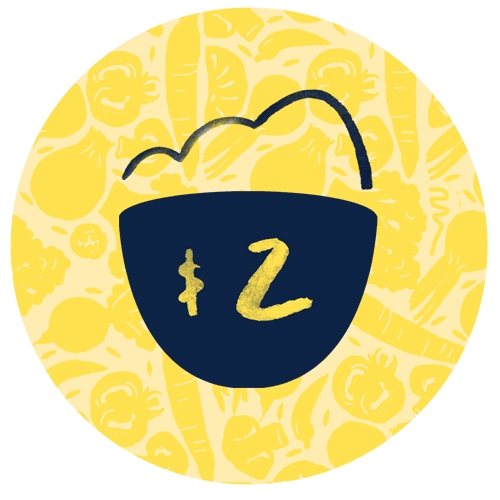 Nicole Bowman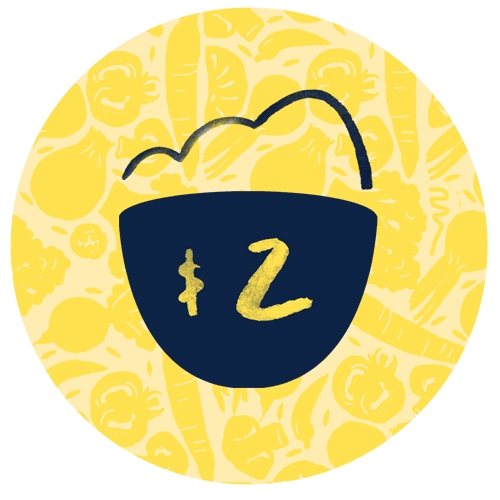 Jane Norris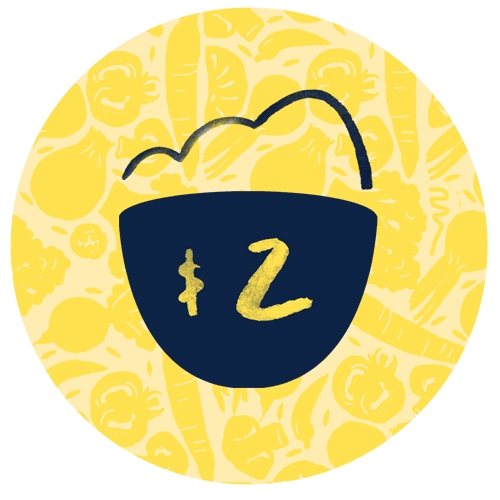 Jacob O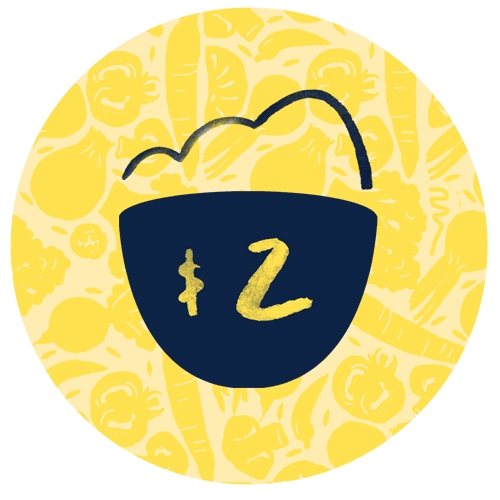 Stephen O'connor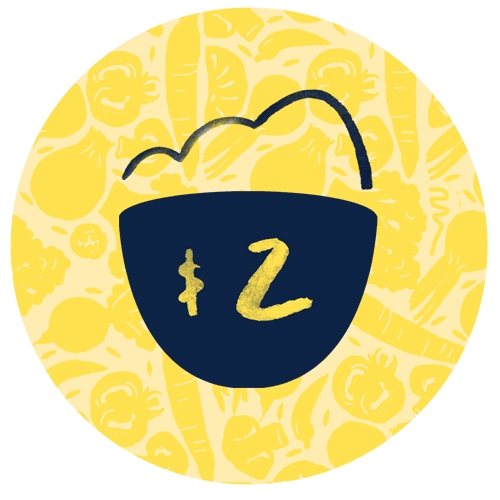 Ben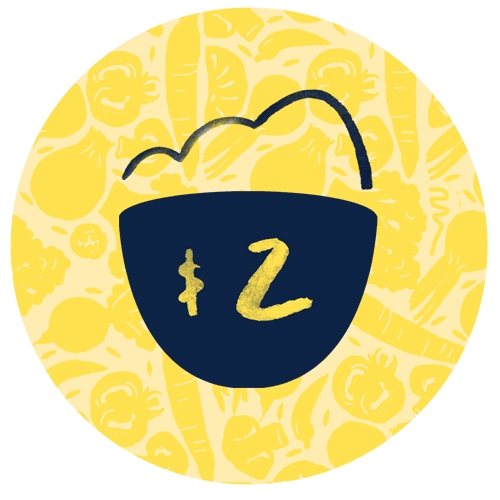 Rhiannon Burgess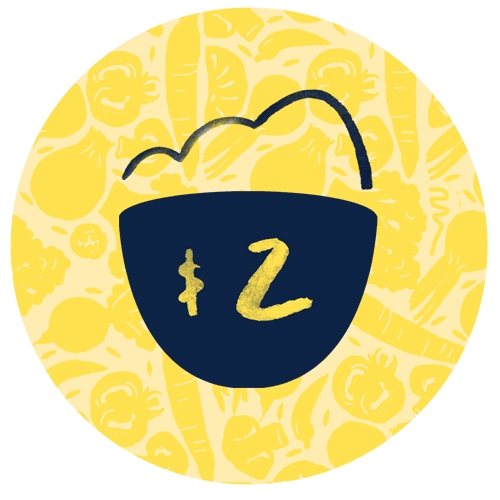 Anonymous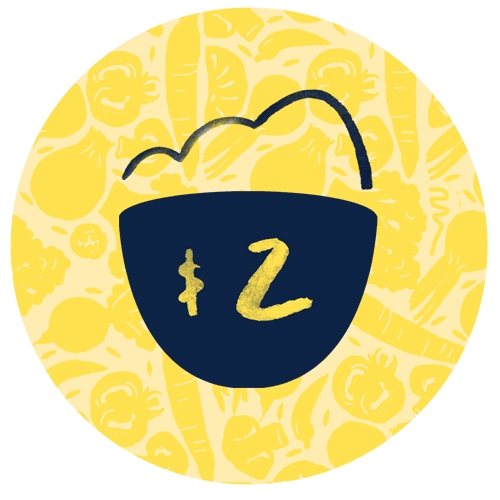 Anonymous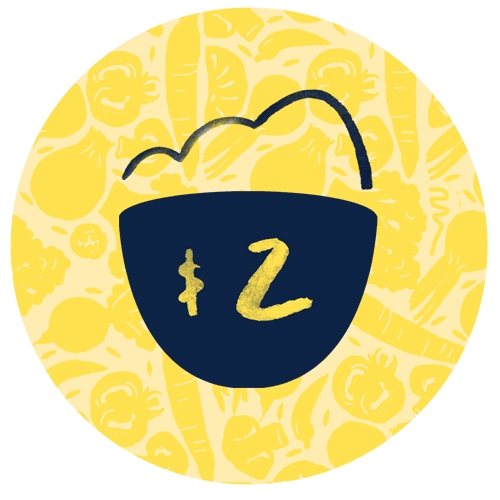 Darceyyy :)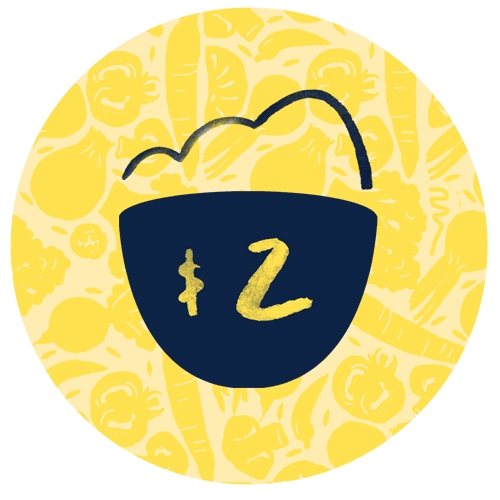 Jessica Billinghurst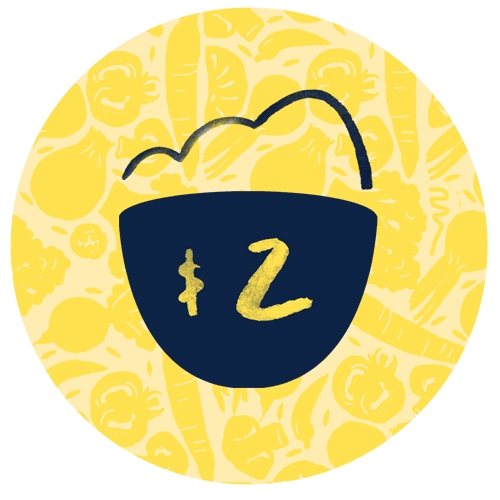 Yanik Schaub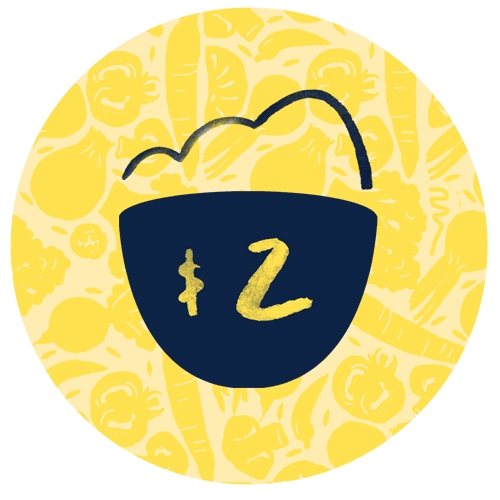 Pam H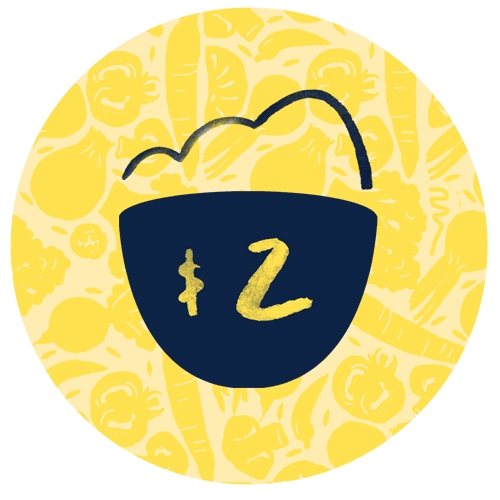 Anonymous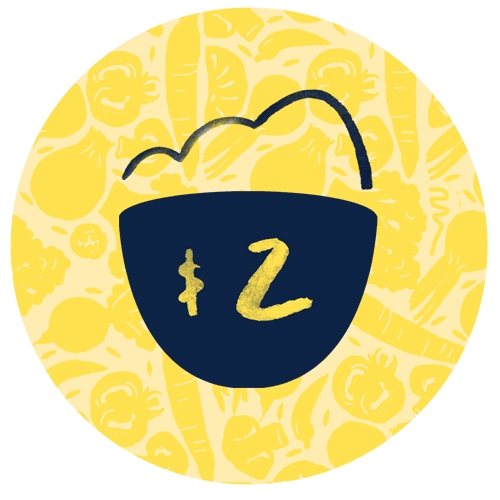 Charlie & Harvey Boardman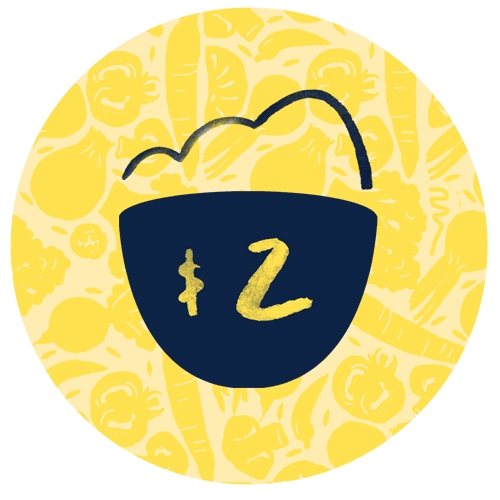 Clay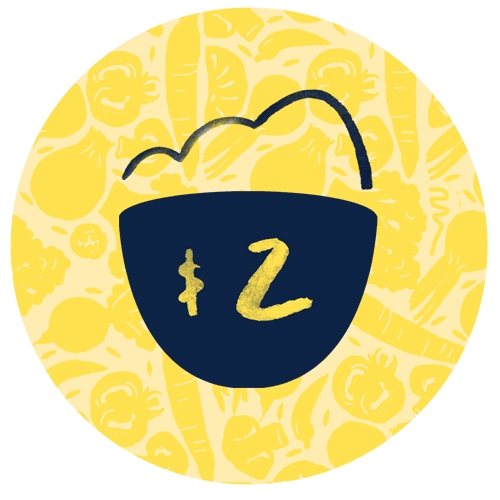 Alicia Politi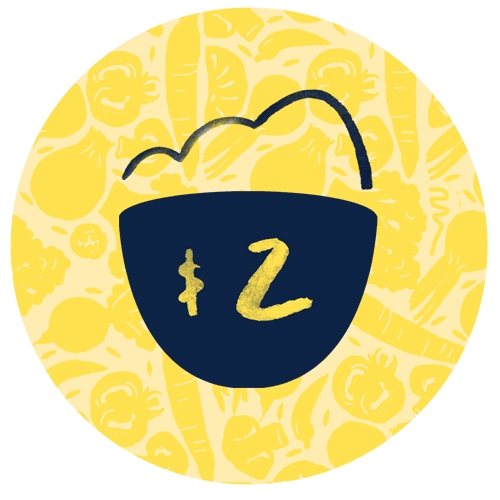 Joshua Bowman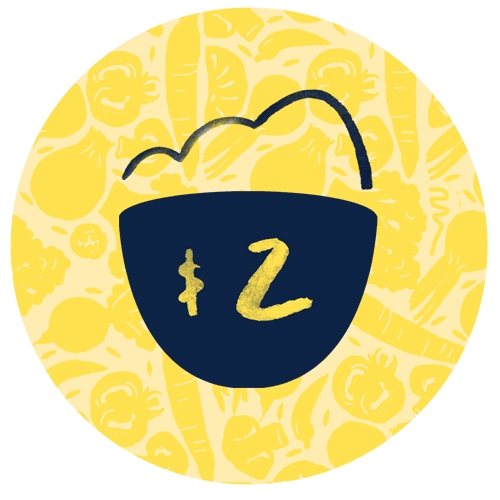 Brittany Beesley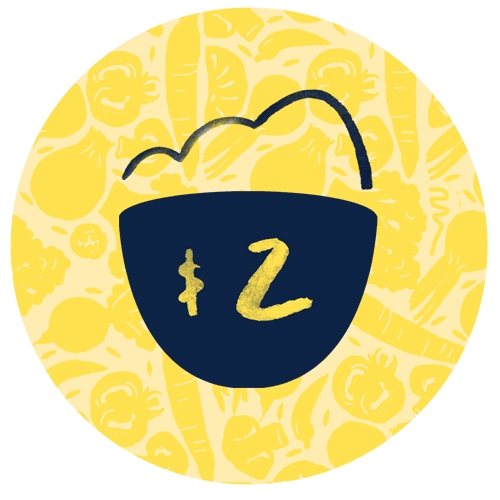 Anonymous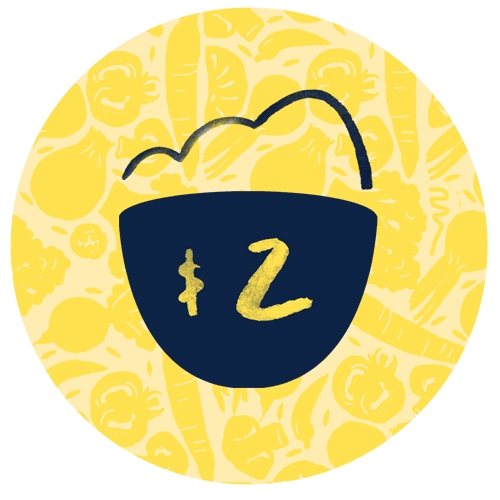 Ellie Leeming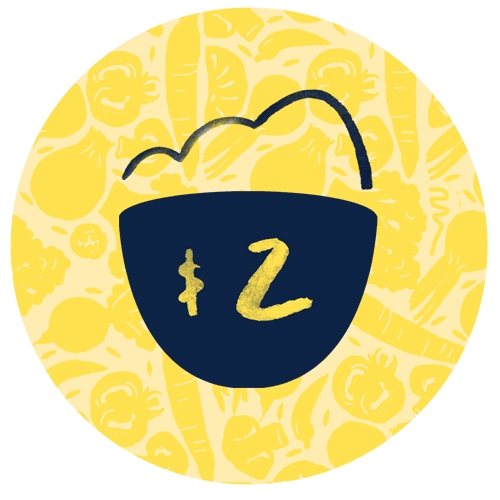 Dianne Doick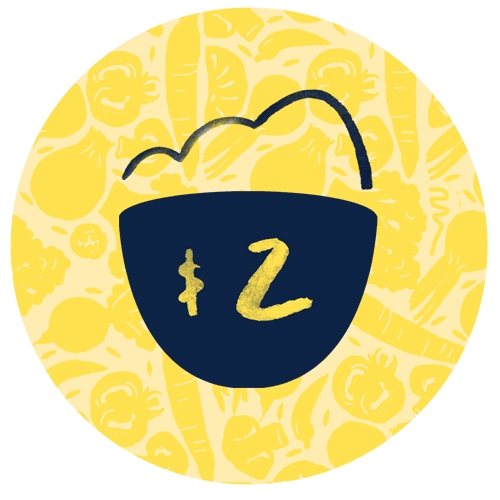 Mark Cooper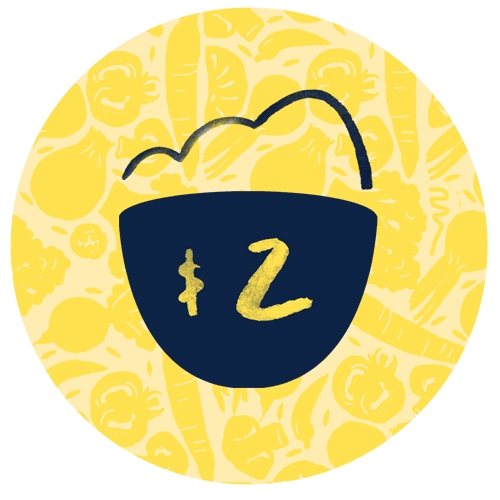 Taylah Pigdon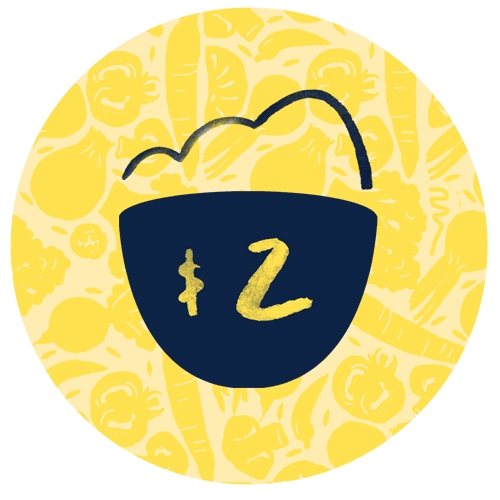 Dianne Doick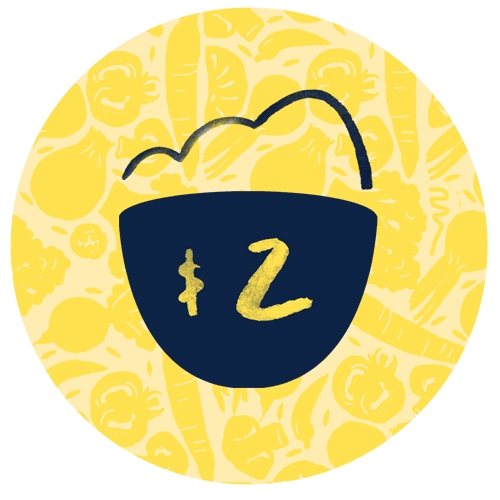 Chloe Mcginnity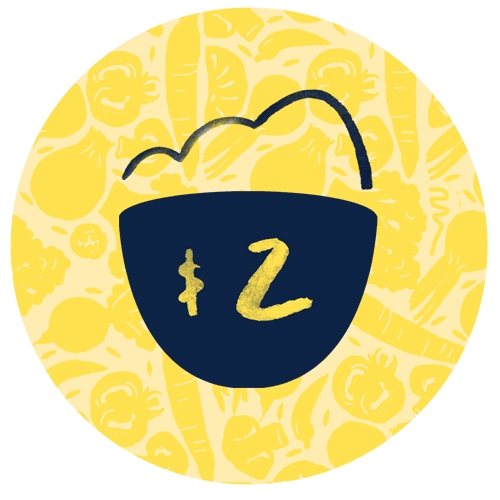 Chloe Mcginnity