JUST $1 MAKES YOU A LEGEND
this description used to be super formal but imma change it cos its so bland.
OK SO IF YOU CARE ABOUT extreme poverty like not even poverty its e x t r e m e p o v e r t y yalls pls donate like even $1 is amazing tho we wont be complaining if u donated more <33
to everyone who thinks they're broke, these ppl r the ultimate definition of broke- and there's over 3 million of them in aus imagine those innocent kids too ;'(
this isnt about us raising a w o a amount its about getting donations into this charity so pls just donate to anyone whos doing this challenge tho we'd love fo u to donate to ours too <#3
DON'T FEEL EMBARRASSED OR HESITATE TO DONATE - THE MONEY IS GOING TO GOOD HANDS AND IF UR FEELING EMBARRASSED ABOUT JUST A TINY DONATION UR LITERALLY STILL AMAZING COS UR SHOWING US THAT U CARE AND I WILL STILL SEND U A BEAUTIFUL THANKU MESSAGE AND REMEMBER U FOREVER <333>
#save_lives_not_just_turtles
#i_love_turtles_no_shade
#donate_if_u_care_no_pressure_yes_pressure <33>
#im_watching_u
My Challenges
LBL Expert
Recruited a friend
Changed Pic
Started a Team
Activated Challenge Mode
Shared my Page
Created my First Blog
Followed LBL on Instagram
Upp'd my Fundraising Goal
Got my 1st Donation
Raised $300
Smashed my Fundraising Goal
Thank you to my Sponsors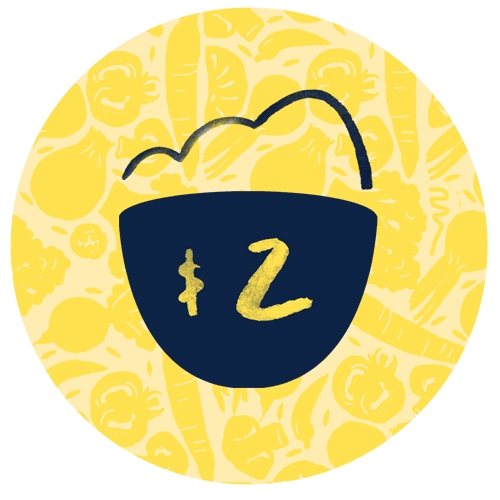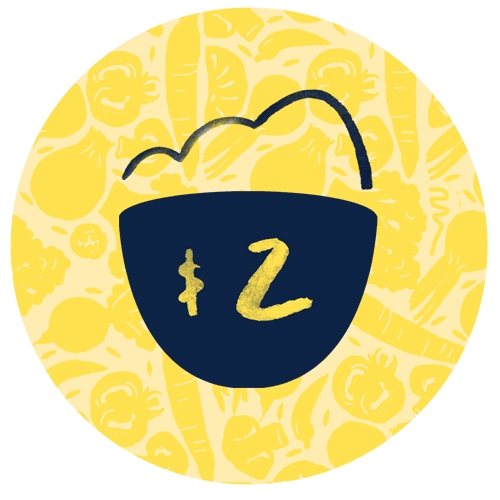 Caitlin Punithan
yesss go you guys!!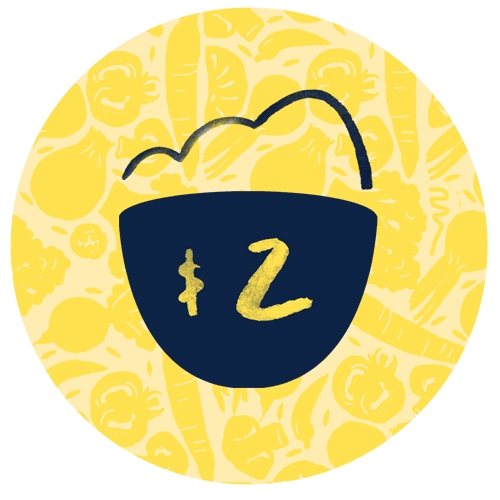 Brianna Chow
tysm for the ppl who have donated. we love u guys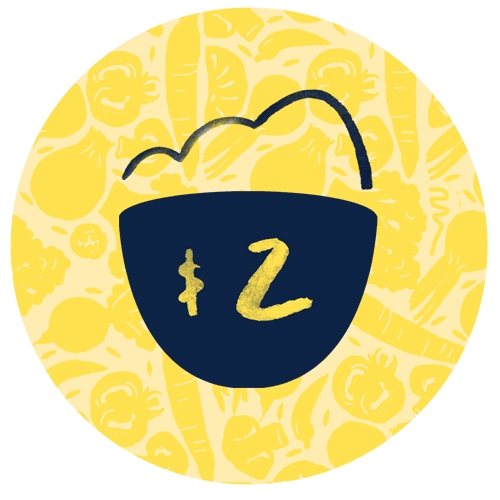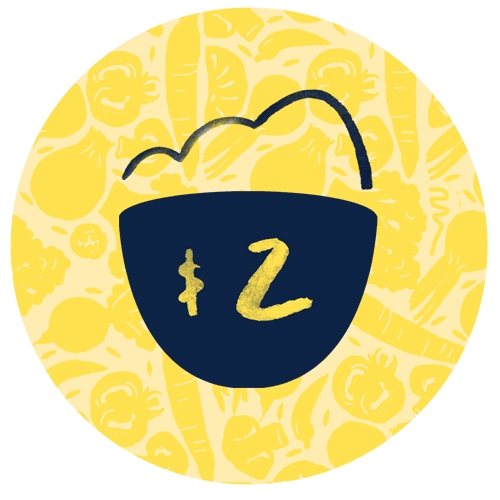 Sophieee?
donating cus kelly is too cool🙄🙄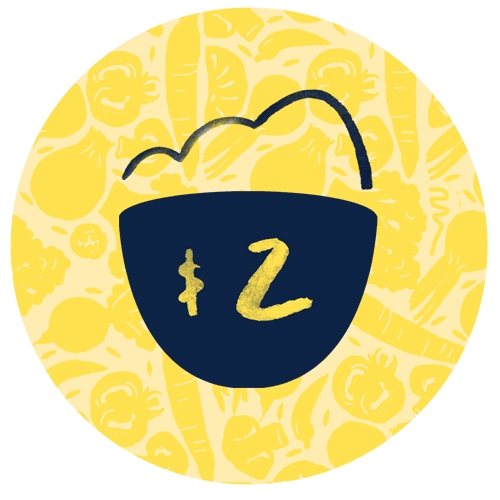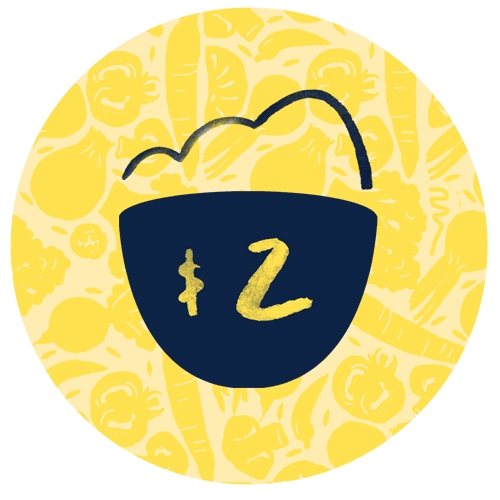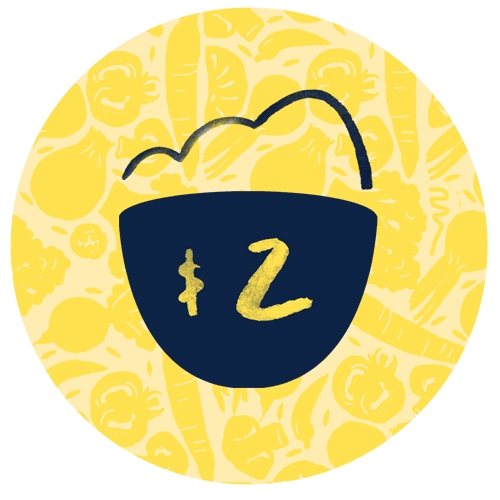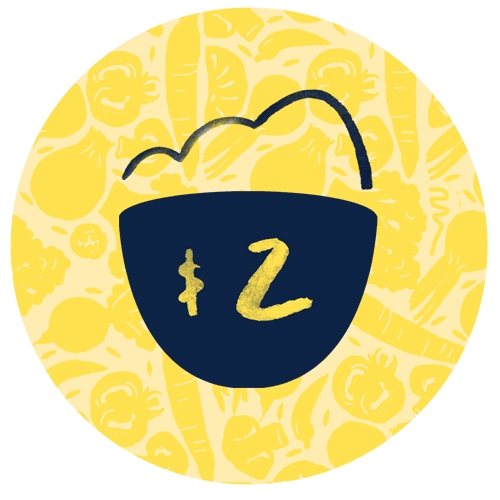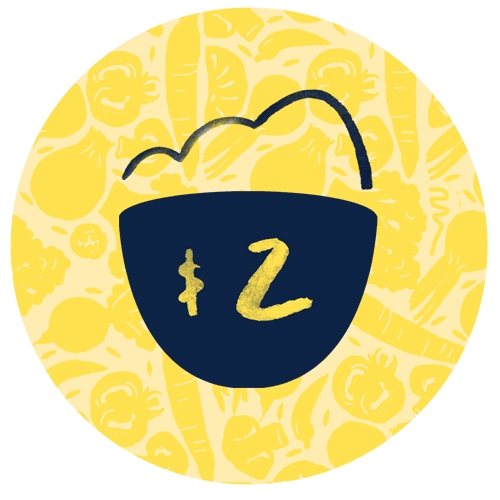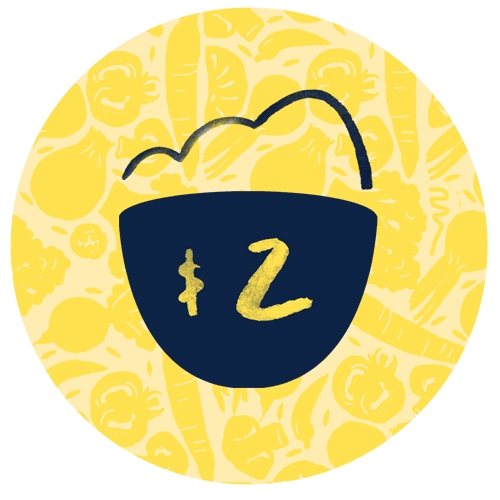 Kelly Ng
What you guys are doing is so great!! I love thisss, and sorry $5 isn't too much. Good luck with the rest of your fundraiser!!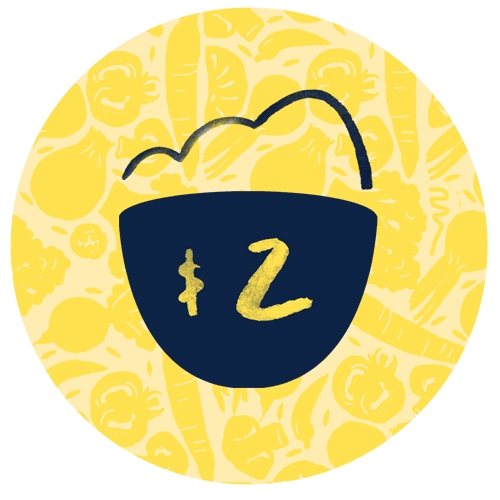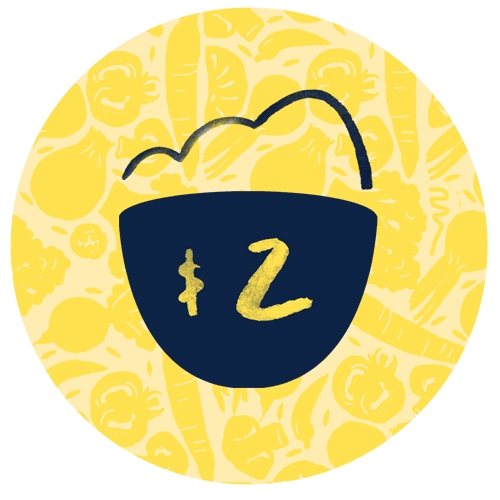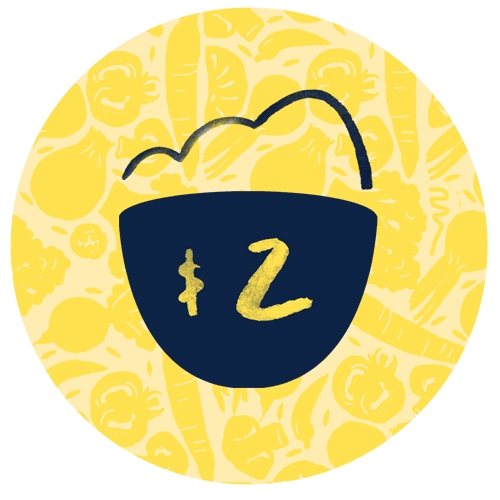 Esther Park
😼👍 save lives and not just turtles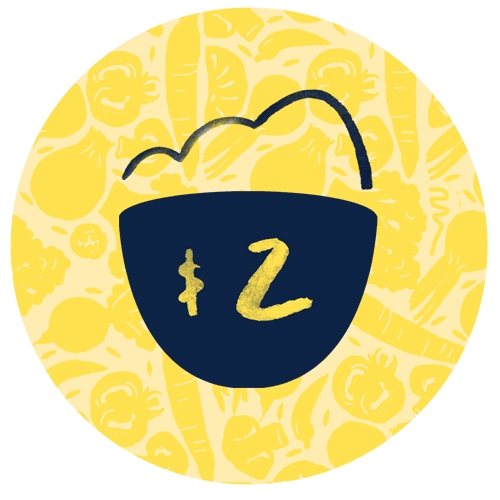 Kellybellyjelly <3
IMMA DONATE AGAIN OOP