I'm Living Below the Line...
Because I believe in a world where education is a human right, but also the best way of empowering people so they can raise themselves out of poverty. I believe in the capacity of young people to be able to make a difference in the world. Live Below the Line will give me a small glimpse into what life can be like with limited choices and through fundraising I hope to play my part in helping end poverty. Please either join me in doing Live Below the Line or Dine Below the Line or donate to me today!
My Challenges
LBL Expert
Recruited a friend
Changed Pic
Started a Team
Activated Challenge Mode
Shared my Page
Created my First Blog
Followed LBL on Instagram
Upp'd my Fundraising Goal
Got my 1st Donation
Raised $300
Smashed my Fundraising Goal
Thank you to my Sponsors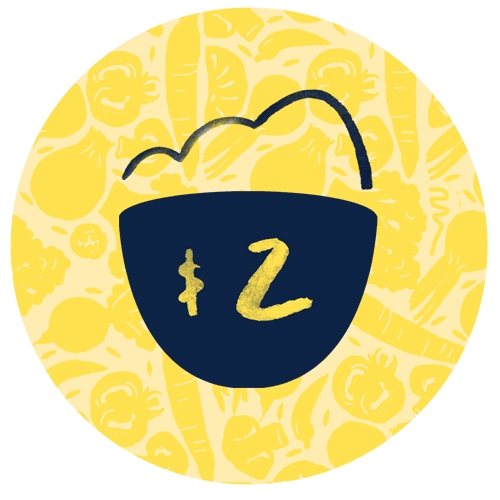 Rishika Pace
To everyone at Glenny doing this during a pandemic - each and every one of you are amazing!!!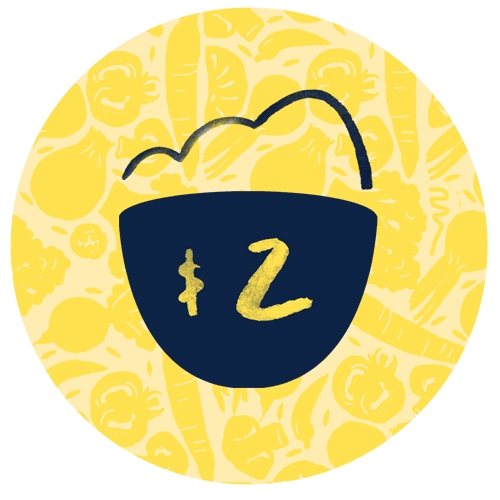 Thaisonvinhlinh
We think you are awesome, Mr Mark!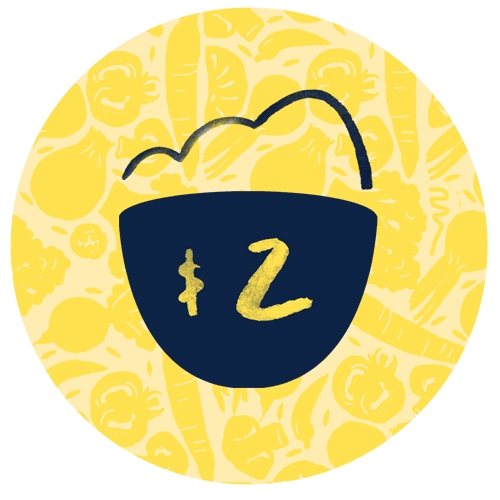 Margaret Robinson
Good luck and hope it's not to much of a struggle.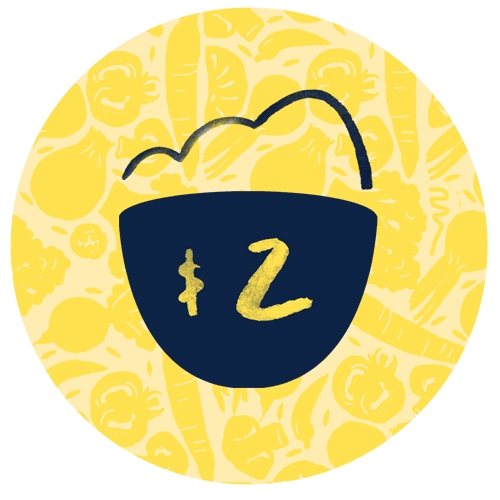 Thalia
Legend as always so giving with your time and energy! The world needs more people like you Mark!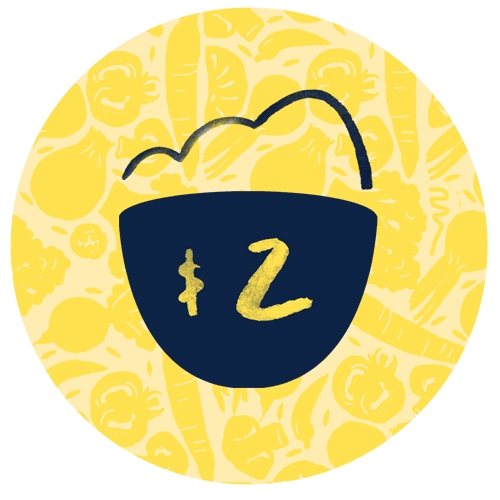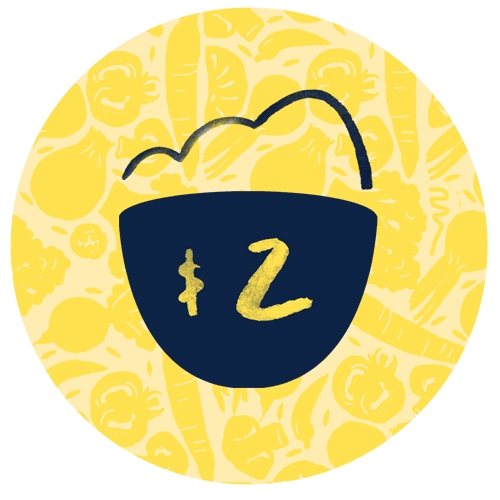 No One On The Bench
Great effort livin' below the line, such a worthy cause Mr Thompson. Too many others out there who are forced to do so.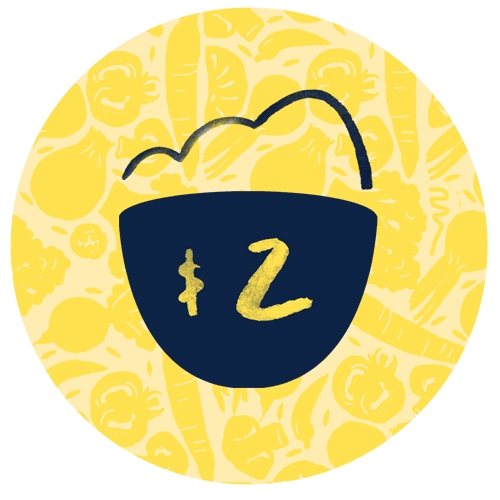 Jemma Burt
What a winner you are bro! Always impressed!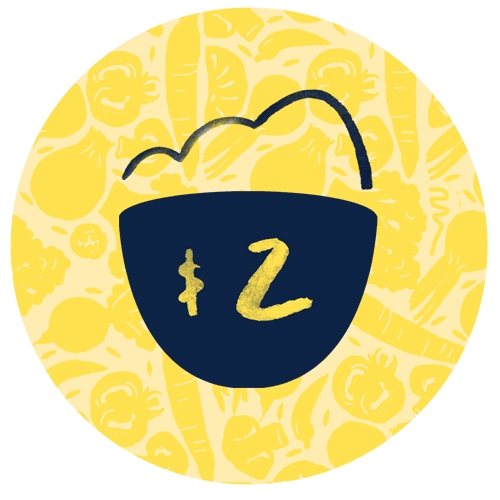 Tas Popas
Well done champ.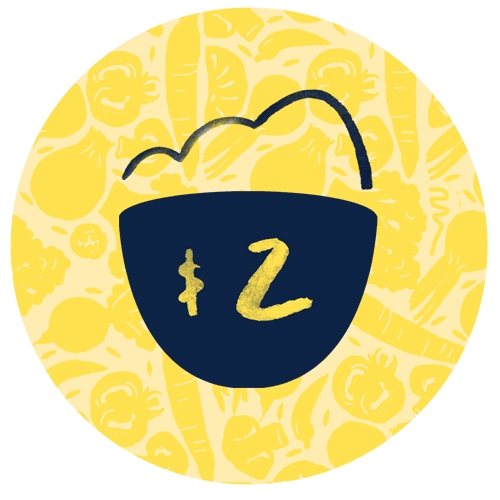 Marina Slifirski
Great effort Mark- will your 'mow' be living below the line as well?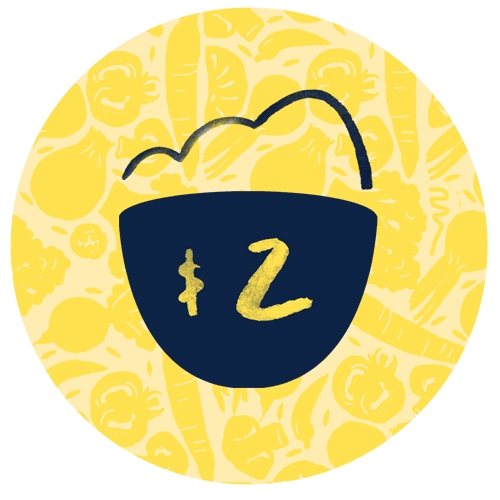 Xiaoyan Liang
Great work Mr Robinson.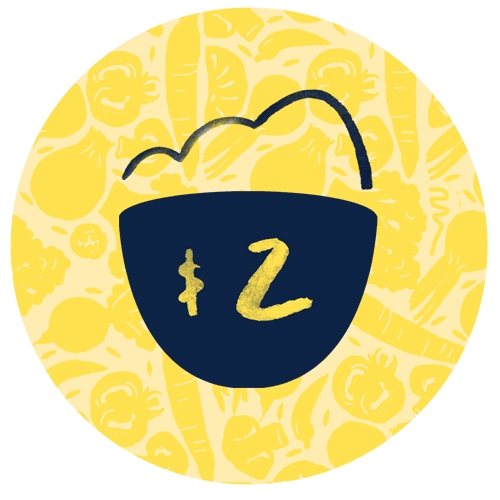 #lbtl!
Keep up the great work Mark! Well done on Living Below The Line again this year, to support those in need during this very challenging time!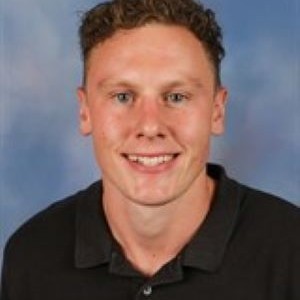 Joe Reischel
Love your work Goose! You continue to make a huge impact for GWSC and the wider community! Looking forward to planning our reward meals already. #Ricemanplan