We're fundraising for awareness, to inspire and to promote action!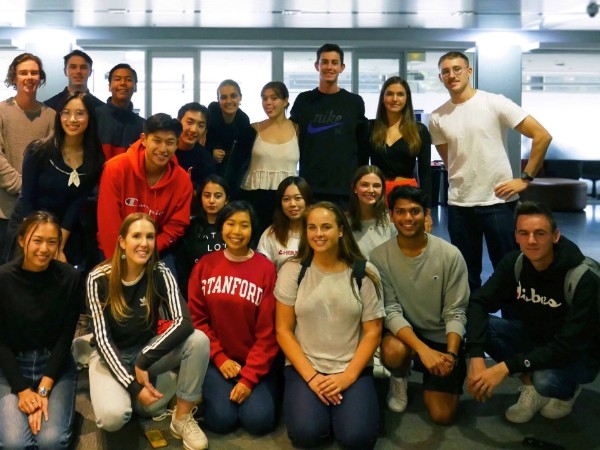 As the Oaktree branch at the University of Melbourne, our team is working to inspire action and bring about change in helping to end poverty. 
We believe in a world where education is a human right, but also the best way of empowering people so they can raise themselves out of poverty.
Please either join us in doing Live Below the Line or Dine Below the Line or donate to us today!
Thank you to our Sponsors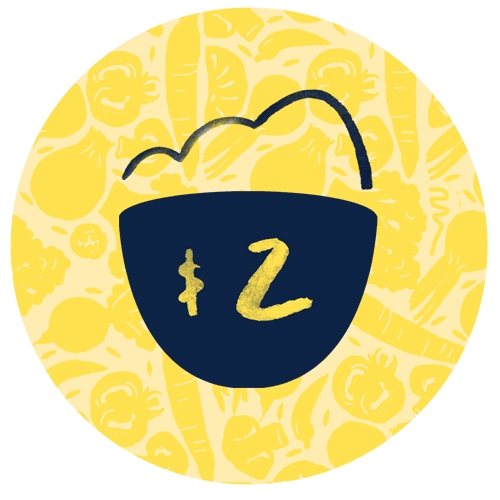 Oaktree Melbuni Club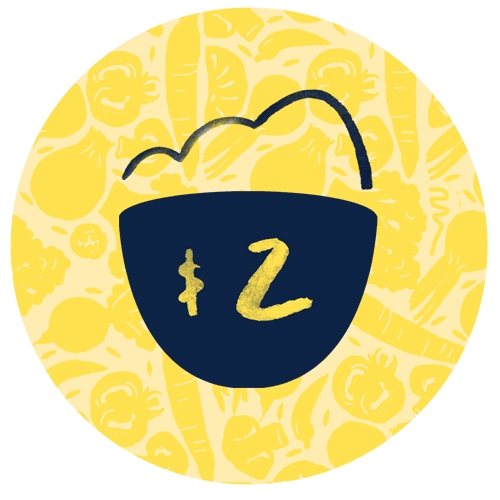 Donation Matching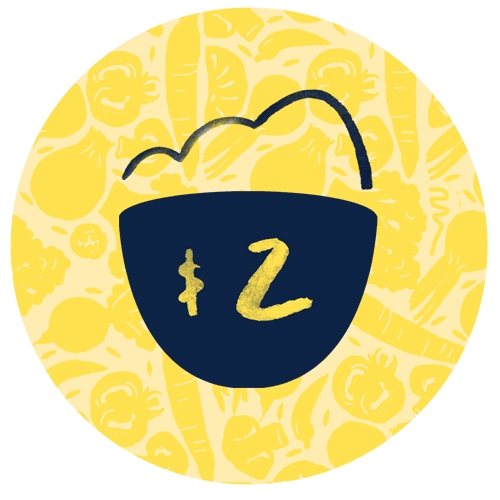 Michele Villa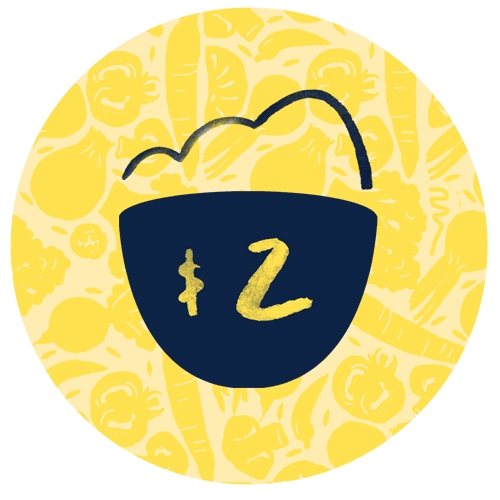 Silvia Romagnoli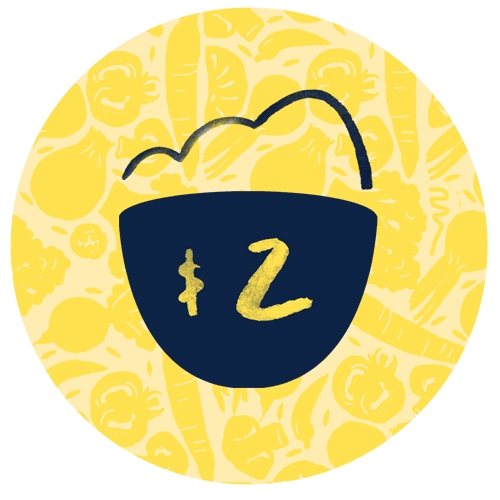 Laura C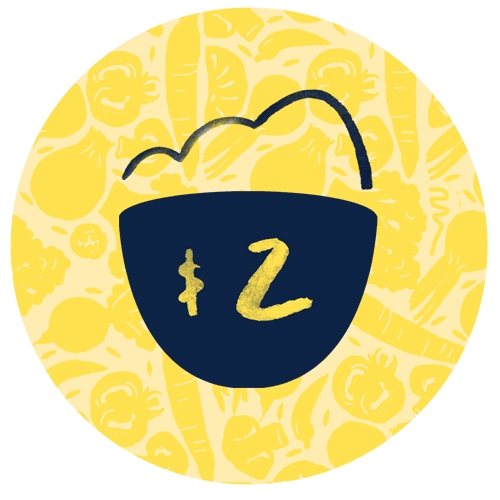 Jen Rivett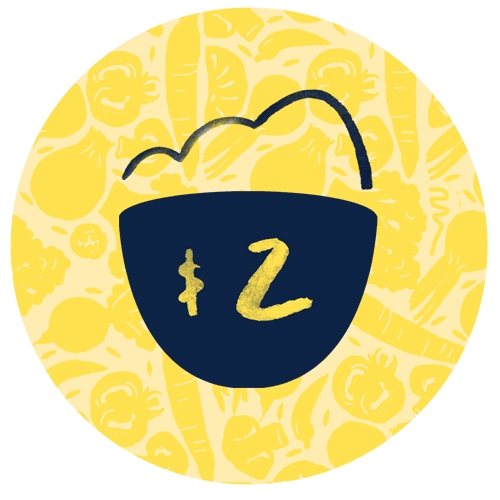 Scott Munday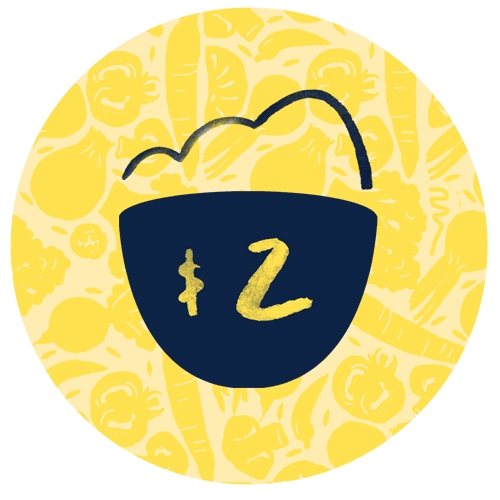 Anonymous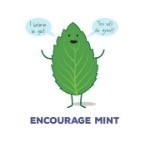 Pris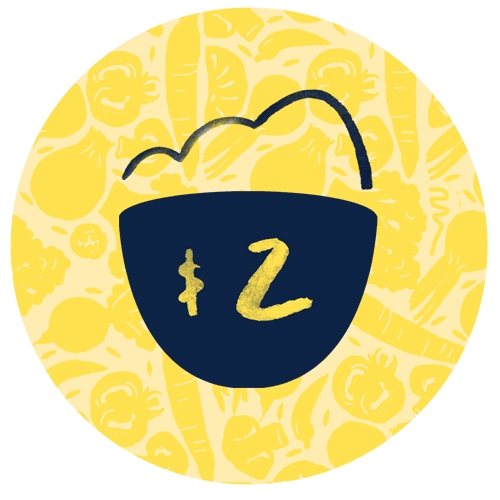 Mark Reilly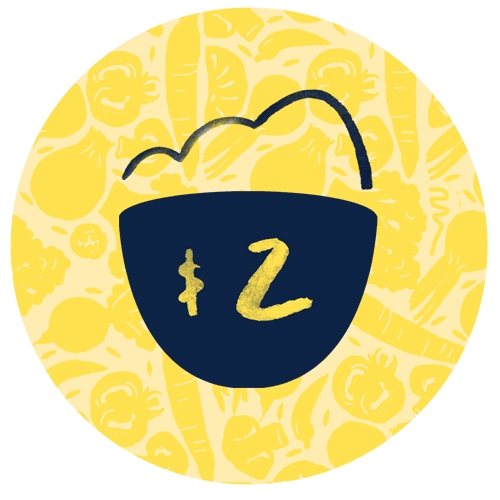 Anonymous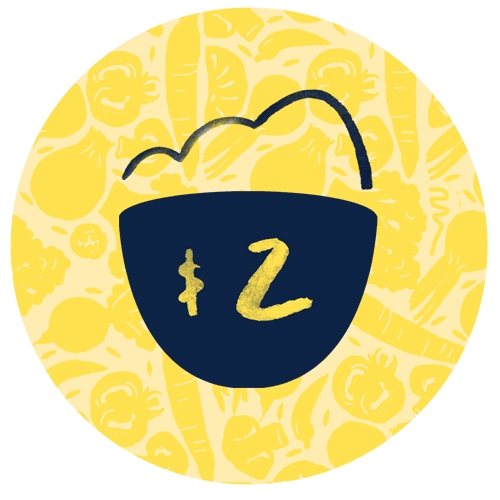 Kristina Whan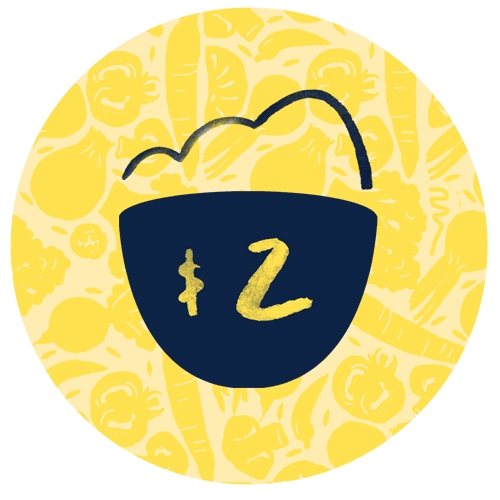 Dominic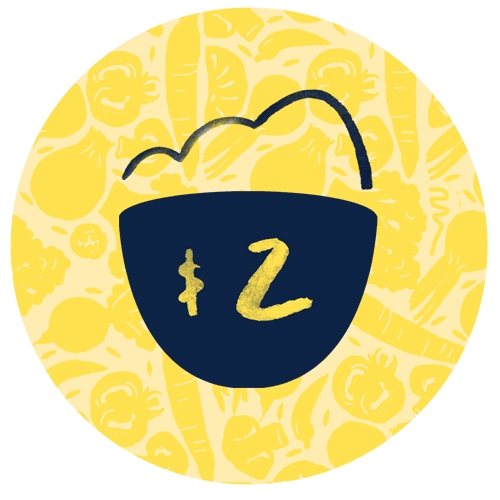 Josh Bartlett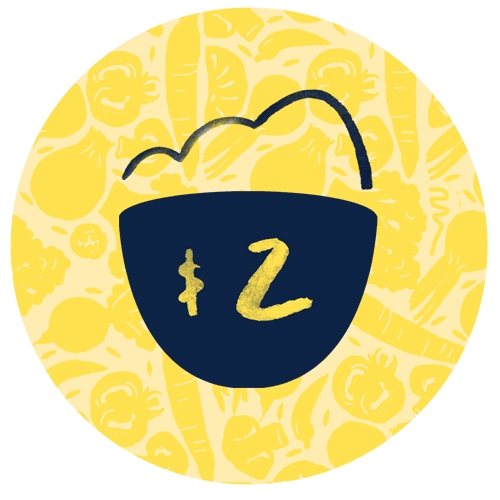 Julian Ou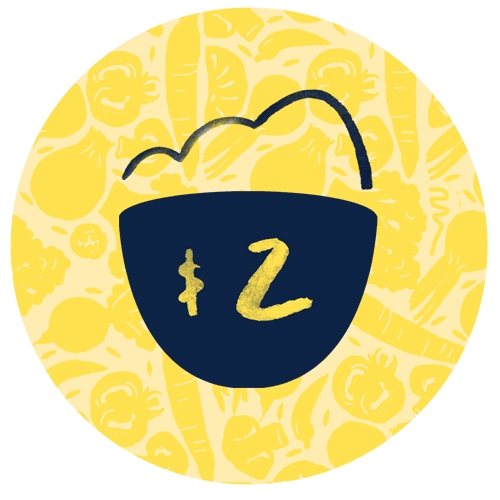 Andriana M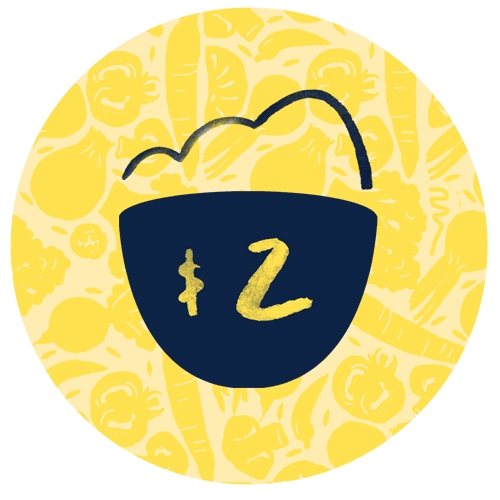 Chris Fong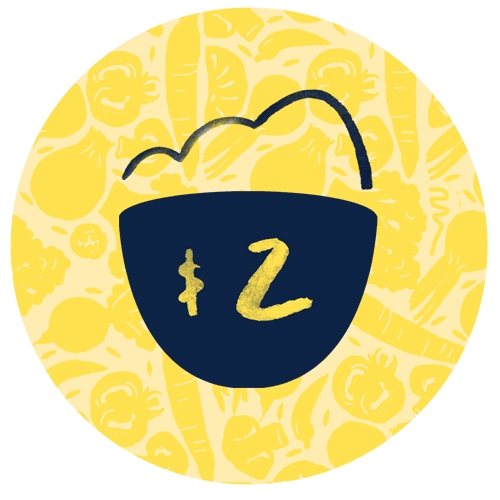 Donation Matching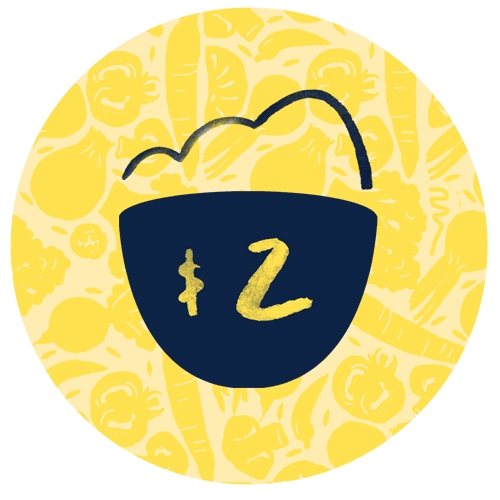 Katrina Crumpler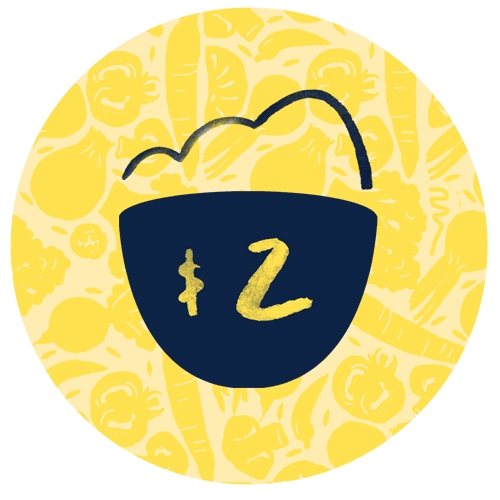 Emma Weigall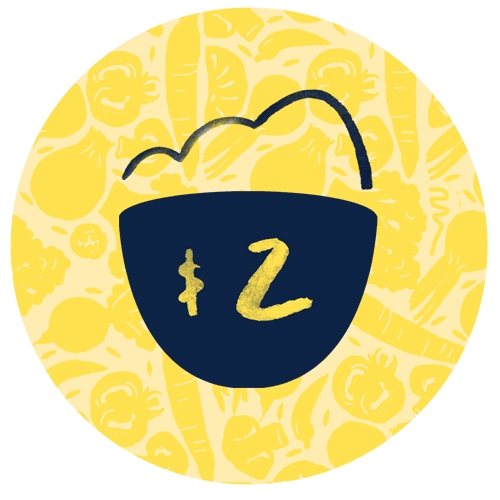 Donation Matching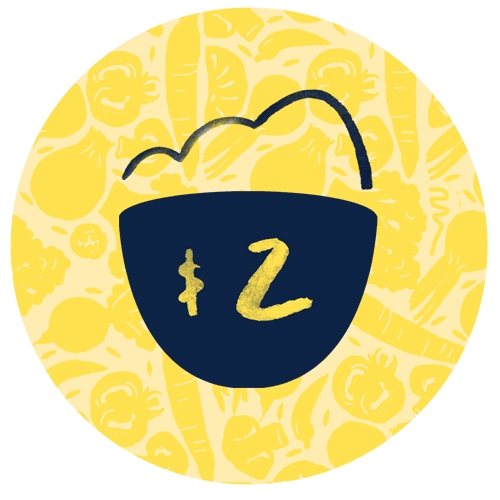 Anonymous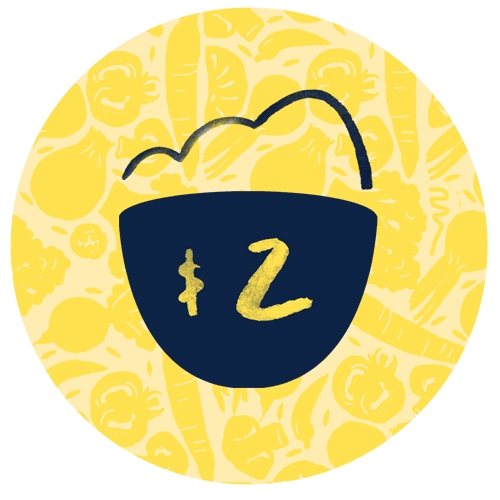 Anonymous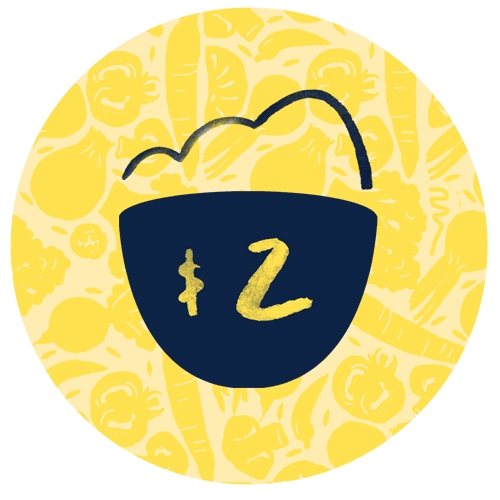 Annie Junor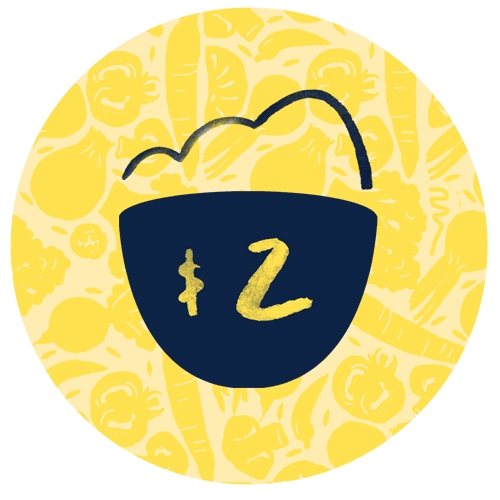 Anonymous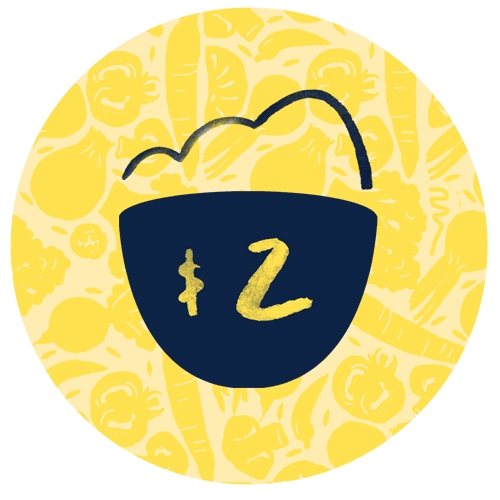 Akira Ridwan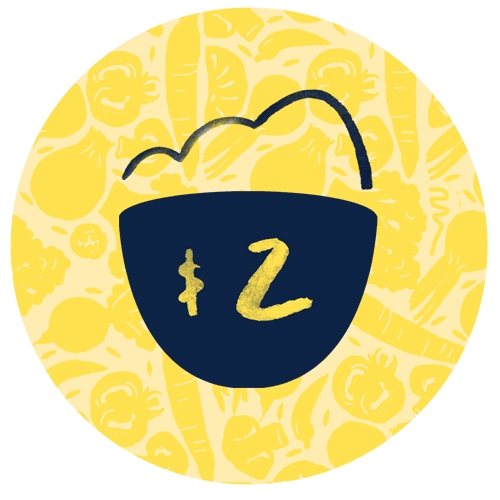 Gloria Toniatti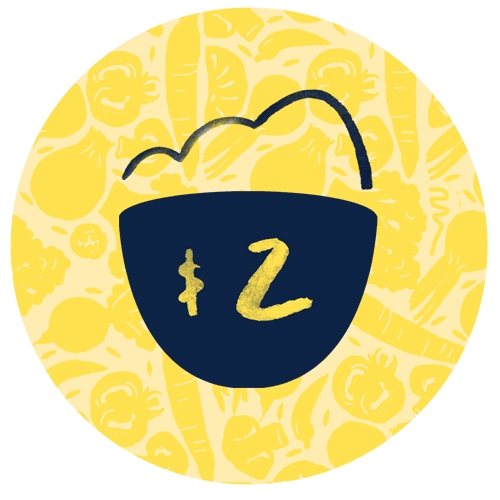 Tess Rivett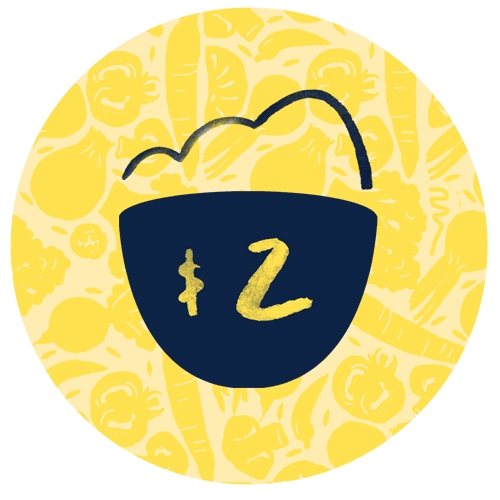 Sophie Reilly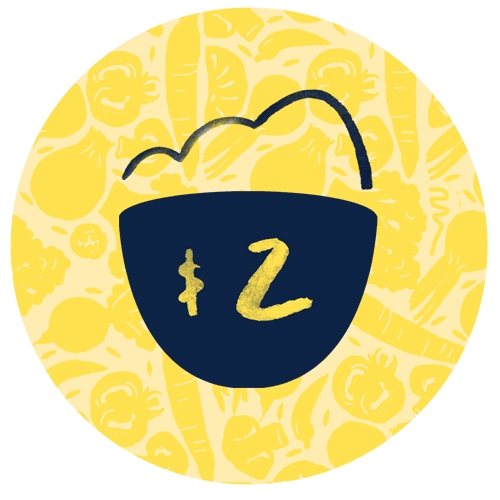 Veronica Lee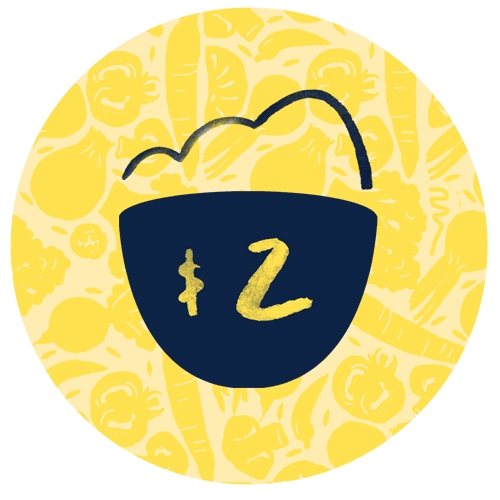 Chris Fong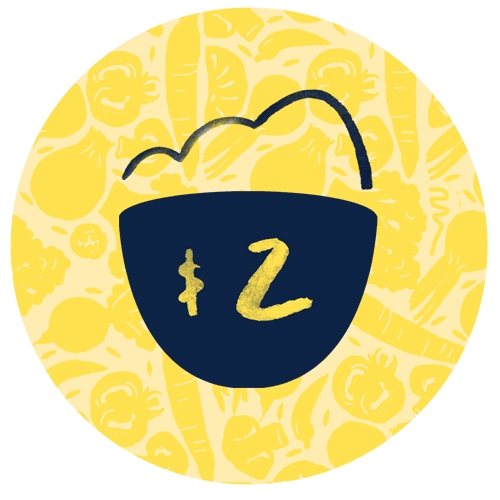 Chris Fong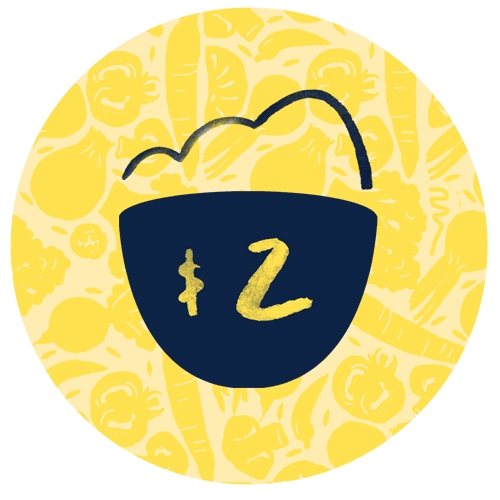 Donation Matching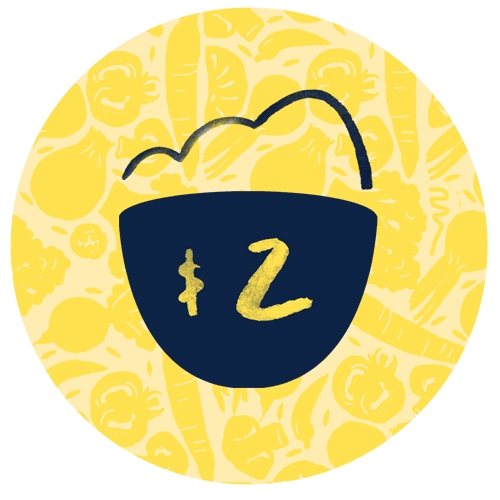 Andrea Linforth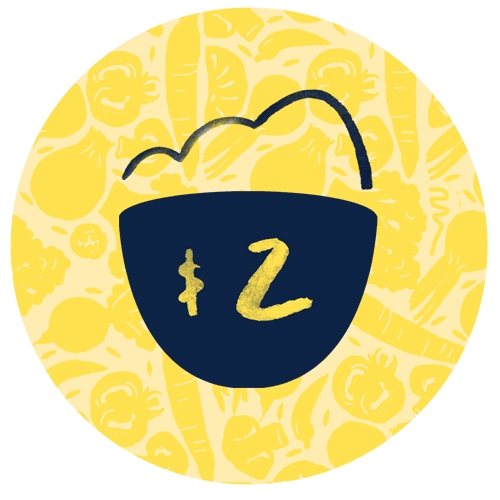 Donation Matching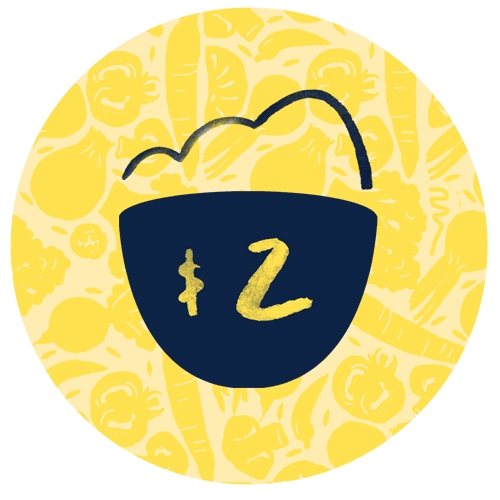 Shlok Saraf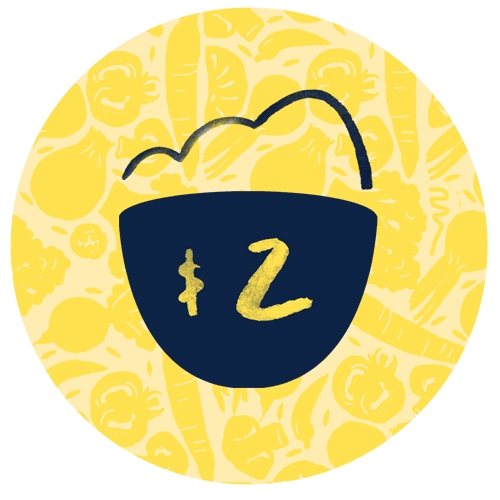 Anonymous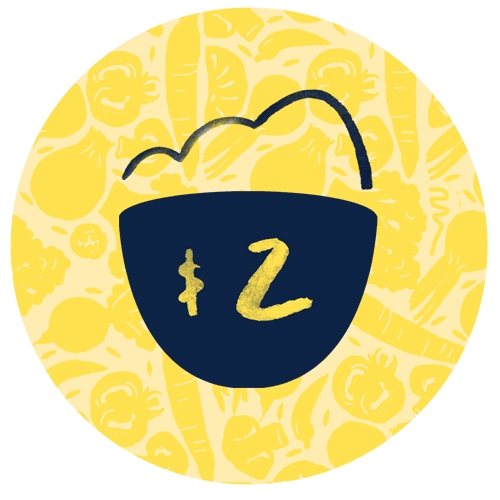 Joe Kahn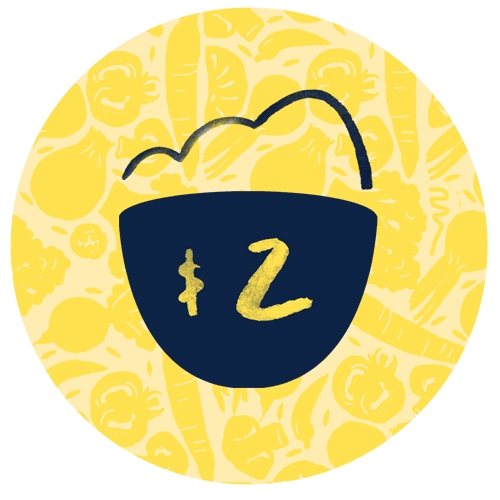 Maddie Sorrenti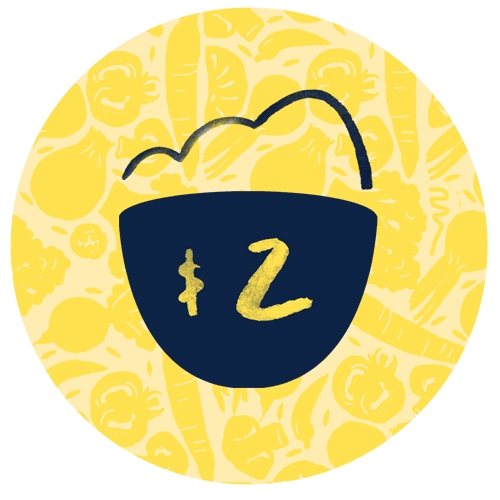 Lilly Jenkins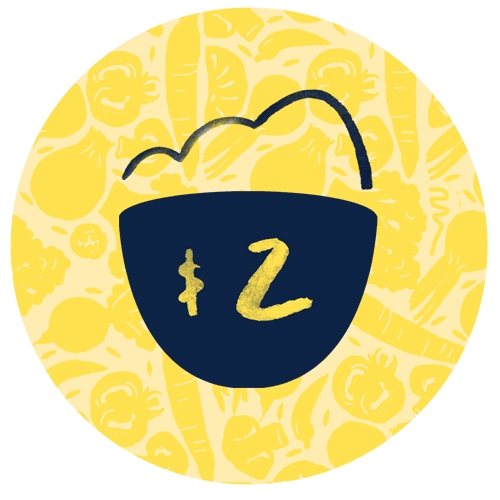 Giulia Villa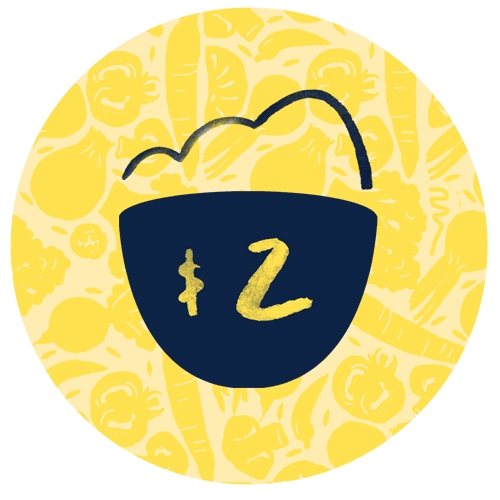 Sanjeev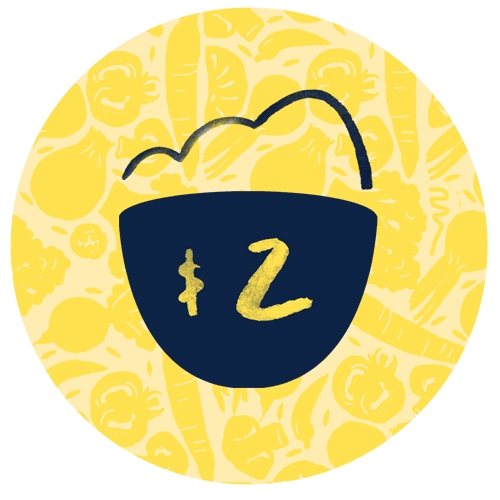 Jess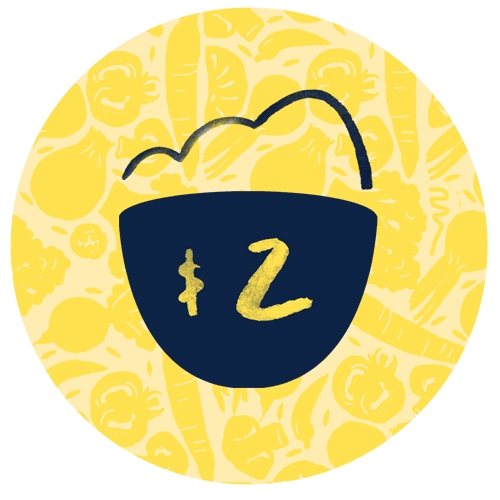 Donation Matching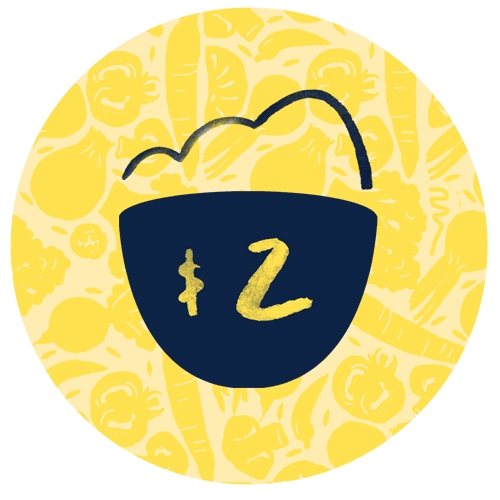 Donation Matching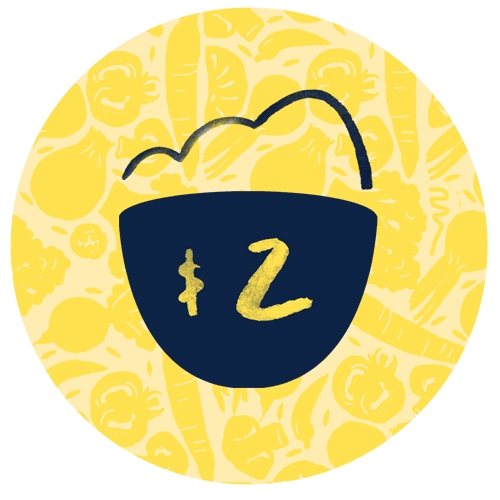 Anonymous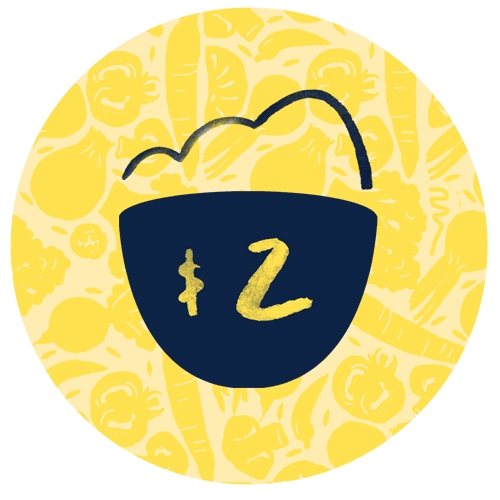 Donation Matching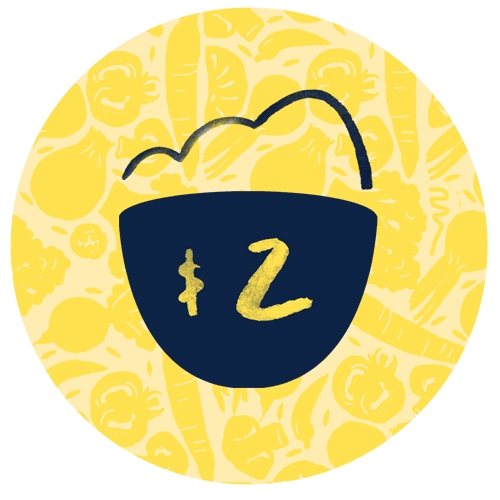 Donation Matching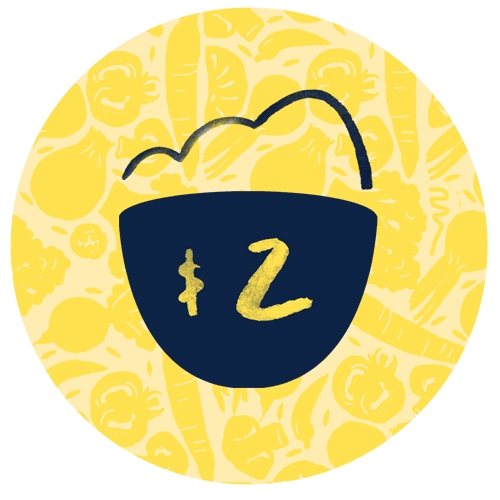 Nick Thongvilu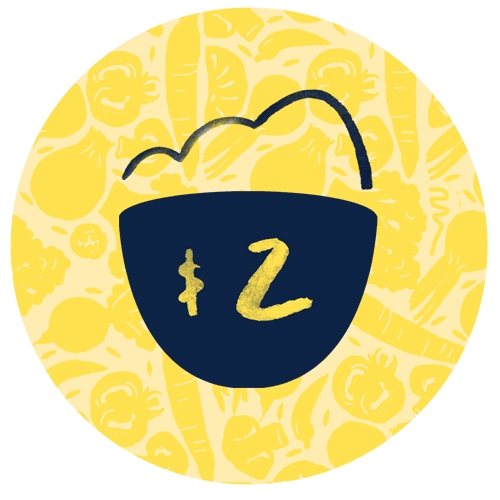 Esther Allan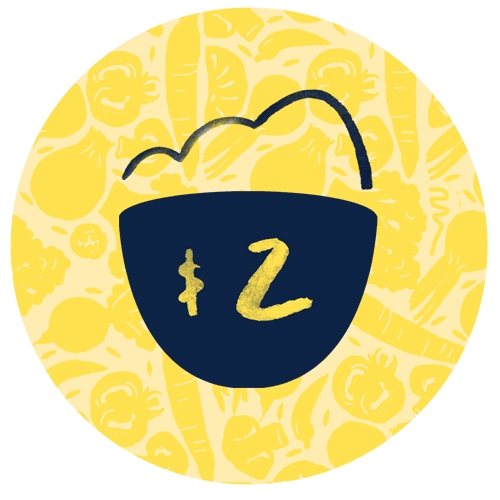 Emily Gosden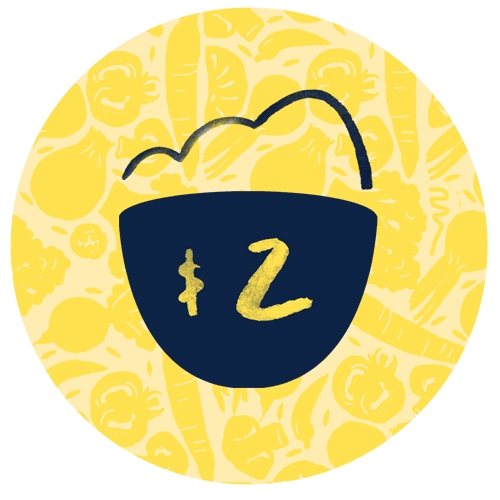 Joseph Gooding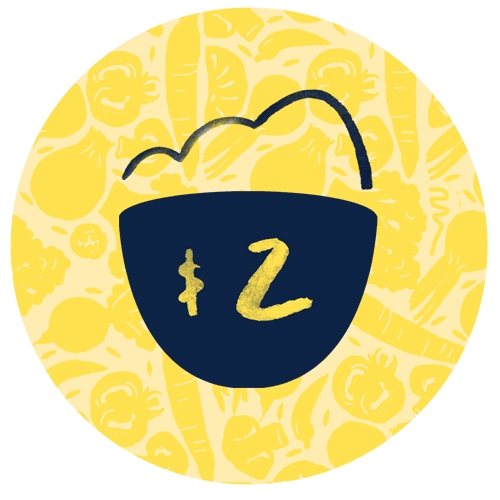 Madeleine Marks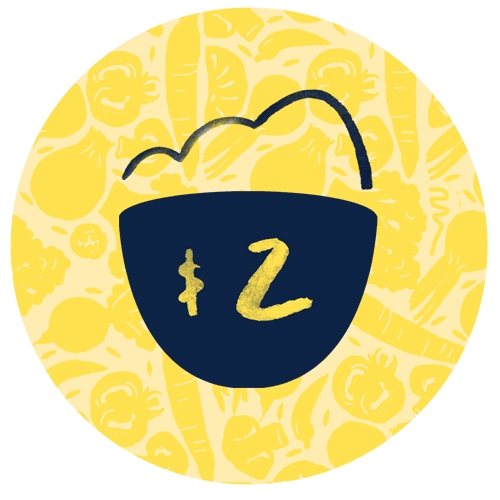 Donation Matching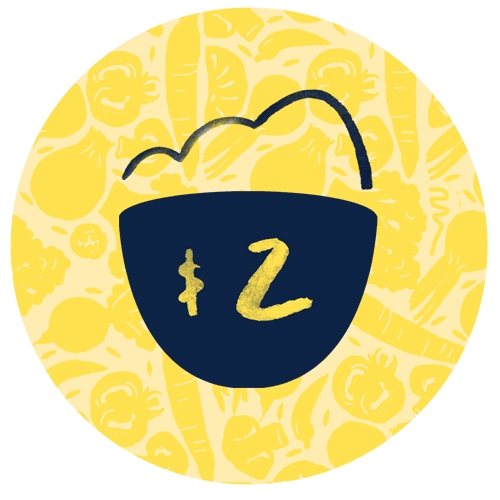 Tash Klotz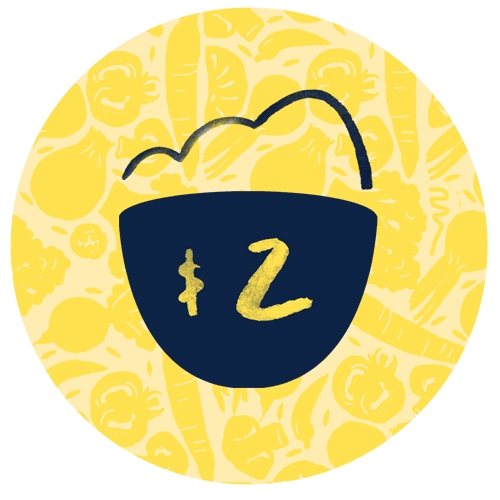 Karuna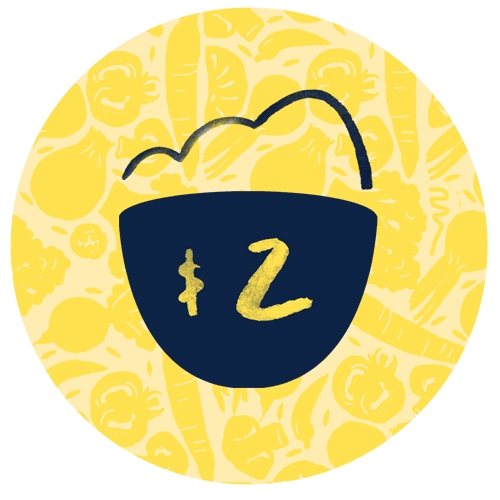 Christie Mckerihan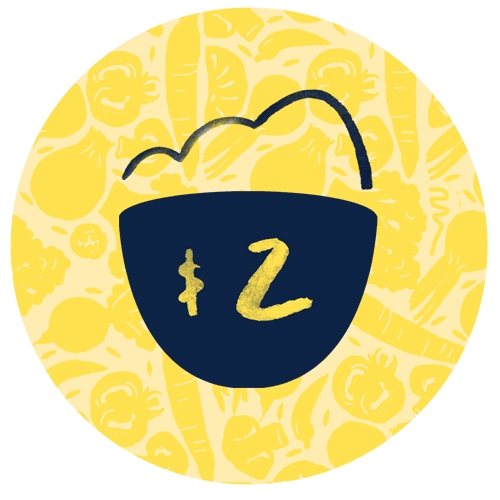 Anonymous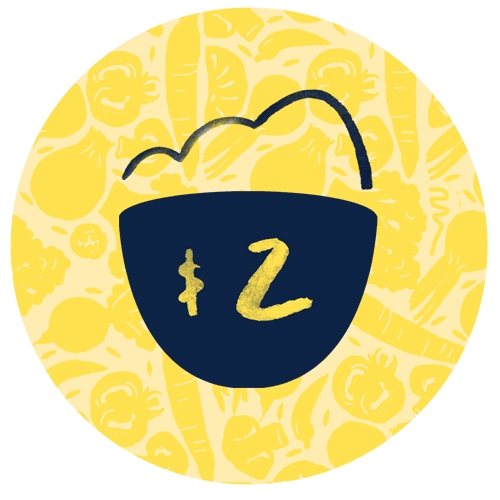 Christie Mckerihan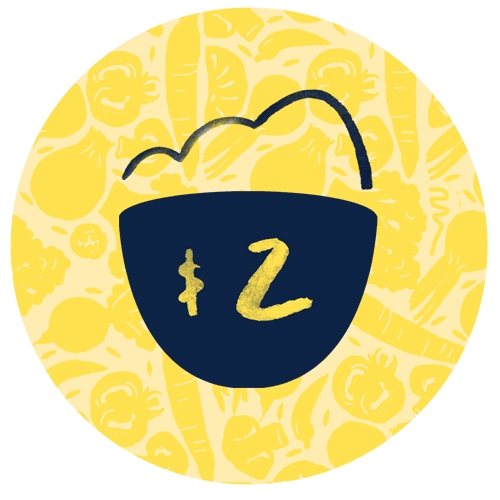 Pri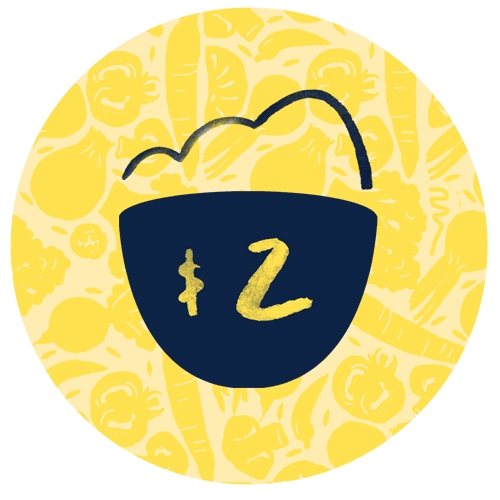 Thomas Emerson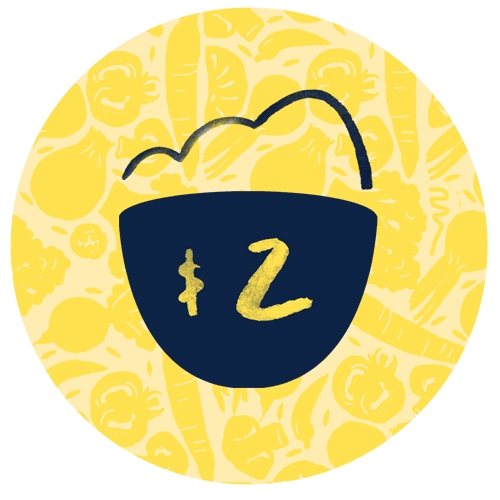 Andres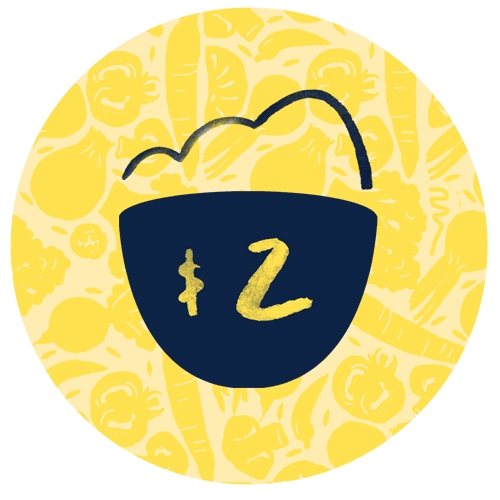 Donation Matching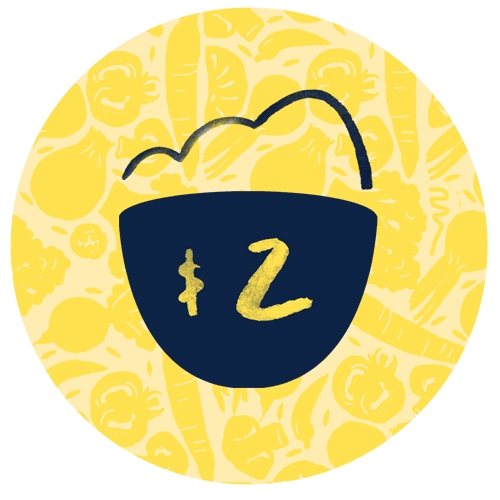 Donation Matching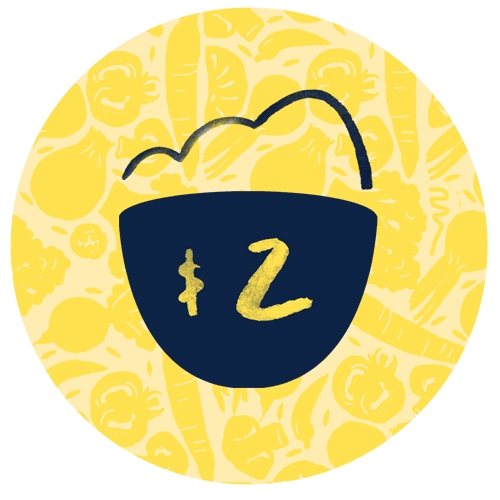 Donation Matching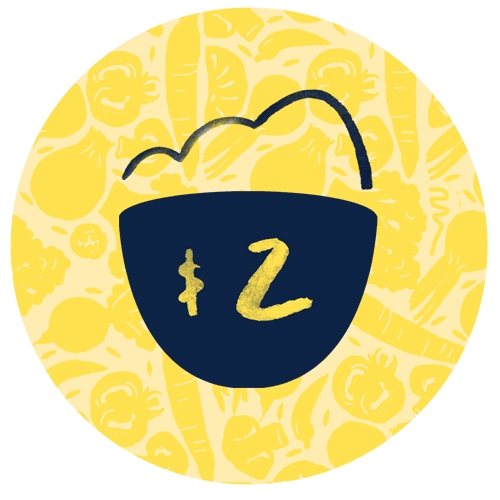 Donation Matching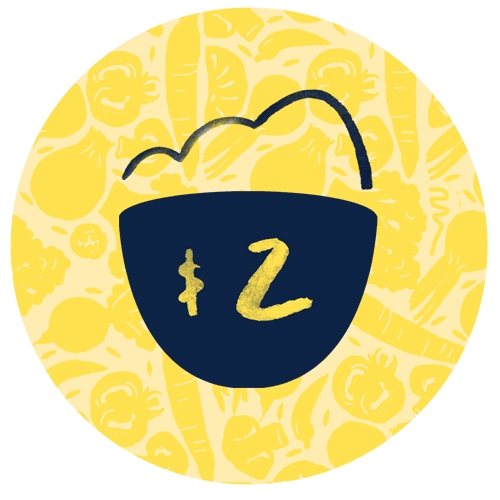 Donation Matching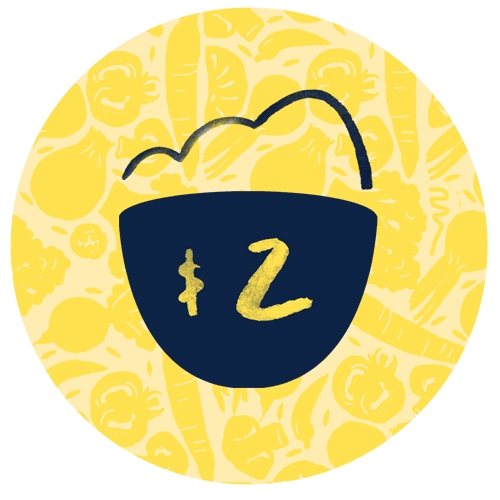 Seb Whitaker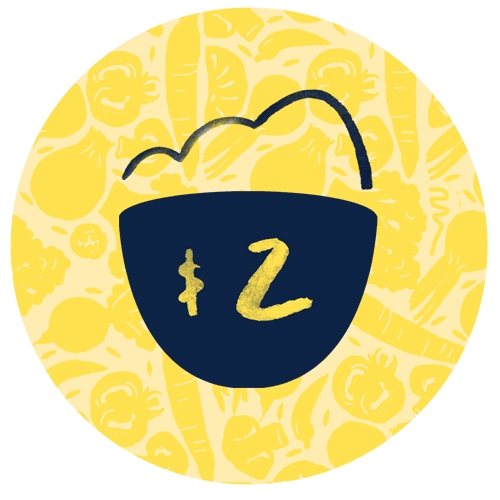 Anonymous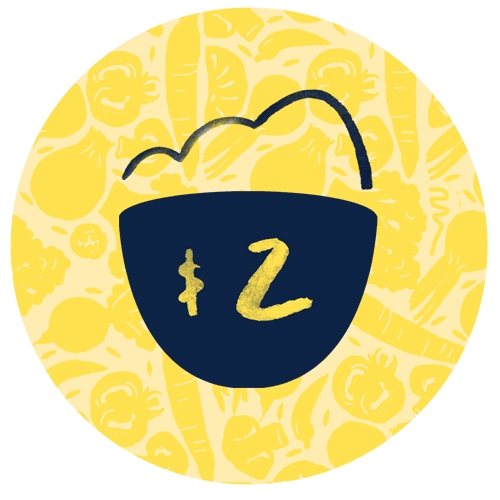 Jarel Cheah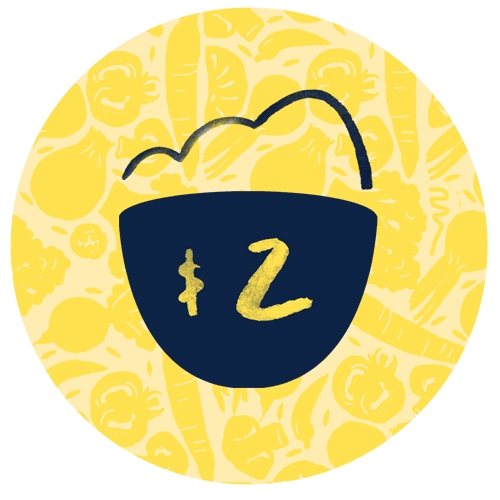 Donation Matching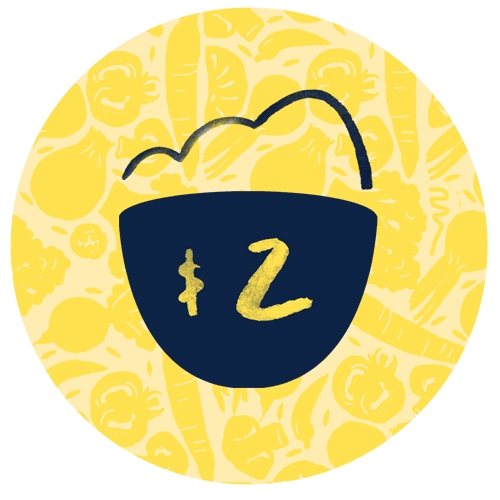 Donation Matching