Kate Jenkinson - Live below the line...
From 1-5 May, thousands of Australians will eat on $2 a day for five days, raising funds and awareness for those living in extreme poverty. I'm going to be one of them!

Please help me raise awareness and funds for the 700 million people around the world who are living on less than $2 a day.

Let's spread the word!
My Challenges
LBL Expert
Recruited a friend
Changed Pic
Started a Team
Activated Challenge Mode
Shared my Page
Created my First Blog
Followed LBL on Instagram
Upp'd my Fundraising Goal
Got my 1st Donation
Raised $300
Smashed my Fundraising Goal
Thank you to my Sponsors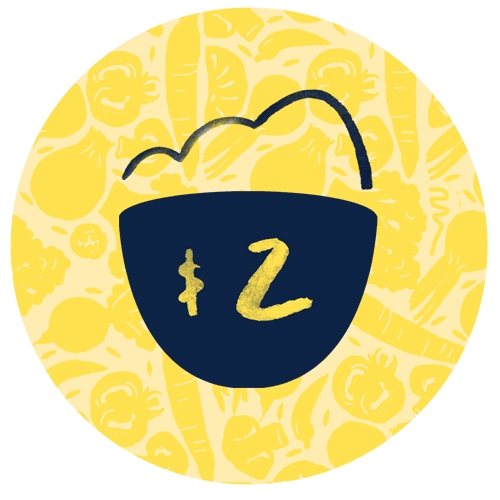 Rhiannon Rogers
This is awesome,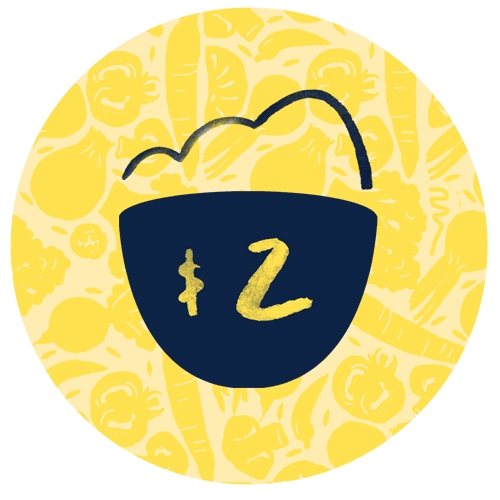 Helen Wright
Good luck Jenko, such a great cause to be supporting. Big hugs from the UK xx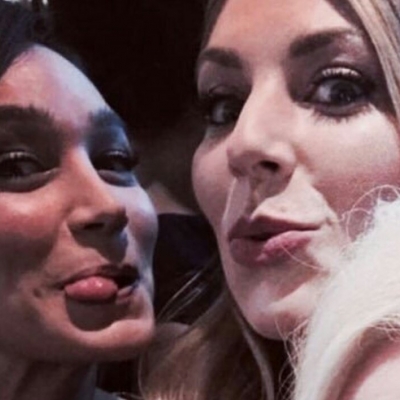 Mary Beth (_theuberfan_ On Insta)
Kate, Thank you for putting yourself out there and raising funds for such an important cause. You're awesome, Jenko! ?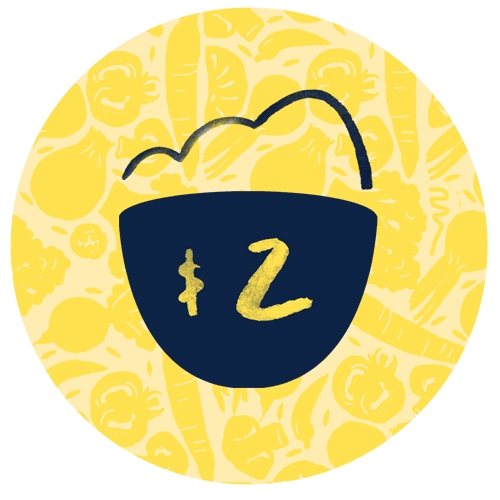 Elizabeth Tully
Hi Kate, well done on this worthy cause. You're a true inspiration to us all Cutie Pie xxxxx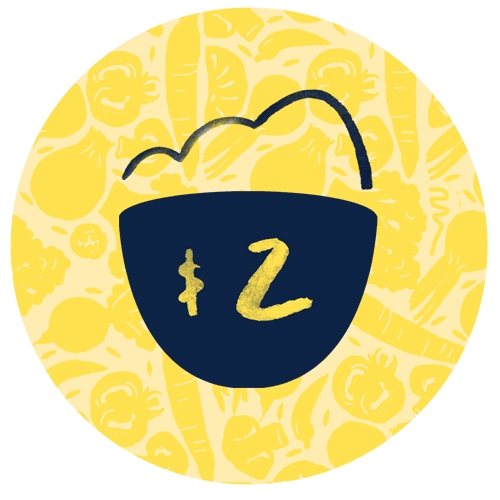 Emma Wells
3rd donation, You've got this in the bag Kate!! Such an amazing cause!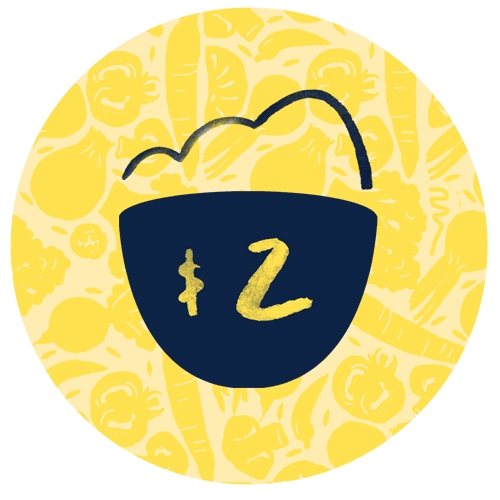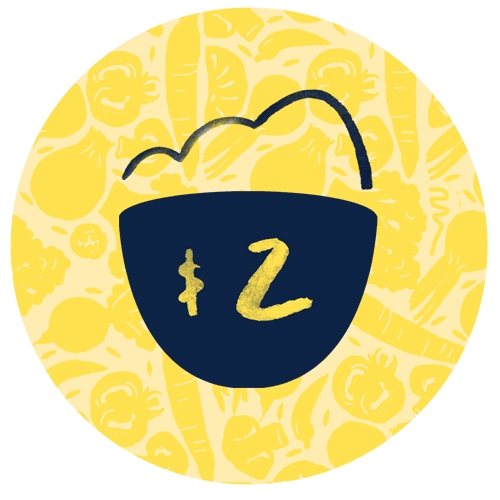 Tere Zevallos
Dear Kate, thank you for bringing awareness to this major social issue. I know you can do this!! Love all the way from Austin, Texas!!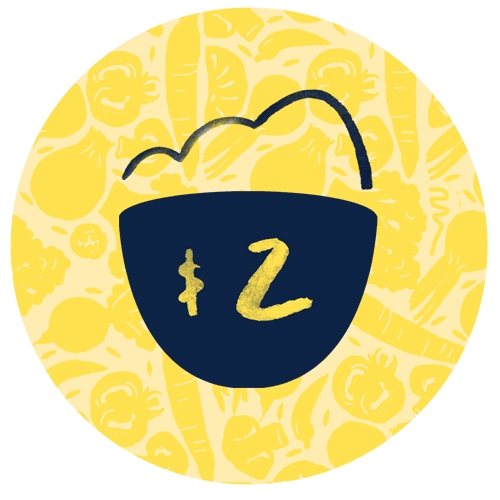 Tammie Spencer
Thankyou Jenko for being such an Amazing person and doing this for such amazing cause I hope you reach your goal and go on to achieve so many more wonderful things ???Xx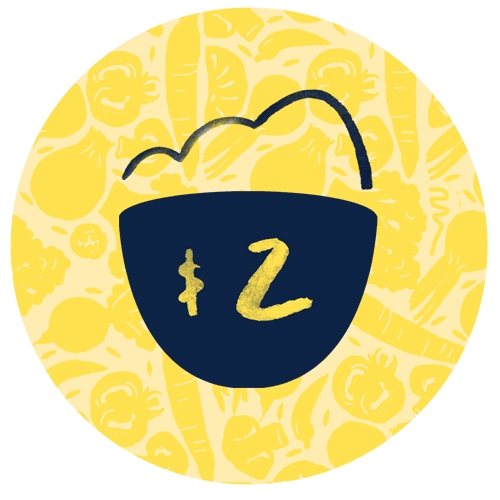 Paula
Kind,Adorable,Talented & Energetic just like your name....xx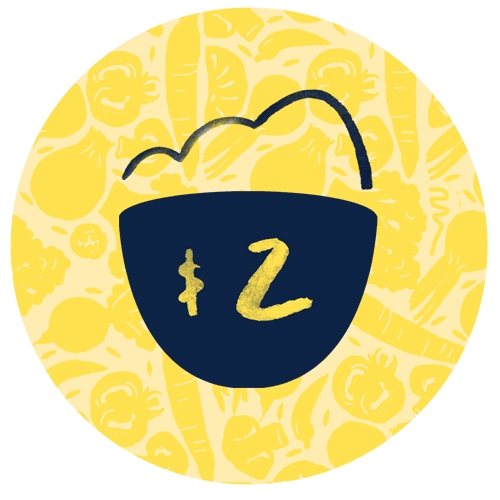 Vicky Scott
Hey Jenko. What an amazing endeavour. There is so much happening in this world that still so many ignore. I am happy to donate to you and this cause xox lots of love Vicky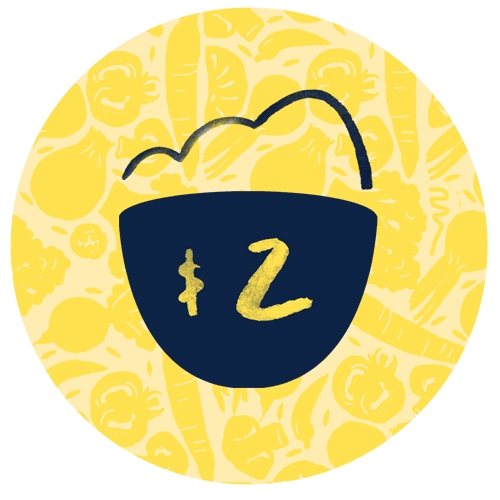 Katie
Good luck Jenko amazing work ?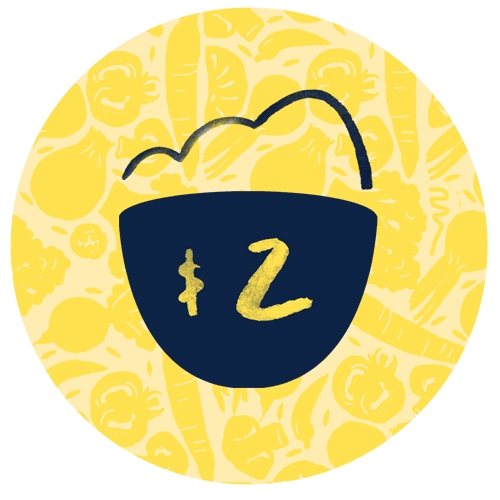 Anonymous
Happy to support!! Go Kate!!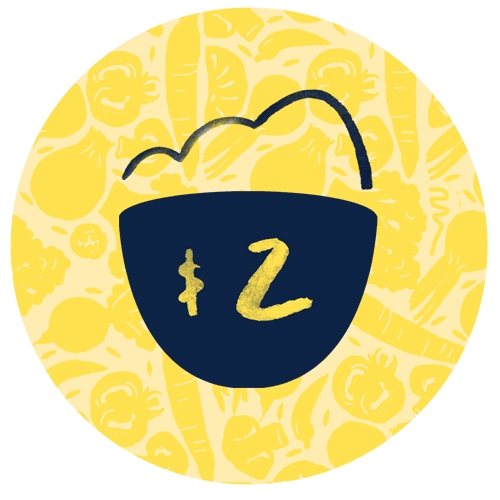 Helen Cook
Good Luck Kate. I hope you get your goal. Best Wishes H x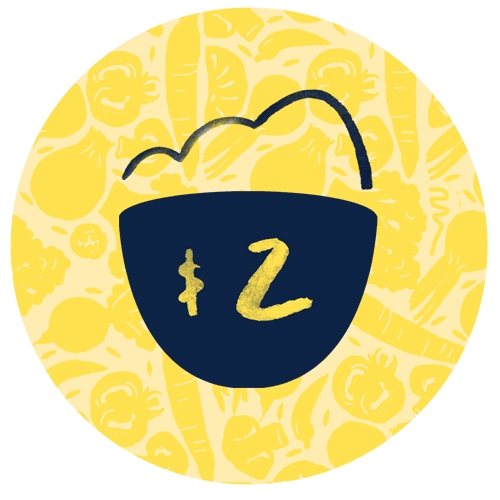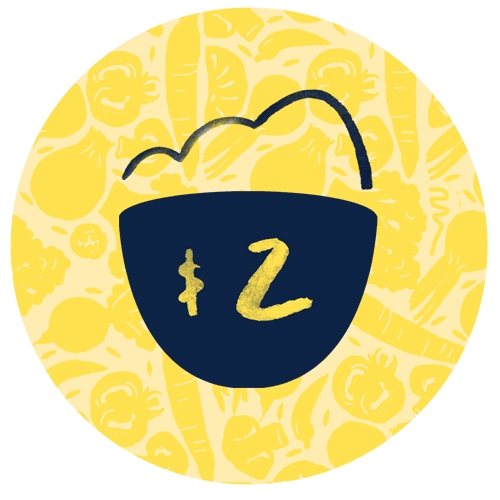 Debbie Menzel And Marcia London
Hi Kate, this is our 2nd donation to this wonderful cause, I'd so love to meet up with you and torri on our next visit to melbs! Goodluck with this and hoping you make your target. Sending much love xxx from Deb, Marcia and braidee xx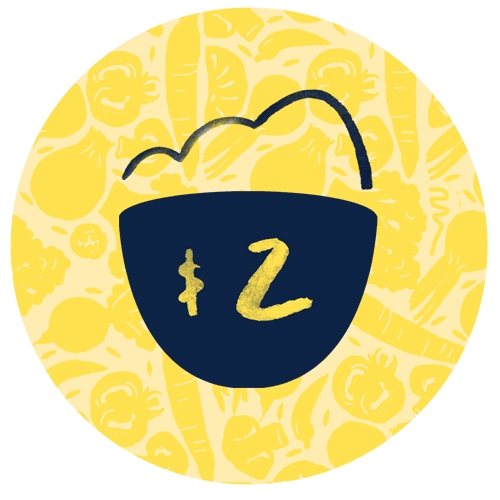 Anonymous
Thank you for making this year's donation matching the most successful ever! Oaktree really values your support :)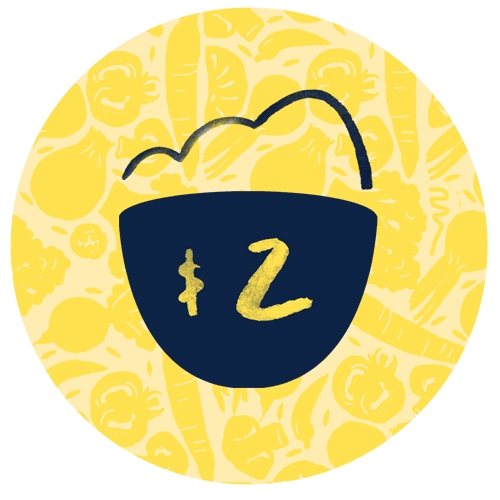 Anonymous
Thank you for making this year's donation matching the most successful ever! Oaktree really values your support :)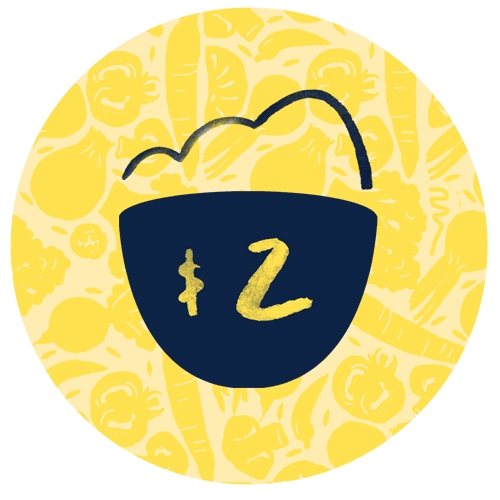 Julie Haigh
Hi Kate love what you are doing, great to see you helping others. Good luck. PS Love wentworth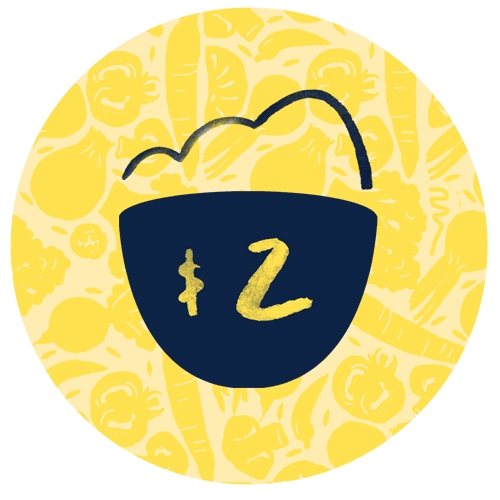 Christian
Thanks for being such a genuinely wonderful human being ?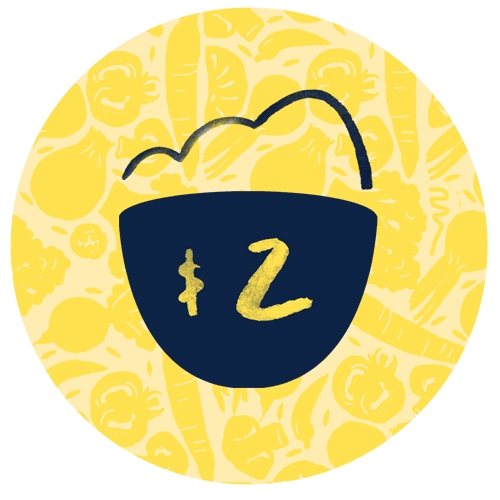 Kathleen
Keep up the good work Jenko!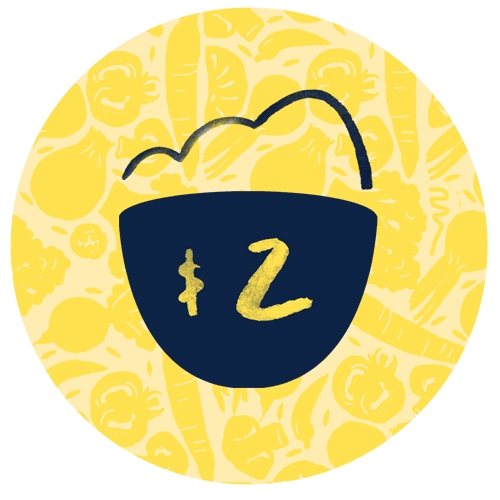 Yan Yeung
Hey, I'm doing a similar thing in the UK this August - Live below the line - A day in her food (what a Bangladeshi woman eats for 5 days!). Good luck! ?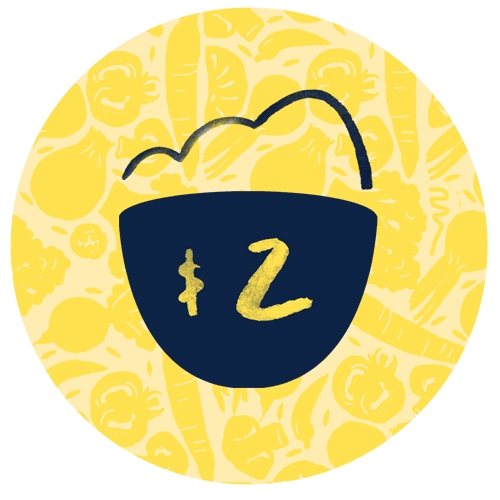 Paula Chapman
hi kate this is a very worthy cause and you doing this,will put the charity on the radar for more people to see,i have spread the word around and a few friends have donated as well,hope the challenge goes well,as you know some people have to do it everyday on even less.I would appreciate it if you could say hi! as this would mean a lot to me,take care paula x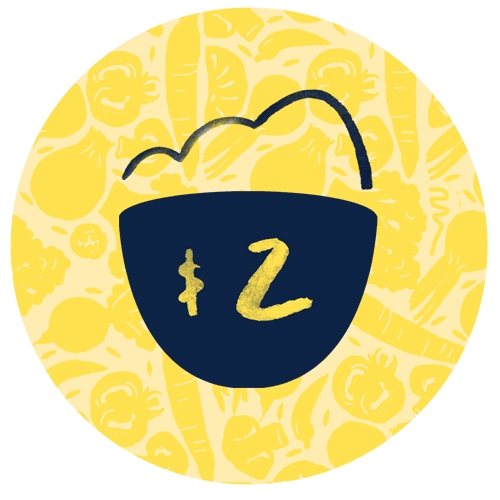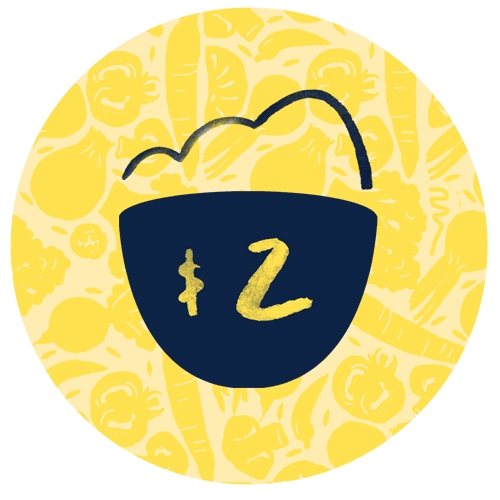 Liza Mclean
Good luck Jenko x great cause x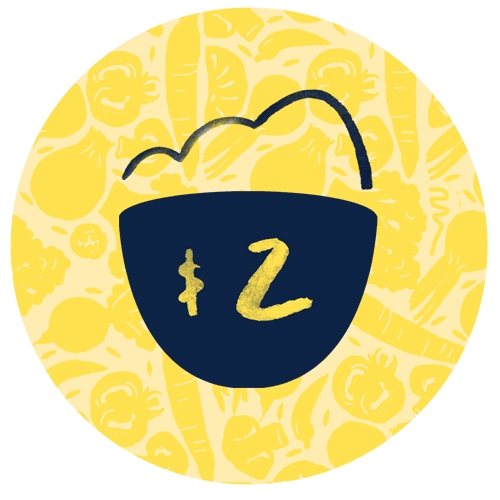 Kay Pierce
You can do this Kate! Sending positive thoughts and strength waves across the ocean! ?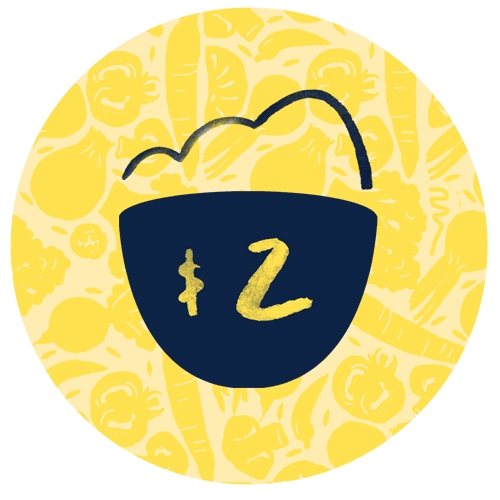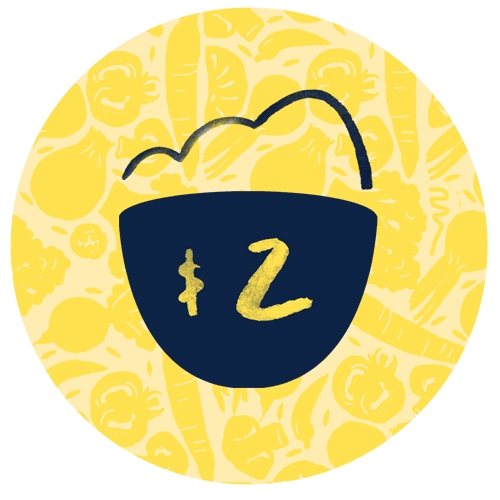 Teamvenicepolice
Here is a collection from some of our amazing ladies who want to show you they are right behind you. You have so much goodness in you and this is a great cause. Judy Decuicies $130 Jamie Donlon $50 Virginia Ricci $38 Monica Sharma $38 Cherene Bartlett $25 Whitney Jane $32 Elisa $ 15 Karen Keeble $172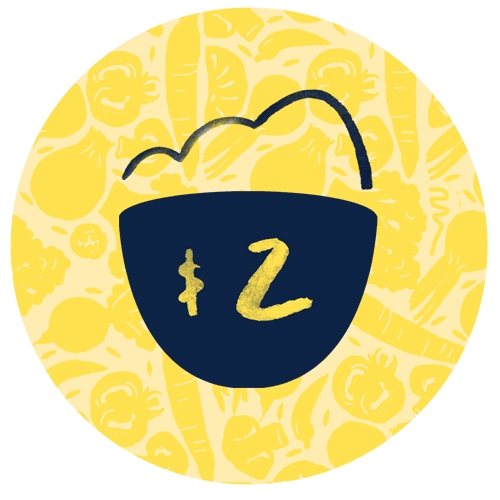 Ellen Barry
Thank you Kate :)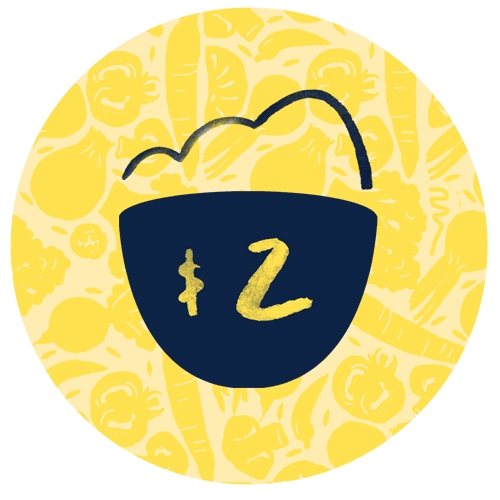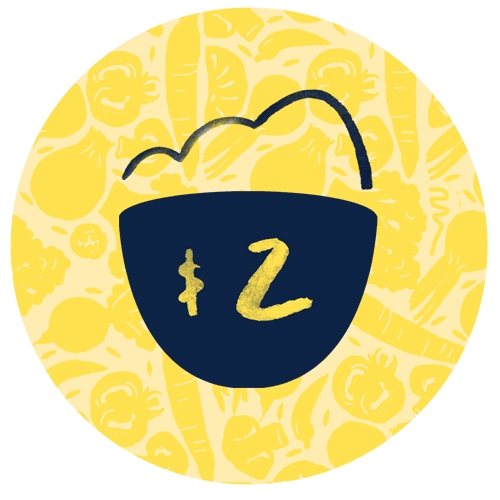 Norma Horseman
Good luck, I hope you reach your goal and some, I hope you do a live interview on line and love you on Wentworth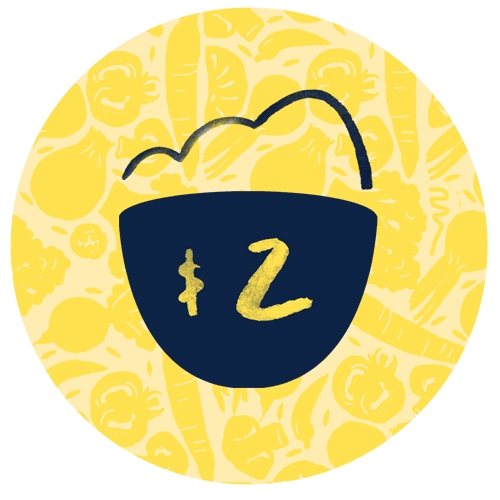 Hannah M (thefairersix)
Good on your Kate. Great challenge and a great cause. Good luck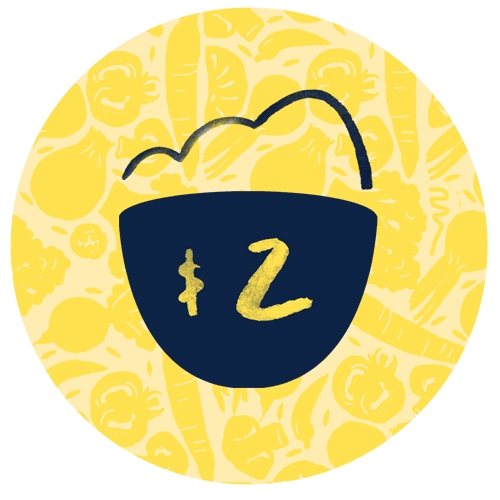 Joanne Campbell
Thankyou Kate for being the amazing actress and person you are, it's very inspiring.Yet another fantastic charity you are supporting. Bless you and good luck with your goal!! Xx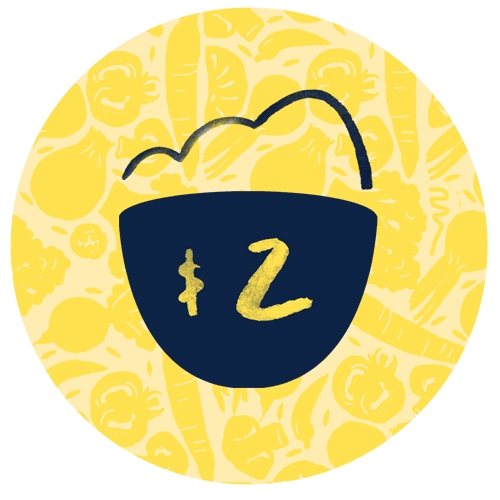 Tyler-may Kroker
You're just as crazy as you are kind hearted. Good luck home girl. Proud of yah! Tyler x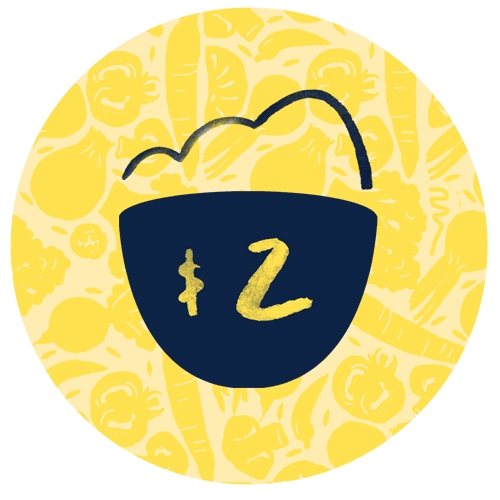 Anthea Cohen
Woohoo! Well done Jenko!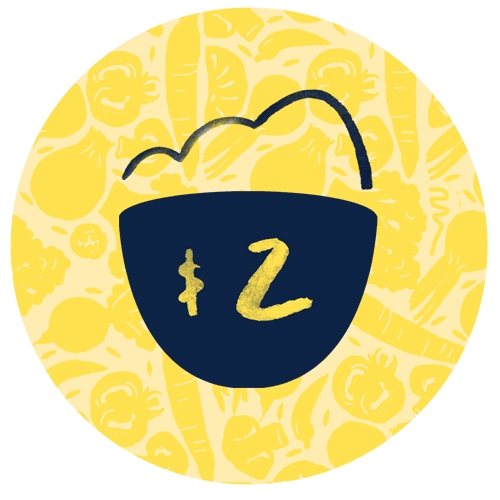 Jess Brito
Keep kicking ass, babe. You're awesome, Kate.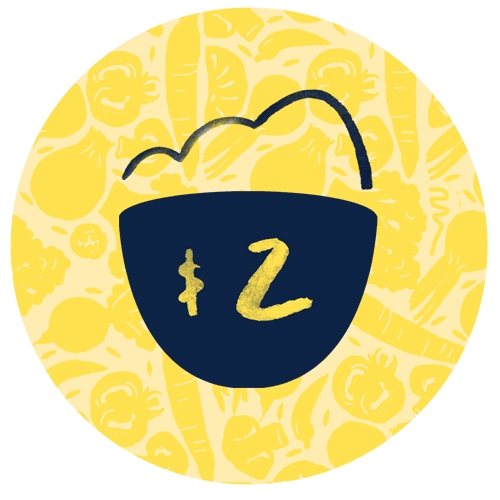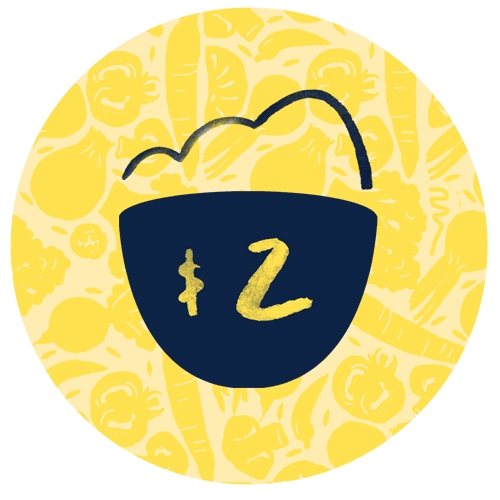 Paula Chapman
hi kate think you are awesome in whatever you do.especially worthy causes like this,a down to earth fun loving girl is what you are and i love you for being you! keep smiling..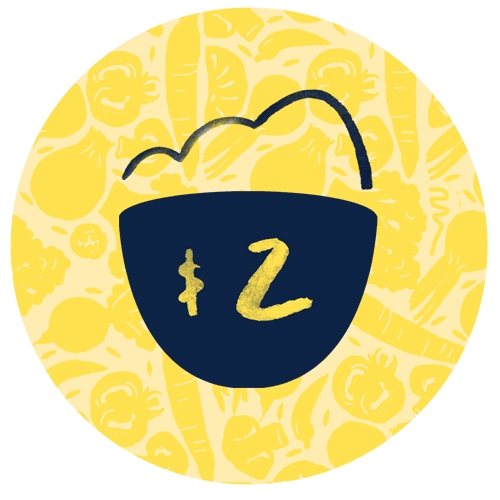 Rachel Taylor
So glad to support such a noble cause. Cheers to you Kate!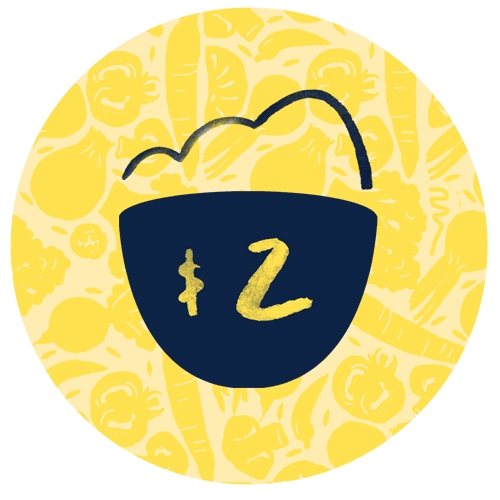 Emma Wells
Just found some spare cash and thought I'd send it your way Kate! Keep on reaching for that target babe!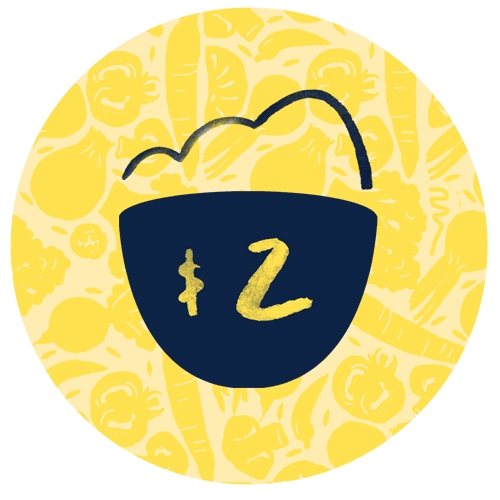 Andriana Georgiou
Awesome work! xx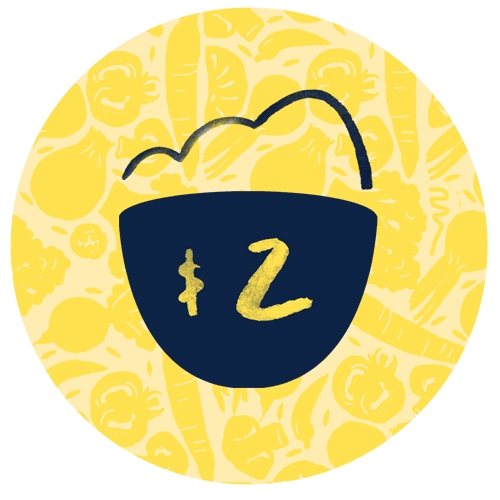 Eileen Mcgregor
Kudos to you girl for giving up the most important thing in your life!!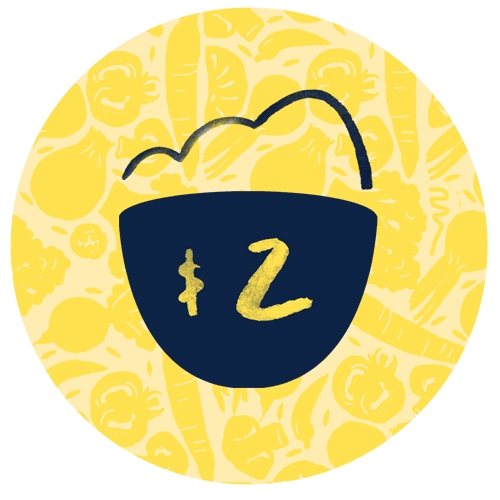 Teri Douris
Thank you for being an inspiration and keep being awesome!!!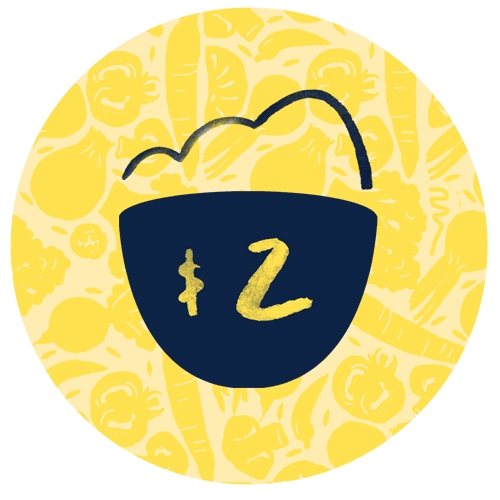 Tarnee Fahey
I hope you reach you goal for this fantastic cause. I know it's not much, but every little bit helps someone who has very little.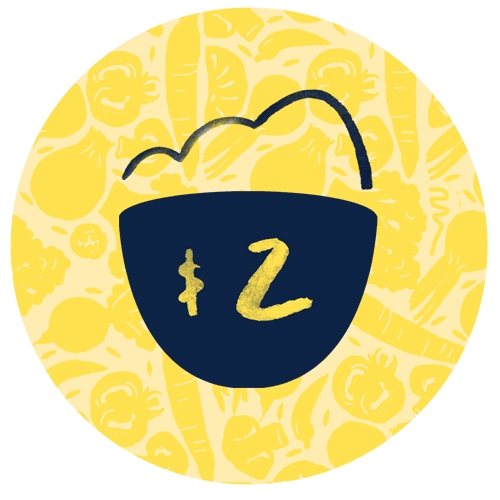 Anonymous
Hey Kate, good on you for taking up the challenge & using your fame to raise money & awareness for such an important cause. Can't wait to see the live stream of your dinner party. Hope we don't have to wait too long ? Sending love ?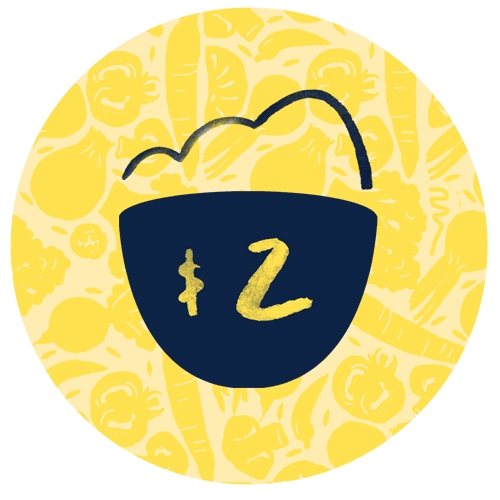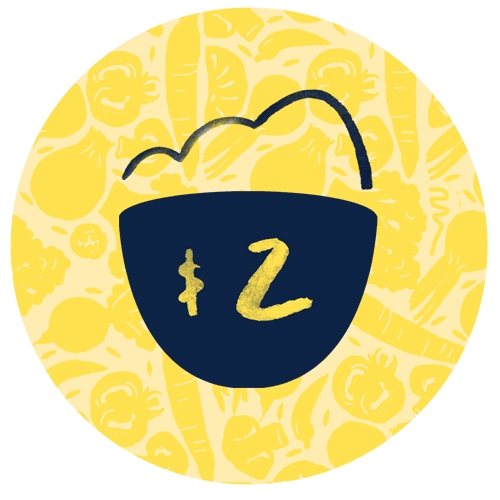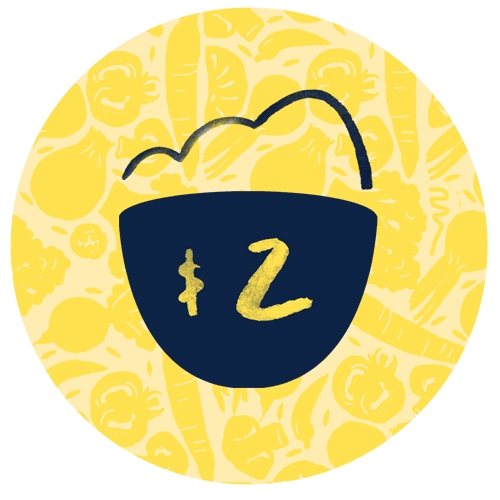 Anonymous
Good on you Kate! Happy to support both you and the cause ?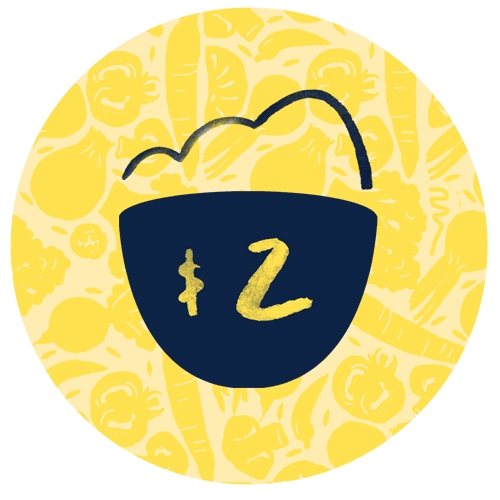 Pat Clemson
love it that you're spending your time to help others besides being a great actress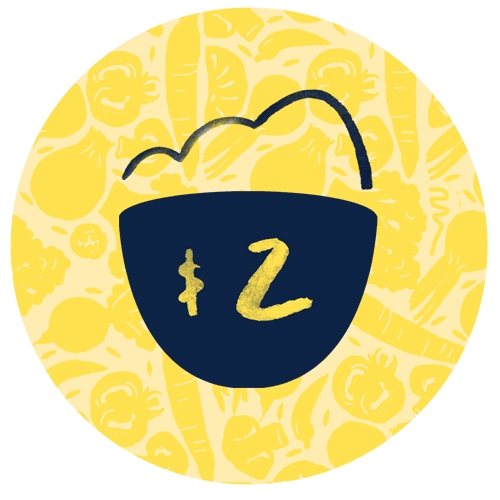 Jessica Gosdoski
Thank you for raising awareness. You truly are inspiring. Good luck. Love from NY USA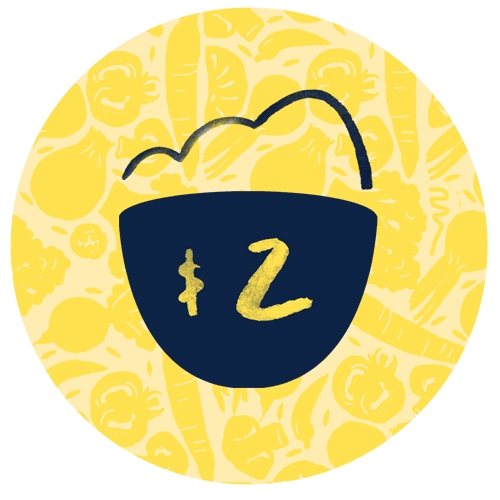 Melanie Adams
Good job on raising awareness! ???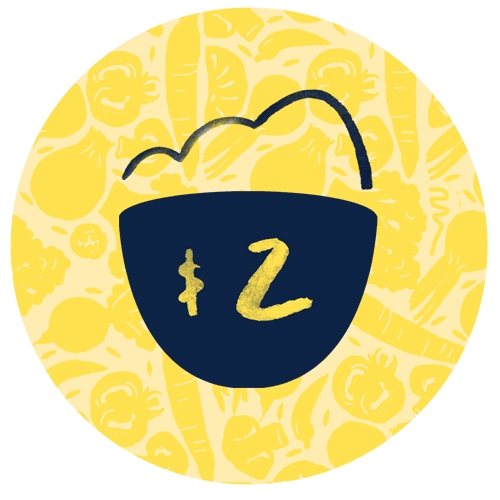 Odelya Natan
You inspire us all. from all over the world! Love and support from Tel Aviv.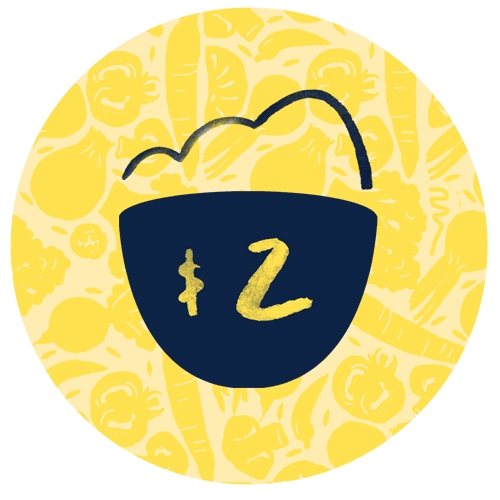 Cherene Bartlett
You'll smash it Kate! Good luck! Will donate more when I can. Xx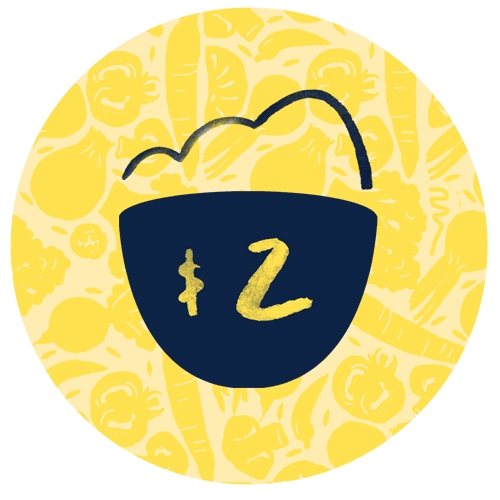 Monica Sharma
Well done kate for raising awareness for poverty. More people should get involved and do something like this. Proud of you girl your an inspiration to us all. Lots of love to you x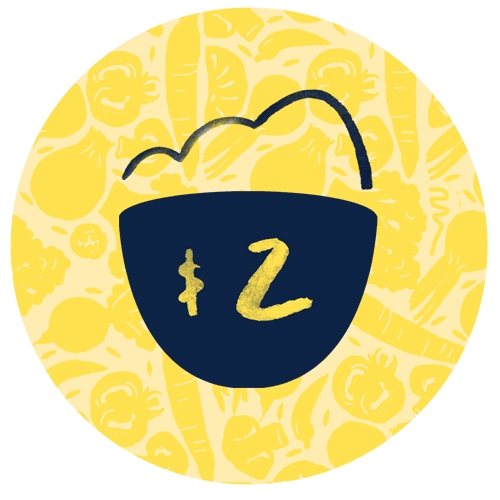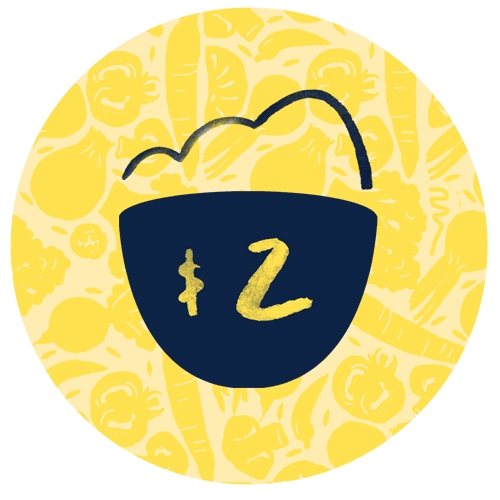 Anonymous
Great cause .. happy to support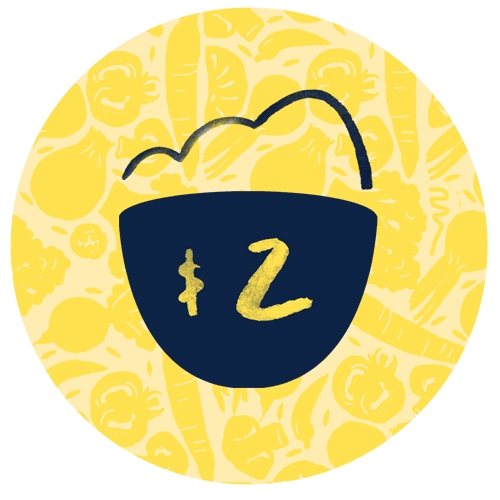 Emma Wells
Well done Kate!! Hope this goes just a little of the way in helping the cause! Much love ?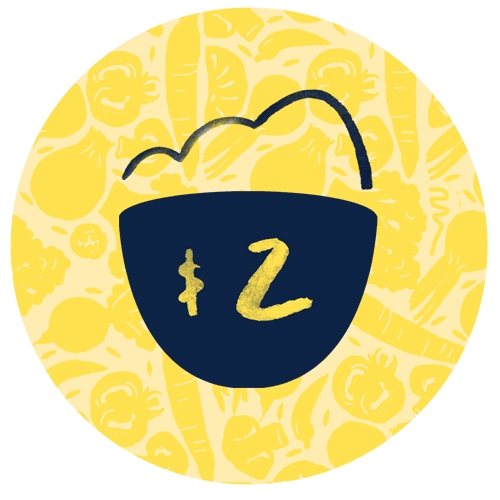 Darya Fowler
This is amazing and such a reality for so many people. Great job being an active voice and putting words into action!!! Peace & Love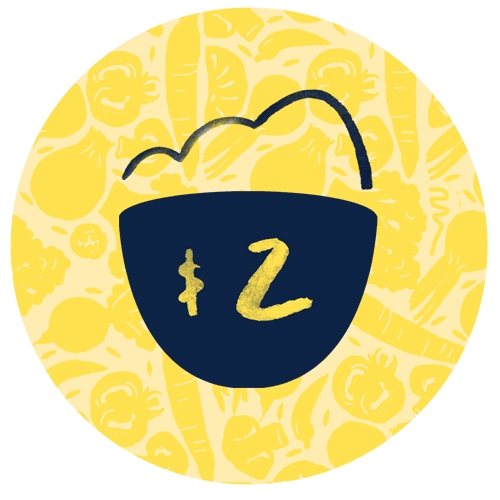 Marisa Cieri
Happy to help such an amazing cause? Good luck xo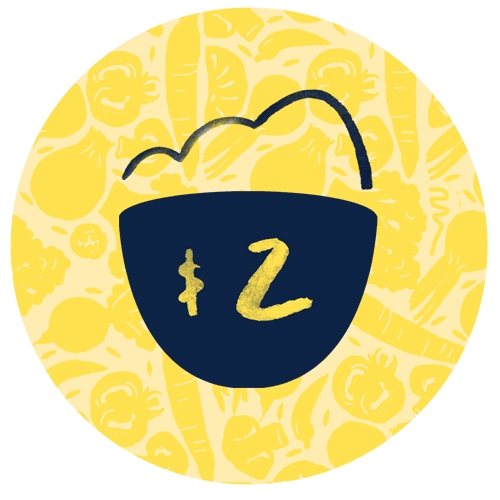 Kayleigh Reading
Good luck for the challenge!! Fantastic cause and great to see someone with your influence taking part!! Hope this helps!!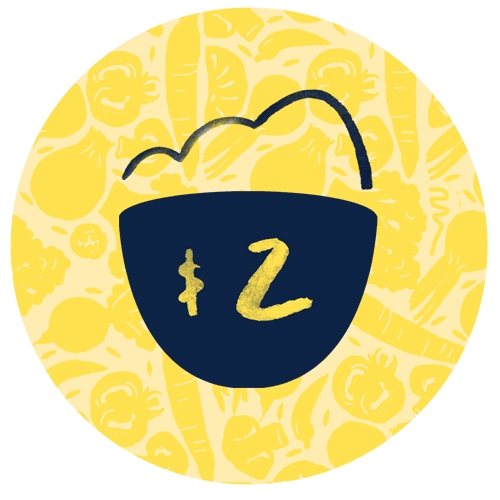 Aurelie Samain
I'm proud to donate for your challenge, and i'm so proud of you. You rock ! You can do it ! xxx
Elizabeth Chaves
It's always great when people with influence use it for good. You are awesome for raising awareness for this cause. Good luck with the challenge! You have my support!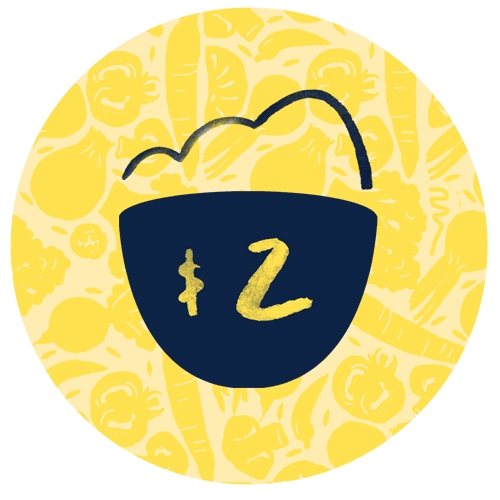 Sally Jenkins
Good luck! Such a good cause :)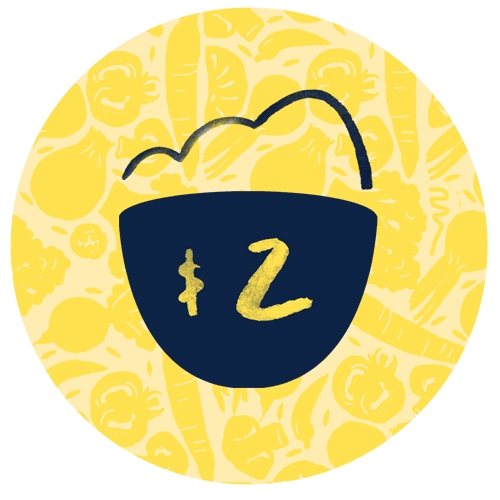 Veronique Ragot
Hope you'll reach your goal...i'm proud to help even it's just a little...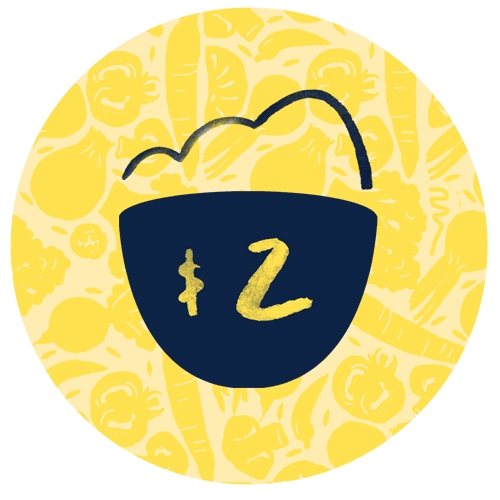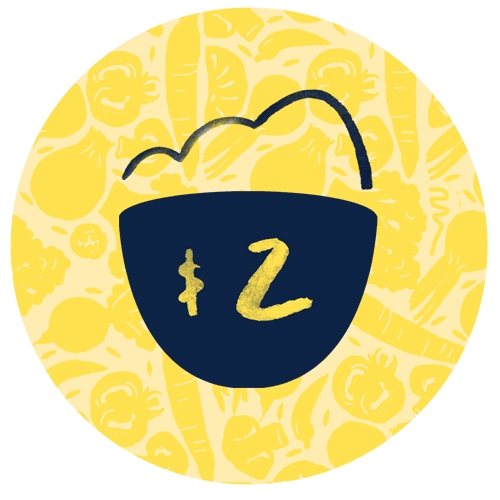 Kristina Prokudina
Well done, such actions are very important for society. Huge love from Russia.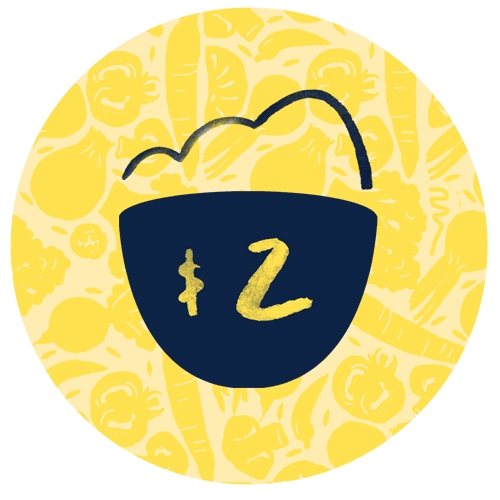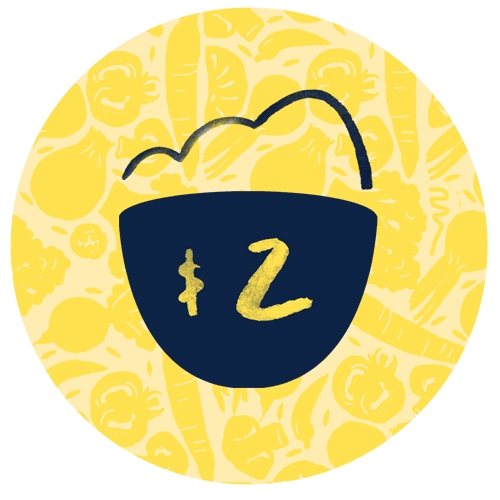 Lauren Payne
Awesome cause Kate! Hope you smash the target x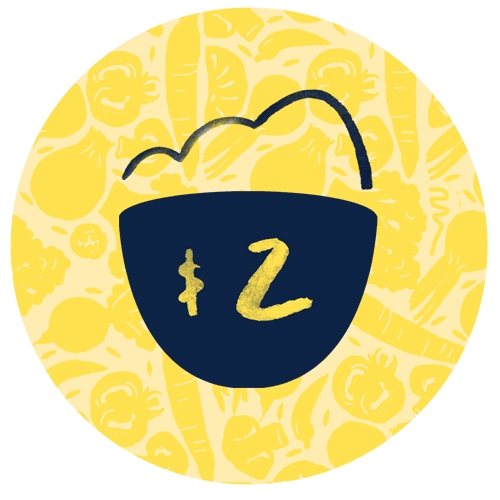 Mad Promo
Love ya kate, from Deb Marcia and braidee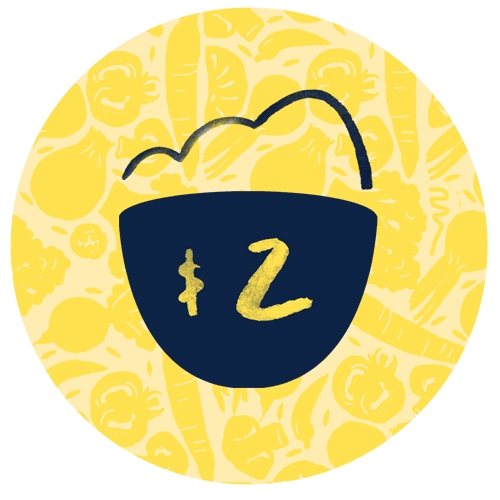 Rebecca Sinclair
Well done Jenko you are always thinking about helping other's. Your a superstar ????? great work. xxx??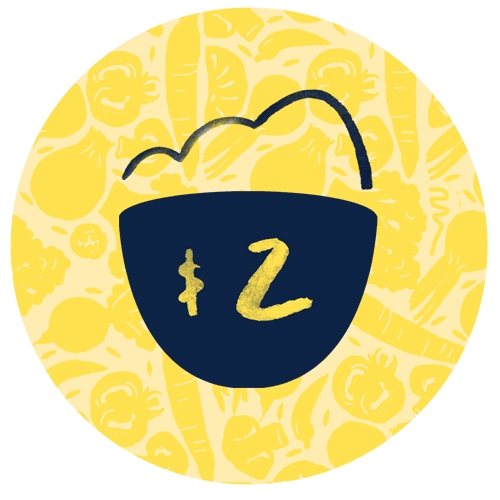 Eliza Leverett
Good luck!! ?