We're fundraising for...
because we believe in a world where education is a human right, but also the best way of empowering people so they can raise themselves out of poverty. We believe in the capacity of young people to be able to make a difference in the world. Live Below the Line will give me a small glimpse into what life can be like with limited choices and through fundraising we hope to play my part in helping end poverty. Please either join us in doing Live Below the Line or Dine Below the Line or donate to us today!
Thank you to our Sponsors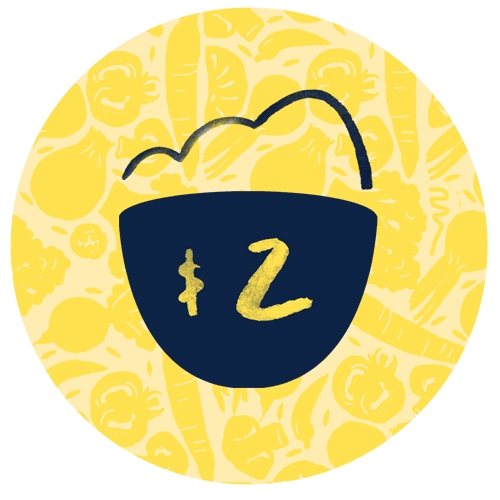 Anonymous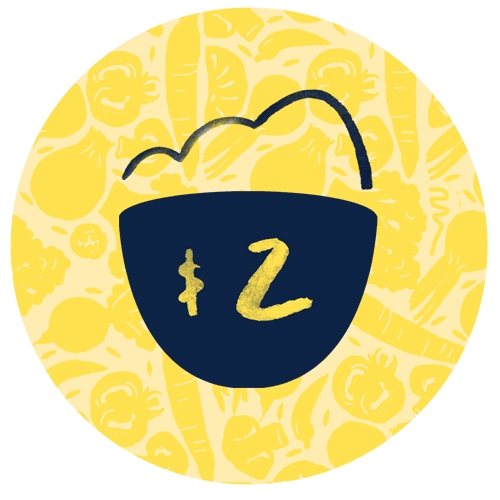 Raja Gaddam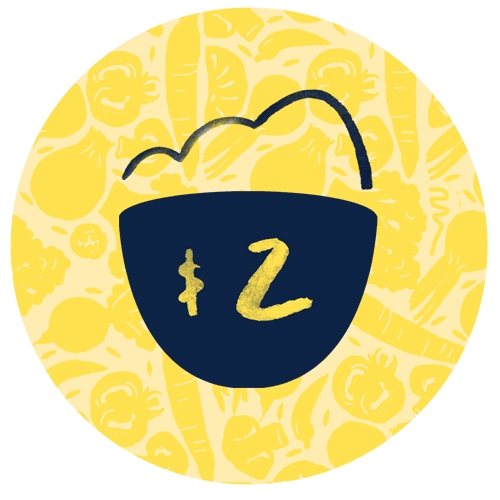 Raja Ravinder Reddy Gaddam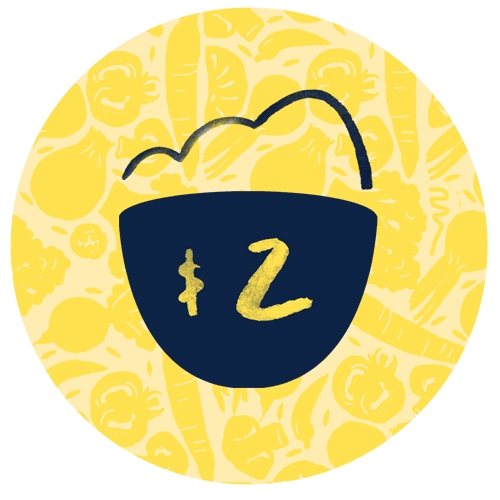 Pam Giaquinta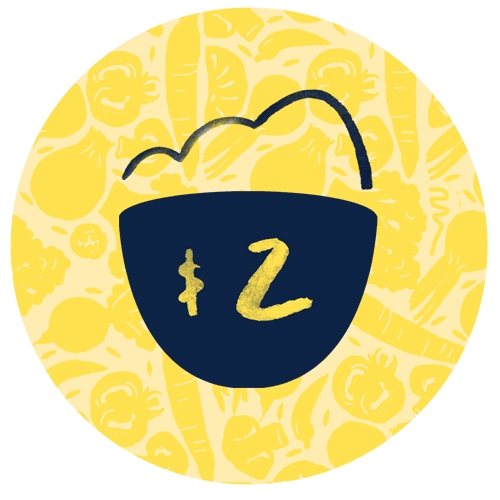 Lisa Grigg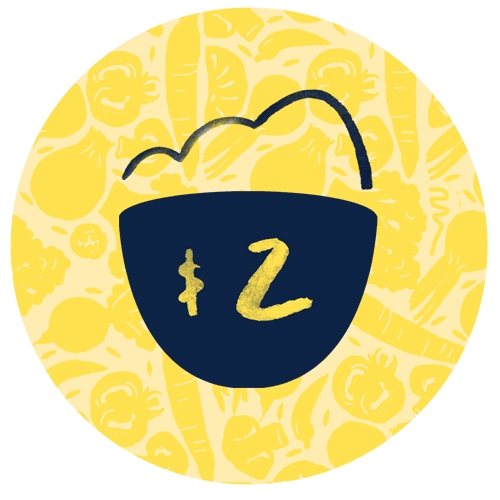 Ivana Lambrechts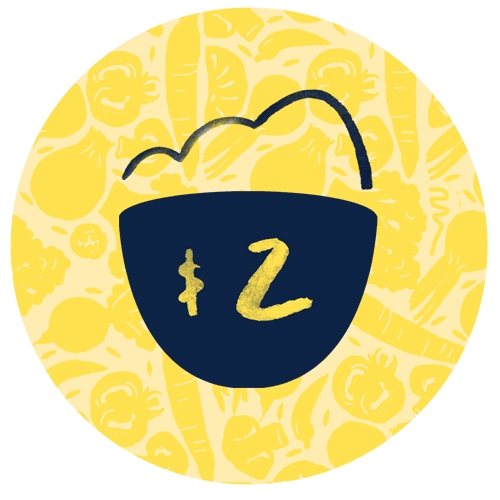 Linda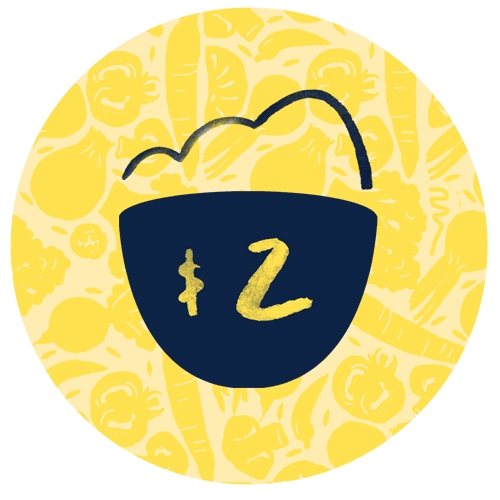 Rajyalakshmi Musku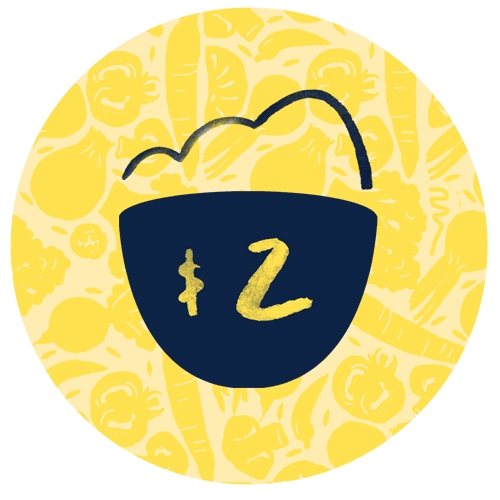 Jo Howells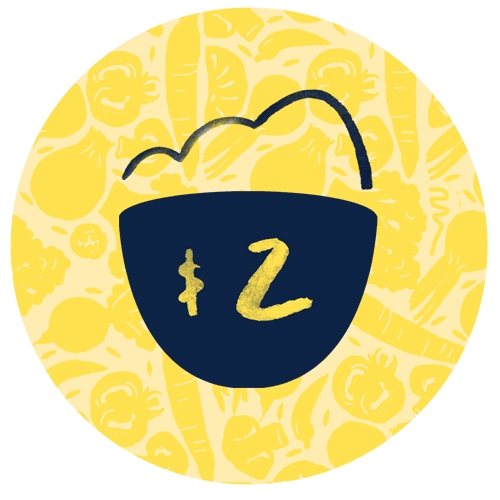 Lyn Mann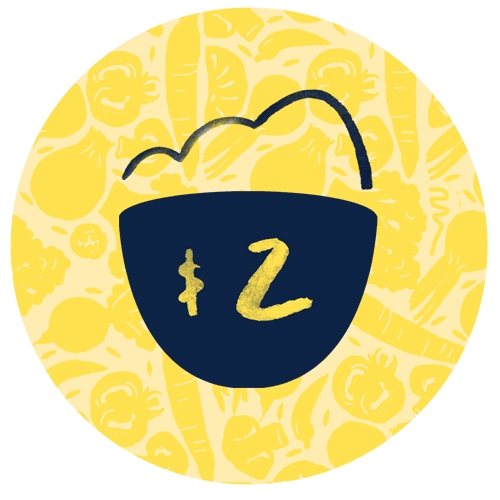 Damian Mangos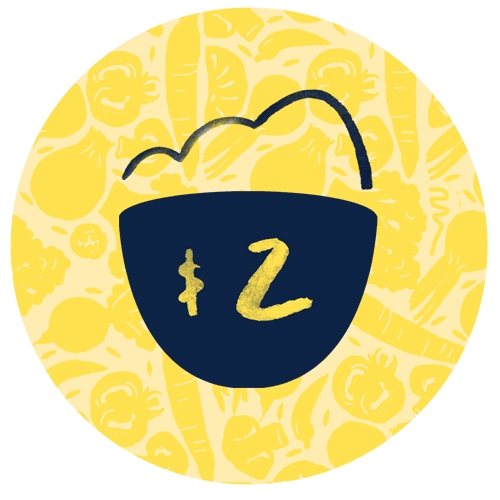 Jaroslaw Bosko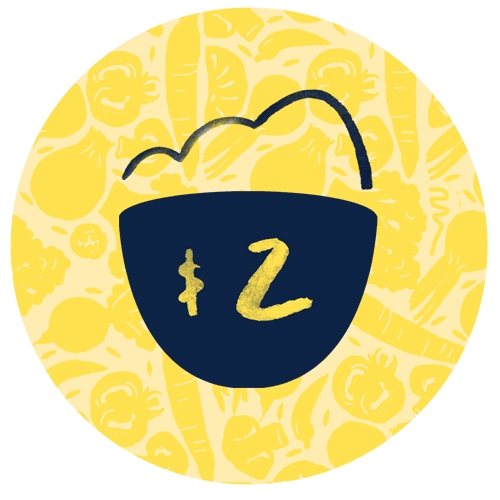 Anonymous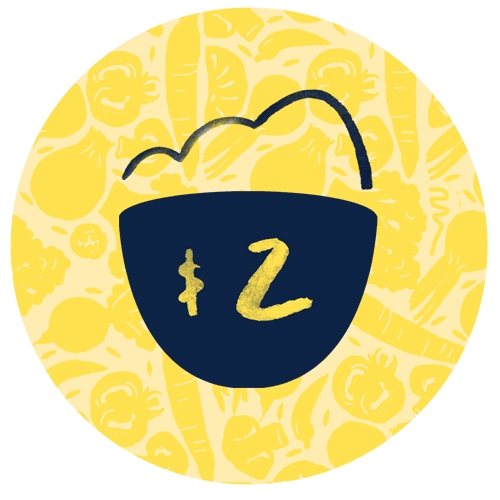 Sarah Wilkin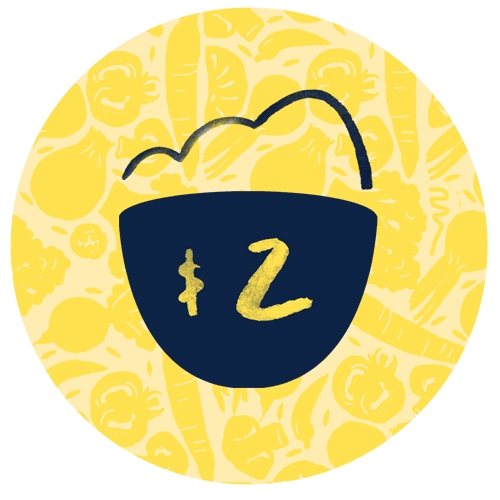 Michelle Petterson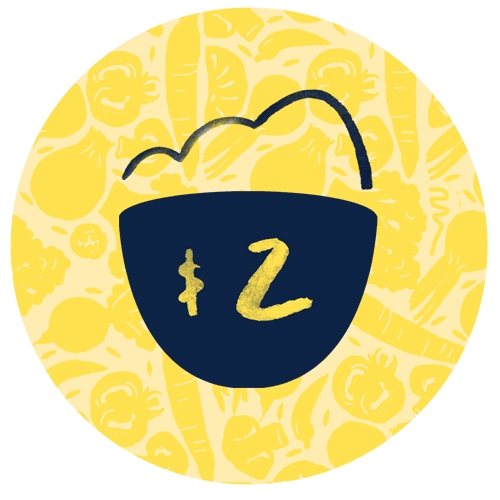 Wendy Nicholson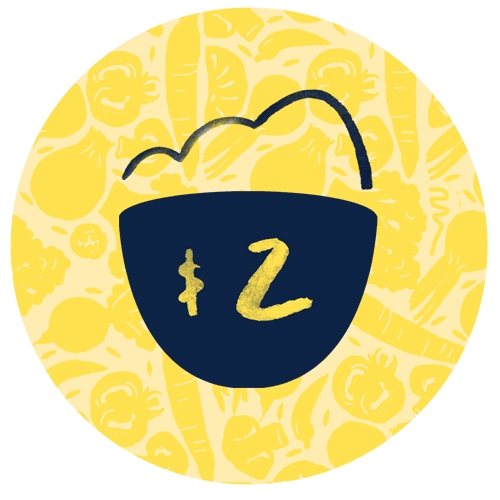 Anonymous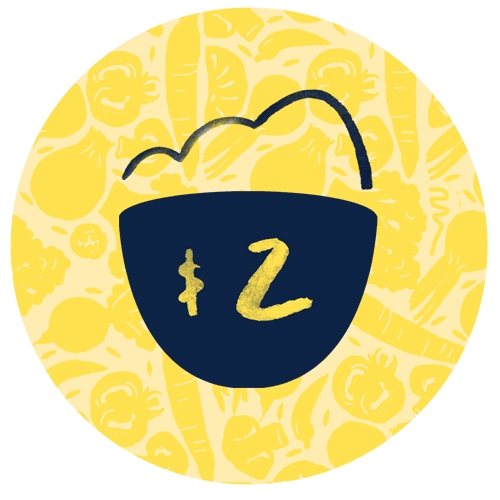 Atsuko Mcquire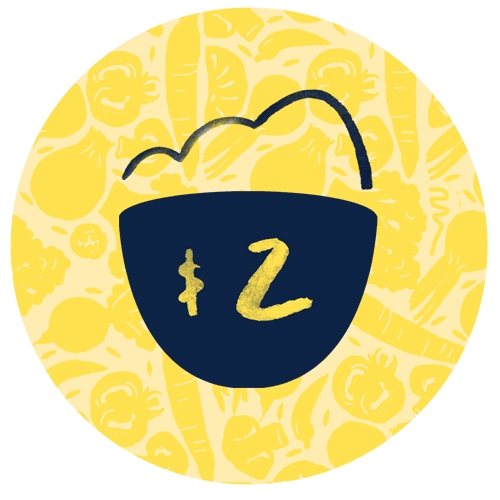 Dietmar Konstanty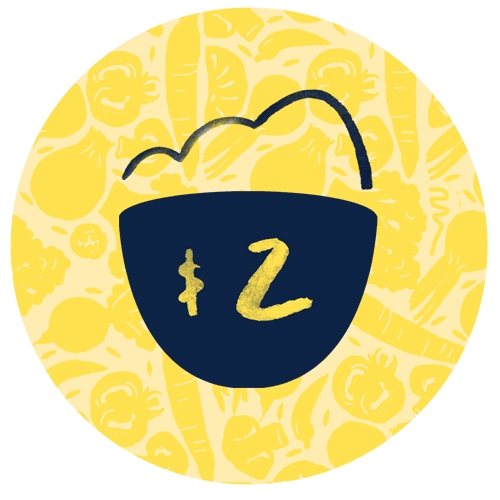 Kate Quin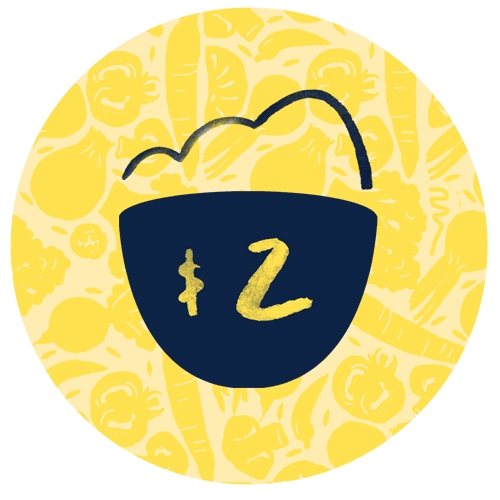 Anjalee And Manjula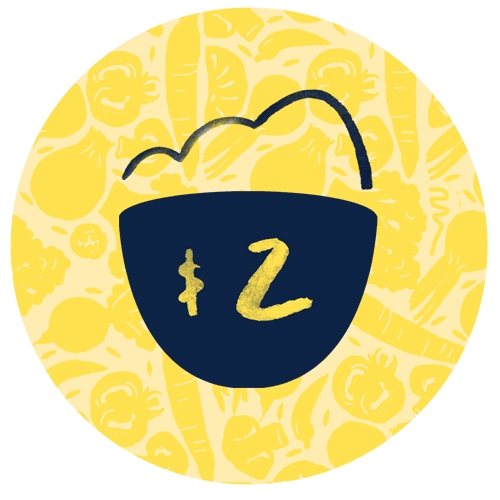 Donation Matching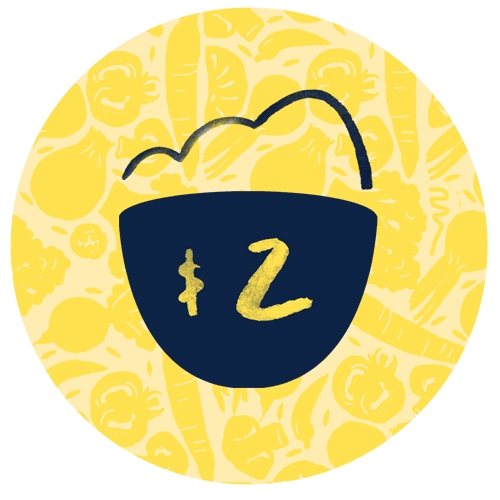 Bill Nicholson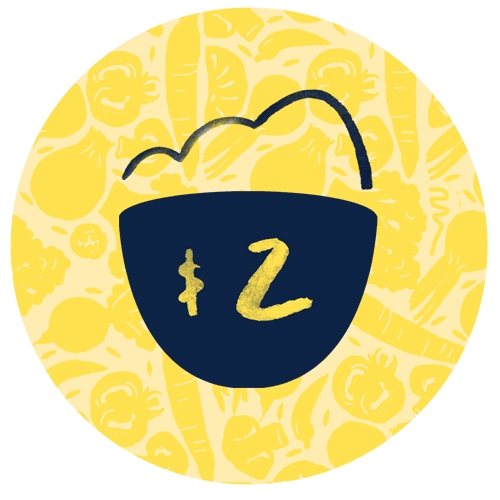 Isabella Giaquinta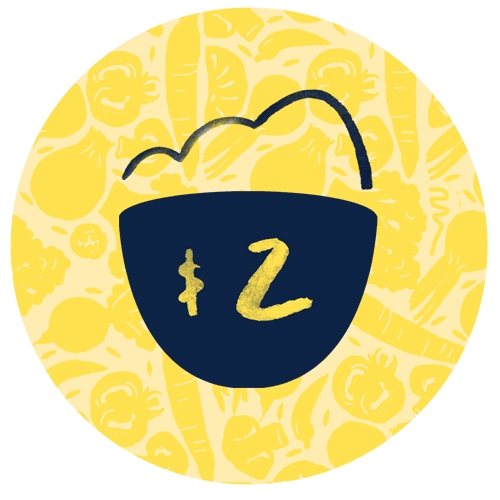 David Mcquire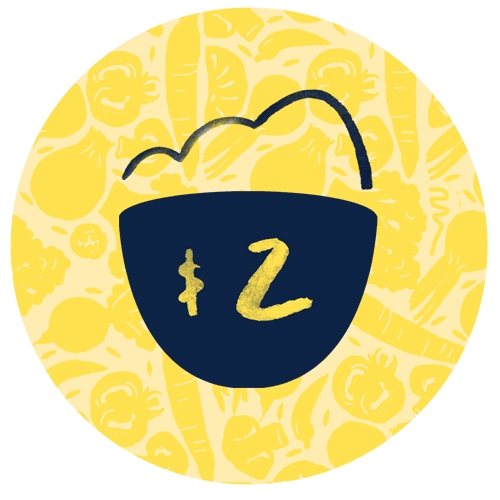 Michelle Schultz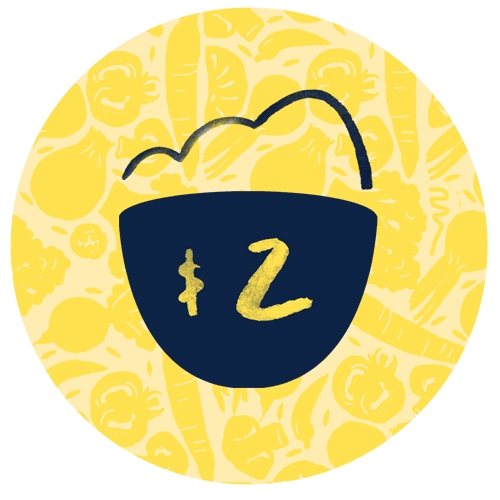 Mary Mangos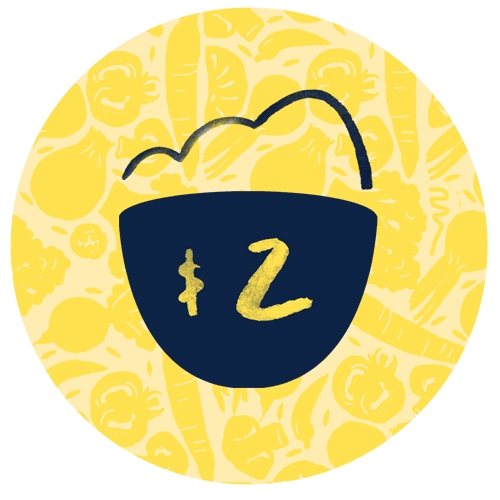 Paul Konstanty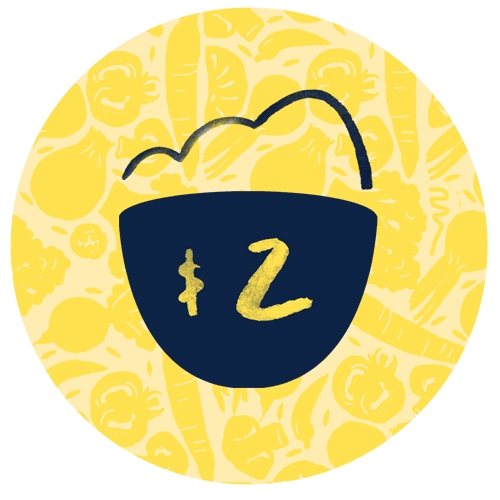 Rakesh Banda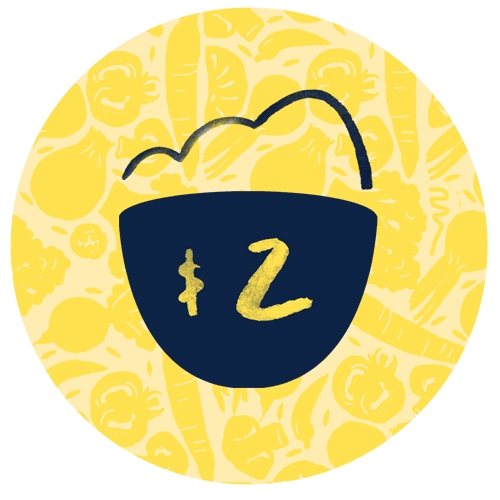 Cate And Tony Uhe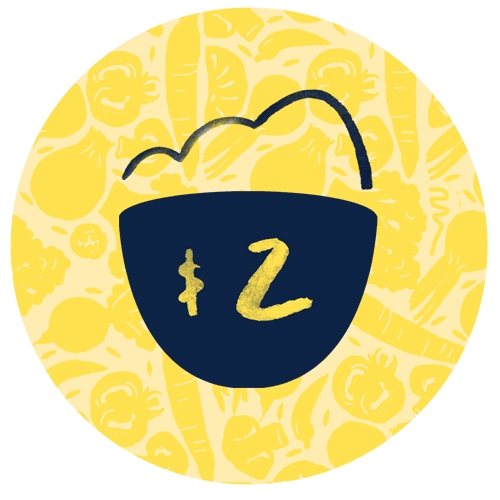 Anonymous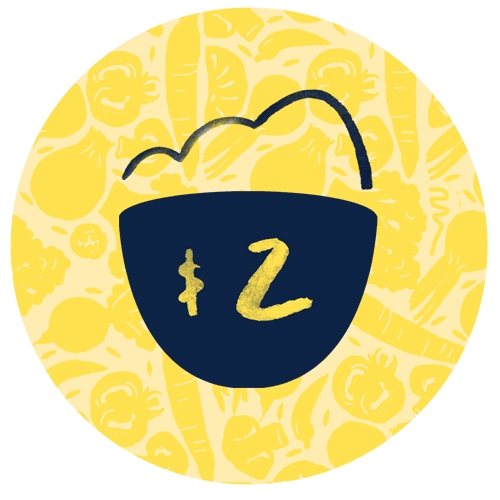 Amy Naidoo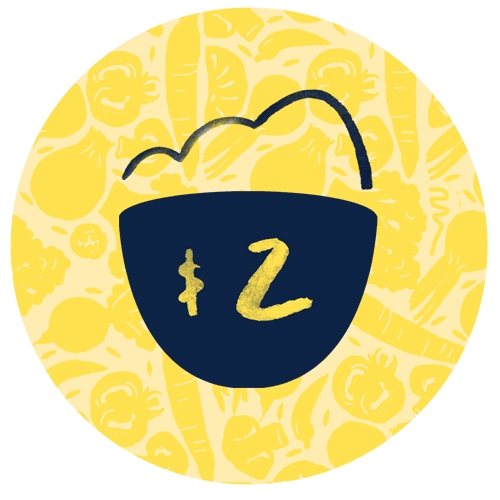 Judy Landsberg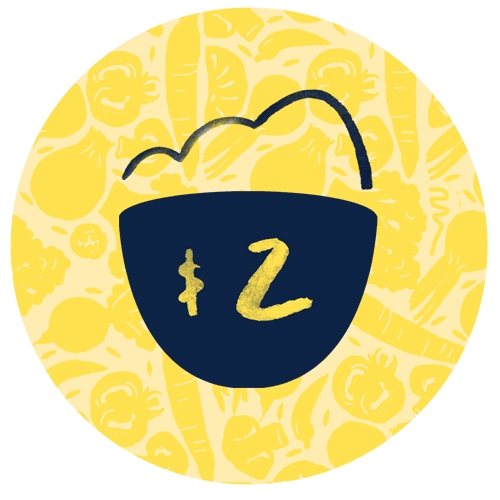 Alain & Patricia Cupidon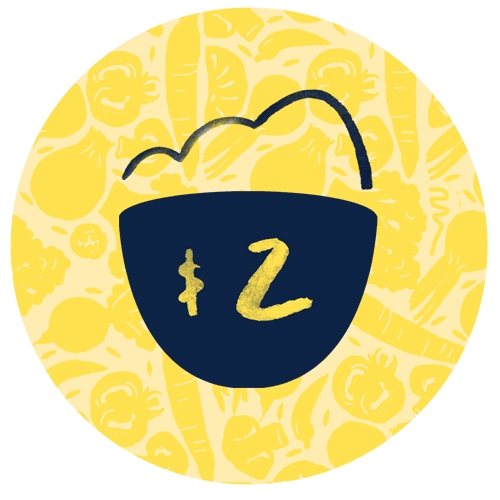 Sridhar And Anavaradhan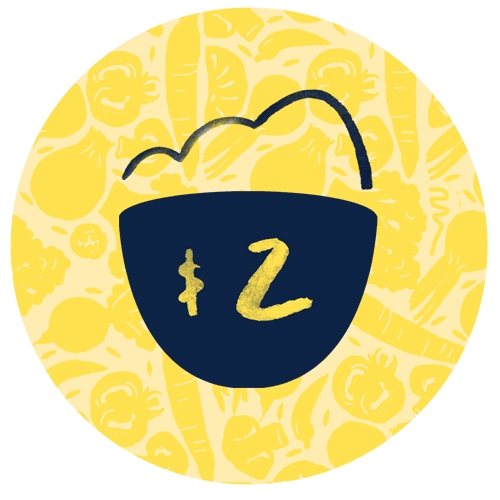 Peter Tribe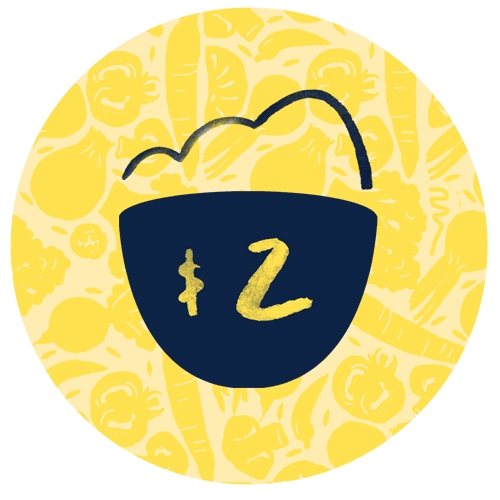 Anonymous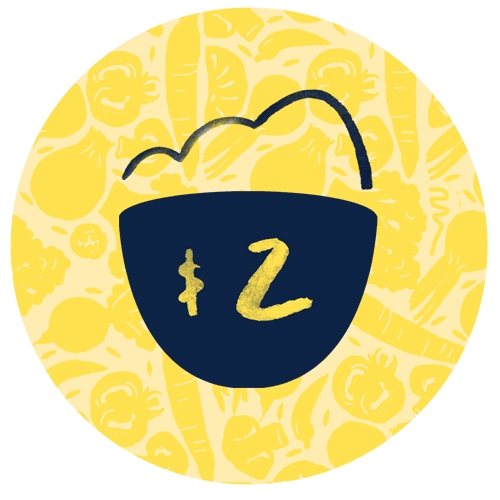 Kevin & Nadia Emsden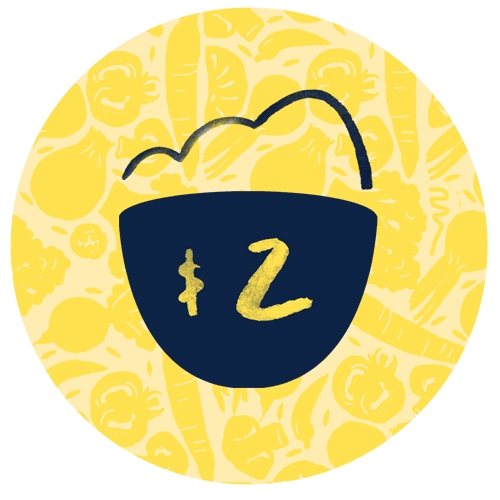 Judy Mann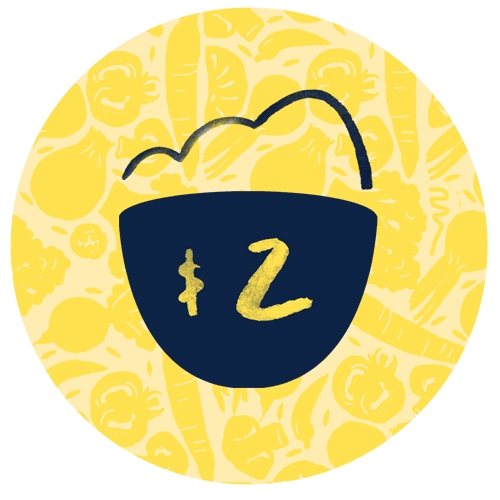 Andrei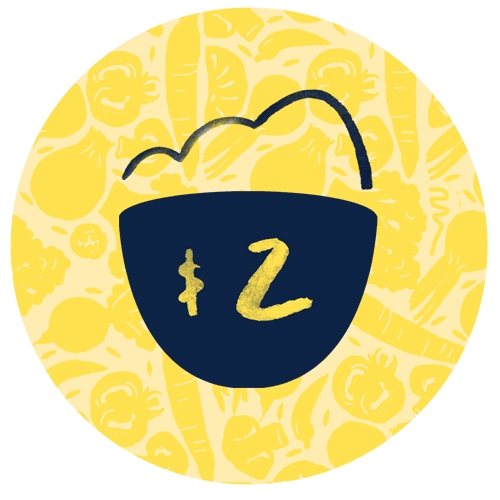 Kellie Riddett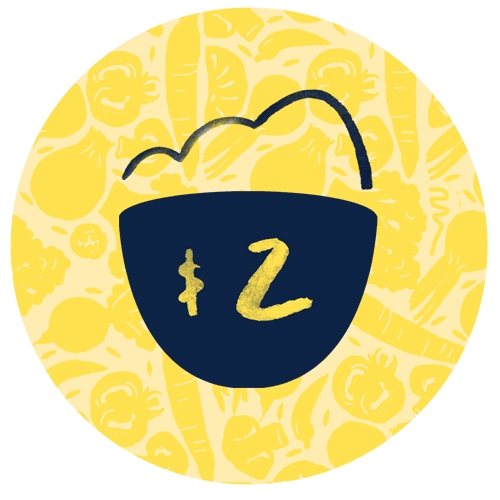 James Richmond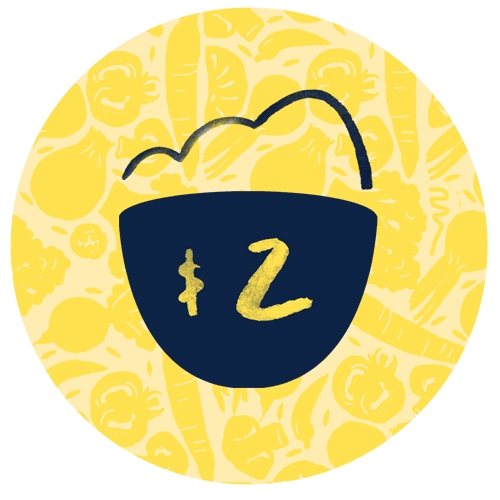 Anonymous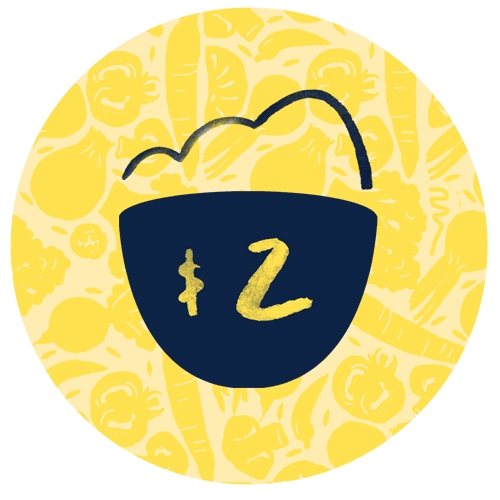 Lucy Petrone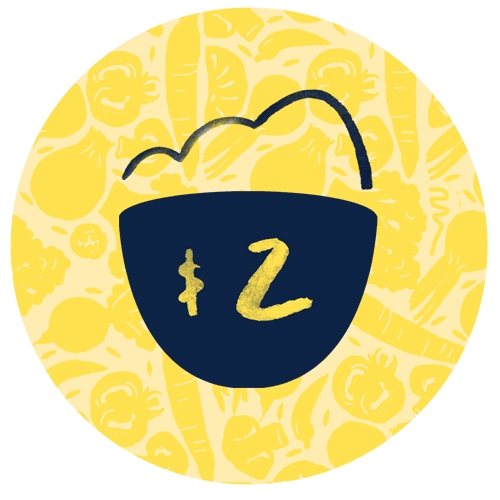 Andrea Venier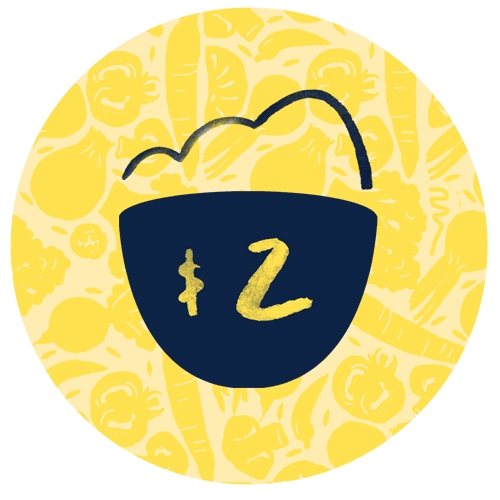 Archana Reddy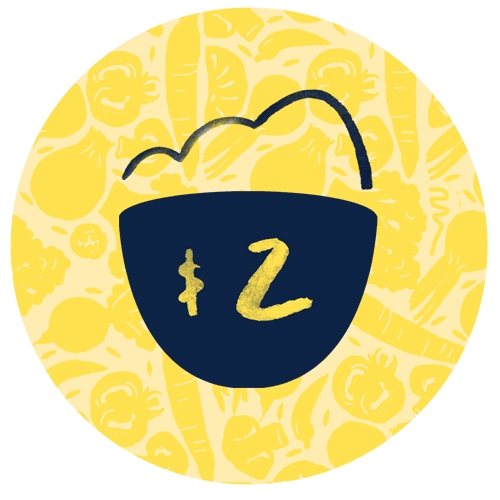 Jacqueline Quin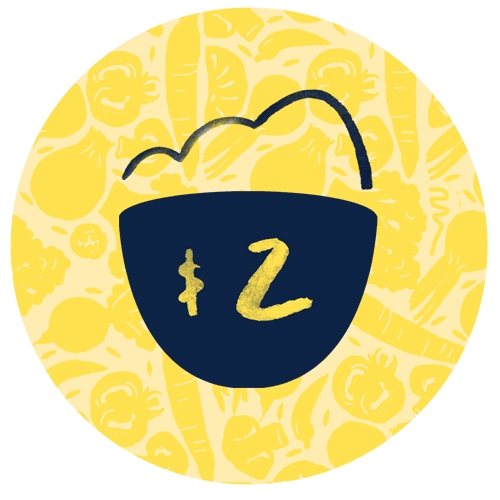 Jill Quin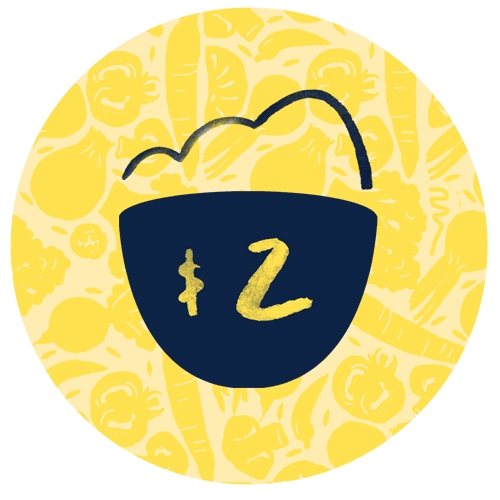 Dianne Henshall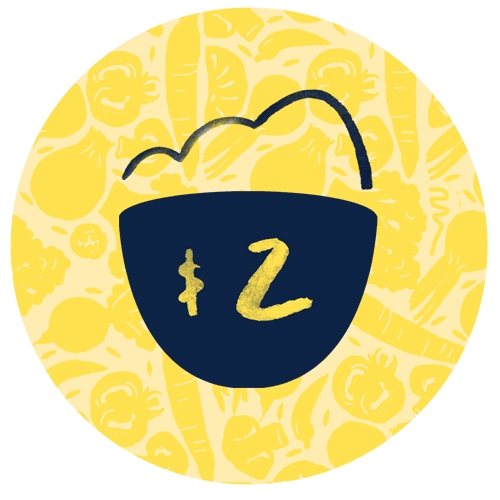 Chris Quin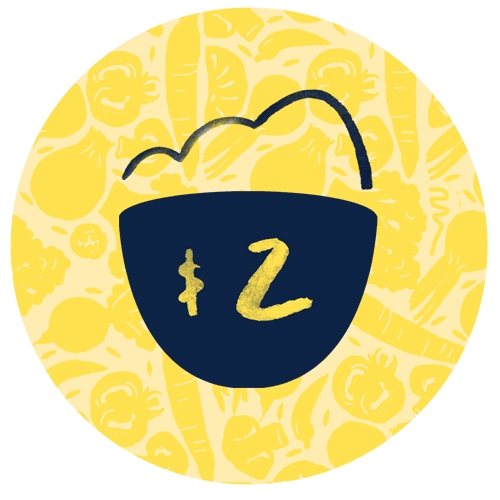 Katie Long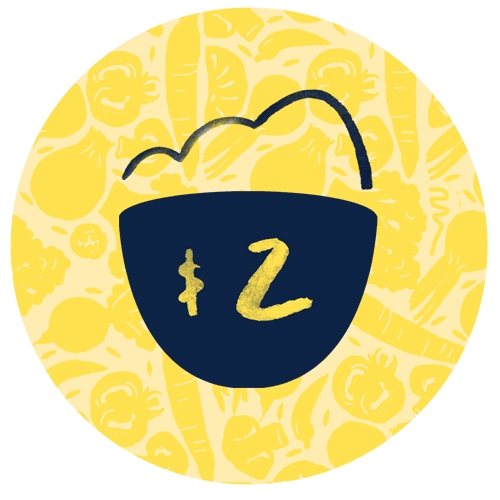 Lalani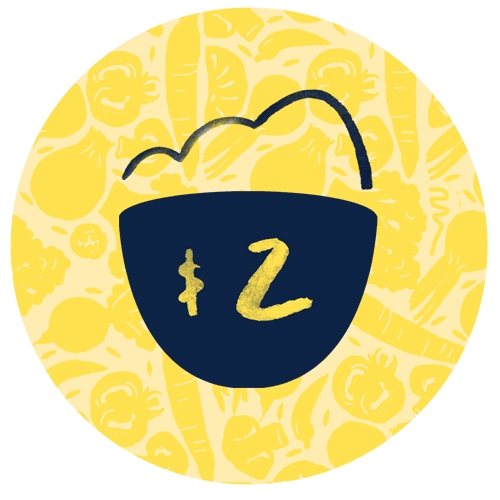 Kasun Viranga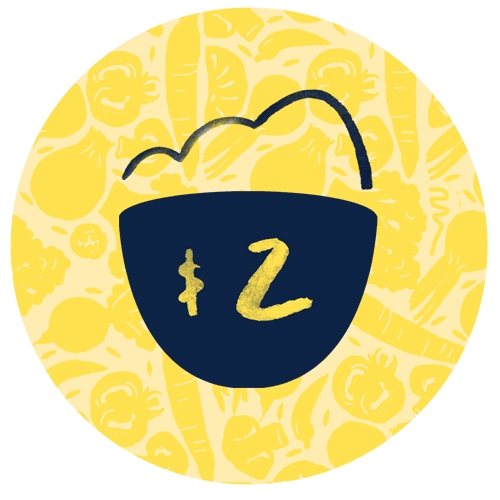 Janine Mcburnie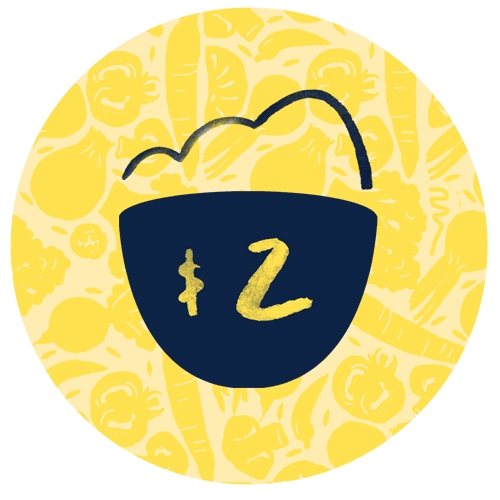 Chris Wong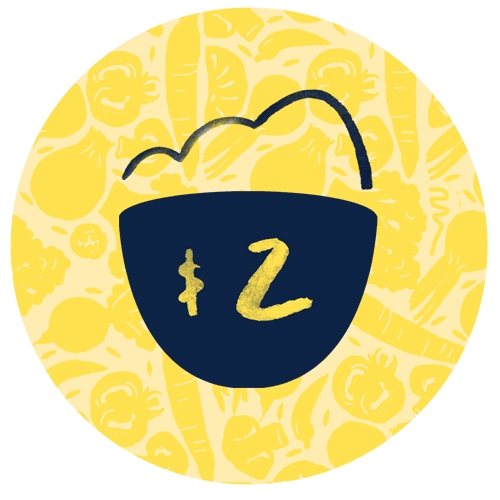 Pete And Svet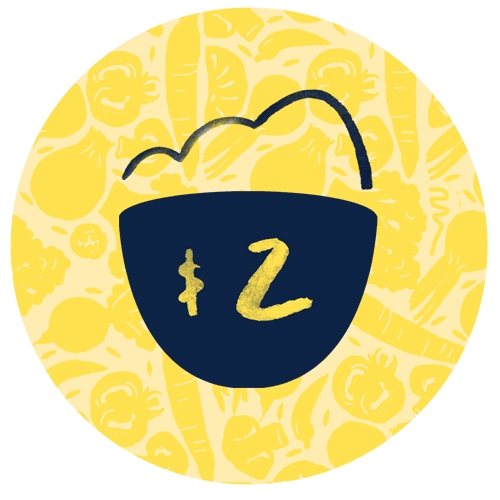 Robert Coates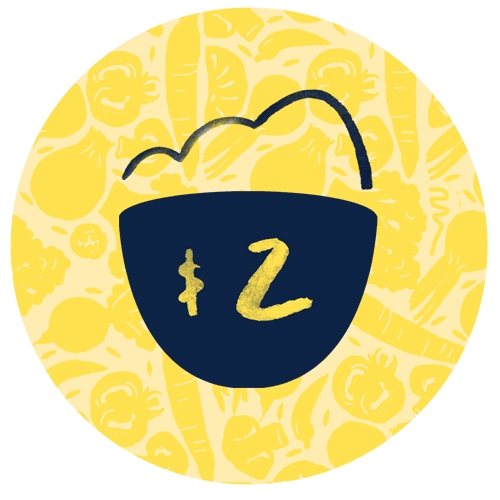 Priyani Aunty And Sujeewa Uncle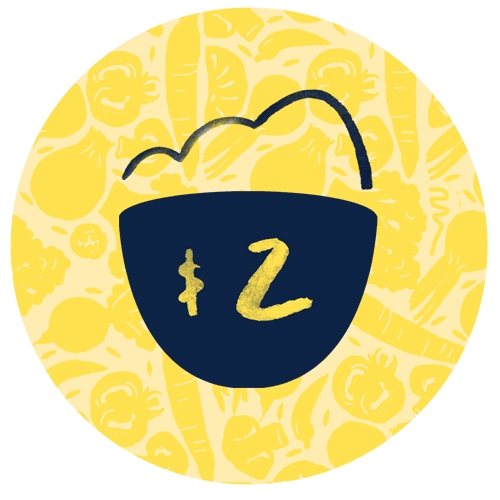 Nalinda Uncle And Deepani Aunty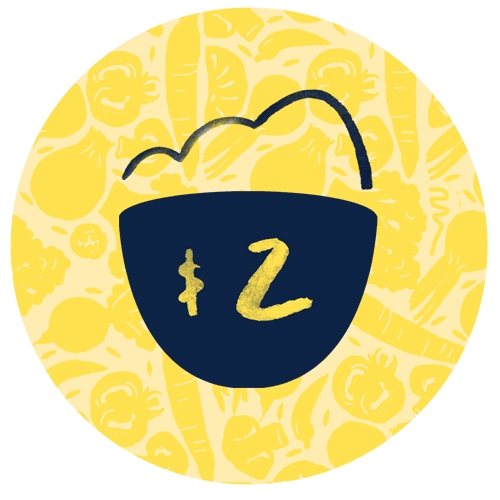 Priyantha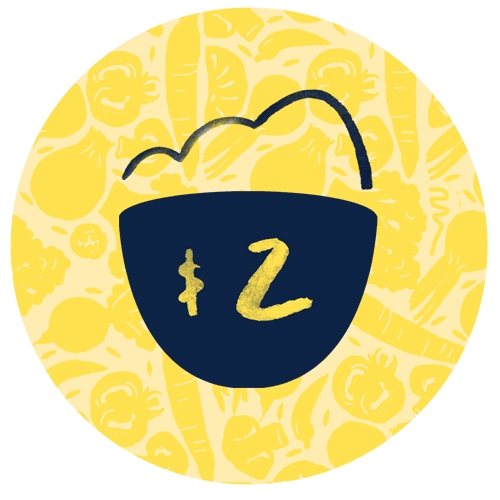 Anonymous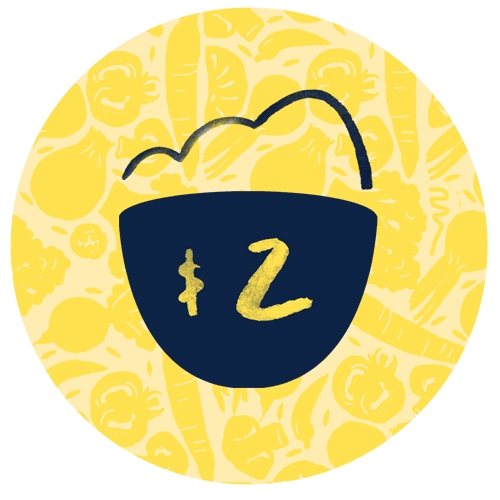 Sheree Clarke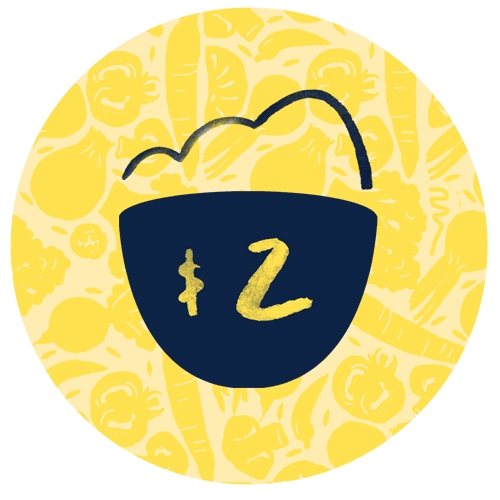 Sulali Aunty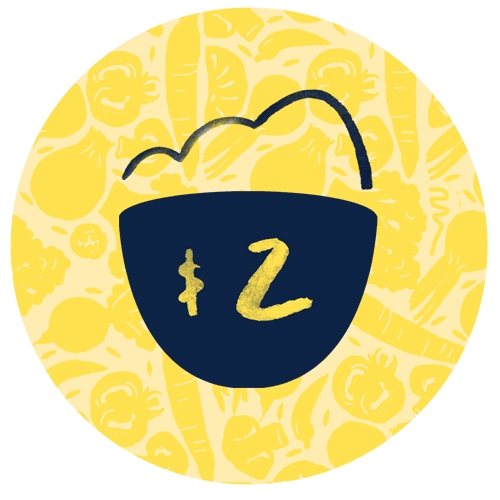 Brett Peatman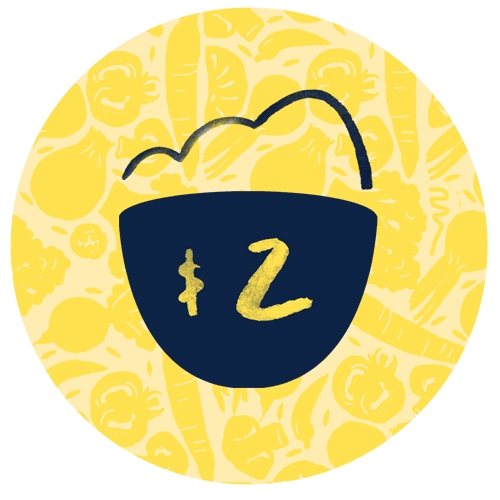 Alan White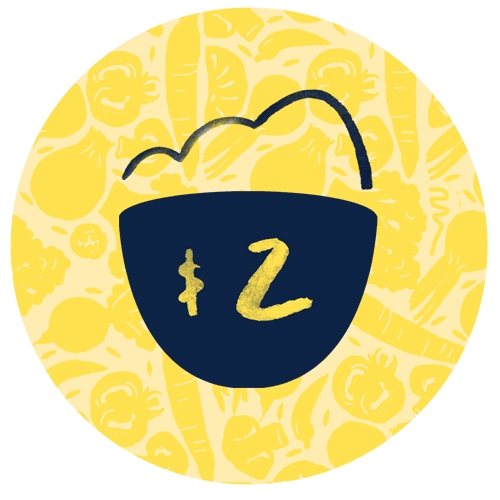 Tim Kim Orla And Eamonn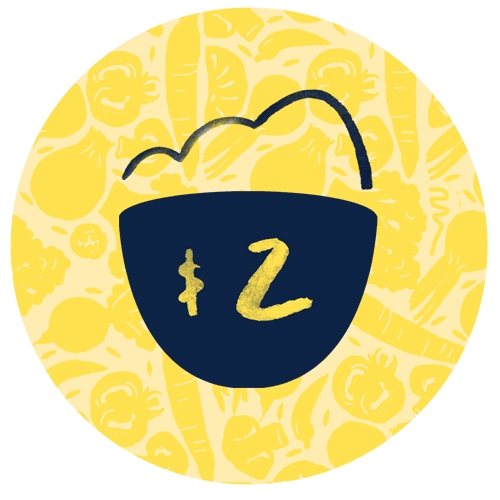 Jai Mangos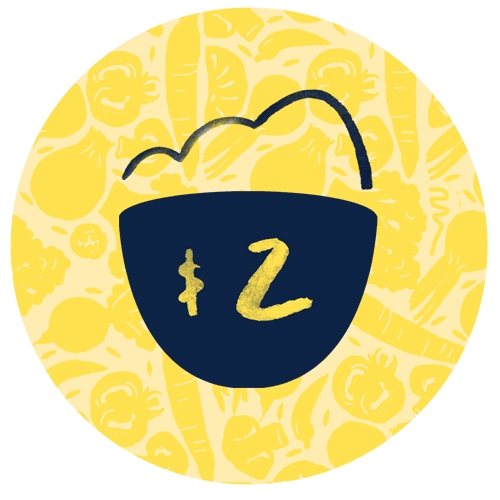 Amelia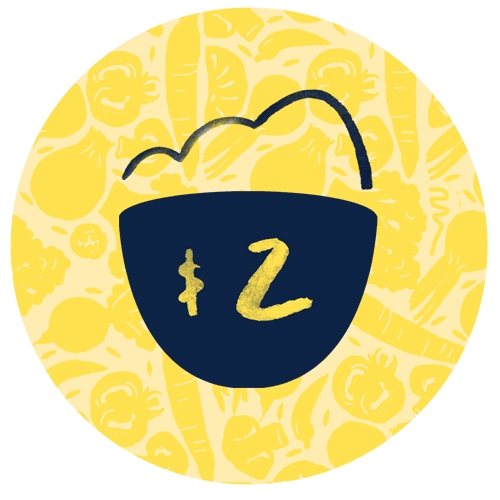 Levi Borshch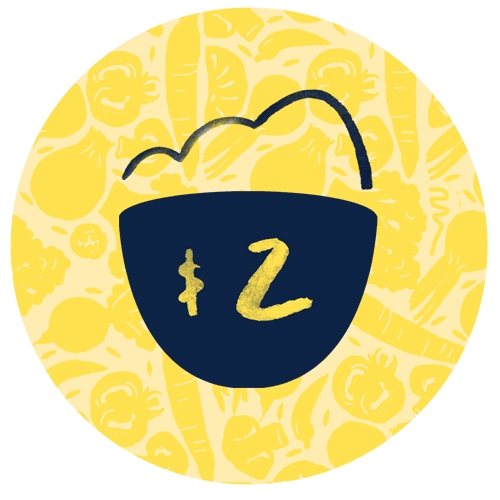 Kavindhya Kiriwattuduwa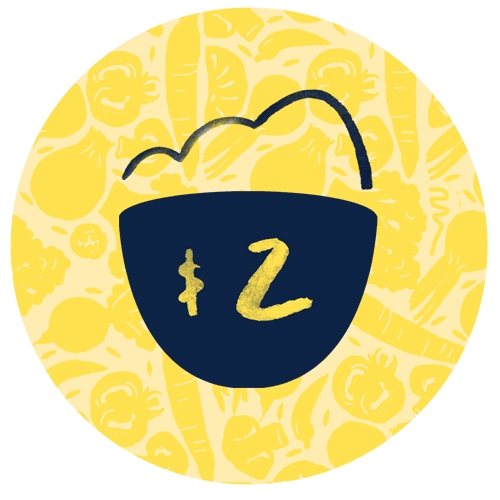 Rajesh Deenadayalan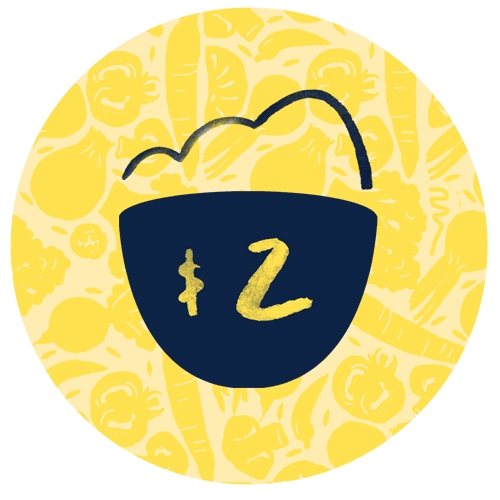 Carmen Ly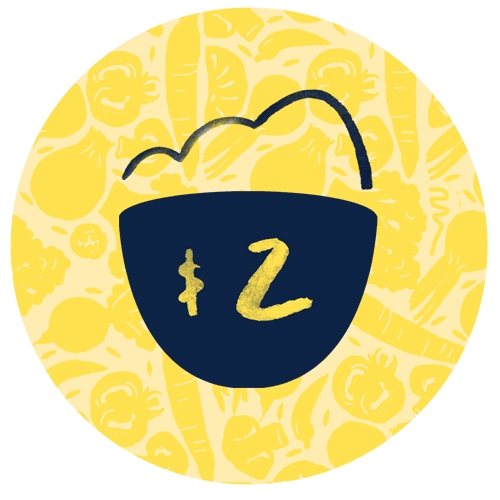 Max Petschack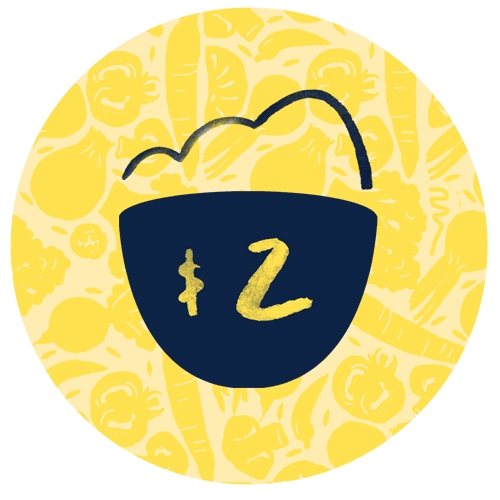 Phosphorusargonyttrium .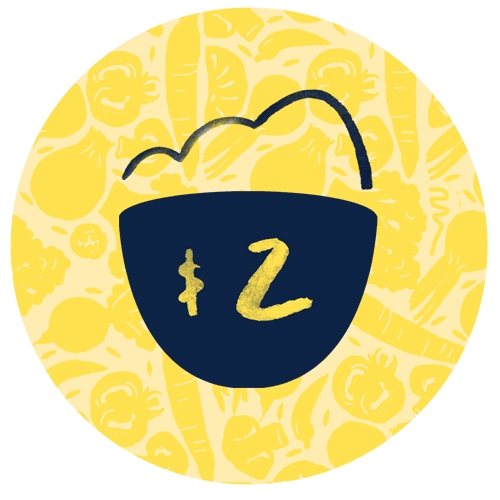 Charles Ly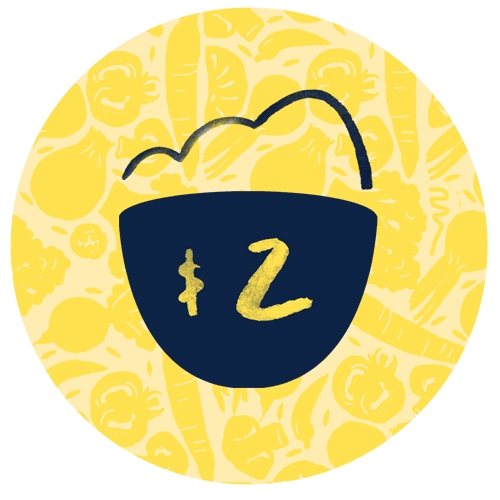 Anonymous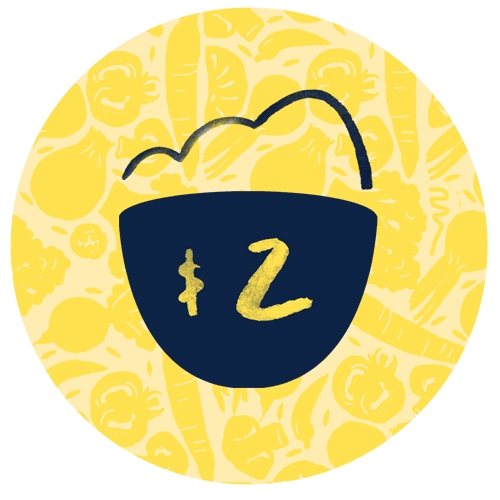 Dora Tran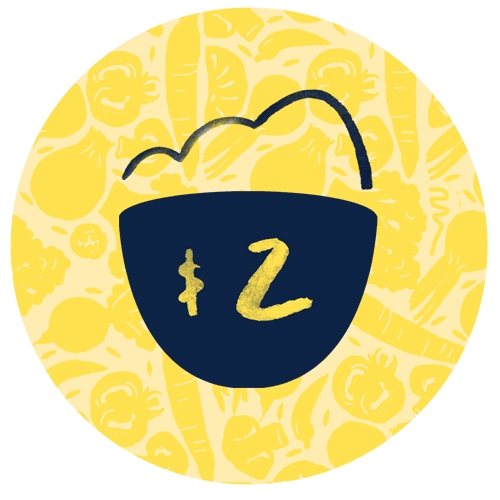 J Ly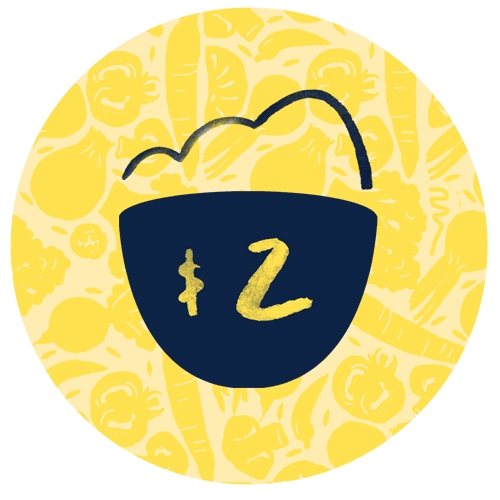 Kim Ly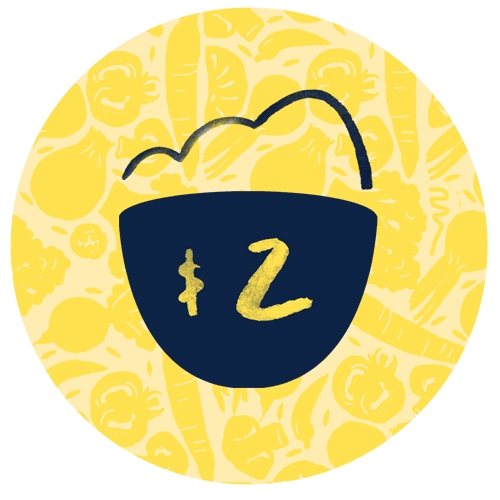 Karthik Bhaskaran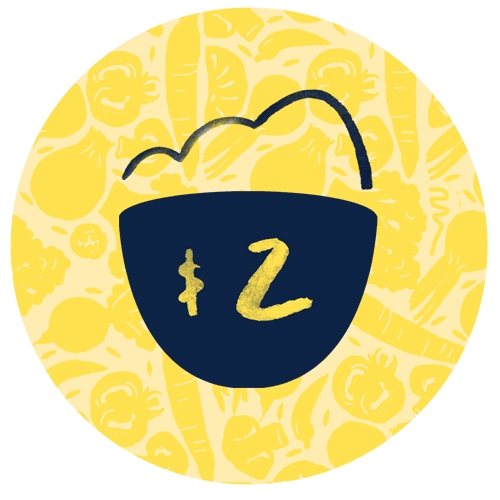 Nyalam Bir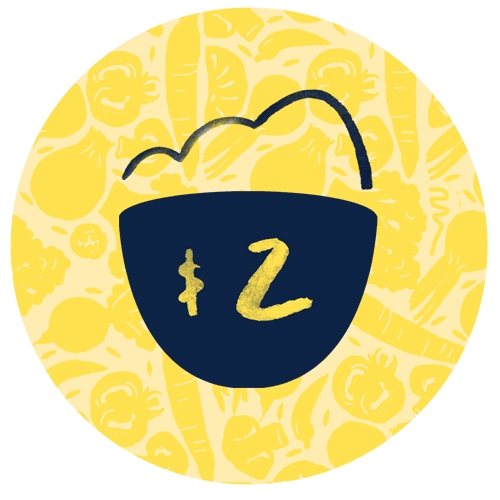 Phosphorusargon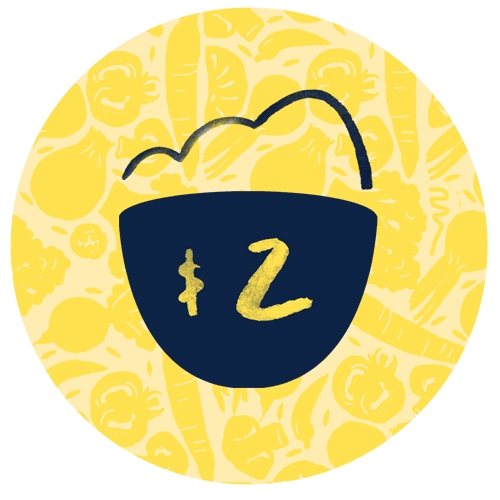 Chloe Smith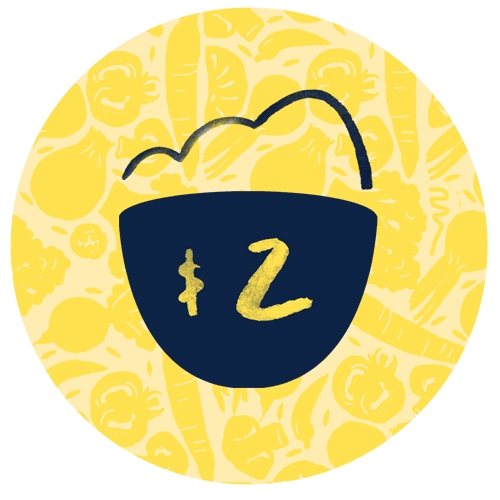 Taylah Lucas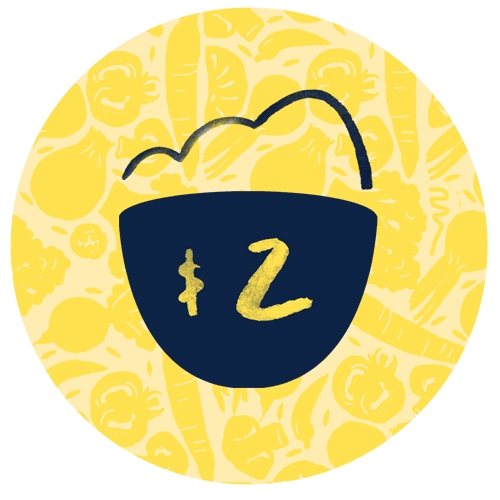 Mitchell Kohne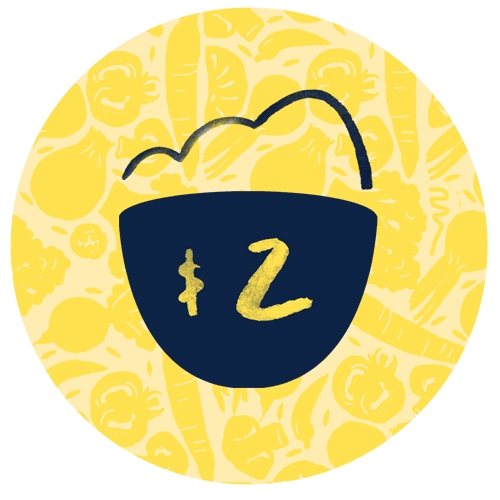 Lachlan Jones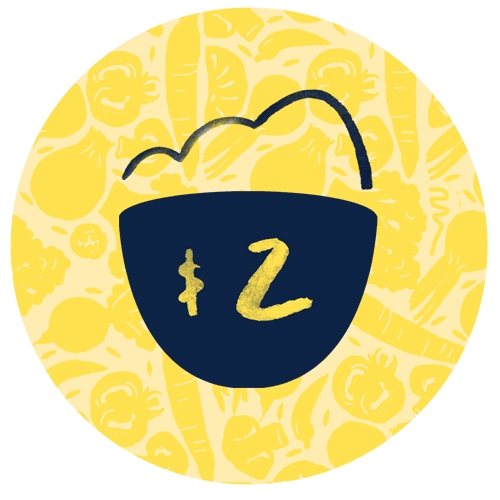 Rosita Devassia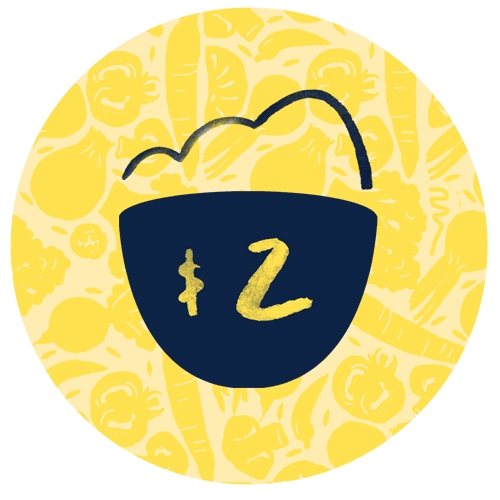 Angel Maretis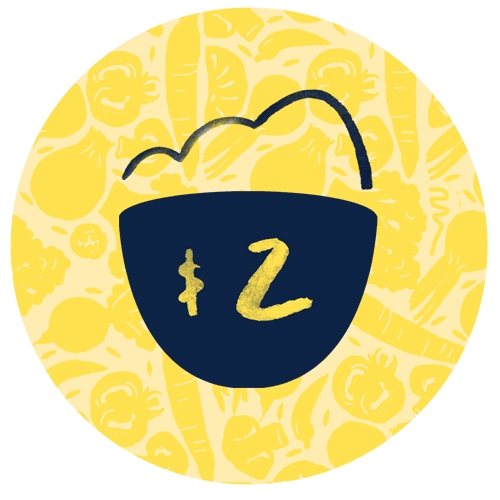 Karen Y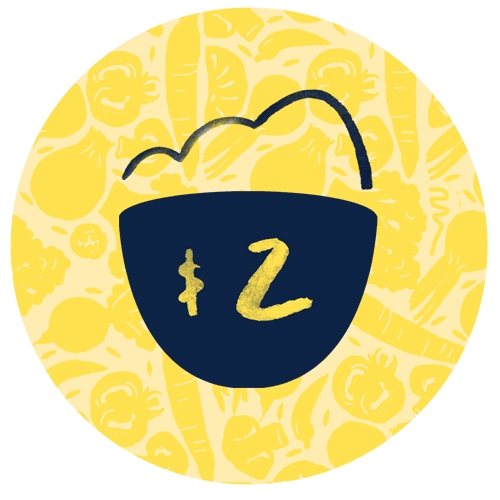 Susan Konstanty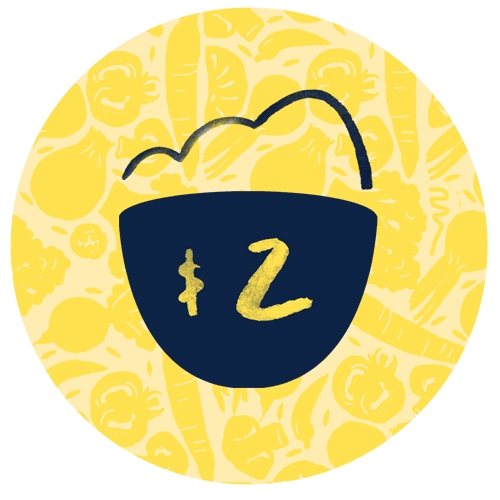 Anonymous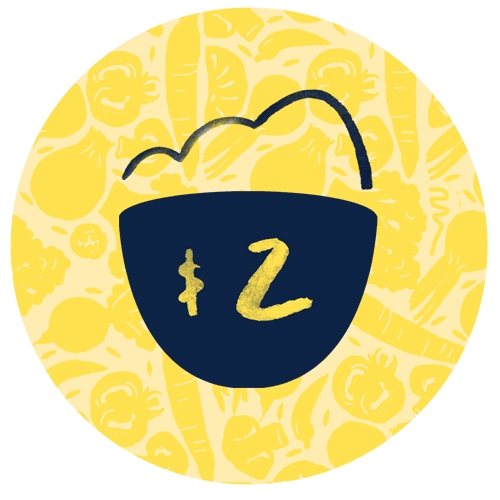 Anonymous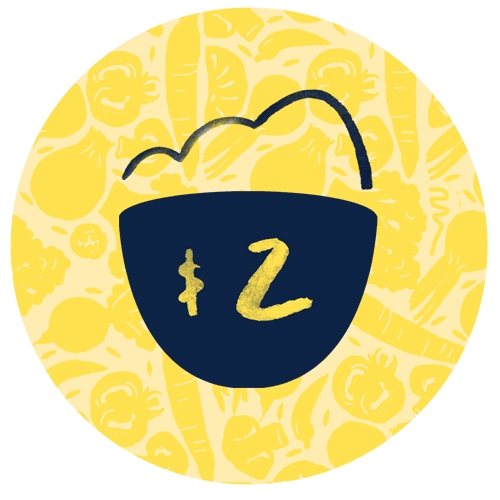 Ethan Howells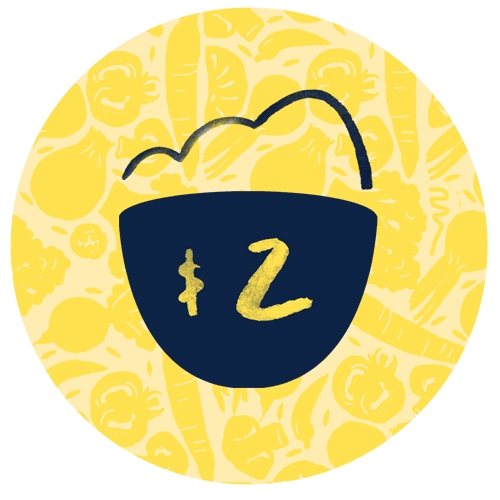 Zech Ng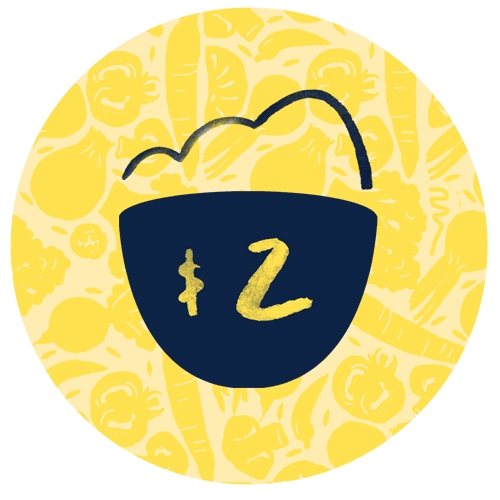 Lachlan Delaney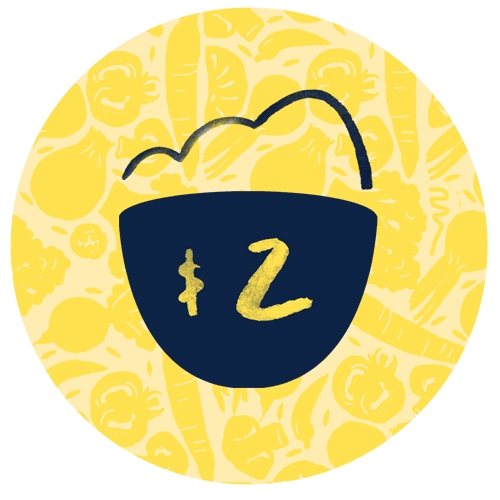 Chiara D'amelio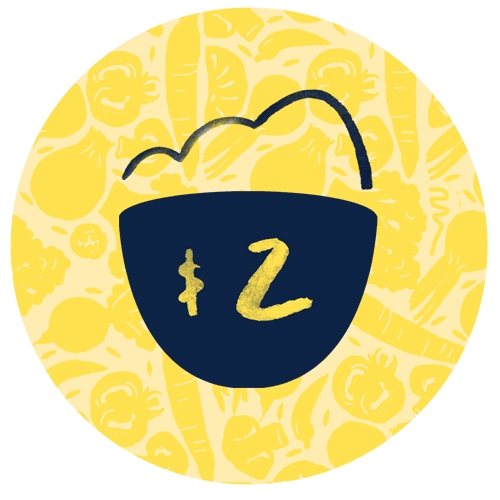 Achchi Amma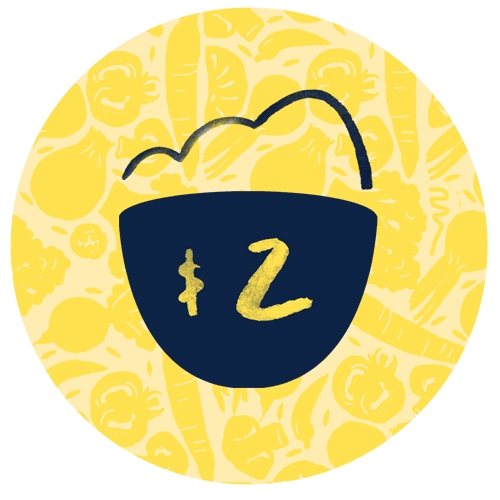 Renee Luu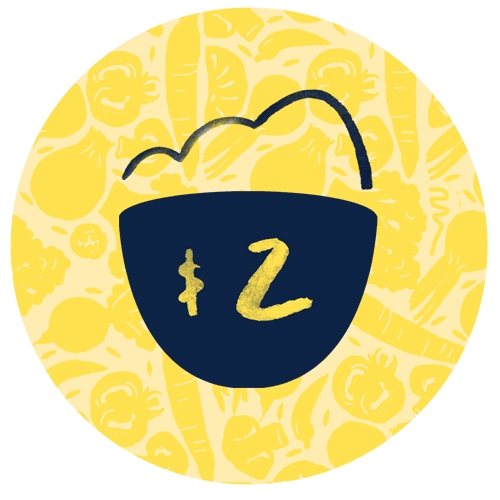 Emily Huynh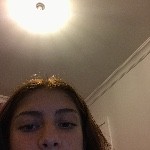 Scarlett T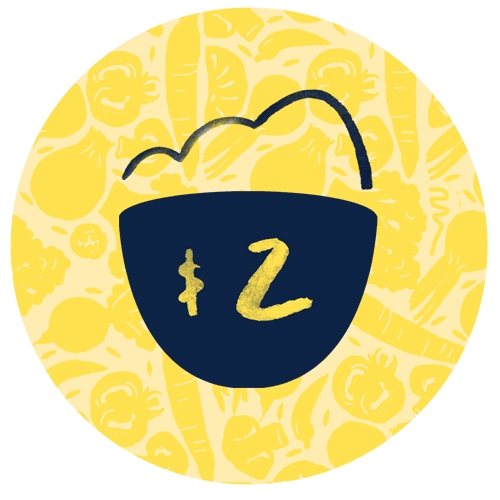 Anonymous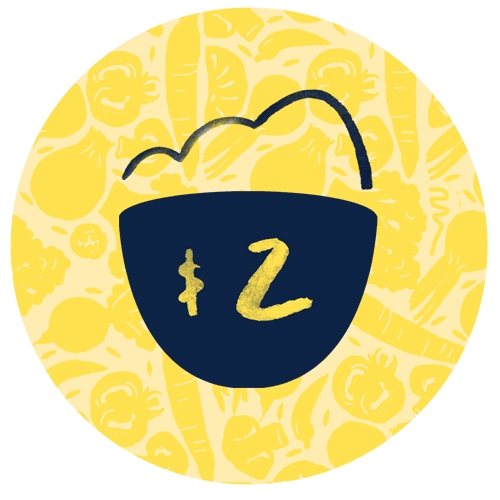 Acacia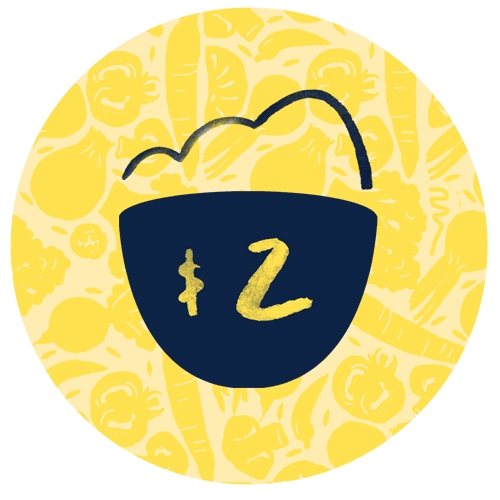 Isaac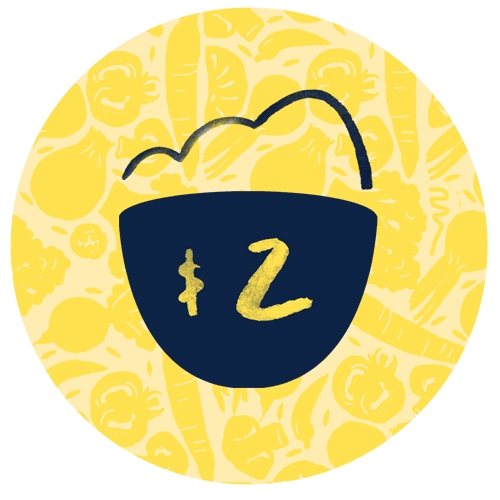 Ray Ooi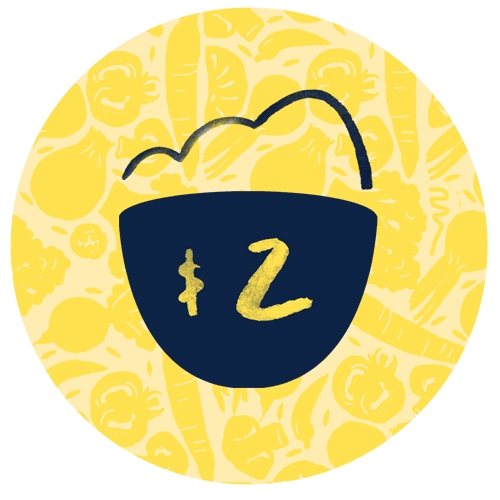 Sasha Melnikov