We're Living Below the Line...
Because we want to help make a difference in the society and help with the issues of poverty. Through this experience, we will get a slight understanding of what they go through every single day and through this fundraising, we hope we can make an impact although it may not be that big. We aim to help end poverty once and for all.
Please donate to our class today and help us reach our goal of $200!
A small donation can go a long way!!!

My Challenges
LBL Expert
Recruited a friend
Changed Pic
Started a Team
Activated Challenge Mode
Shared my Page
Created my First Blog
Followed LBL on Instagram
Upp'd my Fundraising Goal
Got my 1st Donation
Raised $300
Smashed my Fundraising Goal
Thank you to my Sponsors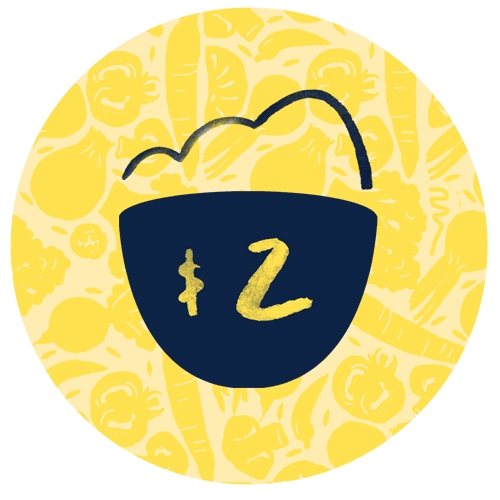 Sanjaya Edirisinghe
Good luck Umaya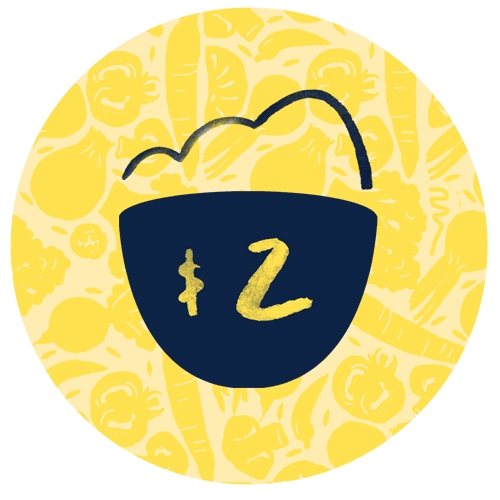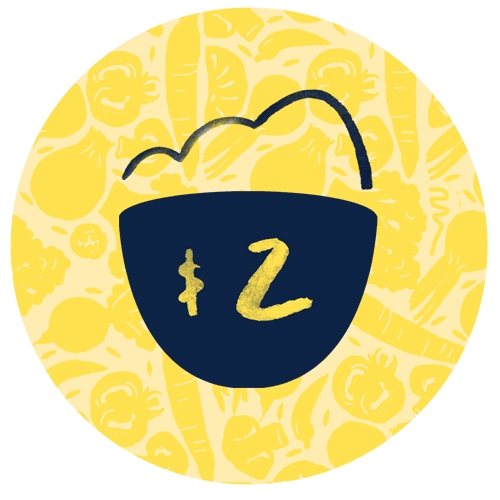 Anonymous
I proud of you Shaylin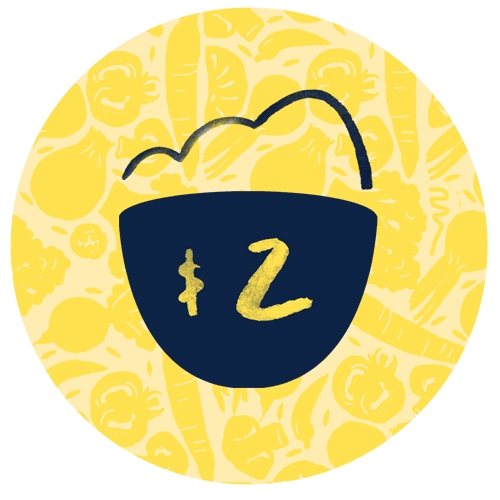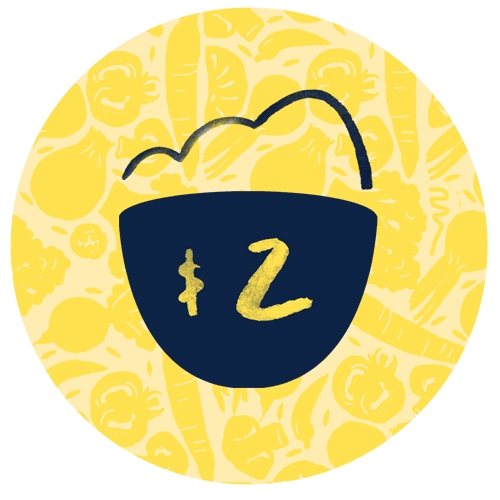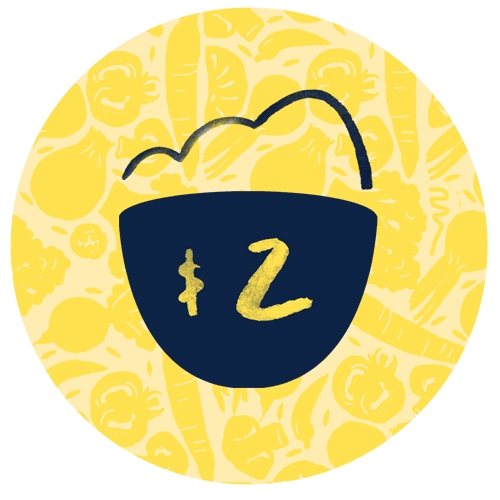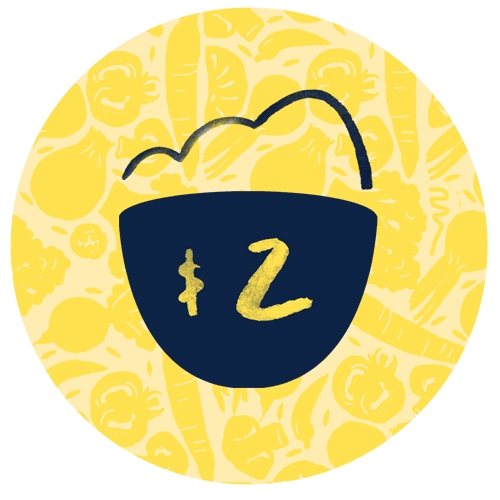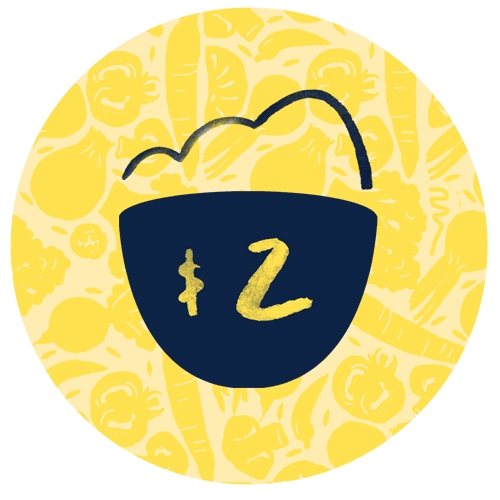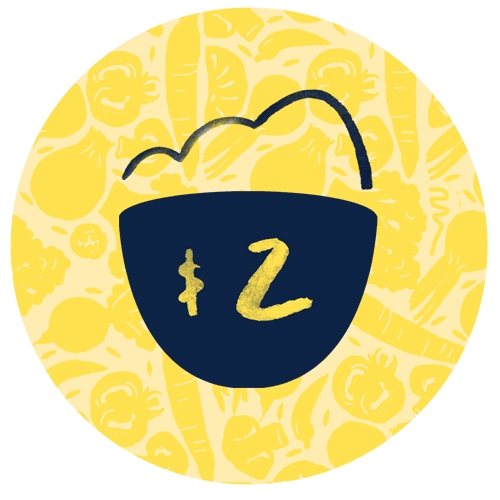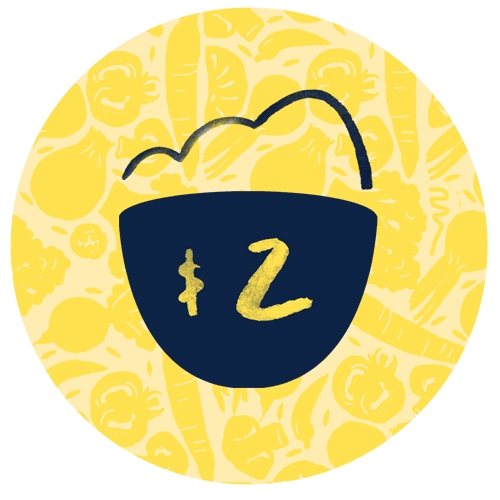 Lily :)
good luck yall!!!!!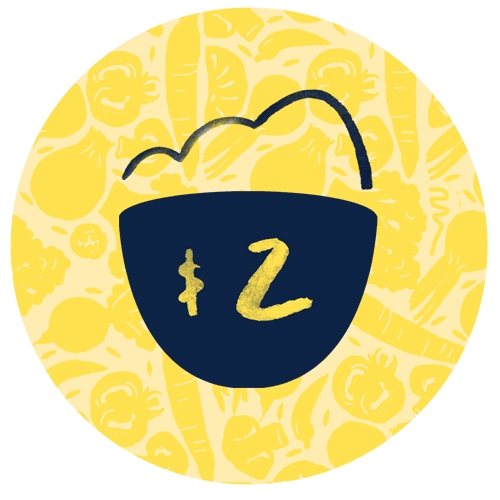 Caitlin Punithan
Good job Kelly, so proud of you! It's so great that you all did this challenge to help end poverty, you're definitely making a difference!!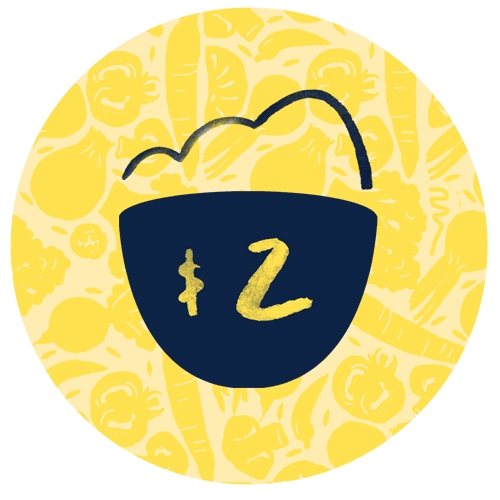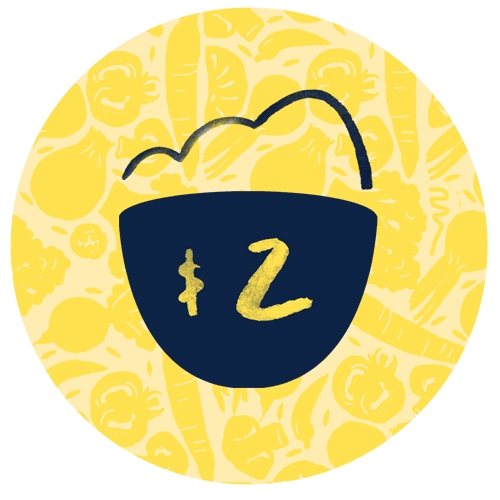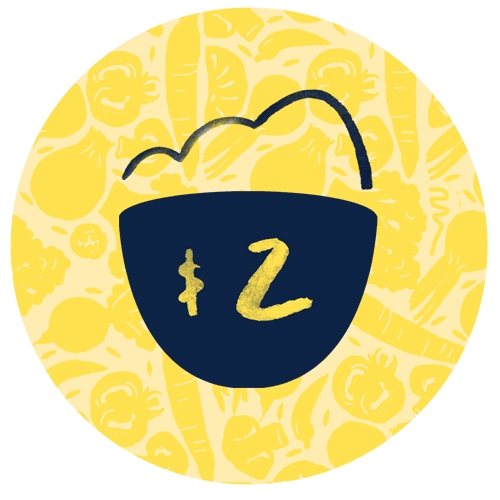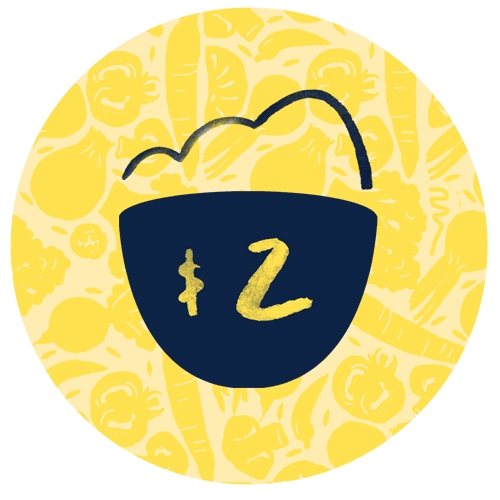 9d Peeps
I FORGOT WHICH OF UR FRIENDS DONATED AND HOW MUCH I REMEMBER NICKY DID