To All the Kind People Who Donated...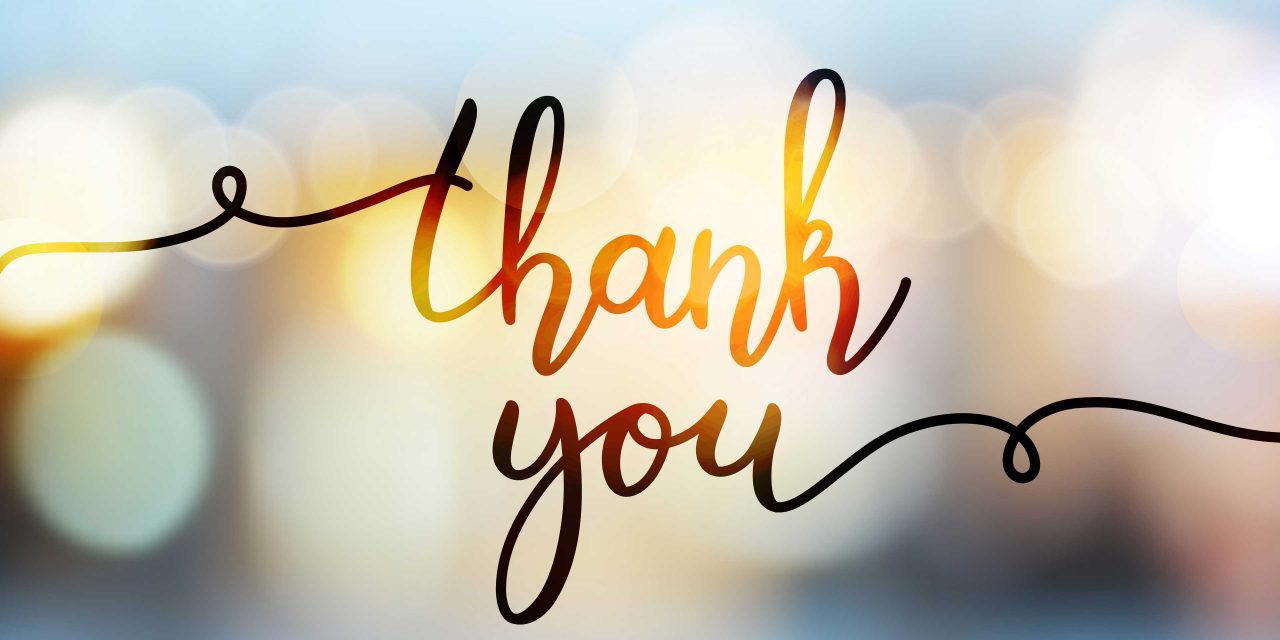 My Meal Plan
Breakfast:
(5x) Porridge consisting of 50mL of Milk and 50g of Oats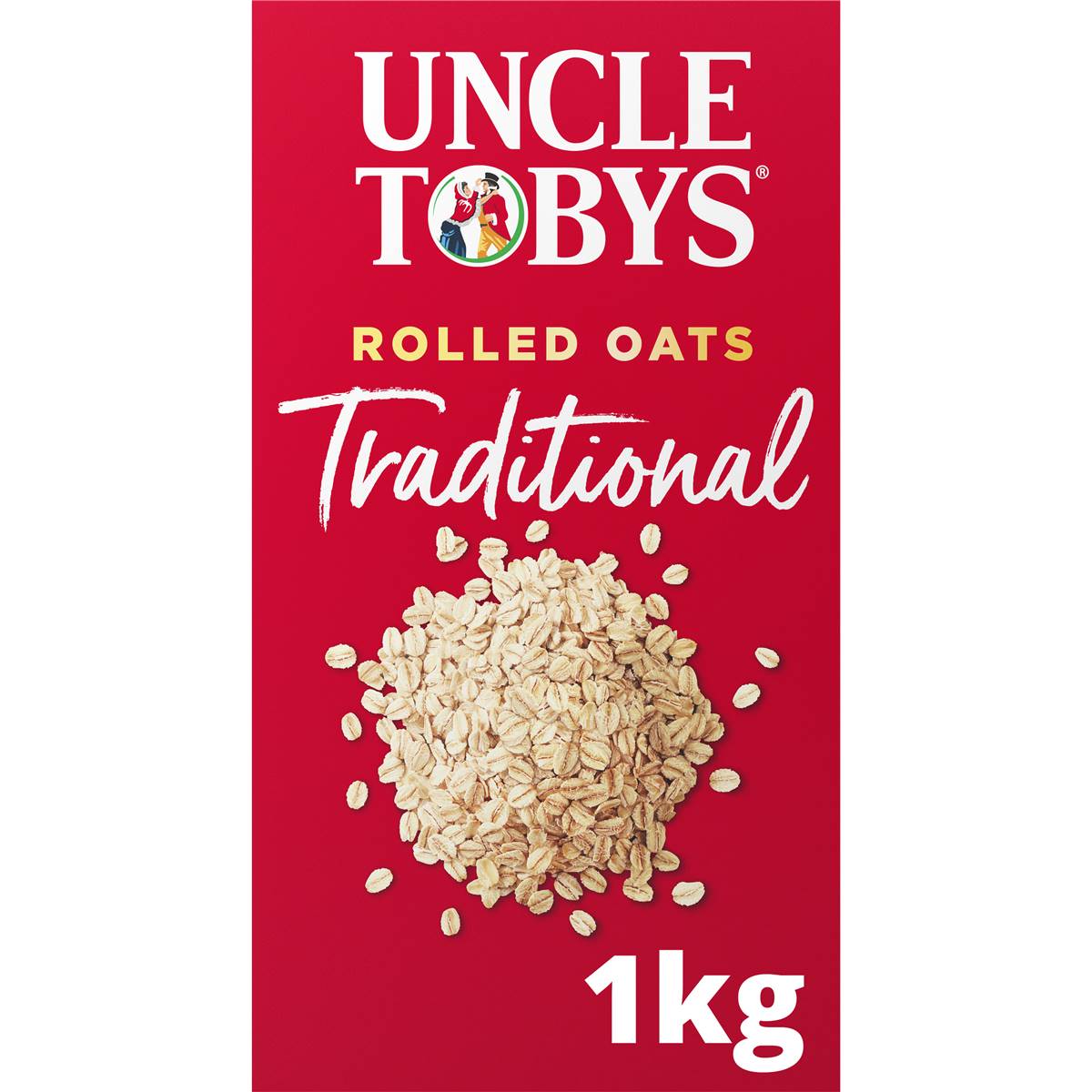 Milk (250mL) = $0.26
Oats (250g) = $0.75
Lunch:
(5x) 2 Slices of Bread with 20g of Blackberry Jam
Bread= $2
Jam (100g) = $0.85
Dinner:
(5x) 81mL of Pumpkin Soup and 50g of Frozen Mixed Vegetables (brought last year) plus, a slice of bread from the breakfast loaf
420mL of Pumpkin Soup= $1.50
250g of 1kg Frozen Vegetables= $0.40
Total= $5.76
If I lived in poverty, I would spend the rest of the money on rent, among other necessities.
Please donate to me so to support the poor souls, who may live on such a sum for eternity. 
My Challenges
LBL Expert
Recruited a friend
Changed Pic
Started a Team
Activated Challenge Mode
Shared my Page
Created my First Blog
Followed LBL on Instagram
Upp'd my Fundraising Goal
Got my 1st Donation
Raised $300
Smashed my Fundraising Goal
Thank you to my Sponsors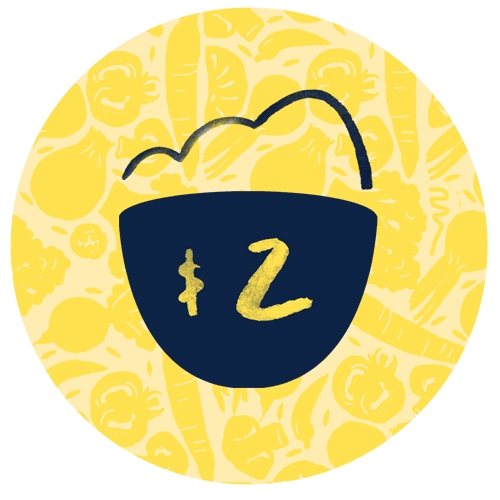 Eva's Busking Proceeds ?
Thanks to all the passers by who donated.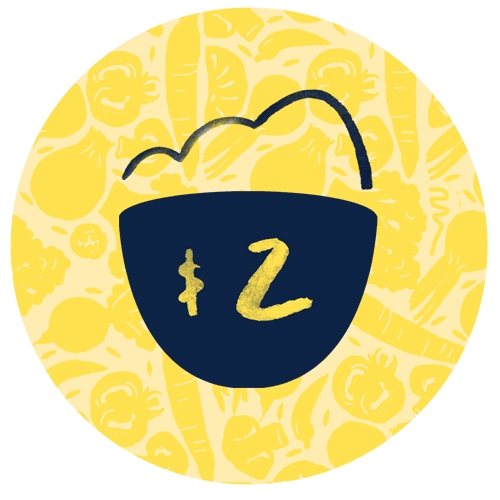 Busking Round 2
There weren't as many people today, but I appreciate all the thoughtful contributions nevertheless. 😀🎻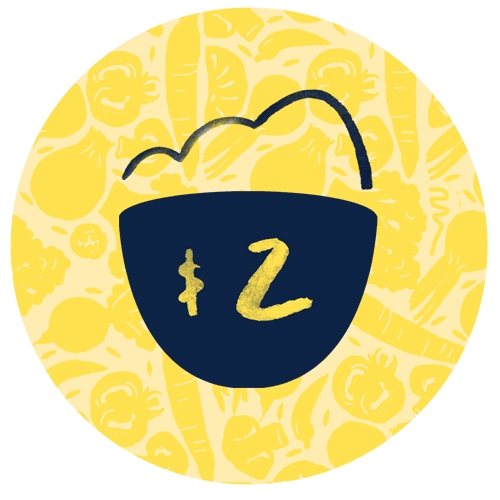 Daddy Daddy
i love you, sweetie.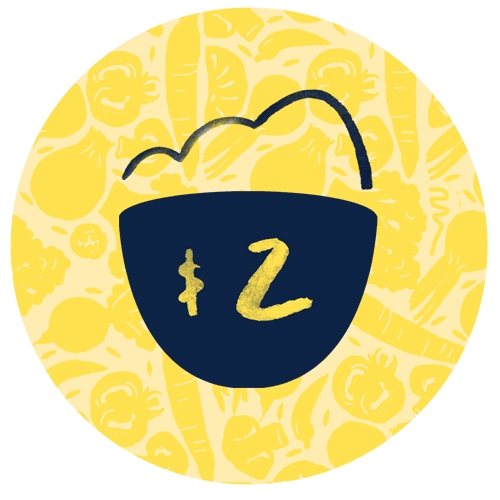 Georgette Meade
Well done Eva, you are a star. Xxx❤️❤️❤️❤️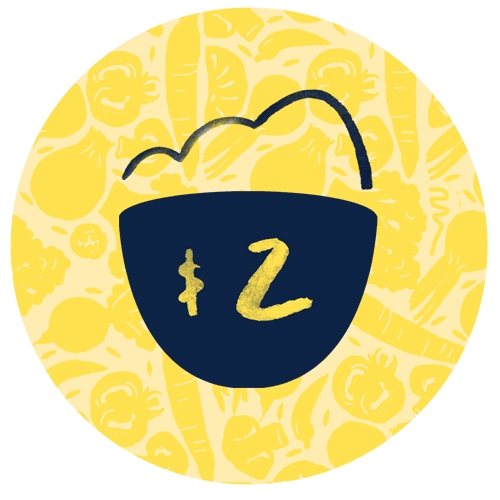 Liz.
You're an amazi.g kind heart. 💛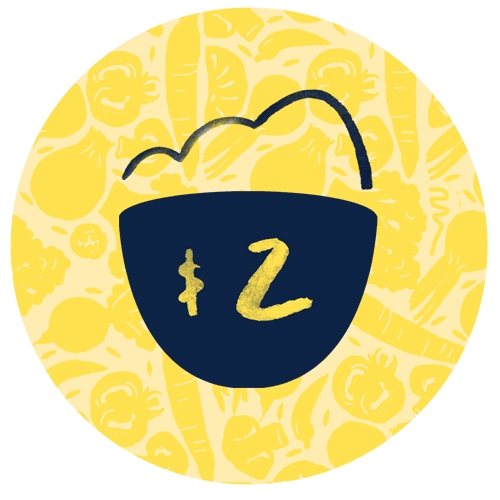 Pooper Scooper
You won the bet. Congrats. I hope the kiddies get the money, not a greedy company.