I'm Living Below the Line...
because I believe in the power of education. The funds raised by taking this challenge will go to a great cause, making education more available to young people in Timor Leste. I am lucky to be in a position to take this challenge and to be able to contribute in anyway. Thank you for supporting me and for making a donation to help this amazing charity 
My Challenges
LBL Expert
Recruited a friend
Changed Pic
Started a Team
Activated Challenge Mode
Shared my Page
Created my First Blog
Followed LBL on Instagram
Upp'd my Fundraising Goal
Got my 1st Donation
Raised $300
Smashed my Fundraising Goal
Thank you to my Sponsors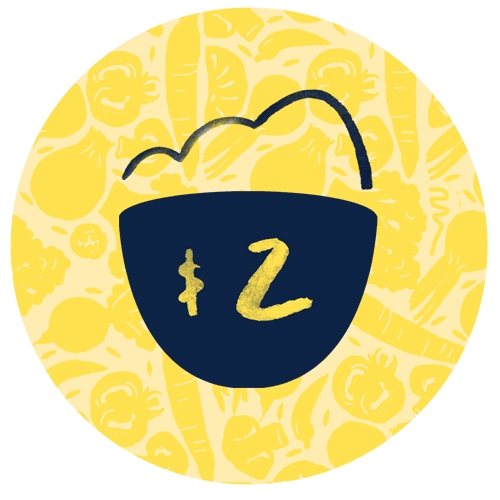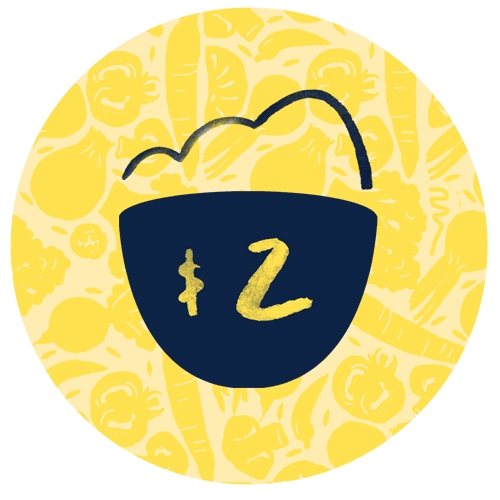 Dane Barron
Love you long time you will do great!!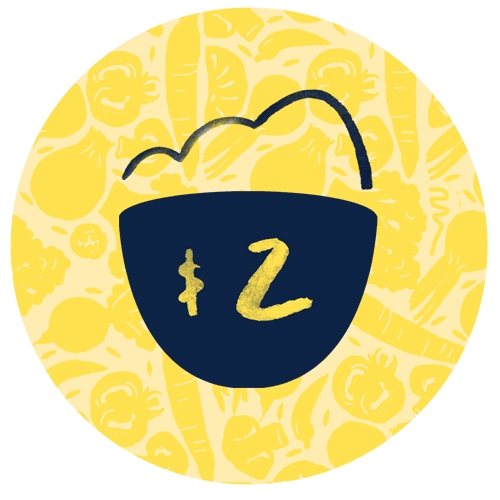 Alexis & Lee Barron
Best of luck xx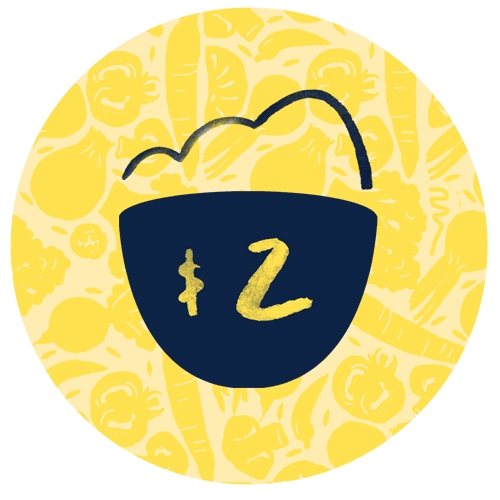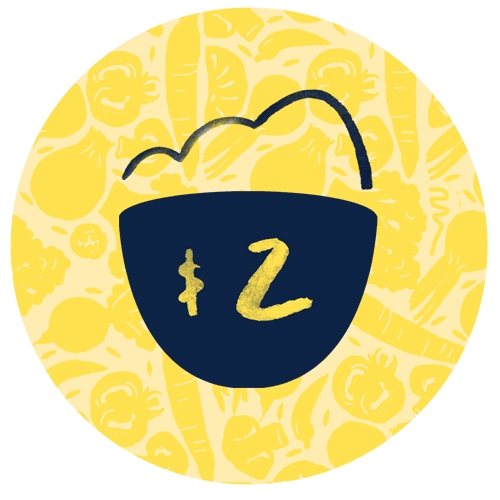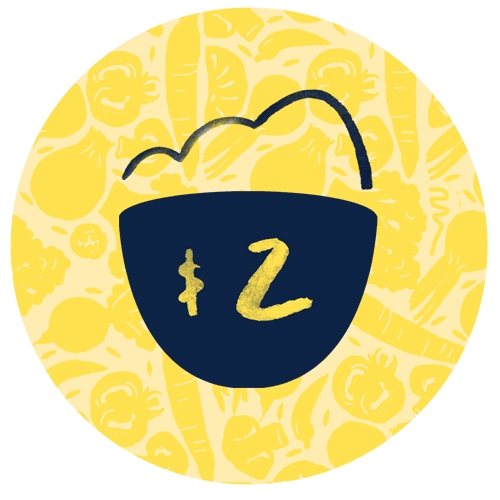 Kaitlyn
Well done to you my lovely :)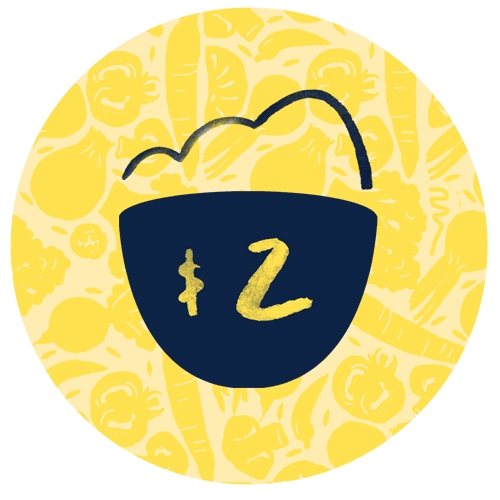 Georgie & Petey
Well done bre x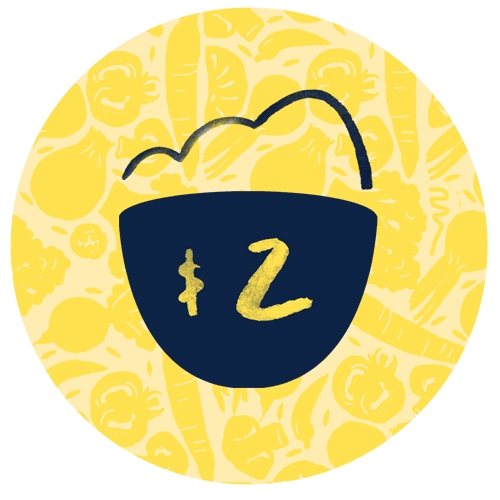 Marshall Ede
Awesome work, welcome back to flavour!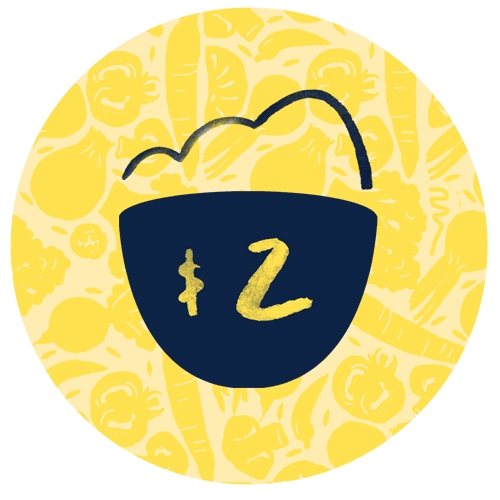 Gail Rasmussen
Below the Line Donation from Gail Rasmussen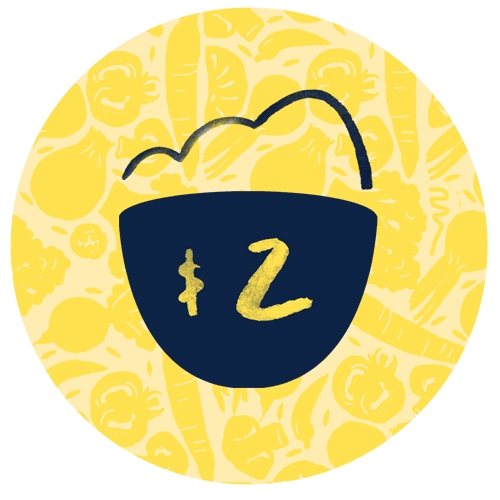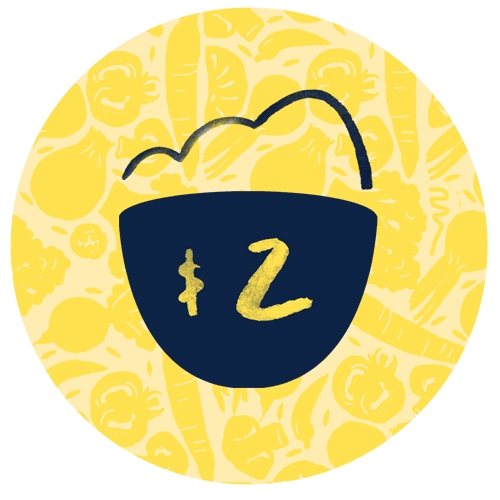 Jennifer Douglass
Yay Bre 🤗🤗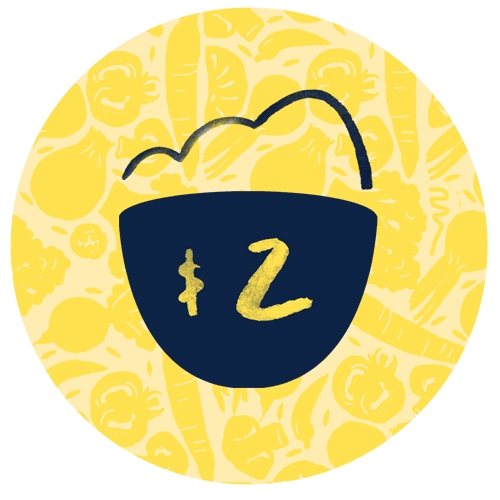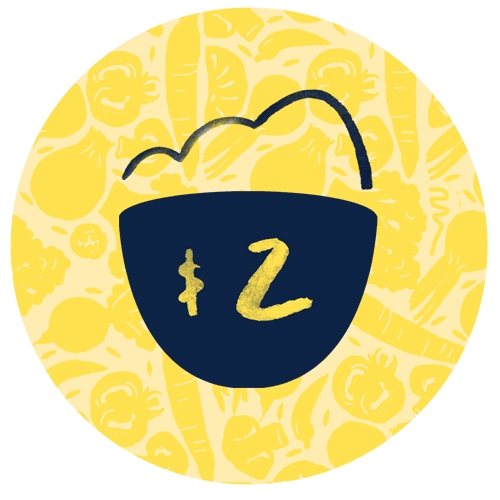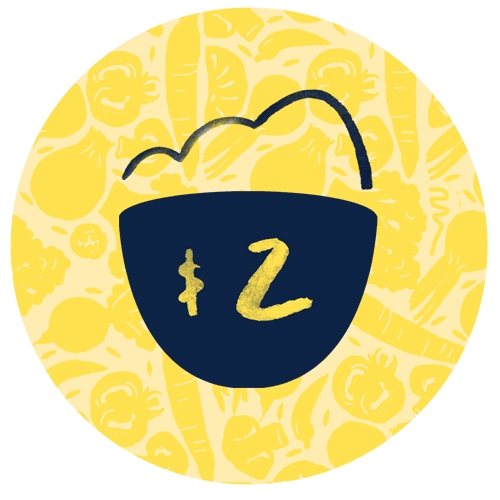 Kathleen Gareth Amahli And Macey Taylor
We love you Bre! 🥰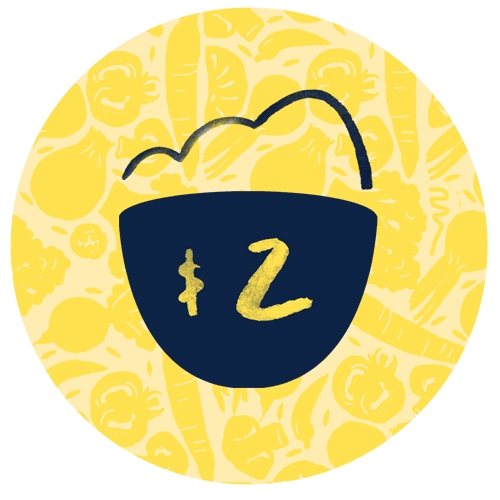 Anonymous
We're with you bub luvluv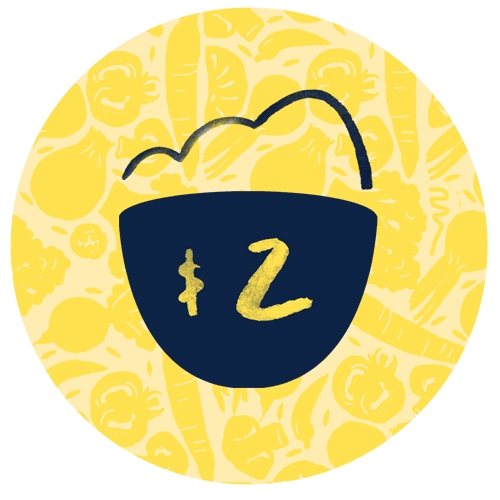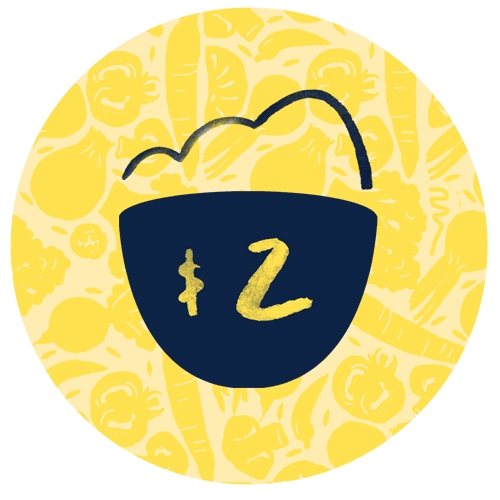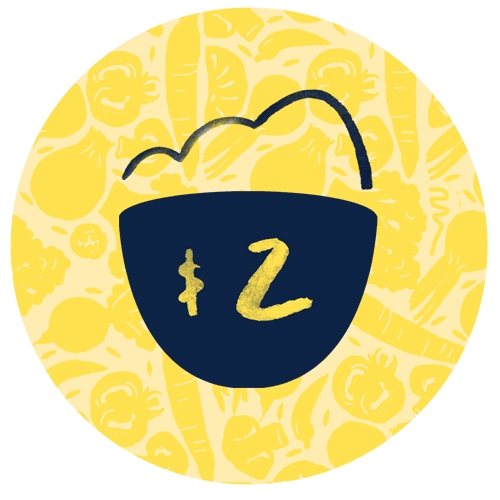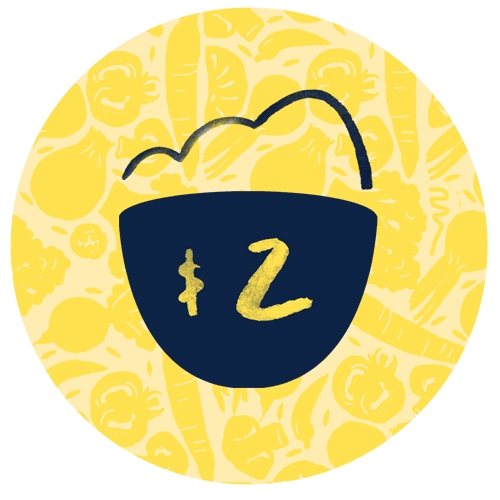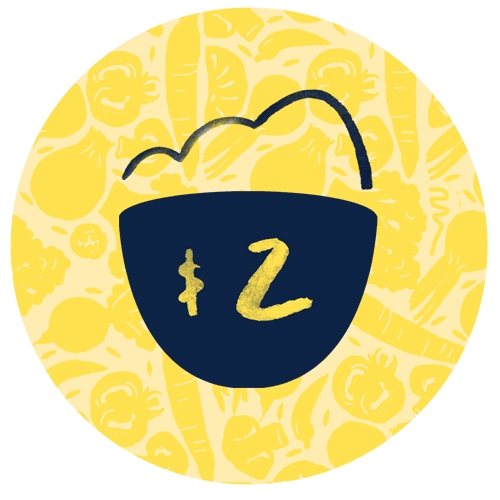 Anonymous
Go on Bree tou can do it. Wish you all the best!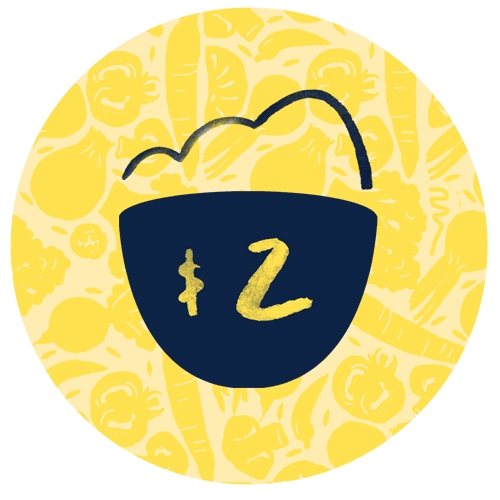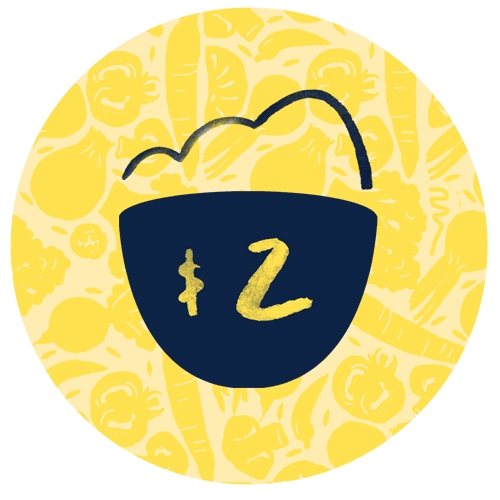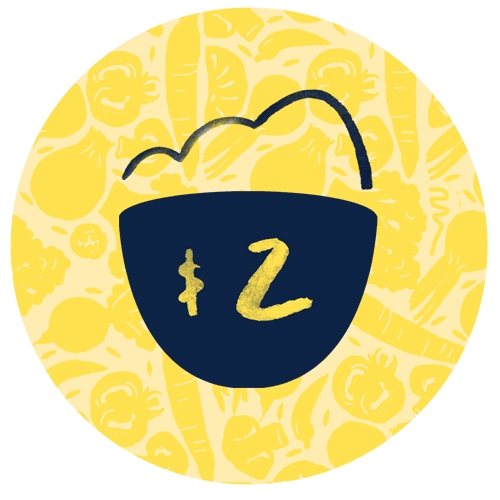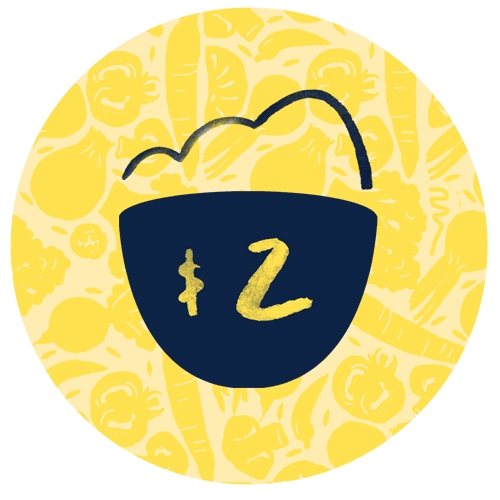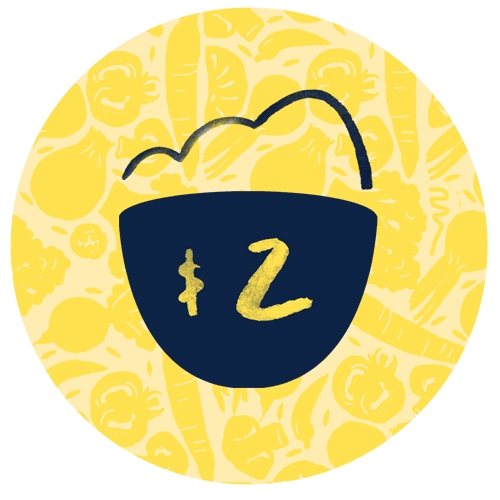 Alana Nickchen-long
Well done Bre!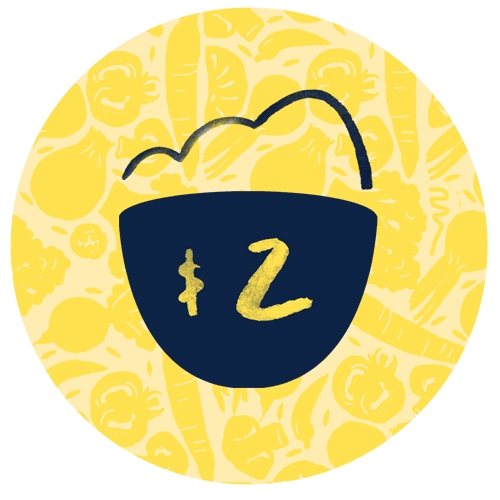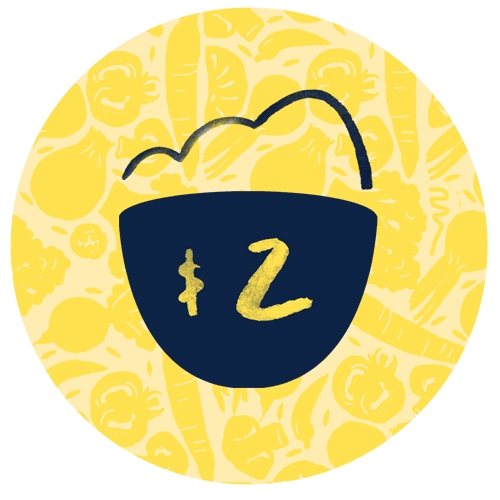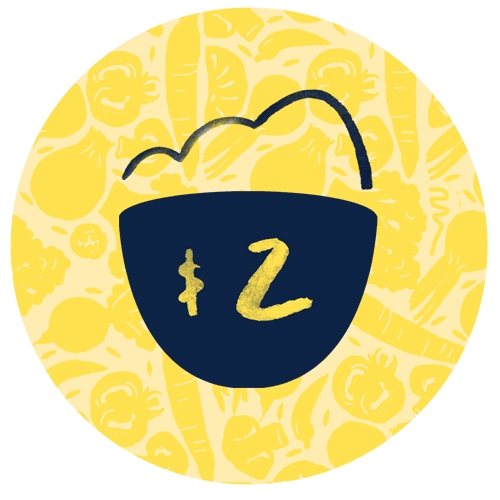 John Linda Barron
You go girl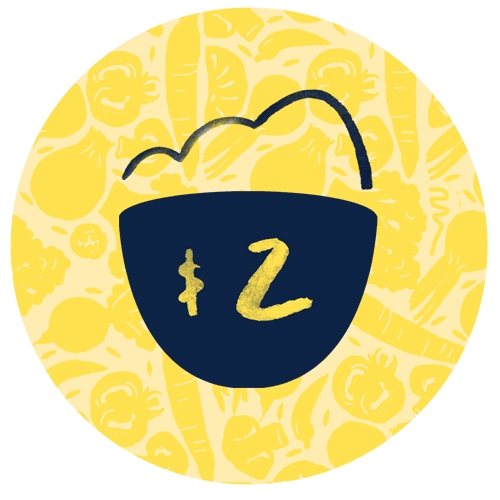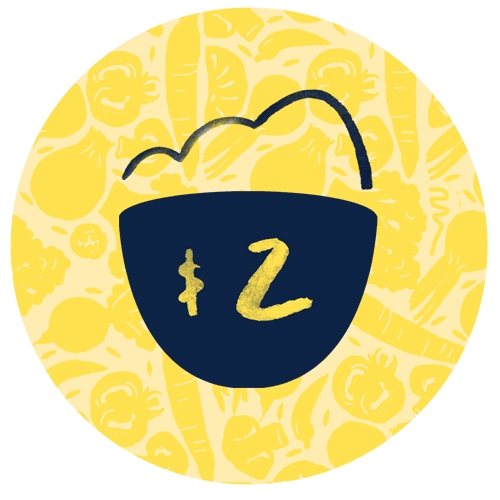 Julia Middeke
Good on you girl. You are an inspiration.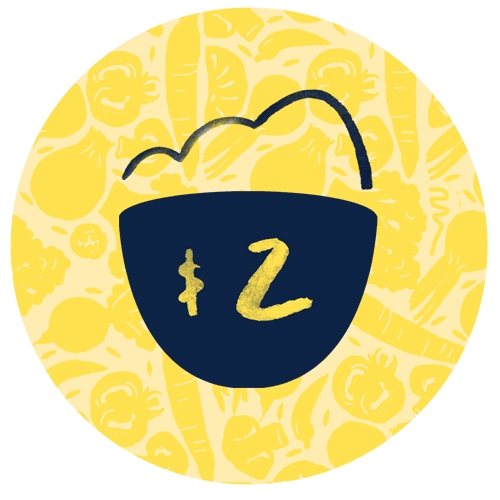 Tia And Jaye Barron
Well done Bre. 😊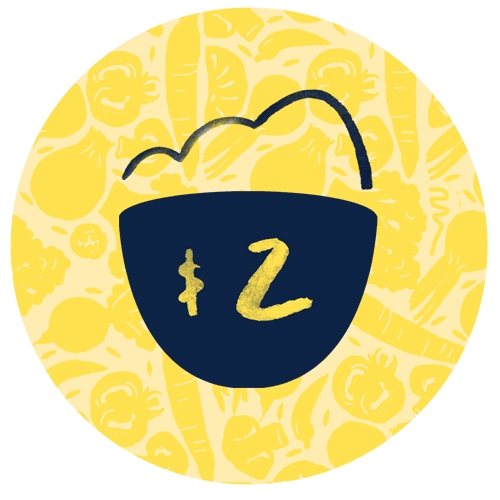 Cameron Carling
Go Bre!!!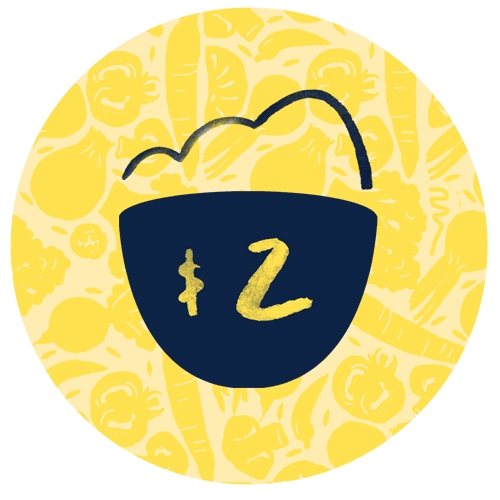 Jessica Matthews
Getting closer to the $1000 mark! Good luck!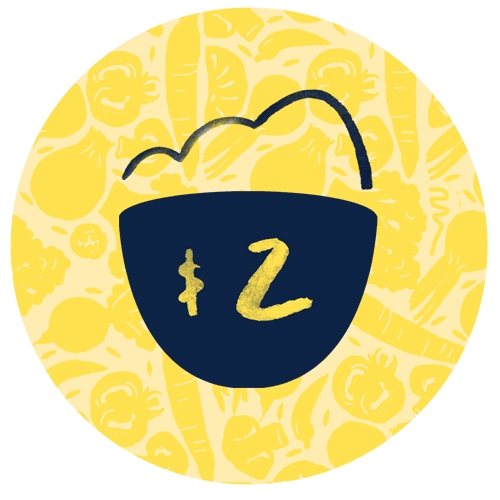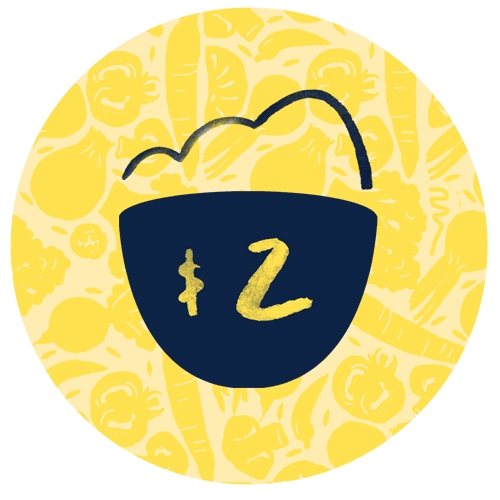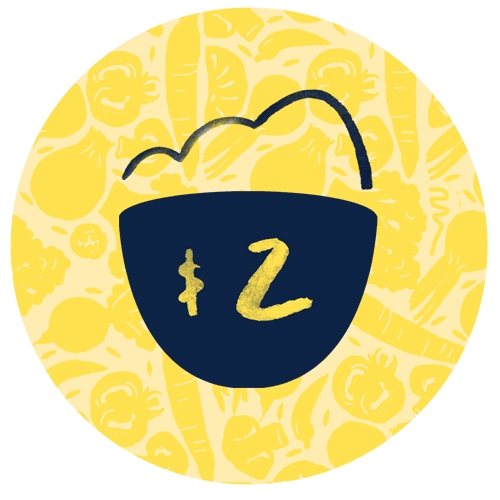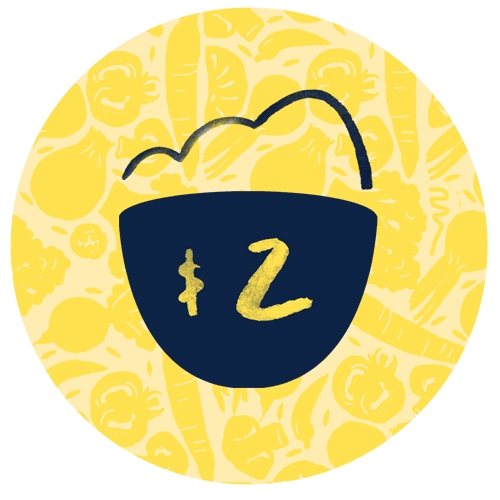 Cameron Carling
Sinning for a good cause