I'm Living Below the Line
...As a team member and passionate student of Riverside Girls High, because I believe in a world where education is a human right, but also the best way of empowering people so they can raise themselves out of poverty. I believe in the capacity of young people to make a difference in the world. Live Below the Line will give a small glimpse into what life can be like with limited choices - through fundraising I hope to play my part in helping end poverty, and further advocating for educational equity all around the world. Please join me in doing Live Below the Line or donate to me today! Here's to young people, making change.
Tasnia Ahmad
My Challenges
LBL Expert
Recruited a friend
Changed Pic
Started a Team
Activated Challenge Mode
Shared my Page
Created my First Blog
Followed LBL on Instagram
Upp'd my Fundraising Goal
Got my 1st Donation
Raised $300
Smashed my Fundraising Goal
Thank you to my Sponsors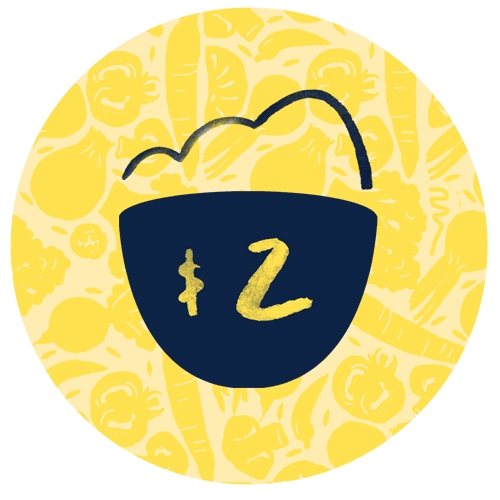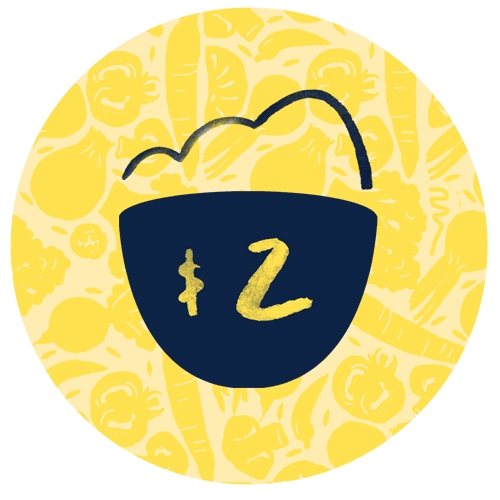 Lisa Trapnell
You are such an amazing young lady and an inspiration to others.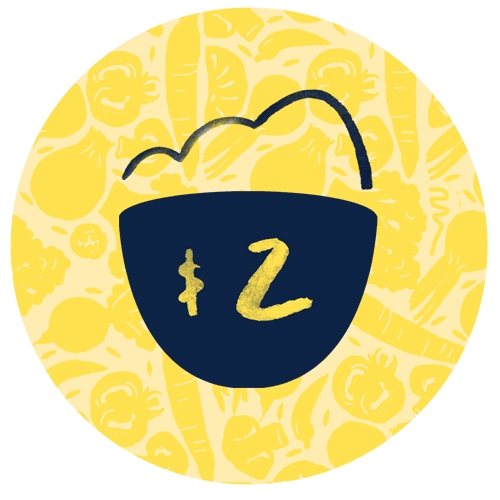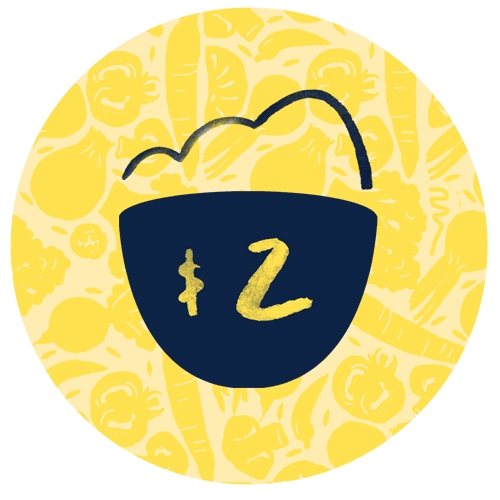 Anne Vogelnest
Well done for doing this Tasnia. Nothing like experience to gain empathy. Good luck!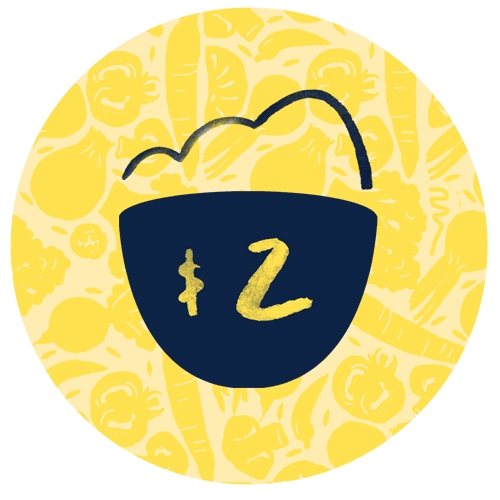 Clr Penny Pedersen
Great cause Tasnia.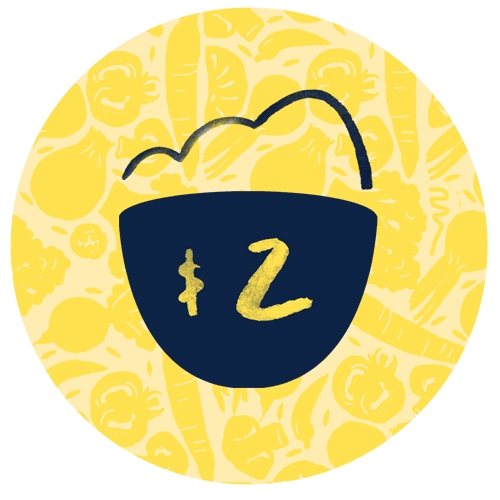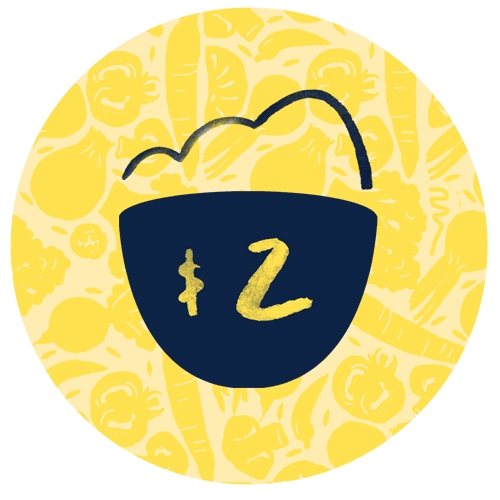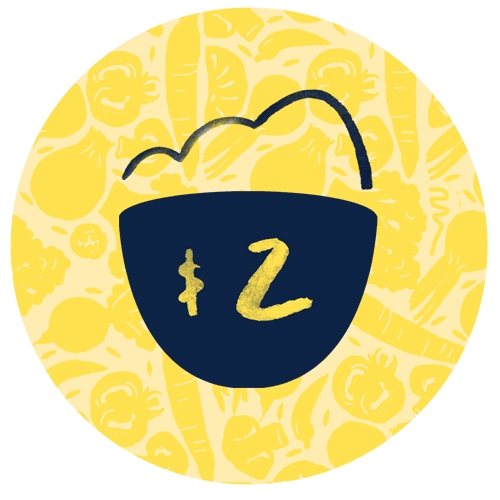 Mike Paine
Congrats Tasnia - great effort.