This May I'm Living Below the Line
Hi! This May I have decided to Live Below the line to raise money for poverty. I am doing this to end the poverty cycle and to help empower young people who have visions and dreams to have a better life, because let's be honest: They deserve it! What did they do to deserve it? I am doing this to give them an education, life, the light at the end of a dark tunnel. So this May why not join me and live below the line or donate so WE can help end Poverty!
My Challenges
LBL Expert
Recruited a friend
Changed Pic
Started a Team
Activated Challenge Mode
Shared my Page
Created my First Blog
Followed LBL on Instagram
Upp'd my Fundraising Goal
Got my 1st Donation
Raised $300
Smashed my Fundraising Goal
Thank you to my Sponsors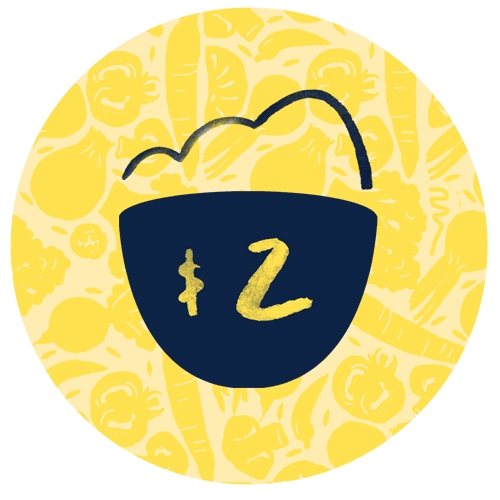 Rejeesh Gopalan
Good work Samyukta!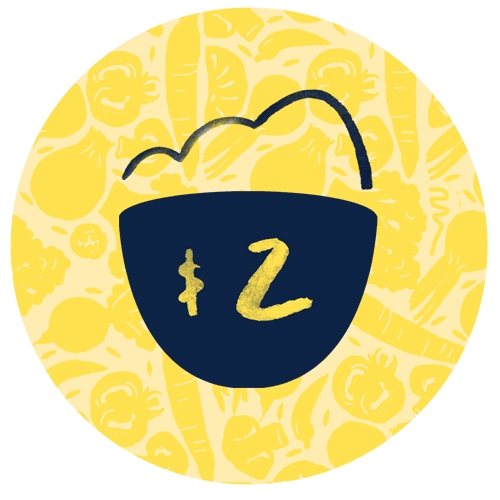 Selvaraj Ramesh
Great, keep it up....!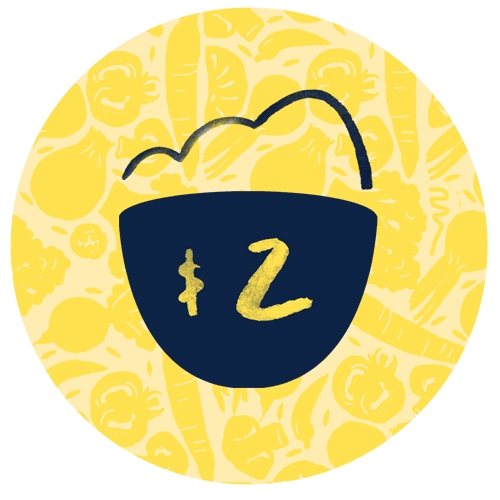 Samyuktaa Ramkumar Padmapriya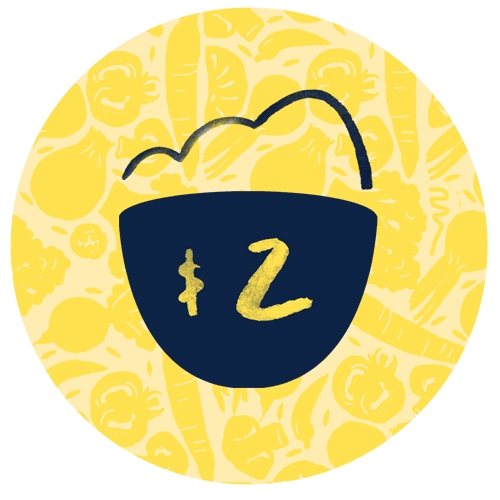 Sonam Rawool
Great initiative..🙂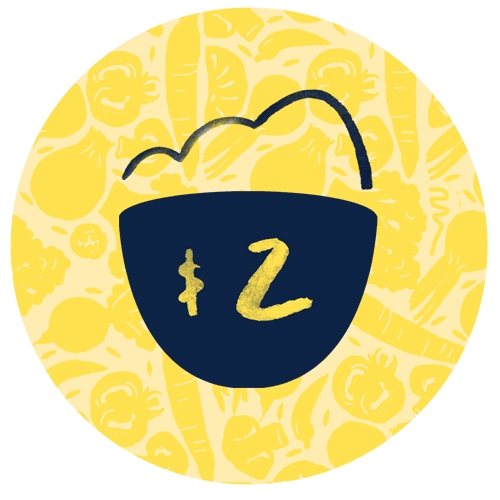 Ravi Rapolu
Hi Samyukta, You are doing a great job. Keep up the good work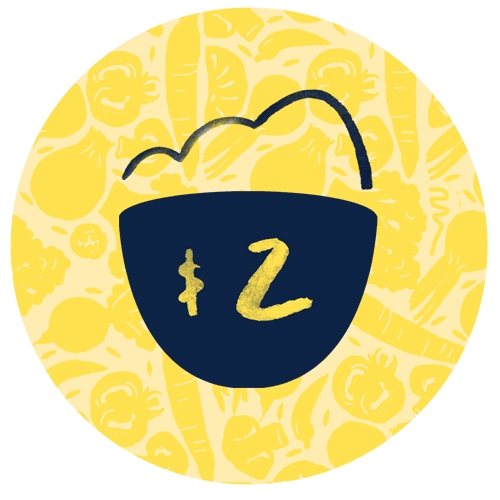 Sridhar Karuppasami
Go on Samyuktha. We are with you 😄👍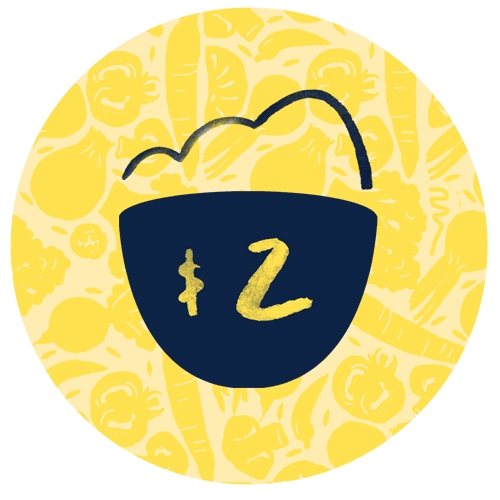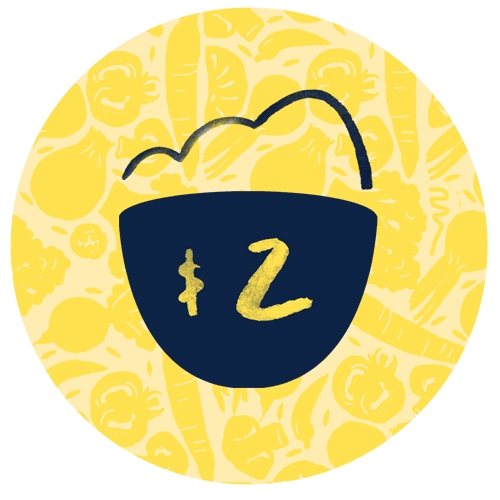 Jagadesh Kandaswamy
Very good initiative Hats off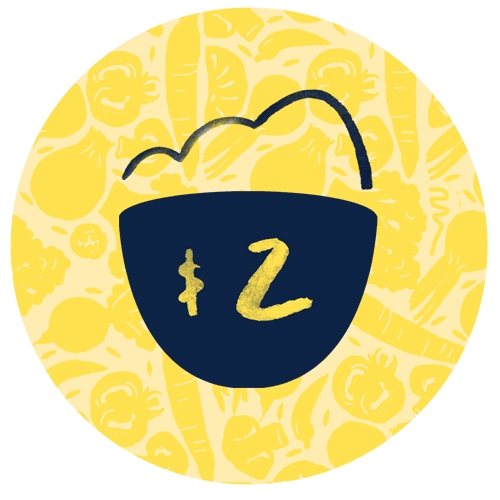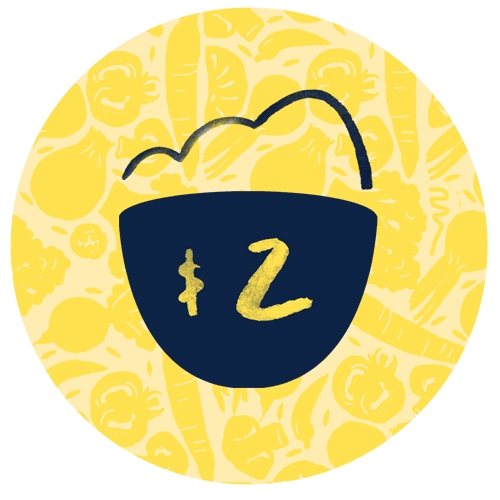 Sowndarya Vinoth
Great Work Samyuktaa!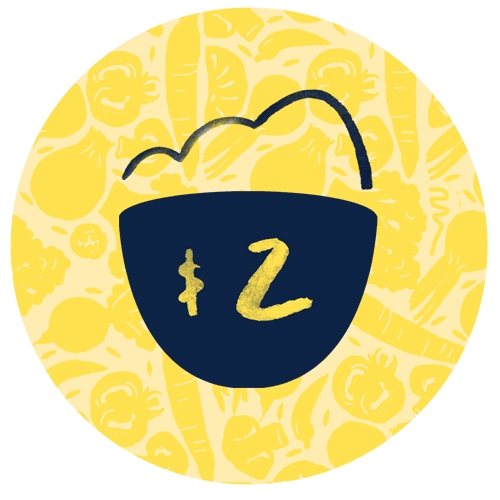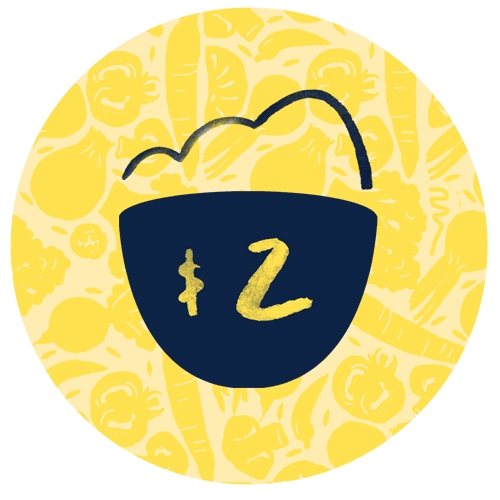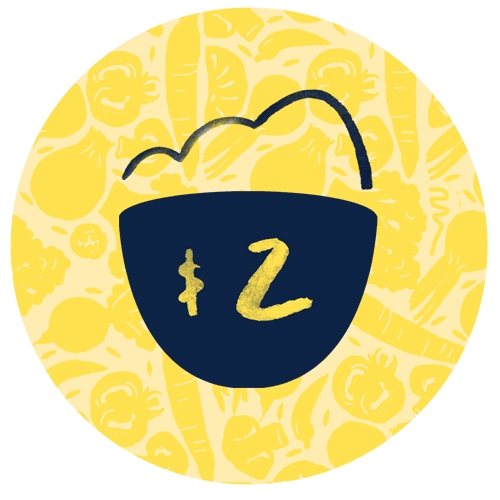 Madhu Trovagunta
Good Work Samyuktaa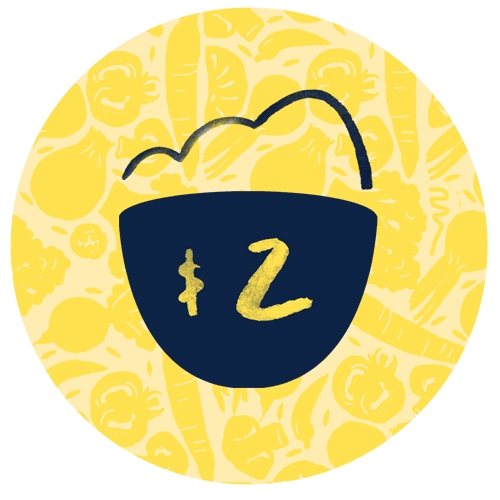 Pavankumar Singamsetty
Appreciate Samyuktaa. Great initiative.. All the Best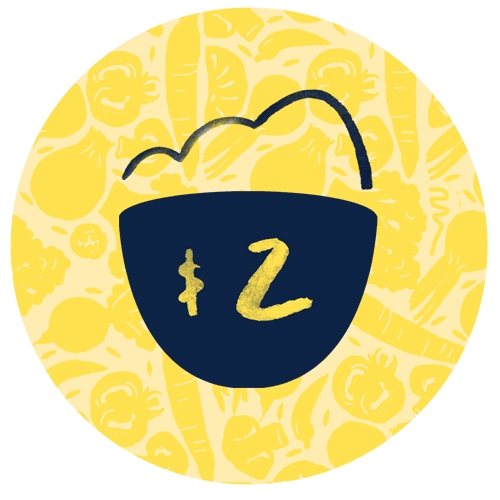 Ravi Krishnappa
Great initiative ..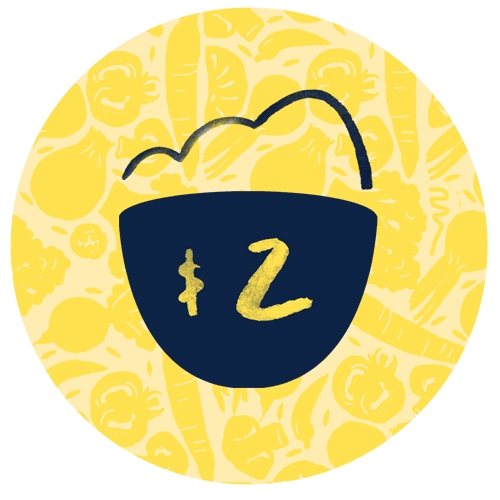 Dinesh Balachandran
Great initiative Samyuktaa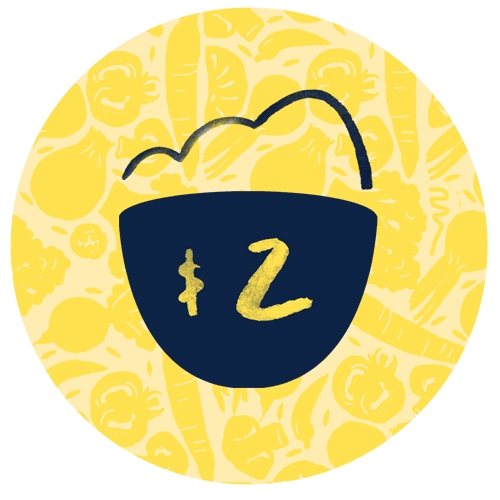 Mahesh Chaganti
This is really a good initiative Samyu, keep doing and all the best. I am hopeful that you will get beyond your goal.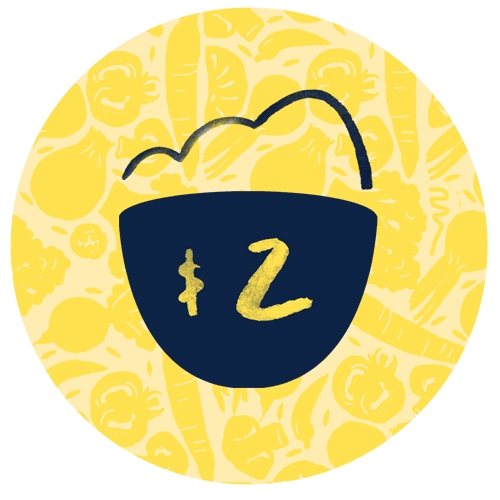 Ramesh Sigharam
Hi samyuktaa, great work