This May Shani and I are hosting a "Dine Below The Line" Dinner.
We are so fortunate to live in a beautiful house and have enough money and food to eat well on a daily basis. We also love cooking, entertaining and advocating for those less fortunate - so we are hosting a "Dine Below the Line" dinner on less than $2 per head. You can come too for as little as $10 (but feel free to give more if you would like). 

The more people that come, the better our dinner will be - food and company wise! Please join us in raising vital funds to mobilise young people overseas and in Australia to create change in their communities! 
XXXX
My Challenges
LBL Expert
Recruited a friend
Changed Pic
Started a Team
Activated Challenge Mode
Shared my Page
Created my First Blog
Followed LBL on Instagram
Upp'd my Fundraising Goal
Got my 1st Donation
Raised $300
Smashed my Fundraising Goal
Thank you to my Sponsors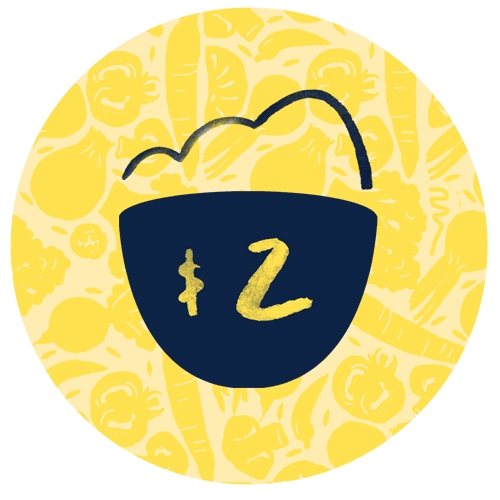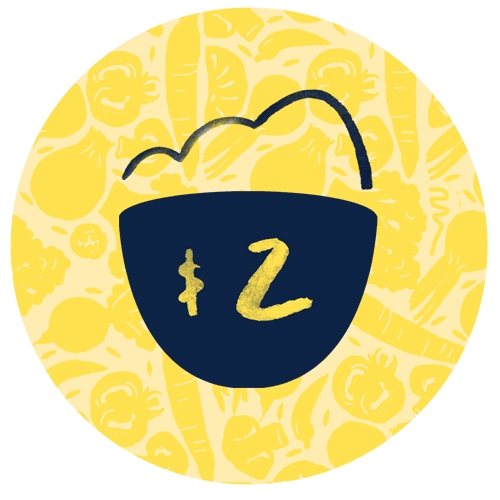 Anonymous
The value of man resides in what he gives and not in what he is capable of receiving.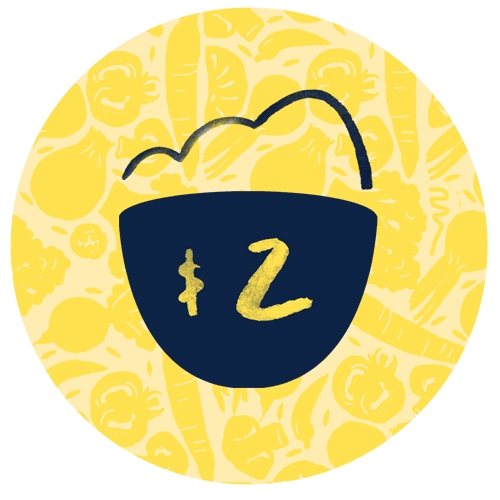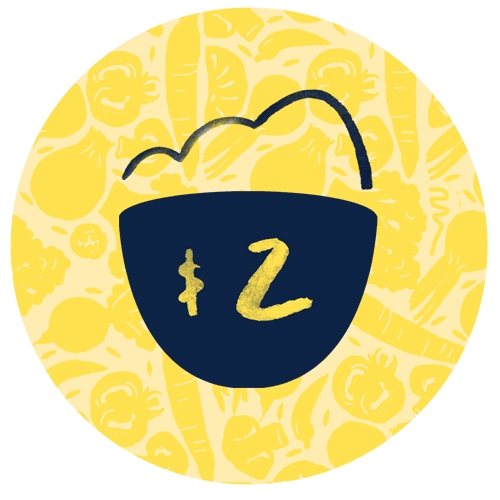 Mary And Dave Clifton
Carn the doggies!!!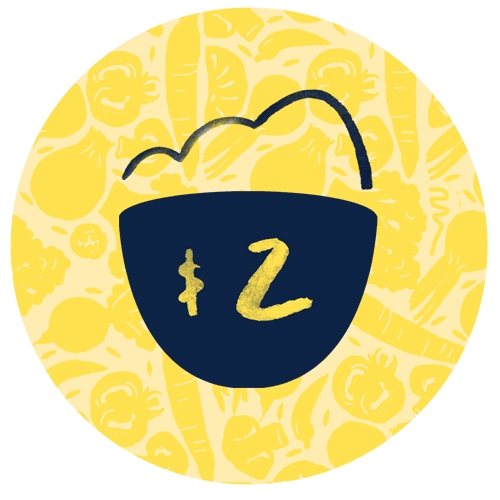 Anonymous
He is richest who is content with the least, for content is the wealth of nature.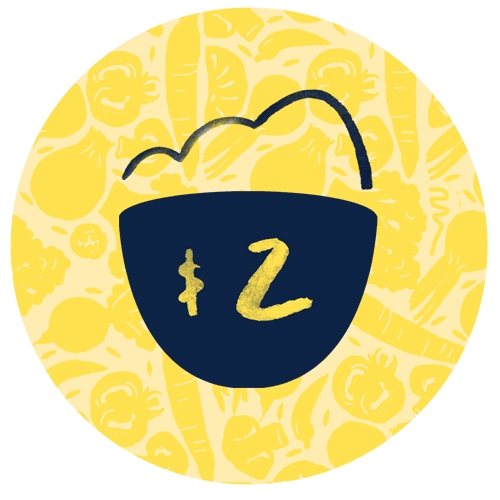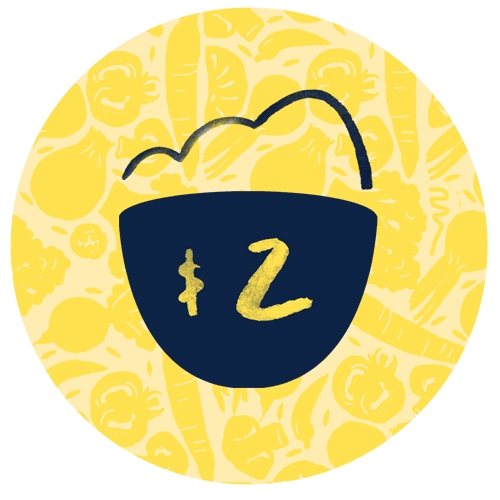 Anonymous
It's not who I am underneath, but what I do that defines me.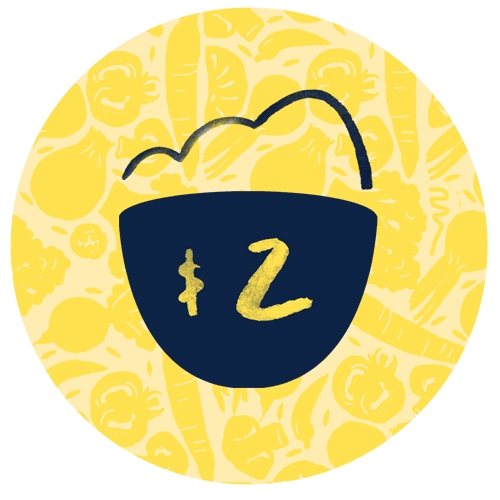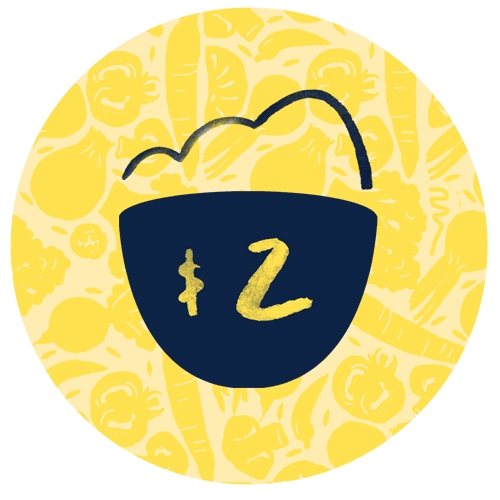 Mick And Kerry And Sienna
Tickets for Mick, Kerry and Sienna! Go Sammy!!!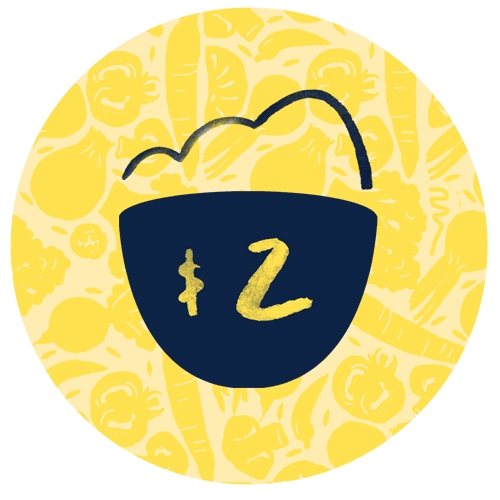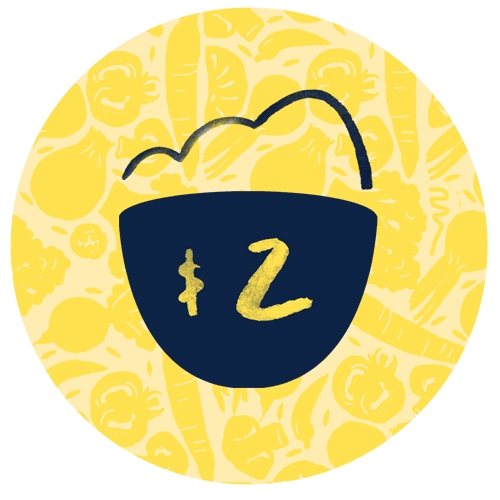 David Eldridge
Donation + meal ticket? From Sharni's fb link. See youse tomorrow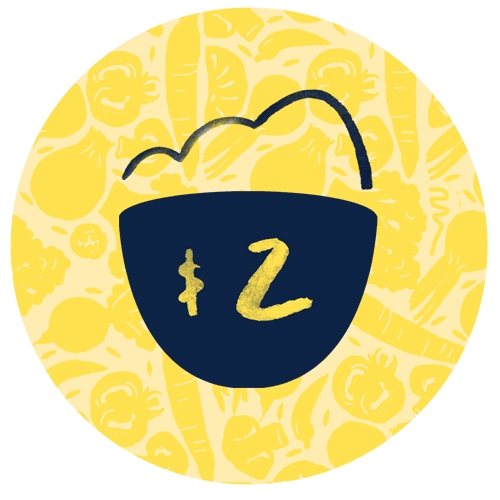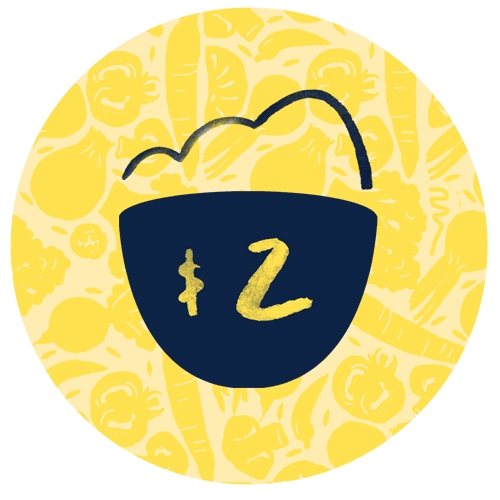 Shani Cain
Shani's ticket!! Go Sammy!!