1.5 days to go!
Yay! There is only 1.5 days to go of the challenge and I am not too far off from my goal. A massive thank you to everyone who has donated so far, I really appreciate your support. 
My partner and I ended up starting the challenge on Monday night so we will be breaking the fast on Saturday night instead on Saturday morning. 
I am starting to get over eating rice, frozen veggies and beans with no flavour of any sort. 
Overall it has been an amazing experience so far and all of this suffering if for an incredible cause. 
Two weeks until the challenge begins!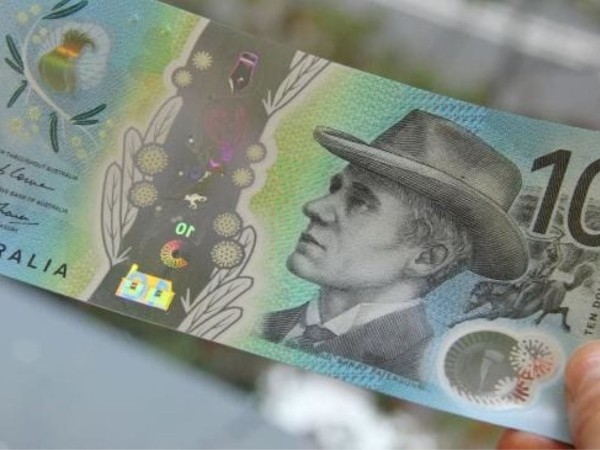 I've recently started volunteering for Oaktree, Australia's largest youth-led organisation!
This year I'll also be joining in the Live Below the Line challenge. Basically, I will be living on $2 per day (the Australian equivalent of the international poverty line) for five days from 6-10 May.
All money raised goes towards helping Oaktree assist in critical programs across Southeast Asia to empower youth by supporting local programs and charities.
I'll have $10 to spend on food for the week. I'm asking anyone who wants to help out to either sign up themselves or donate $10 (or whatever you'd like) to my challenge!
I'm also looking for some interesting ideas for activating 'Challenge Mode'. I will promise to do some incredibly embarrassing or ridiculous thing if I raise a certain amount of money. Let me know if you have any ideas! ?
I'm Living Below the Line...
Because I believe in a world where education is a human right, but also the best way of empowering people so they can raise themselves out of poverty. I believe in the capacity of young people to be able to make a difference in the world. Live Below the Line will give me a small glimpse into what life can be like with limited choices and through fundraising I hope to play my part in helping end poverty. Please either join me in doing Live Below the Line or Dine Below the Line or donate to me today!
My Challenges
LBL Expert
Recruited a friend
Changed Pic
Started a Team
Activated Challenge Mode
Shared my Page
Created my First Blog
Followed LBL on Instagram
Upp'd my Fundraising Goal
Got my 1st Donation
Raised $300
Smashed my Fundraising Goal
Thank you to my Sponsors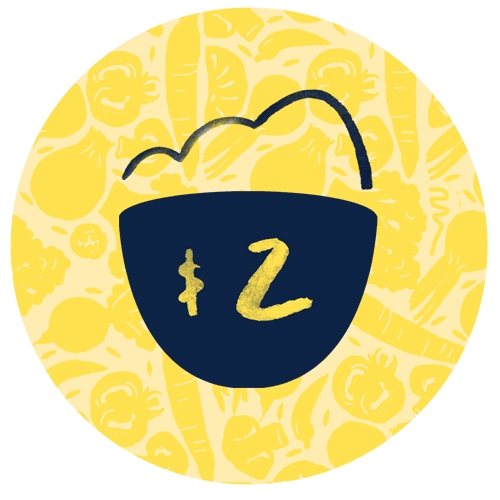 Myrle And Glen Payne
Very proud of you and how caring you are. Good luck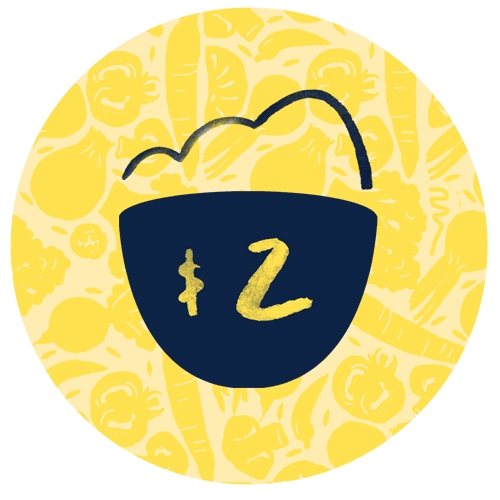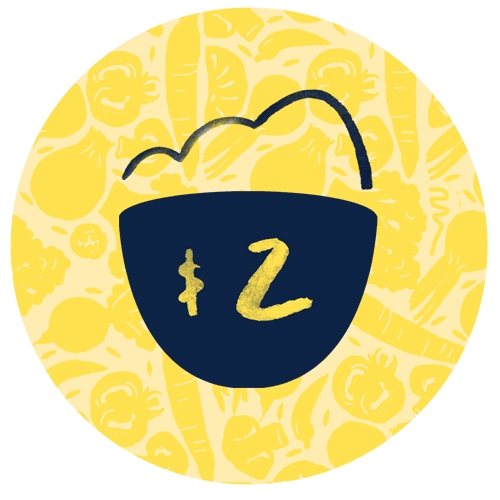 Lance Rees
Great cause Hayley, well done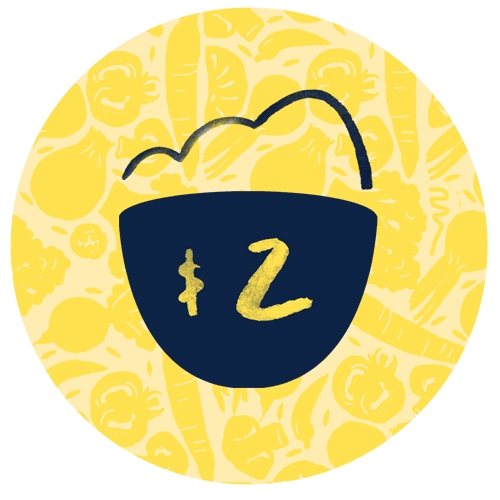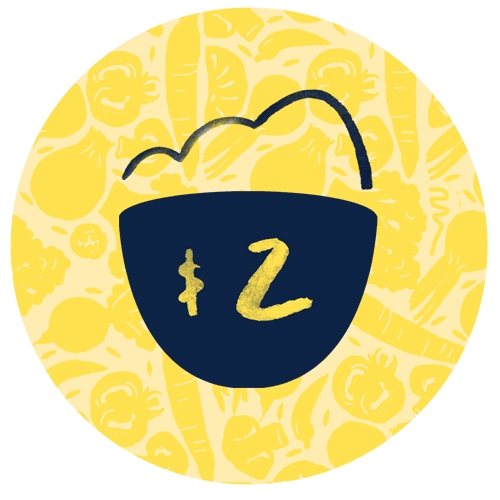 Tom
Such an important cause, you're amazing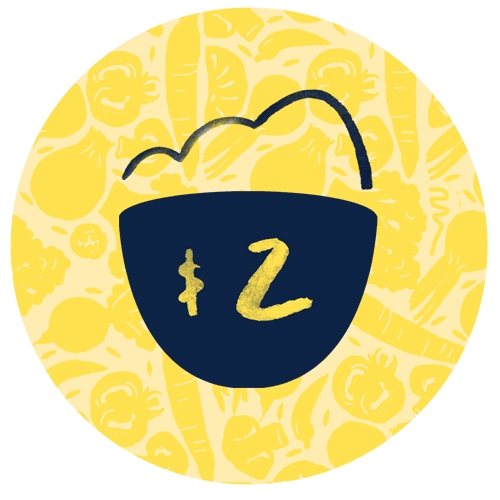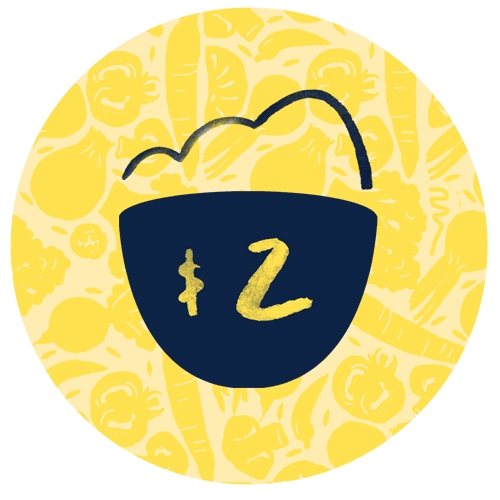 Adam Bradbury
No idea what this is for but go Hayley.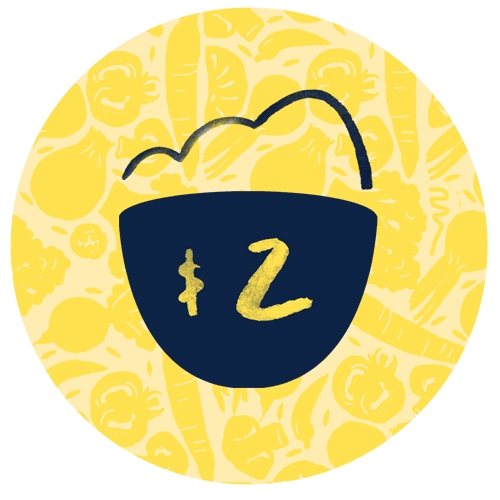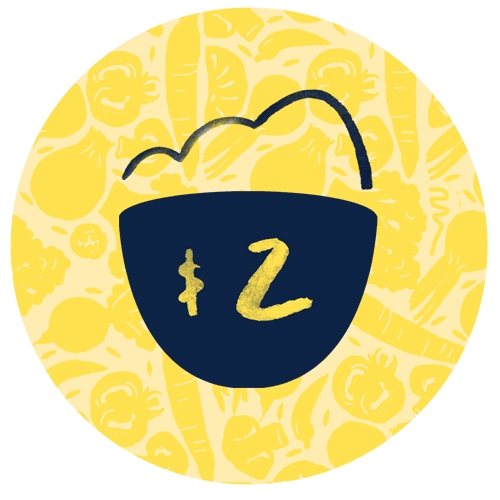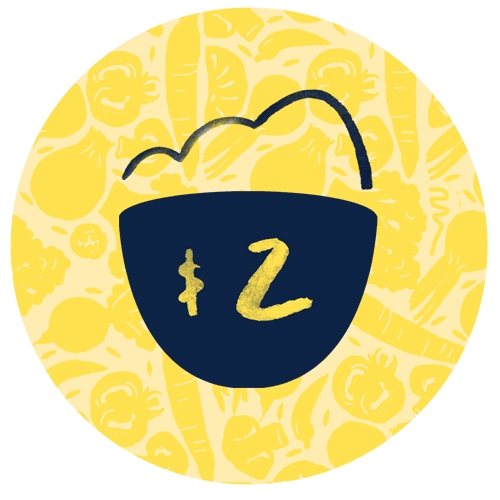 Carrie Ang
Love the inspirational efforts