Last Day!
Today is the very last day of the challenge, and I couldn't be more excited! Today's breakfast was tea, lunch was TWO muesli bars (lucky me) and dinner is free sushi at our ACYA panel discussion. Tomorrow I'll be free to have sugary foods again!! 
Today is also double donation day, so this is the best time to donate! Even if it's just $5, that's $10 for the campaign! 
Day 2
Let's be real, last night's dinner was.. fine. Eggs and tomato are a classic you can't go wrong with and I have some parsley in the garden so it all worked out. The rice though. I didn't know rice could be bad. I feel like I've let all the chinese supermarkets I've ever been to down. 
Some fixes for tonight: less rice, 1 egg and half a tomato this time. I'm still adjusting to cooking for one and not just bulk cooking. God only knows what that rice tastes like reheated. I just wish I'd been able to buy snacks. I didn't realise how much I snack during the day so this is the real challenge. 
Day 1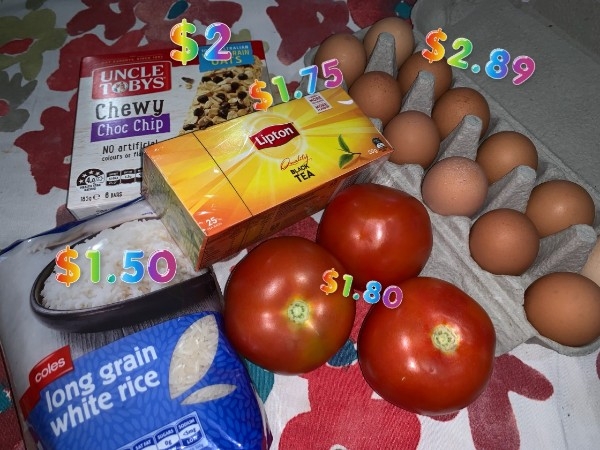 Got all my food ready to go- tea without milk isn't really my cuppa but you've got to save where you can.
Not sure how some people got whole chickens for three dollars, but I've been told there are some dedicated LBL bargain hunters out there. 
For dinner, I'm going to have a Chinese staple of eggs and tomato with rice. I haven't got any free packets of salt for flavouring but I do have some free packets of soy sauce from sushi runs. I won't eat all the eggs for dinner so they'll go to my lunch too, as well as maybe some free cookies at work
. 
It really made me think about how expensive meat is, and also the way my mum and her family lived in a little village in Southern China. Their meat for the year was given to them at Chinese New Year, and they had to find ways to make that meat stretch without fridges. This meant that meat was only brought out for guests or really special occasions. I'm hardly suffering in comparison. 
I'm Living Below the Line...
Because I believe in a world where education is a human right, but also the best way of empowering people so they can raise themselves out of poverty. I believe in the capacity of young people to be able to make a difference in the world. Live Below the Line will give me a small glimpse into what life can be like with limited choices and through fundraising I hope to play my part in helping end poverty. Please either join me in doing Live Below the Line or Dine Below the Line or donate to me today!
My Challenges
LBL Expert
Recruited a friend
Changed Pic
Started a Team
Activated Challenge Mode
Shared my Page
Created my First Blog
Followed LBL on Instagram
Upp'd my Fundraising Goal
Got my 1st Donation
Raised $300
Smashed my Fundraising Goal
Thank you to my Sponsors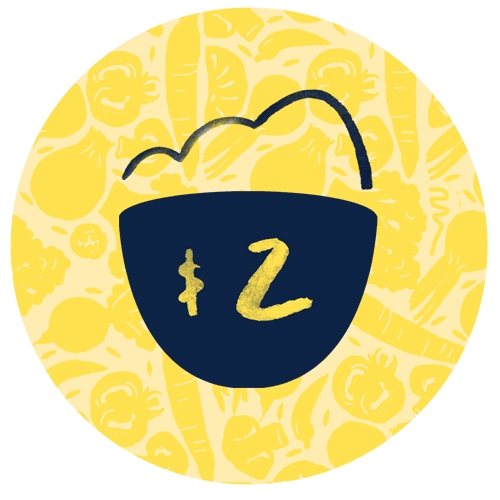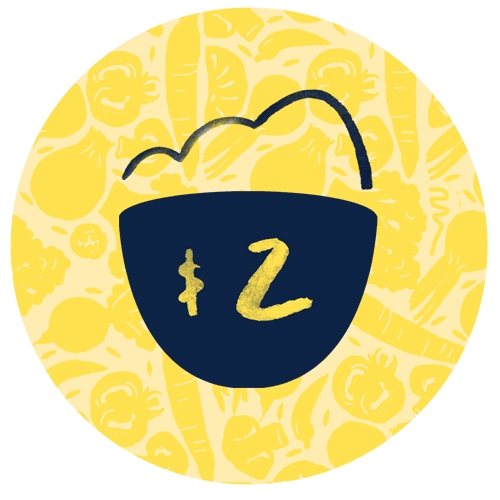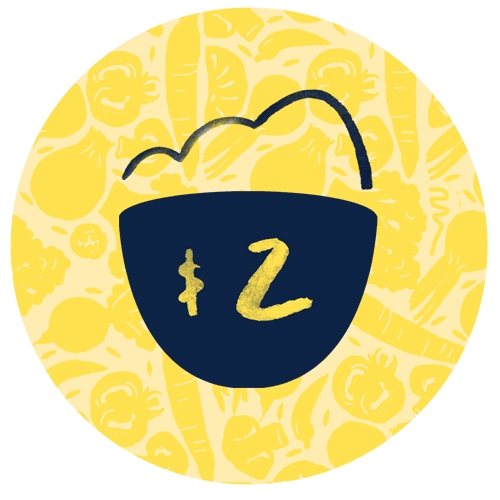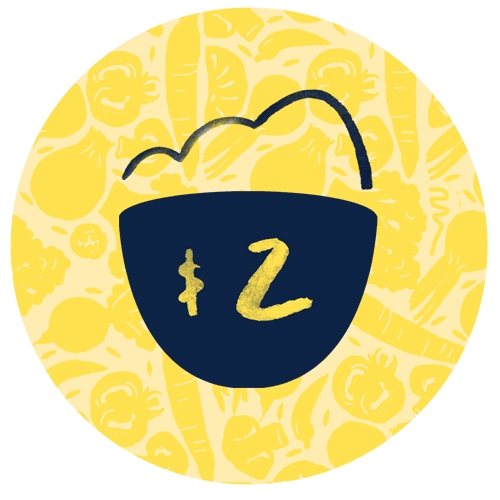 Han Tang
I would struggle doing this challenge so big respect for you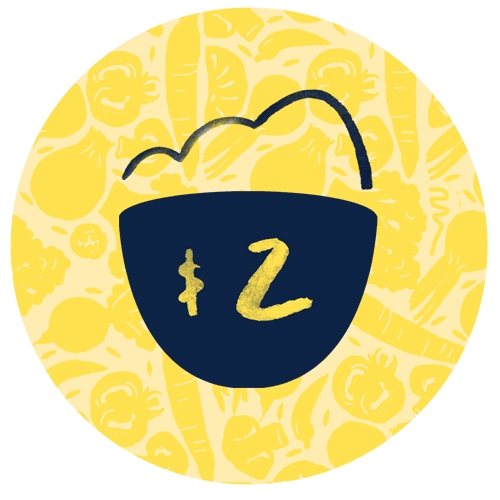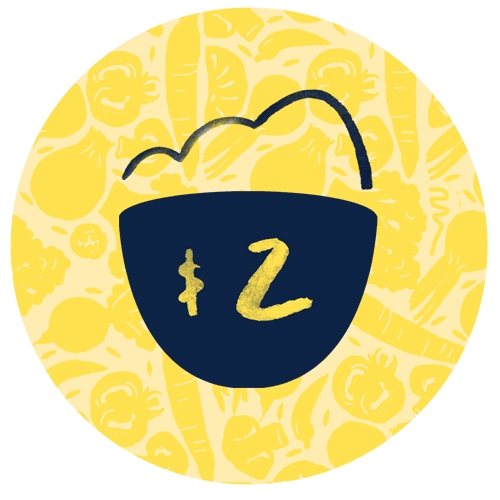 Jessica Riga
All the best with reaching your goal!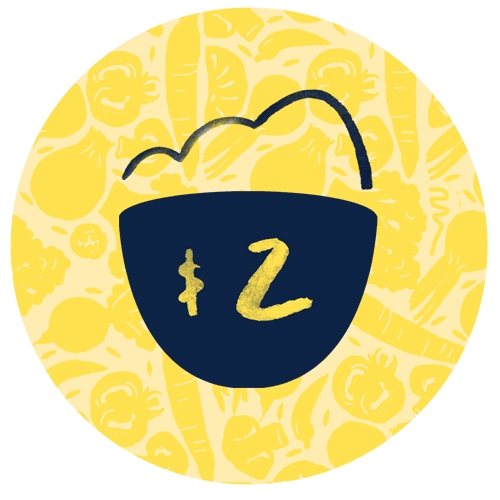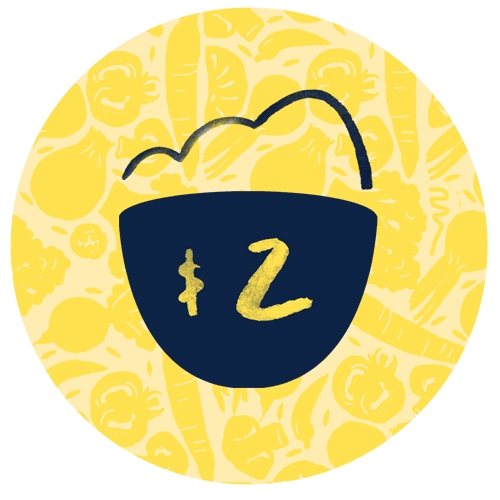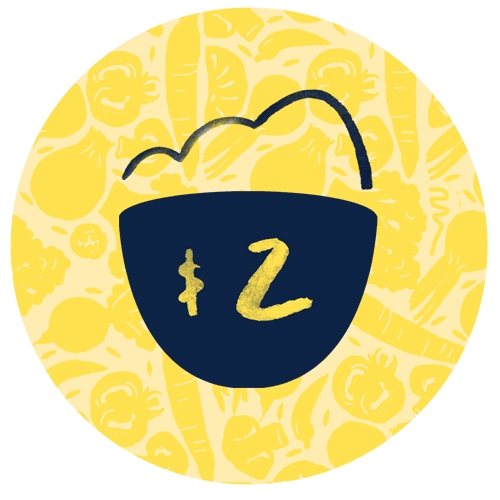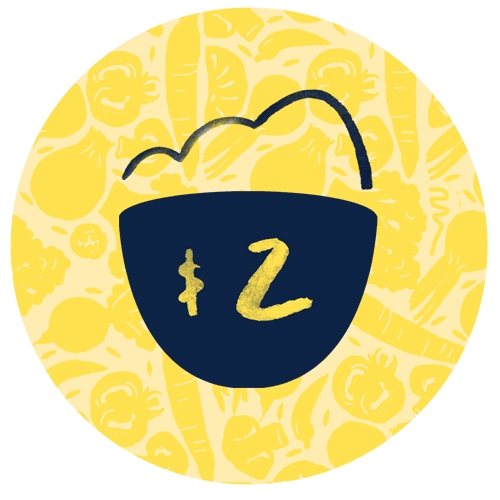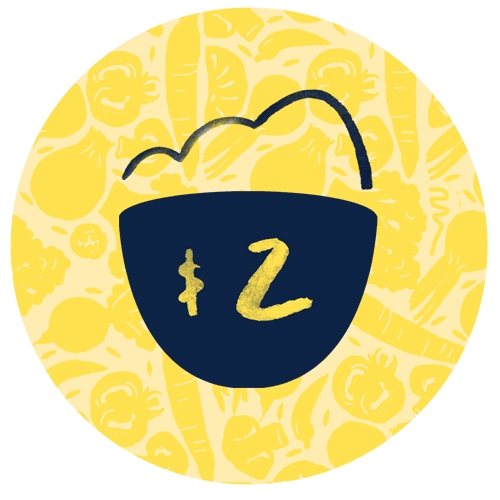 Louise Forbes
Well done Hai Xia! I could not do what you're doing!