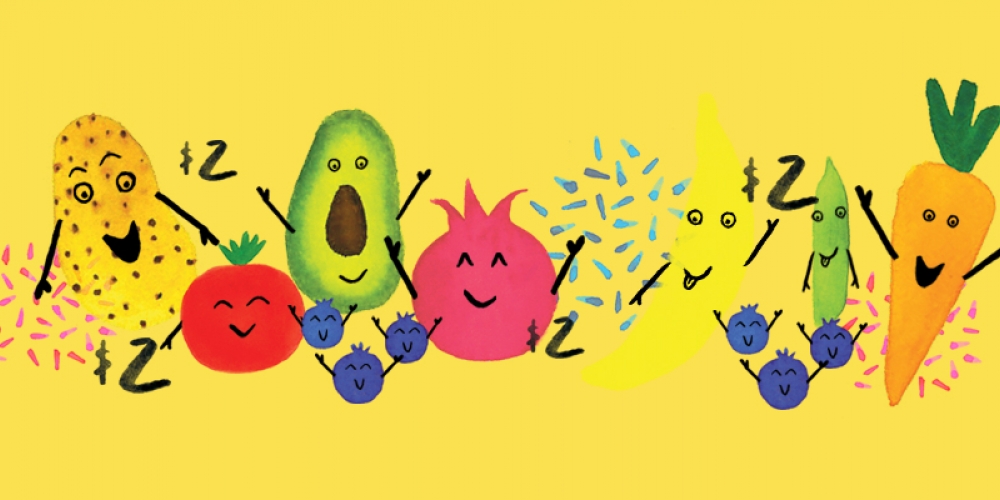 Welcome to the 2017 Live Below the Line Blog!
As a bit of a sneak peak before launch we're going to introduce you to some of the amazing people who make this campaign tick!

KRISTINA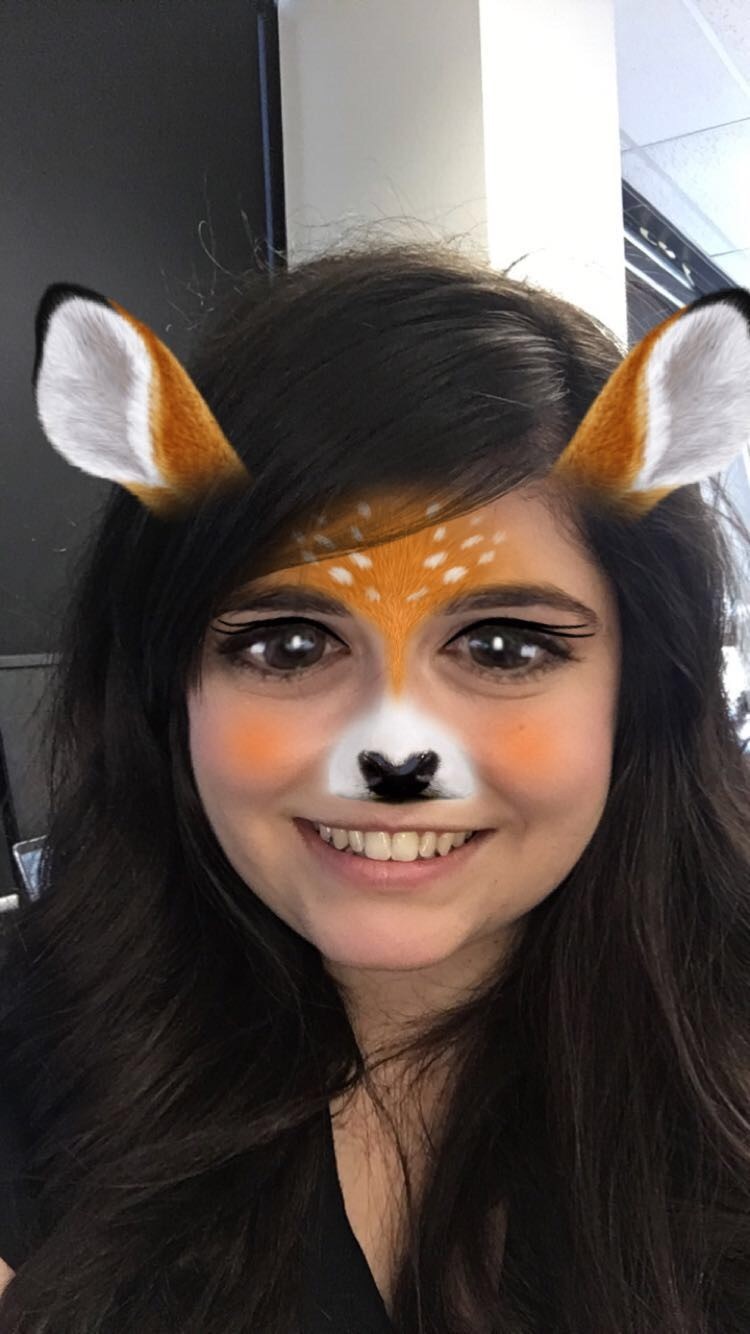 Role: National Campaign Director
Why is the issue of poverty important to you?
The issue of poverty is important to me because I believe that poverty is a great injustice. I believe in the importance of community, and as part of a global community we should work together to make sure everyone has the same opportunities in life.
I'm excited for LBL because… There are so many things that excite me about this challenge- it's honestly hard to pick just one! One aspect of Live Below the Line that always excites me if the magic of the LBL community. After having taken the challenge four times, I have always been so impressed with how other participants rally behind each other, sharing hot tips and recipes. I also get excited seeing friends who would not normally engage with global issues become interested in how they can get involved in creating change.
Favourite nerdy pastime? A massive fan of all things history, most of my bookshelf is full of non-fiction or historical fiction. My guilty pleasure is Tudor England - this period of time was far more sensational than any soap opera!
CHARLIE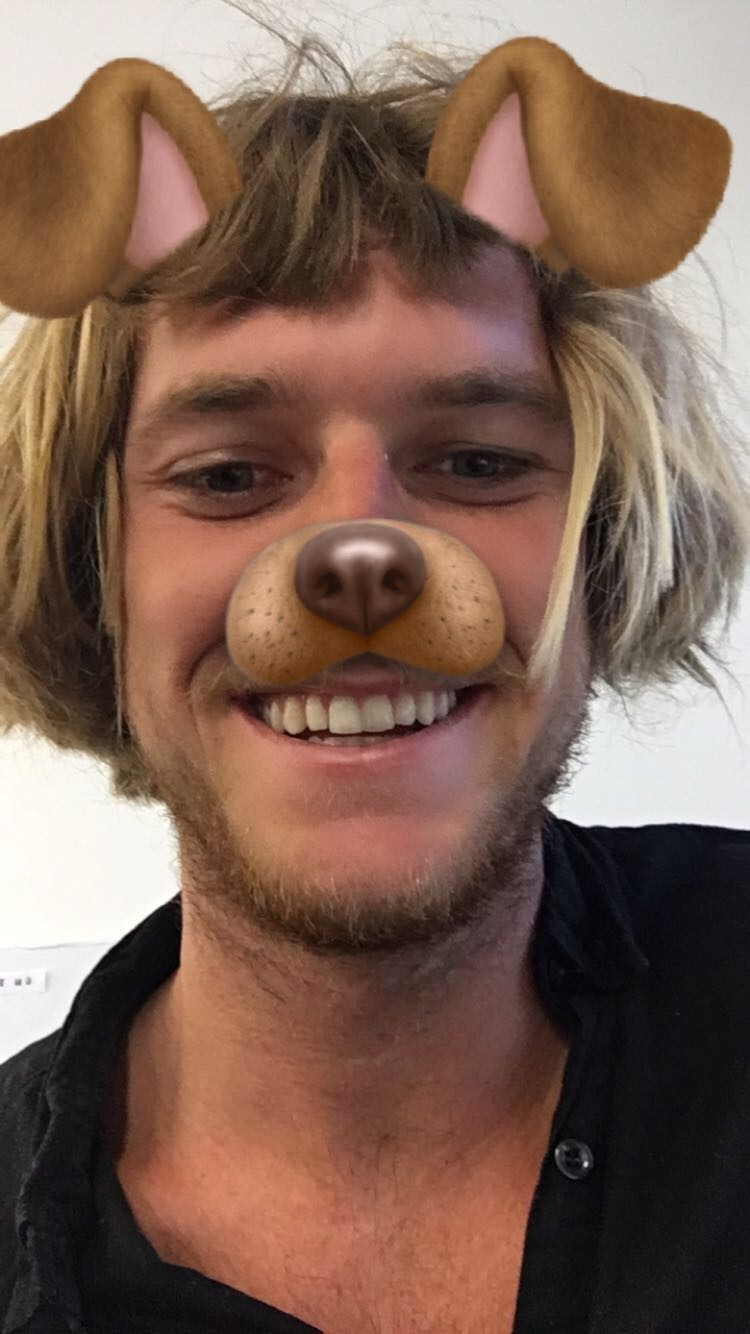 Role: Deputy Campaign Director
Why is the issue of poverty important to you?
Poverty is an example of injustice and inequality in the world. I believe that every woman, man and child should have access to an education and clean drinking water, and it is an injustice to be stripped of such basic human rights.
I'm excited for LBL because…
LBL is an opportunity for people to take part in a movement towards alleviating poverty. I'm excited to take part in the challenge because it is a chance for me to talk about the issue of poverty with my friends and family as well as raise lots of money for Oaktree's amazing partners in Timor-Leste.
Cats or dogs (and why)?
I'm going to say both, because my favourite show growing up was CatDog.
NAAMA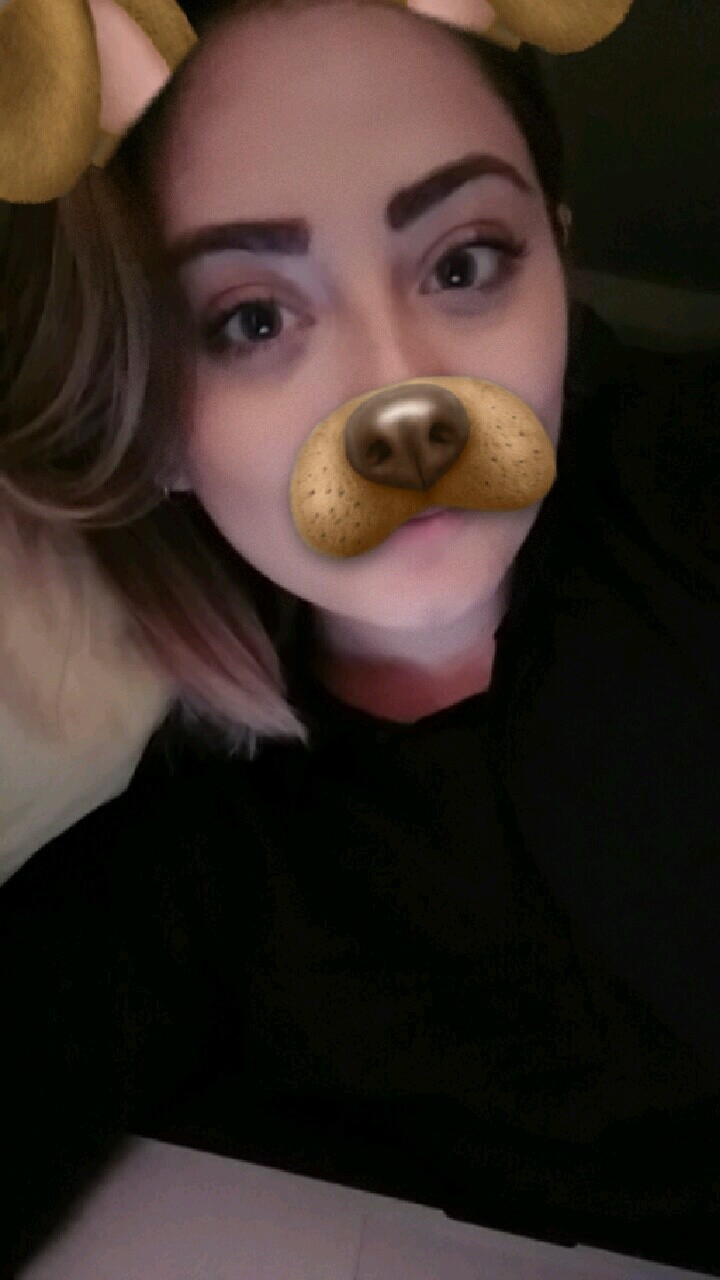 Role: Public Relations Manager
Why is the issue of poverty important to you?
I believe that a lot of the world's biggest issues are connected: lack of education, lack food and fresh water, malnutrition, underdeveloped communities and more can all be linked back to the issue of poverty. To fight for the eradication of poverty is to fight for a better world.
I'm excited for LBL because… so many Australians come together to take part in a challenge to support individuals in entirely different, less privileged countries. The sense of global community and humanity is so special, and we work together to keep the conversation about extreme poverty going! There is a legacy behind Live Below the Line that makes me so proud to be a part of it.
Favourite nerdy pastime? I have an unhealthy obsession with RuPaul's Drag Race, although I don't know if that's nerdy or just plain embarrassing.
LIV
Role: Partnerships director
Why is the issue of poverty important to you? I believe that freedom from want is a basic human right, and that people should not be denied opportunities simply because they were born into poverty and cannot access education to help break the cycle. We have viable plans to eradicate poverty, but this issue can only be solved if enough people care about it.
I'm excited for LBL because…it's my first year doing the challenge! I'm really excited to see how far $2 a day stretches and how creative I can get with my cooking. I'm also excited because I'm already having lots of conversations about LBL and Oaktree with no people who would never normally have heard about the amazing work we do.
Favourite food? Potato! There are so many delicious carby things you can make from just one vegetable
AB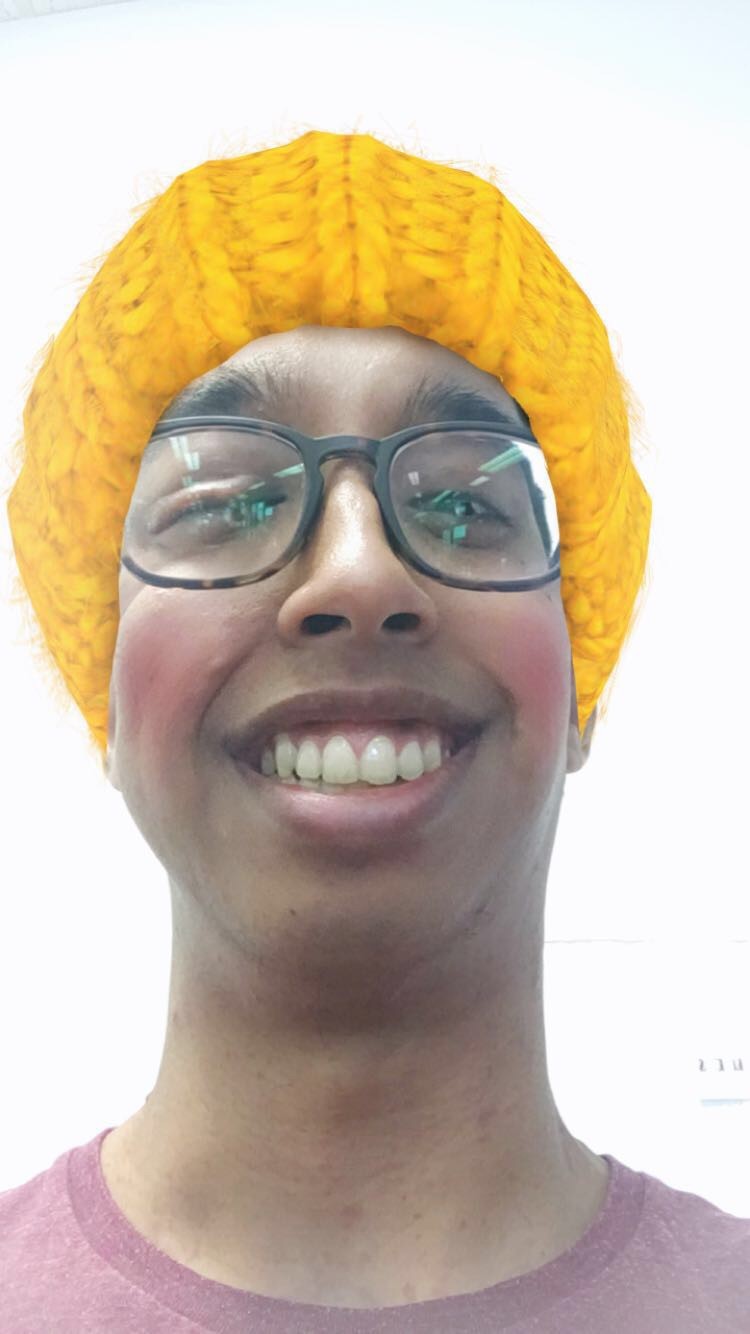 Role: Communications Intern
Why is the issue of poverty important to you? Poverty is a great example of an issue that affects a large amount of the population that has been going to for far too long, and yet not enough is done about it. Overtime statistically the wealth gap around the world has actually been getting worse.. Moreover, growing up in Thailand, seeing poverty, and extreme wealth gaps first hand really motivated me to want to make and difference and help fight poverty.
I'm excited for LBL because…LBL is a great opportunity for people of all demographics to come together, mobilise, and really make an impact in an interesting way. It is more than just raising money, it gives people a glimpse into what living in extreme poverty is like, I find this to be very powerful. Moreover it is also a great way to raise awareness about a dire issue that people are starting to forget about/ not care about anymore.
Cats or dogs (and why)? Cats, because although all dogs are amazing, it really takes time, and effort to get a cat to like you, and when it does happen it's so fulfilling.
TORI
Role: Events Manager
Why is the issue of poverty important to you? The issue of poverty is important to me because it is an issue which affects such a huge number of people but it is also an issue which can be resolved. There are simple steps that can be taken which will drastically improve the lives of thousands if not millions of people.
I'm excited for LBL because… LBL is such a great opportunity to meet and connect with people you have never met and work towards a higher cause. Not only this, it is a journey which makes you ealise how lucky you are. I get very hangry and LBL makes you realise there are so many people in the world who don't have the privilege of getting hangry.
Weird talent/ skill: I am strangely good at piggybacking people who are a lot bigger than me. I'm not sure if it's a talent but people find it impressive.
If you're a keen bean for Live Below the Line this year and check back here often to stay up to date. We'll be publishing lots of helpful tips and tricks, information about Oaktree's work overseas, stories from participants and even guest posts from our Celebrity Ambassadors!
Until then,
May the fork be with you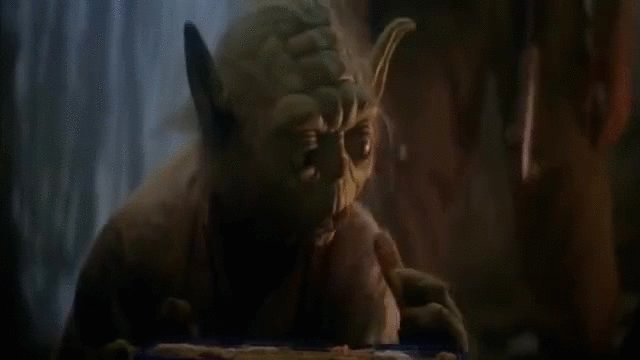 Natasha
Disclaimer: Unfortunately Yoda is not on the Live Below the Line Team, but I'm sure he's cheering on all participants from a galaxy far, far away!