We believe education is the most powerful tool we have in the fight against poverty.
Australian students play a large role in raising much needed funds by mobilising their school community to put change on the menu.
Oaktree Student Ambassadors
Oaktree Student Ambassadors is a brand new leadership initiative at Oaktree. Student Ambassadors will play an important role in ensuring the success of Live Below the Line 2017. They will lead the campaign within their schools, recruiting friends and classmates, coming up with creative stunts and being an Oaktree representative within their school! Student Ambassadors will work closely with other Oaktree volunteers, checking in with the team every week to receive ongoing support and resources. In addition, Oaktree Student Ambassadors will also have the opportunity to continue to engage with Oaktree's work throughout the whole year.



Want to get your school involved in Live Below the Line? Click here.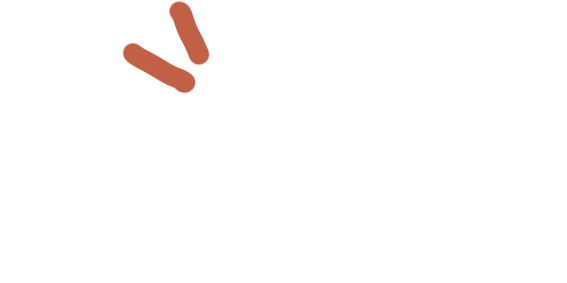 Here are just a few of the many amazing schools that participate in Live Below the Line!
Glenunga International High School, South Australia
Why does Glenunga International High School do Live Below the Line?
'Our school values include International Mindedness; students who lived on $2 of food per day learnt a new perspective empathising with the daily difficulties faced by those living in poverty. Our Oaktree Club is a student led group actively determined to support Oaktree in their education and sustainability initiatives to improve communities experiencing
poverty. '
How does Glenunga International High School do Live Below the Line?
'Oaktree Club meets weekly, supporting students throughout their LBL campaign. We raise funds and awareness in the school community with a $2 casual clothes day, event fundraisers leading up to the campaign and the annual sleepover at the school on the last night of LBL. During the' Lock In' students learn further about what it's like to live in poverty by playing simulation activities and then we celebrate at midnight with a pizza party to thank all the supporters.'
- Jackson Turner, Teacher at Glenunga International High School

All Saints Anglican School, Queensland
Why does All Saints Anglican School do Live Below the Line?
'Passionate students from All Saints Anglican School on the Gold Coast have participated in Live Below the Line for four years. Led by the Amnesty International Club in Senior School, students have educated their peers and empowered their community to fight the global injustice of poverty. Every year, the challenge brings students together to share ideas and strategies, fundraise and make Live below the Line an annual ritual in their school.'
How does All Saints Anglican School do Live Below the Line?
'Throughout the years, students have gotten creative in their fundraising. They have engaged the wider community through bake sales, barbecues, raffles, movie nights, radio interviews, weekly assembly presentations and social media campaigns. The success of their campaigning, having last year raised $6300, comes down to students' genuine passion to end extreme poverty and empower youth and teachers to advocate for change.'