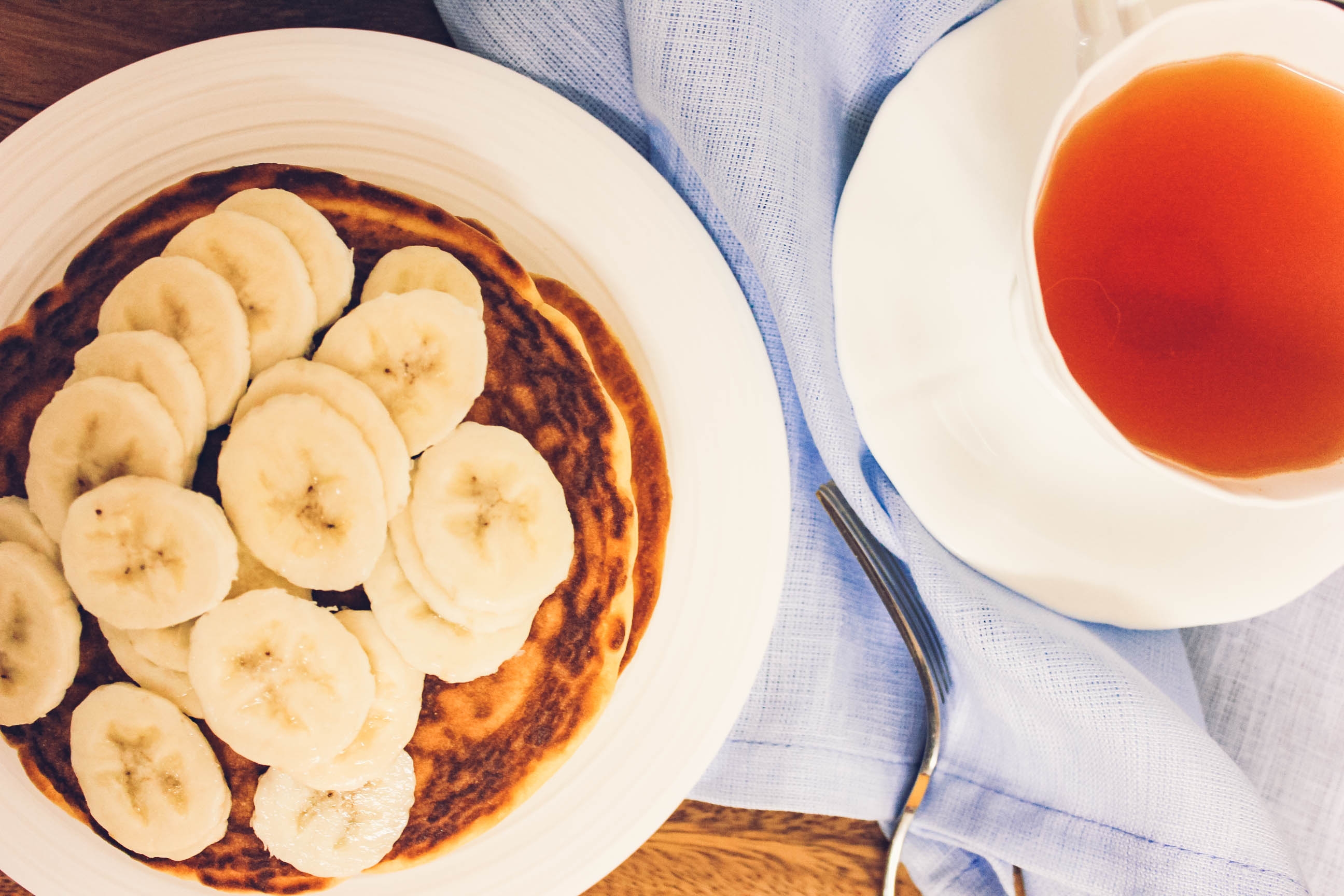 Hello! My name is Kristina. Chances are you have received an email from me recently, but if not, let me introduce myself! I am a lover of the theatre, to-do lists and getting creative in the kitchen. When I am not engrossed with these activities I am at the Oaktree office, leading Live Below the Line.
2017 will be my fifth time taking the Challenge and I like to think I have learnt a few things along the way that might be useful to you. The first being; embrace the magic of flour! I bought flour my second year taking the Challenge and have never looked back! Flour is a very flexible ingredient that is not only cheap (especially if you split a bag with some friends) but you can make so much with it.Think pasta, gnocchi, flatbread and, my personal favourite, pancakes! To celebrate Pancake Day I wanted to share my favourite LBL treat.

Ingredients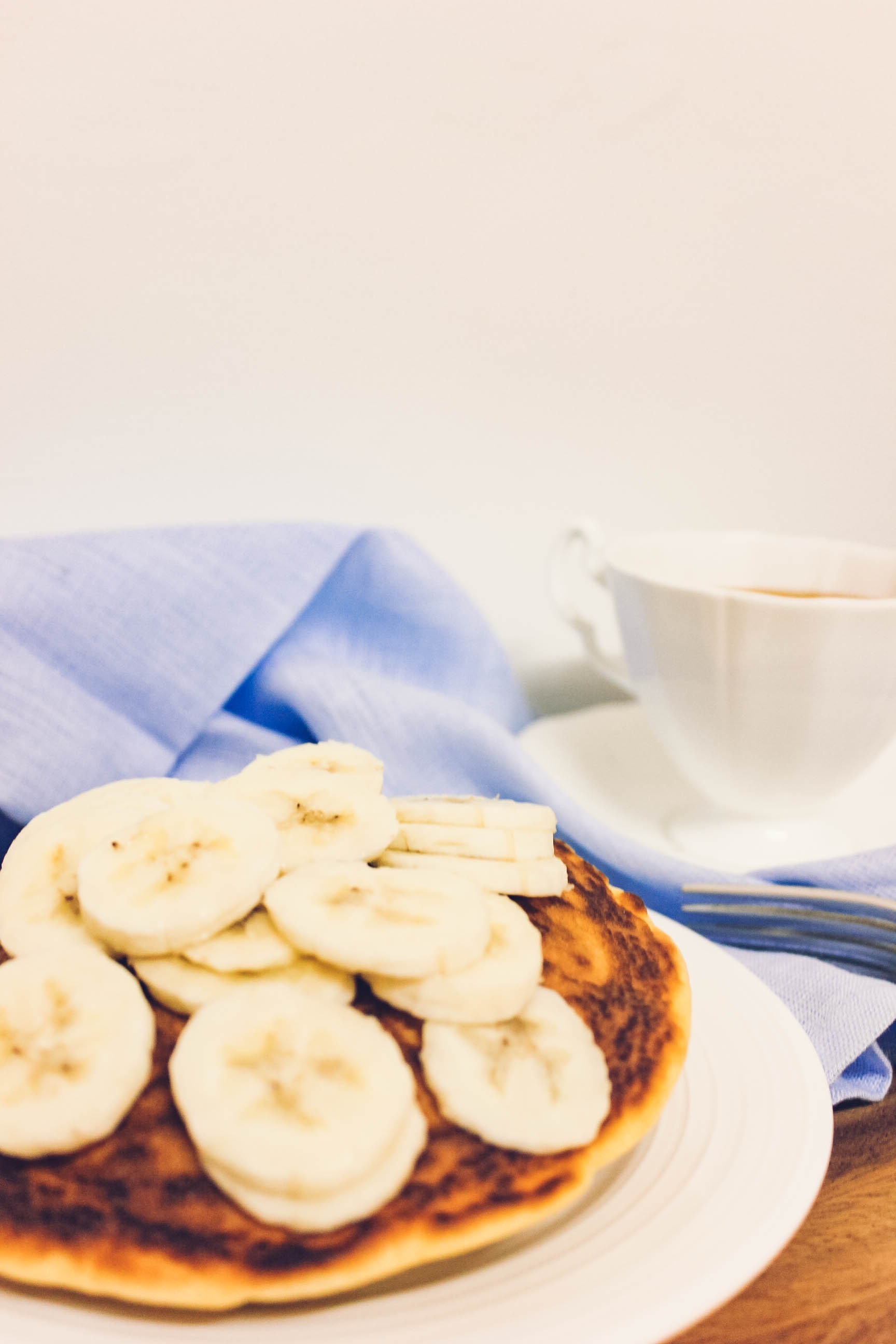 1 free range egg

40g plain flour, sifted

¼ a cup of water (or milk if you have budgeted for it!)
Method
First separate the egg, putting the white into one bowl and the yolk into another.

Add the flour to the yolk and gradually add the water until it forms a smooth, thick batter. You might not need all the water, so only add as much as you need for the right consistency.

Whisk the egg whites until you form firm peaks (if you have budgeted for salt I recommend adding a pinch of salt!). Once the firms peaks are formed, gently fold the egg whites into the batter.
Head a non-stick pan on medium heat and pour in your mixture. Wait until small bubbles form on the top of the pancake and the base is golden and firm before flipping over.

Now all that's left is to add your topping! Bananas are always a winner, and you can often get them discounted at the market. One year I purchased raspberry jam and heated it up to make a sort of raspberry sauce which was yummy.
Hot tip: Don't get distracted by your cute pet when cooking and let the pancakes burn like I did last time I made them! (see photos for proof)



Previous Post <-----> Next Post